Whether you want to cut your handicap or just play more golf, here's how to prepare for the new golf season.
The sun is shining, the days are getting longer and the flowers are in bloom.
The new golf season is just around the corner, and we've got all the advice you need to make it the best one yet.
1. Set goals for the season
Think about (or even better, write down) exactly what you want to achieve during this year's golf season.
It doesn't have to be anything dramatic, but setting goals gives you a bit of focus and direction, and helps you to stay motivated.
To be most effective, the goals you set should be SMART. That means they're:
Specific
Measurable
Achievable
Realistic
Time-bound
2. Focus on your short game
If anything's gotten rusty over the winter, it will be your short game.
So before the season really ramps up, spend time now working on your chipping, pitching, putting and bunker play.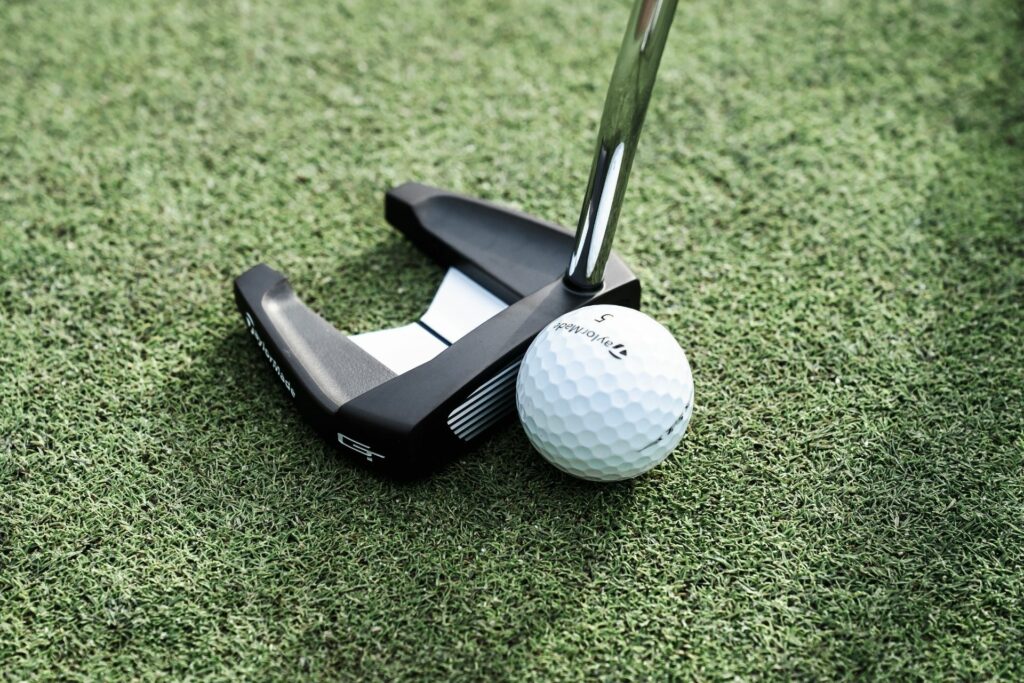 A great way to practice your short game is through a drill called up and down. The aim, quite simply, is to get up and down every time.
Here's how to play:
Place nine balls in different positions around a practice green – try to give yourself different length shots and different lies, and include at least one bunker shot if you can.
Hit the first shot as close as you can to the hole, then try to put it in.
Repeat with all nine balls and keep a note of your score.
Repeat the game, trying to better your score each time.
Now, imagine you get really good at that game, and you consistently get up and down seven out of nine times. That means that when you go on the course, if you were to miss nine greens, you wouldn't drop a shot on seven of those holes.
How many shots would that save you? You can thank me later.
3. Hit the driving range
Don't shut down your laptop down – I promise this won't be as boring as it sounds.
If you're anything like me, you'll hate even the thought of standing on the driving range.
But it's a necessary evil if you want to improve your swing.
Luckily, I've come up with a few hacks over the years to cope.
Quality over quantity: You don't have to hit hundreds of balls. I usually get a bucket of 25 – 30 balls and make sure I commit to every single shot. That way, it doesn't take too long but I've still had a good practice session.
Pick one thing to work on and stick to it: Your brain cannot think about too many things at once. Pick one thing you want to work on, find a couple of drills and focus on them for your whole session.
If you're not sure what to work on, book a lesson: Do not, I repeat, do not, stand and hit balls aimlessly down the range. I guarantee you'll just get bored and you won't achieve anything.
Coffee: Treat yourself to a nice coffee whilst you're there, or take one with you.
4. Stretch it out
Flexibility is key to playing your best golf. It enables you to turn properly and generate as much power as possible.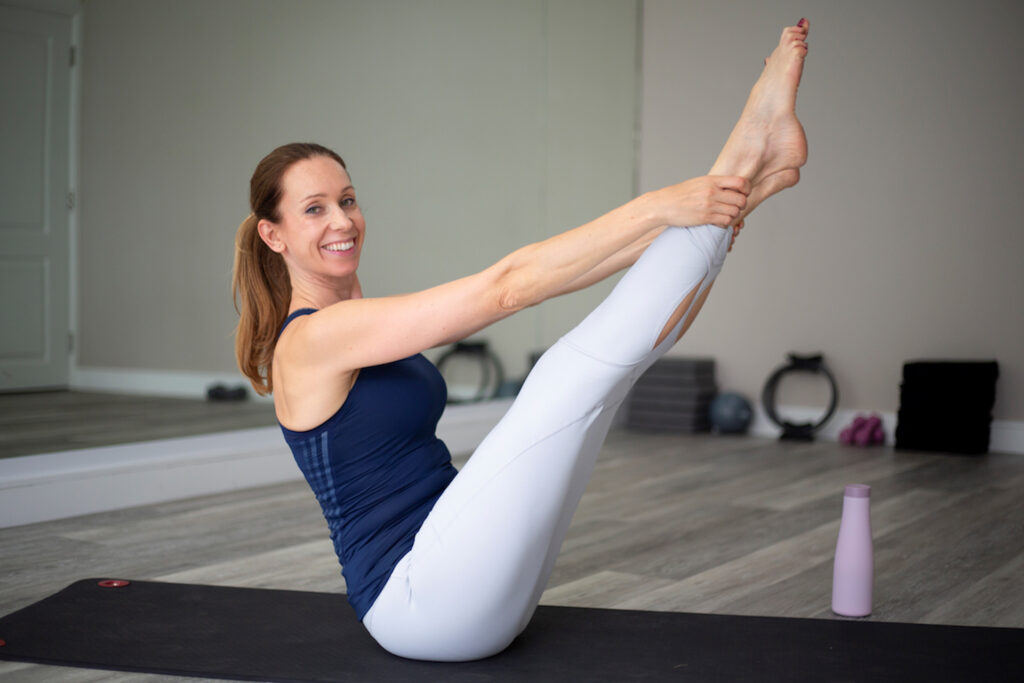 Pilates is a great way to work on your flexibility, and we've got some golf-specific Pilates videos from Linda Segerstam from The Intelligent Core that you can watch from the comfort of your own home if you're a Women & Golf member.
If you're not, don't miss out. Join now.
5. Work on your mental game
What goes on between your ears when you play golf is arguably more important than how you swing the club. And taking time to invest in your mental game will pay off.
There are loads of books, podcasts and videos that can help, and they don't have to be golf-specific to make a difference.
A few of my favourites at the moment are:
Why has nobody told me this before? By Dr Julie Smith
Zero negativity by Ant Middleton
The Chimp Paradox by Prof Steve Peters
Eddie Hearn's podcast, No passion no point
Follow our mental game series from PGA Professional Nicola Stroud - find out how to control your nerves and anxiety on the course.
6. Invest in your golf clubs
I don't mean splashing out on an entirely new set.
It could be as simple as giving your wedges a good clean to make sure the grooves are as good as they can be.
Even regripping your clubs can make a huge difference to your performance.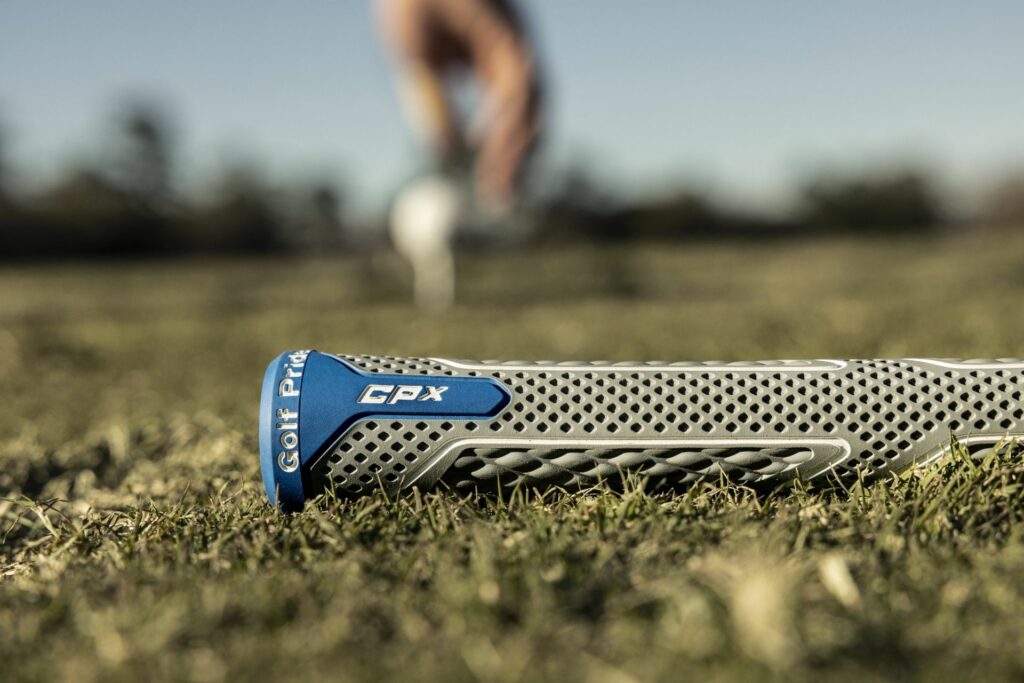 And if you do need to invest in new clubs, make sure you get fitted properly. Most golf clubs offer fitting services to guarantee you get the right clubface, shafts and grips to suit and improve your game. Honestly, it is well worth the investment.
After all, you wouldn't buy a pair of shoes that didn't fit, so never do the same with your golf clubs.
Liked this article? You'll love our recent interview with Ladies European Tour player, Lauren Taylor.