Whether you're backing a proven winner, hoping for a grand slam or going with your gut feeling. Here are the Women & Golf PGA Championship predictions
The men's second major of the year tees up in South Carolina tomorrow, Kiawah Island's Ocean Course will measure at 7,876 yards which is the longest course in major history.
The distance debate is likely to be a key talking point of the week not only because of the length of the course but also because the PGA of America is allowing the use of distance measuring devices, in the hope that it will help to speed up play.
Whilst we wait to see how much talk there is around DeChambeau's training regime, the diameter of Koepka' biceps and which brand has the most DMDs in play, we thought we'd take a look at who might be able to overpower Kiawah.
Women & Golf Team PGA Championship predictions
W&G's Brandon - Rory McIlroy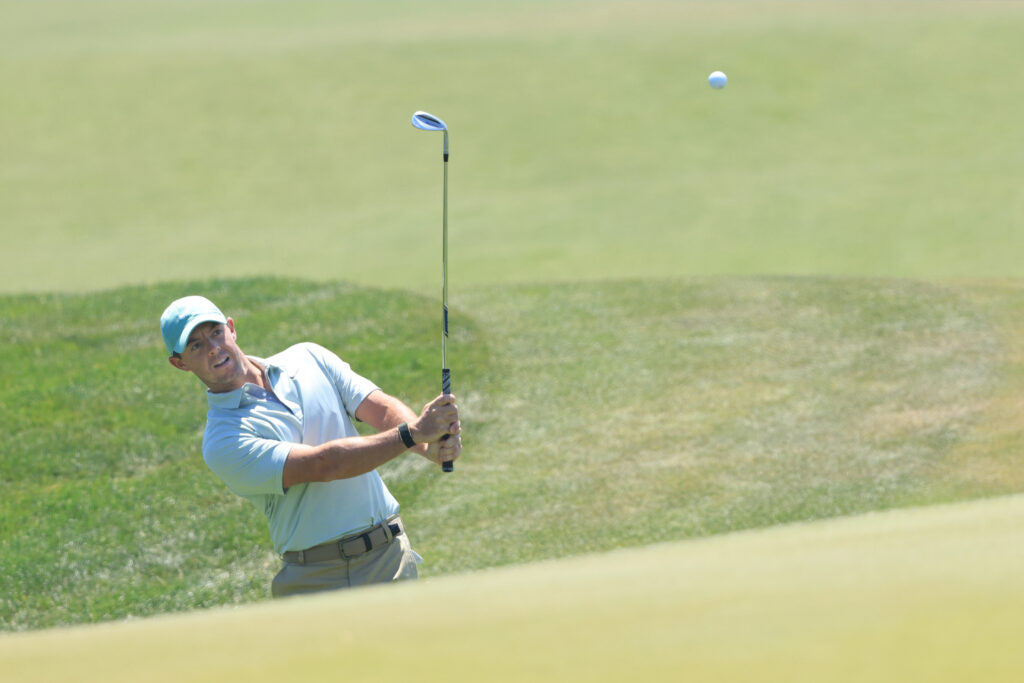 Brandon's gone for a safe bet by picking Rory McIlroy. On the hunt for his fifth major and a previous winner at Kiawah in 2012, winning by eight shots. The Irishman has turned things around since his disappointing appearance at Augusta, returning to winning way at the Wells Fargo Championship two weeks ago.  It appears that the introduction of Pete Cowen into his team has been somewhat of a transformation on his game.
This week's conditions will be quite different from his last win on the Ocean Course, but when asked about his feelings going into this week he commented:
"I'm happy with where my game is, so I guess if I go out and play my game and do what I know that I can do, then I can see myself shooting good scores on this golf course. So that's sort of where I'm at. Whether that means I win or not, that's partly up to me, but that's partly on how the other 155 guys in the field play, as well."
Comparing it to how he felt going into the Masters, he said:
"Yeah, different, very different. I went into the Masters searching and feeling like I was somewhat on the right track but still hadn't seen any progress on the golf course. I had seen some progress off it and on the range, but then trying to get it on to the course was still, I was in that transition period. Just having those extra couple weeks after Augusta to work on some more stuff and then go to Quail Hollow and start to see some good shots under pressure, I was like, oh, this is feeling a little more comfortable. Yeah, just more comfortable, I guess, with everything."
W&G's Jane - Sam Burns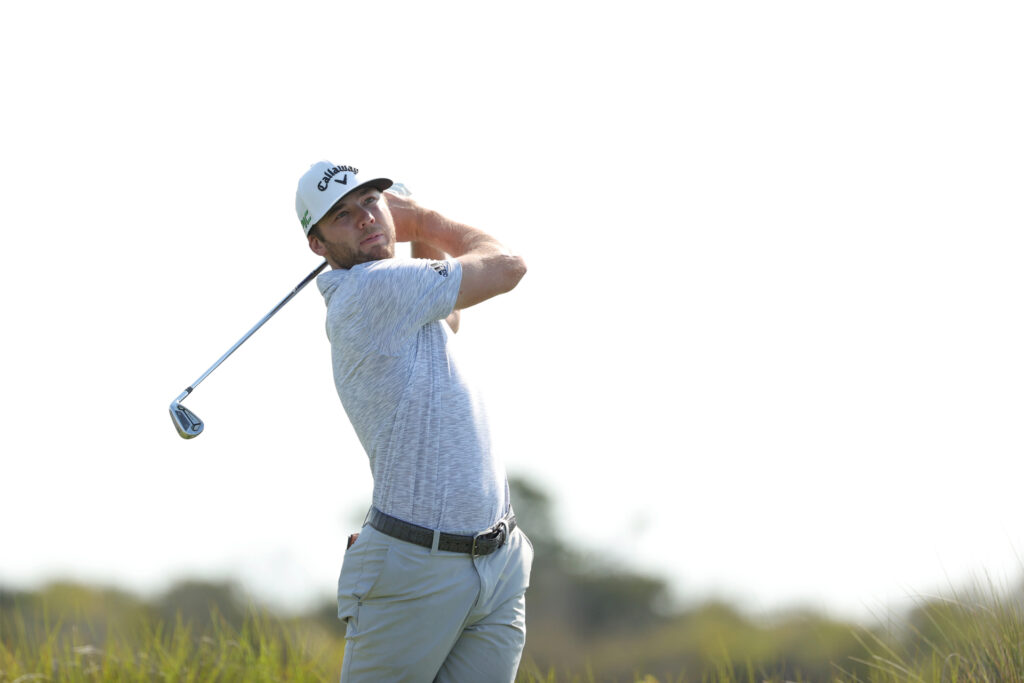 Although Sam Burns has only played in two majors since he turned pro in 2017, it would be hard not to deny that he is on quite a hot streak at the moment. In the last three weeks, he finished fourth at the Zurich Classic of New Orleans, won his maiden title at the Valspar Championship and finished runner-up at the AT&T Byron Nelson.
With an American having won six of the last ten PGA Championships, the odds may be in the 24-year-old's favour but maybe the win will fall to one of his fellow compatriots…
W&G's Emma - Jordan Spieth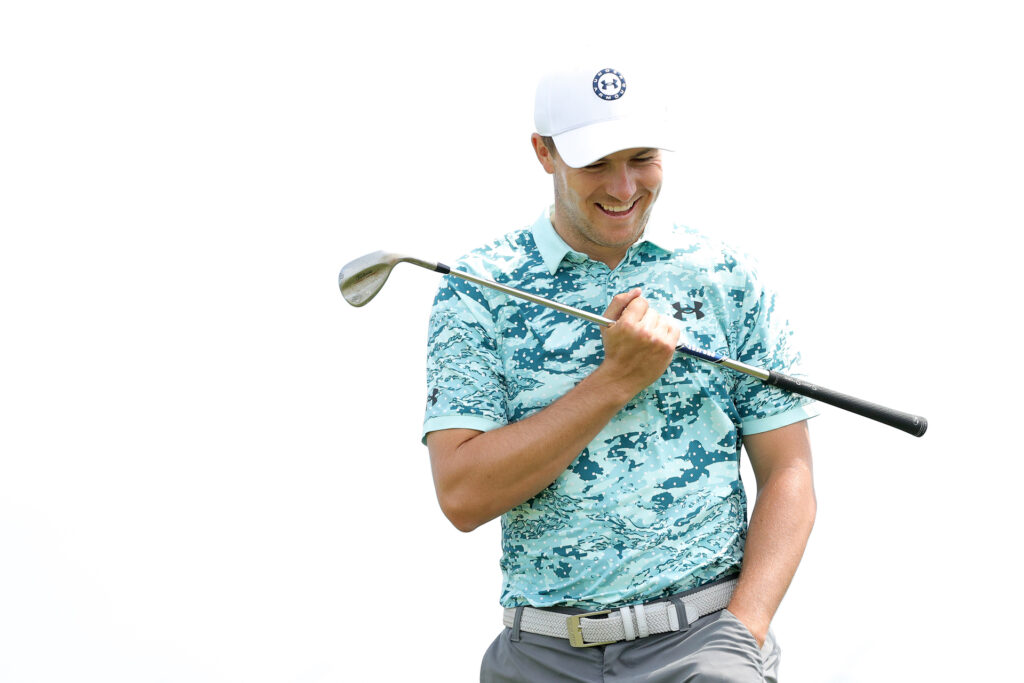 It would be impossible not to mention fan favourite Jordan Spieth this week who is again looking to complete a career Grand Slam of majors. He may not be thinking about it too much but it is on quite a lot of fans and journalists minds. When asked about it he said:
"I think as we get into the weekend, if I'm able to work my way into contention, it's something that will obviously be asked, and it's something that I certainly want."
Preparation for this second major has not gone quite to plan for Spieth after contracting coronavirus at the Masters. Talking about his recovery he said:
"I got COVID and was out 20, 21 days without practicing, and then came back for a week kind of slowly and then played last week.
"I feel better about where I am now than I was a month ago sitting on a couch."
He finished in ninth place last week at the AT&T Byron Nelson which is pretty impressive considering and with seven top 10s in his last nine starts, Emma feels pretty confident in her pick this week.
W&G's Harry - Charl Schwartzel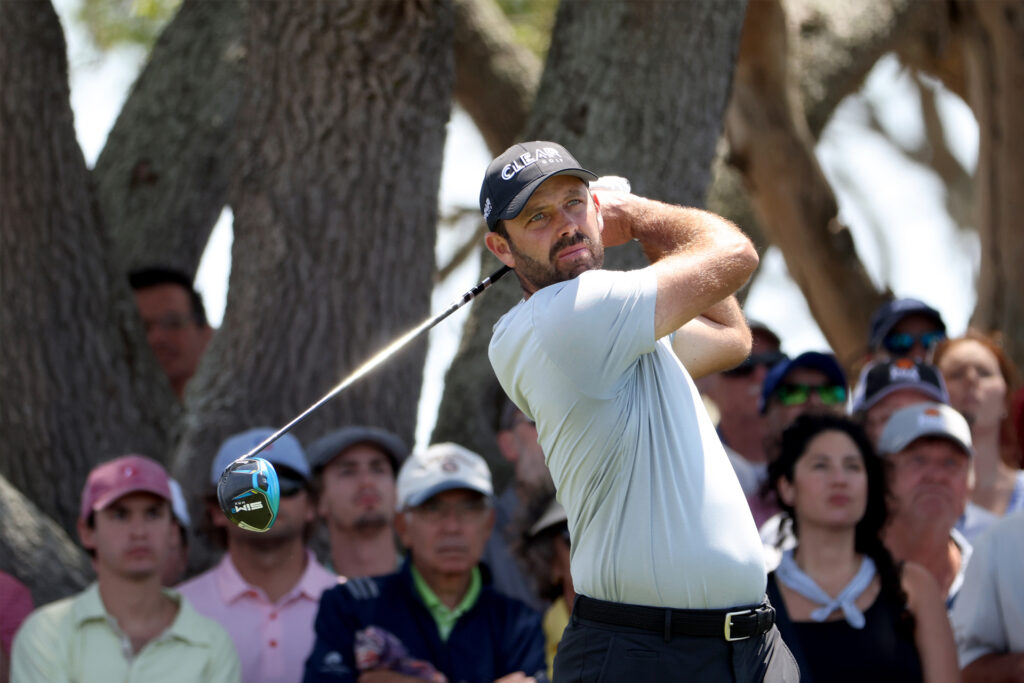 Throwing in what may be a slightly random prediction is Harry who is going with his gut and backing Charl Schwartzel. Has Harry lost his mind? Well, it may not be as crazy as it may seem.
After losing in a play-off with Louis Oosthuizen at Zurich Classic of New Orleans, the South African's game has continued to trend in the right direction leading to a T3 finish last week. Putting previous form at Kiawah aside, he finished in 59th in 2012, and the fact that majors hardly ever go to plan. Matsuyama being a perfect case in point as he did not feature in players to watch at the Masters. It is not so far fetched to think that Schwartzel may be the first South African to win the PGA Championship since Gary Player in 1972.
Who are you backing? Be sure to let us know on our Women & Golf social media channels.
Follow live leaderboard coverage here.