Here is your weekly round-up of tour news including a win for Hyo Joo Kim who shot the round of the week to secure the HSBC Women's World Championship title in Singapore.
Hyo Joo Kim captured her first win on the LPGA in five years by overturning a five-shot deficit on the final day at the HSBC Women's World Championship to secure her fourth LPGA Tour title and first since the Pure Silk Bahamas LPGA Classic in January 2016. She shot the round of the day with a 64 at Sentosa Golf Club to finish at -17 and one shot clear of final round favourite Australia's Hannah Green.
Although this was the South Korean's first win in five years on the LPGA, she has come into the season after a very successful 2020 playing on her home tour, the Korean LPGA. The 25-year-old competed in 14 events with two victories and an additional six top-10 finishes by the end of the season. She also led the KLPGA in season earnings in 2020 and then returned to America, making her debut back on the LPGA Tour at the 2021 Kia Classic and finished T5.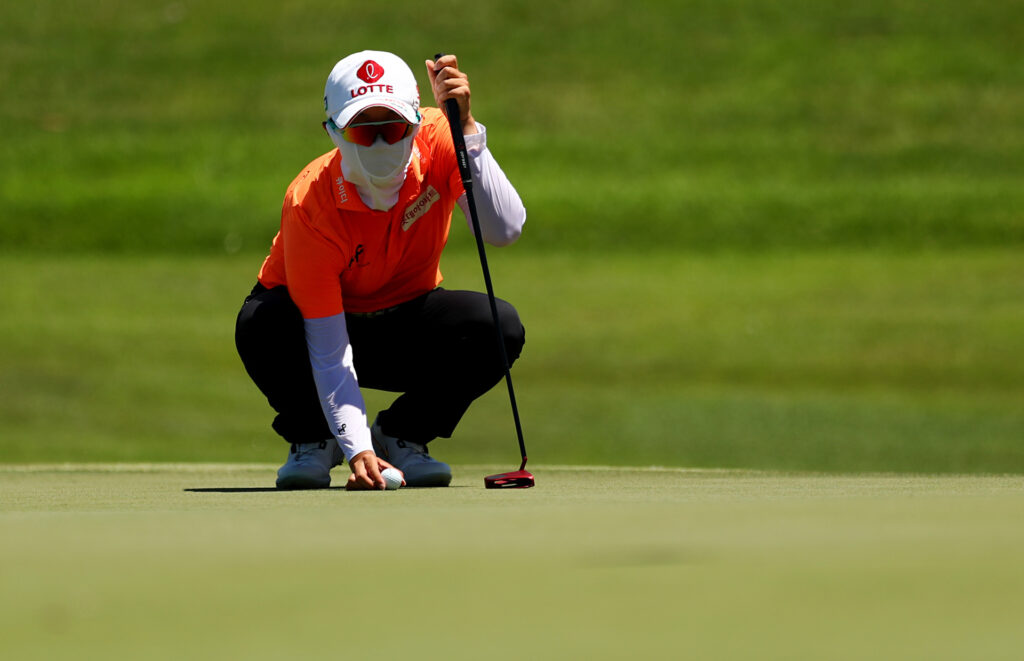 Kim is confident that her consistent play in 2020 on the KLPGA was great preparation for her return to the LPGA, she said:
"Last year playing at the KLPGA Tour definitely helped me this year. I worked out and did exercise a lot and that definitely helped me with distance, driving distance. It was very helpful."
Masking a severe sun allergy
Many questioned her appearance this week, wondering whether it was due to protecting herself against coronavirus, this was not the case. She told reporters:
"I have a severe sun allergy on my neck. So with this mask, I don't even need to put my sun creme on, which is very easy for me to get ready."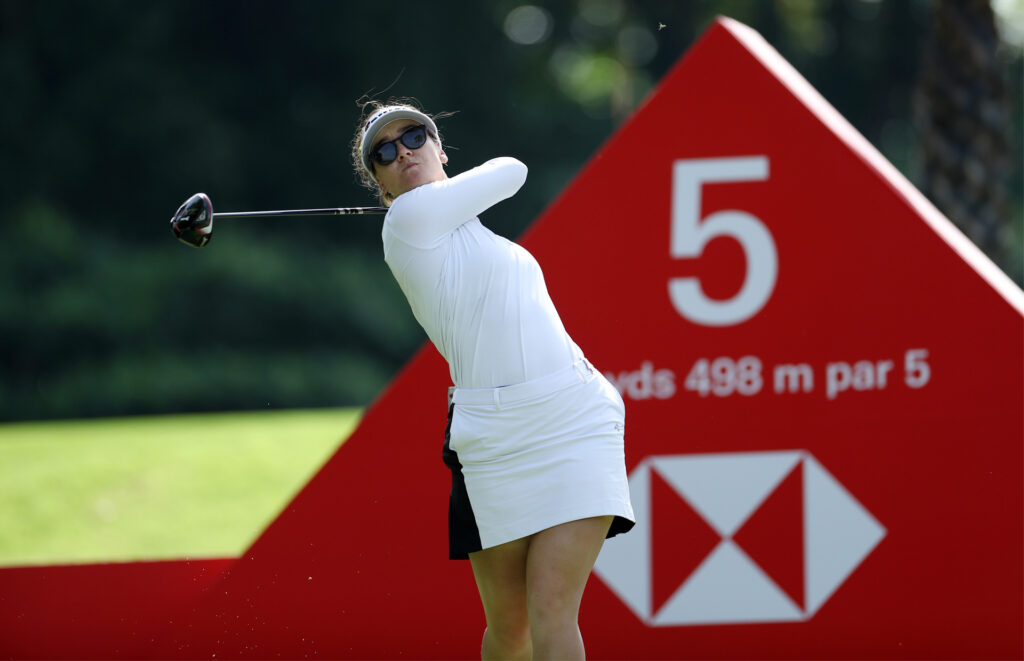 This week the LPGA tour will be in Thailand at the Honda LPGA Thailand. Green who has been in contention in recent weeks is ready for the challenge, she said:
"I've heard it's a bit warmer in Thailand and a hillier course, so my No. 1 goal is to make sure that I make every round and make sure that I'm keeping hydrated. I feel like my driver was a little bit off this week, so if I can get that into gear, I feel like I can be up on top again."
Sunshine Ladies Tour
Casandra Hall won on Sunshine Ladies Tour when she beat one of South Africa's all time best female golfers Lee-Anne Pace to win the Joburg Ladies Open by one shot at Soweto Country Club on Friday.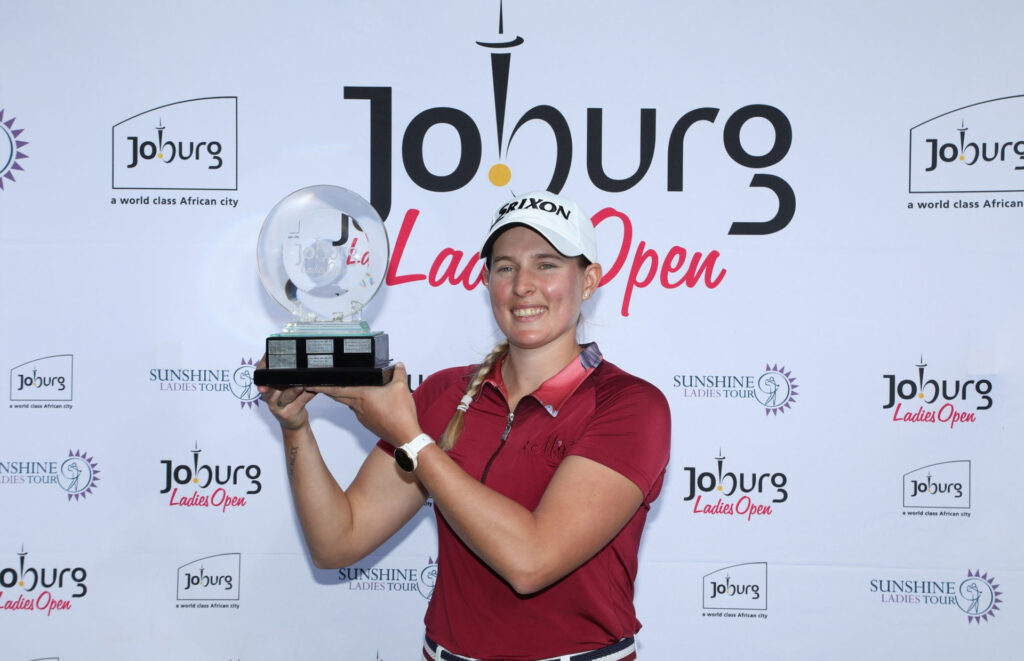 Hall said:
"It's a great feeling to get this win with the Dimension Data Ladies Challenge and the Investec SA Women's Open still coming up. It's given me a lot of confidence, knowing I can beat a full field, as well."
You may know Hall from the Saudi Ladies International on the Ladies European Tour, last year she holed the winning putt for the International Team in the Team Competition. She came home inspired and more determined to make this season of the Sunshine Ladies Tour count.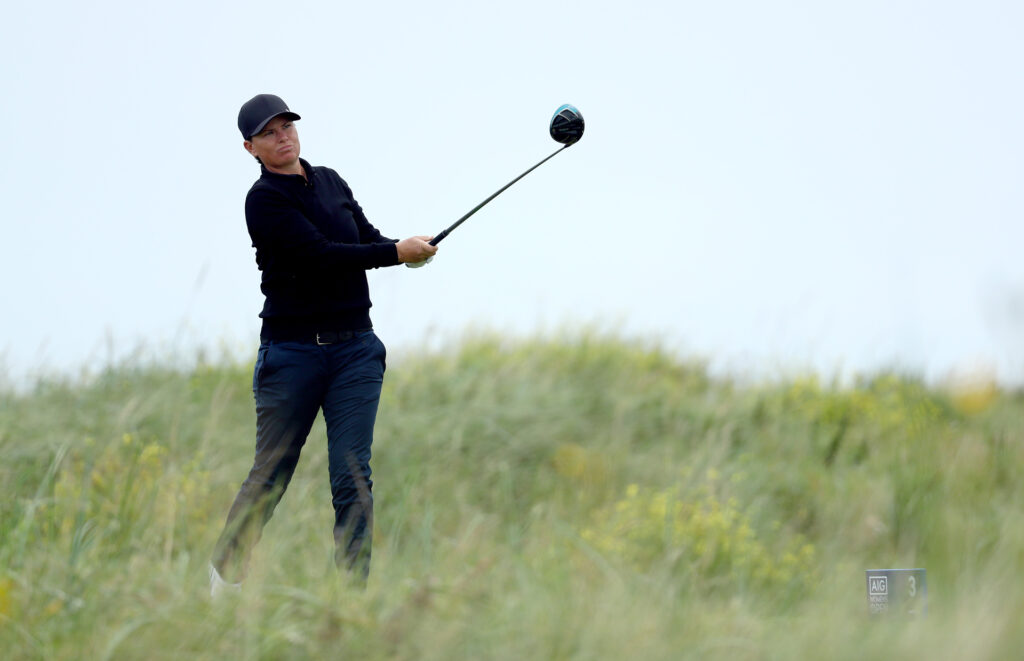 Pace is targeting one more year on the Ladies European Tour. The 40-year-old was diagnosed with Maignes Syndrome, a spinal disorder which causes pain to radiate along the nerves, which is really not compatible with playing professional golf.
She commented back on March 2020 about her diagnosis:
"I was supposed to retire and I'm also meant to try to have a baby, but I decided to play for one more year. It will be nice to be back in Europe, it's way more relaxing and I think a lot of my problems were due to the travel in the US. In Europe you don't have so far to travel and I have a lovely base in southern France."
The Ladies European Tour starts at Investec SA Women's Open on May 13-16.
European Tour
South African Dean Burmester carded a brilliant bogey-free 62 to claim his first win on the European Tour in four years at the Tenerife Open, winning by five shots.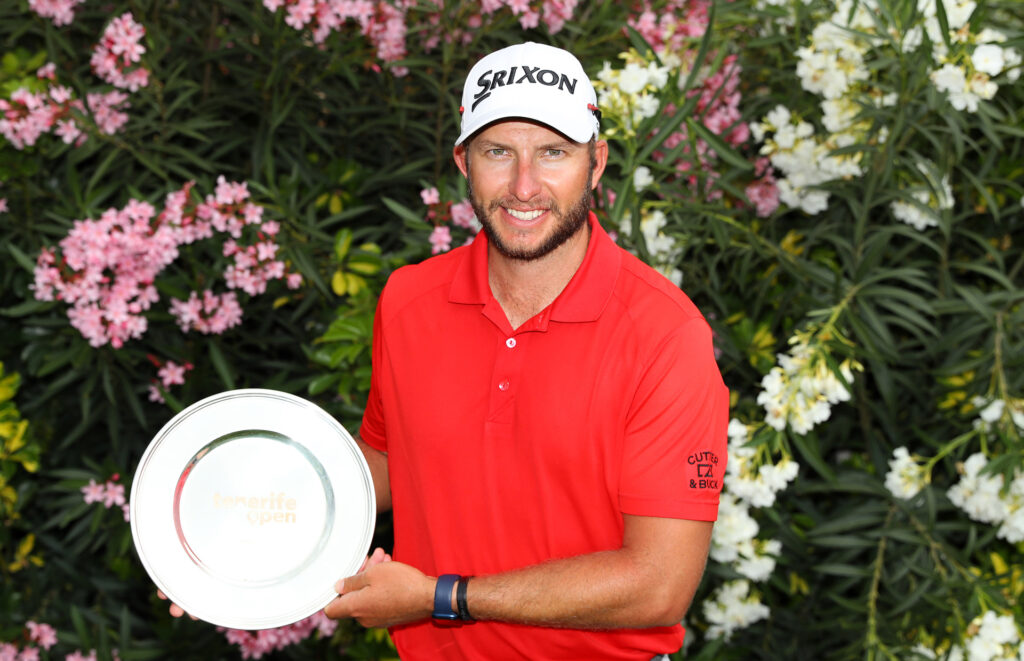 He told Sky Sports:
"There's no words that can describe it. I's four years of struggle and hard work."
The next stop is the Canary Islands Championship.
PGA Tour
Sam Burns held off Keegan Bradley to secure his maiden PGA Tour victory at the Valspar Championship. A final round three-under 68 was enough to claim a three-shot victory.
He had come close before but failed to convert 54-hole leads in the Vivint Houston Open in November and The Genesis Invitational at Riviera in February.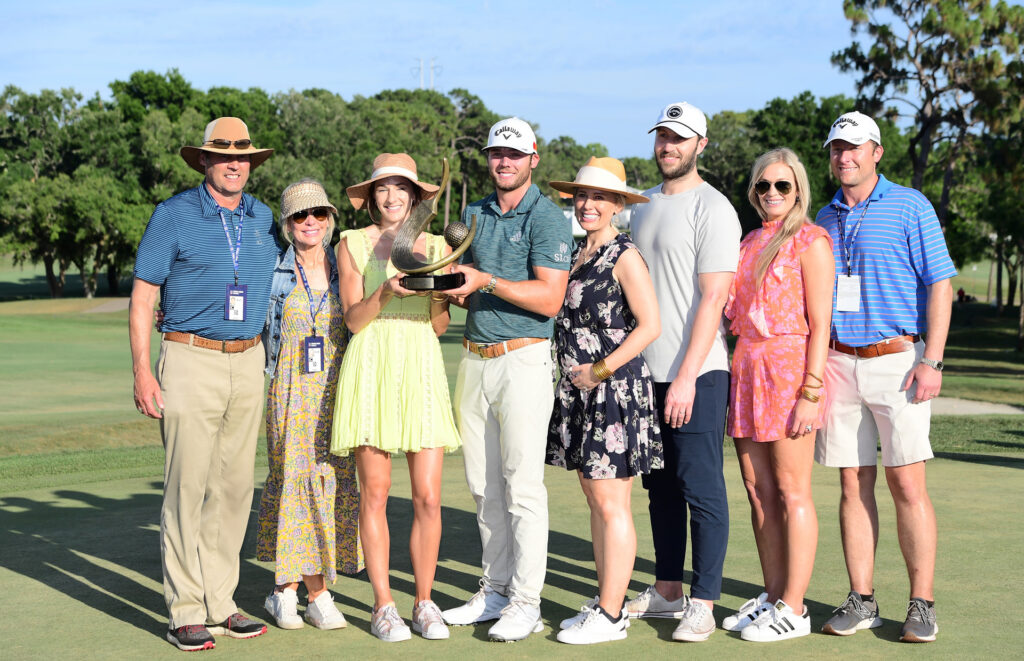 The victory moves him into the top 50 in the world and all but assures a spot in the U.S. Open.
His whole family were there to witness his win and he was grateful for all their help along the way, he said:
"Just so many people that have helped me along the way, really I have so many people to thank that are just behind the scenes that people don't realize and so I owe a lot of it to them. Man, what a fun day and I'm really glad that we were able to get it done."
The tour moves to Quail Hollow and the Wells Fargo Championship.
Symetra Tour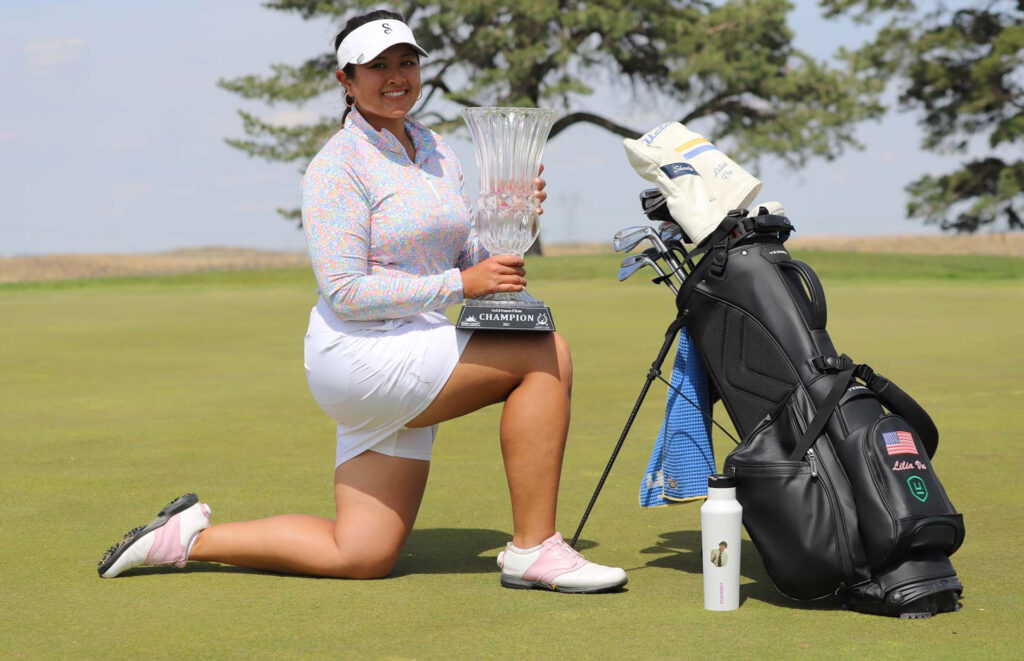 Another player thankful for their family's support was Symetra Tour winner Lilia Vu. The 23-year-old American won her first professional tour event at the Garden City Charity Classic in Kansas. She has had to re-find her confidence over the last two years. She explained:
"When I fell off the LPGA (Tour) I lost almost all my confidence and I almost quit golf, but I am glad I didn't. Thank you Mom for making me get back on my feet and just keep trying. I wouldn't have this with without her or my dad or my brother."
Scotland's Gemma Dryburgh and England's Meghan MacLaren finished in a tie for 15th place.
PGA Tour Champions
It was another winning week for Canada as Mike Weir won for the first time on the PGA Tour Champions at the Insperity Invitational beating John Daly by two shots on a reduced to 36 hole tournament.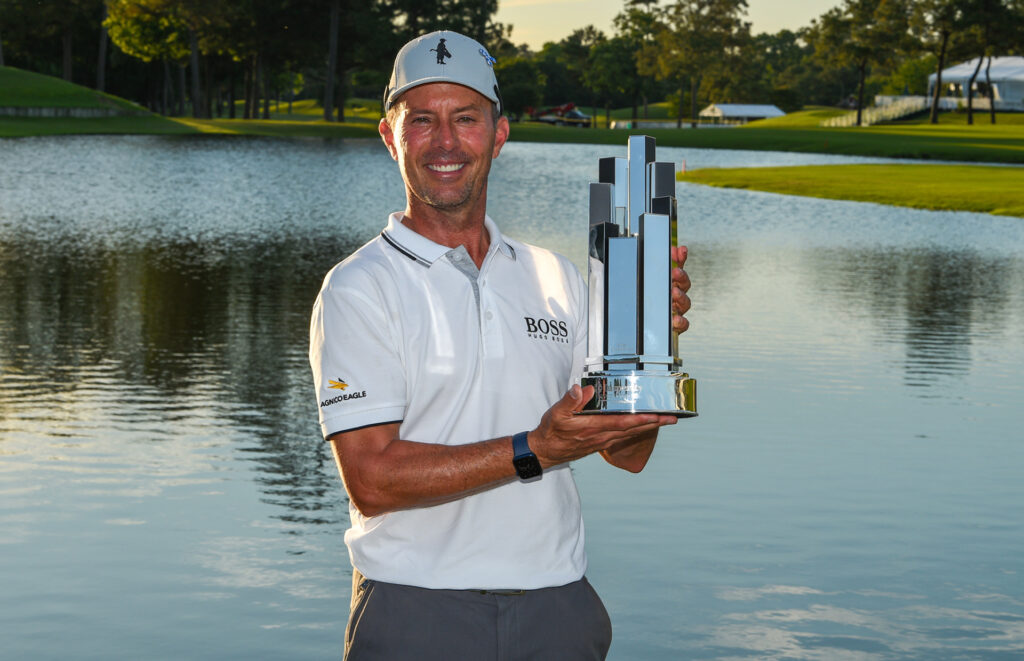 Fifty-year-old Weir has not won on tour in over 13 years, so this win was important to him. He said:
"This means a lot. I played really well today. I'm still a little off with my putting. I made it hard on myself. But I hit the shots that I needed. It feels very good."
Which other tours would you like us to report on? Drop us an email with your request here.