An Invitation to a Networking Event - with a Technological Twist!

INVITATION
Tuesday, 14th June, 2022
9am to 1pm
Golf Catcher (located on the site of Iford Golf Course), Riverside Avenue, Bournemouth BH7 7ES

I'm sure you and your female colleagues must receive many invitations to attend networking events, but this invitation really is quite different: we invite you to our first-ever networking event using interactive golf simulator screens and the opportunity to meet other female business leaders while learning new skills! This concept has been formed to encourage women to get out onto the golf course and be a part of the business deals that are struck on the 18th and sometimes even the 19th holes!
A London division of Ernst & Young has reportedly offered golf lessons to their female managers so they don't miss out on networking and career-building opportunities that take place on the golf course. It's understood that a female partner who joined from overseas feared that so much networking took place on the golf course that there was a risk women would be excluded from being involved in any major business decisions.
It's also been reported by The American Heart Association that playing golf at least once per month increases life expectancy and is a way to improve your lifestyle behaviours, especially in the aftermath of the pandemic. Playing golf is recognised as a way to help reduce stress and encourage better mental and physical wellbeing.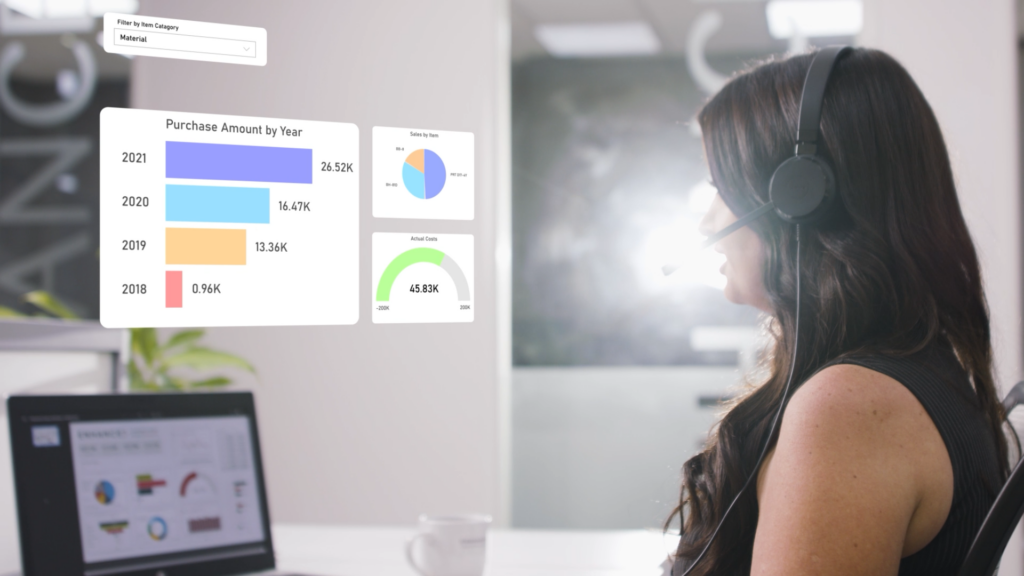 Together with Enhanced, a leading Microsoft Gold Tech Company, Women & Golf, the biggest media brand in women's golf in the UK, would like to provide you with the same opportunity and give you the chance to join your male colleagues on the golf course by introducing you to the basic skills of golf at indoor simulator bays using the latest Trackman golf technology.
Event details - Tuesday 14th June
We'll help you understand the benefits golf could bring to you, both personally and professionally, and how it can help make new contacts and close more deals while doing something that improves your health and is enjoyable!
For just £20 per person why not join us at the South Coast's leading golf centre, Golf Catcher (located on the site of Iford Golf Course), Riverside Avenue, Bournemouth BH7 7ES. Starting at 9am, you can enjoy:
⭐ A light breakfast with a sneaky glass of Prosecco – how better to start the day?!
⭐ Instruction on the basic skills of golf from Golf Catcher's team of golf professionals
⭐ Play some fun golf on the indoor golf simulator equipment powered by Trackman technology
⭐ Time to network with like-minded local women business managers
⭐ Enjoy a light lunch and complimentary gin & tonic courtesy of Slingsby Gin
⭐ And there's even a goodie bag for you to take away – who says it's only the kids that like a party bag??!
Click on the REGISTER NOW button to secure your place or places if you'd like to attend with some of your female colleagues.
We guarantee it'll be a lot of fun and will help you to make new business contacts while hearing about all the benefits playing golf can bring.
We look forward to meeting you!
Best wishes,

Kim Wild
Chairman, Women & Golf


With thanks to our Partners