Welcome to the new Golf Travel Blog from Breanne Loucks
For those of you who don't know me, my name's Breanne Loucks. I am the International Sales Manager at Golf Travel Group (GTG) and a former Ladies European Tour player.
I create golf holiday experiences to destinations worldwide and I also work with PGA Professionals organising their coaching trips abroad.
My main focus are destinations such as Mauritius, the Caribbean, UAE, Asia and the USA, however, I am lucky enough to have travelled all over the world with my career, so I have a lot of first-hand experience in Europe and the UK as well.
At Golf Travel Group we are keen to discover and explore new places and are always looking for the next hot golfing destination or resort.
Each month I will be sharing my latest golf travels, destination recommendations and some helpful golf travel hints and tips.
If you have any enquiries or have golf travel questions that you need answering, don't hesitate to contact me via email [email protected]
Last month at Golf Travel Group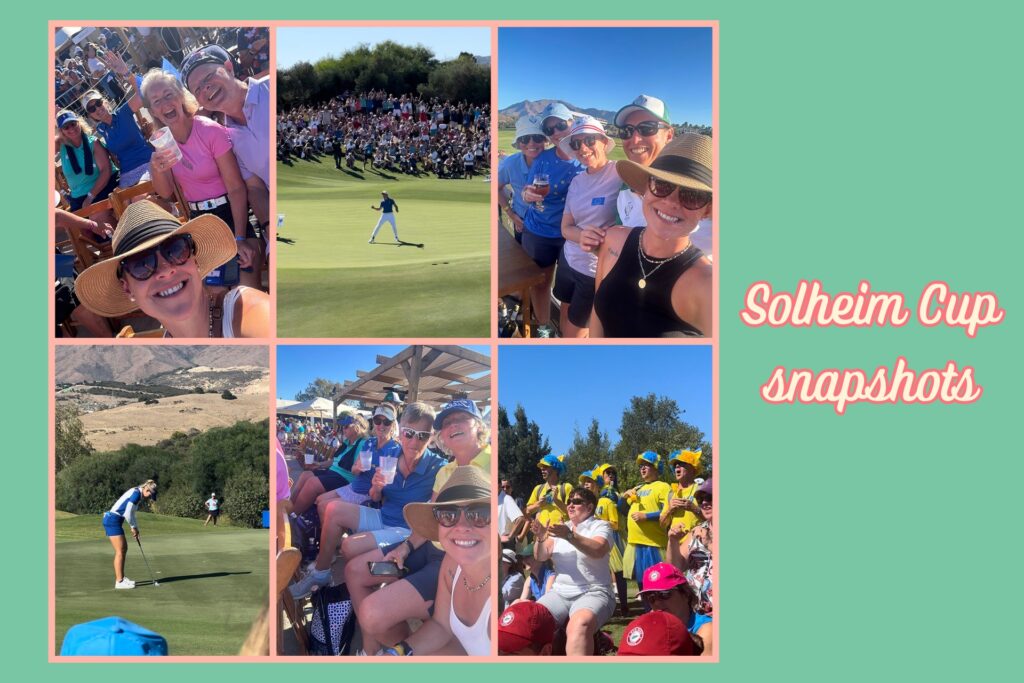 Last month I headed to the Solheim Cup, with a group travelling with Golf Travel Group. We stayed at the Ona Valle Romano, an apartment-style property, with a lovely golf course on site. A lot of players, friends and family also stayed there, plenty of USA vs Europe banter which created a real buzz!
Personally, it's great to see the Solheim Cup getting more and more exposure. I am so lucky to have previously experienced the Solheim Cup inside the ropes, and this time outside the ropes. Both different but equally amazing experiences.
Often when at the Solheim Cup you hope to follow your favourite player for the full match, however Finca Cortesin is the type of course that lends itself to positioning yourself on a hole and watching the groups come through. I know it must have been amazing for all the players to experience the full crowds, the European fans were on top form.
As for the tie, I love the idea of a Solheim Cup play-off, someone mentioned having the Captain's play-off, Stacy Lewis and Suzanne Petterson that would've been EPIC!
Now we're looking ahead to 2024, we've only got 11 months to wait. This time we'll be heading to the Washington DC area. If you're interested in experiencing a Solheim Cup across the pond, I can highly recommend it.
Check out the newly released Solheim Cup 2024 packages on Golf Travel Centre now.
What is hot right now?
Costa Navarino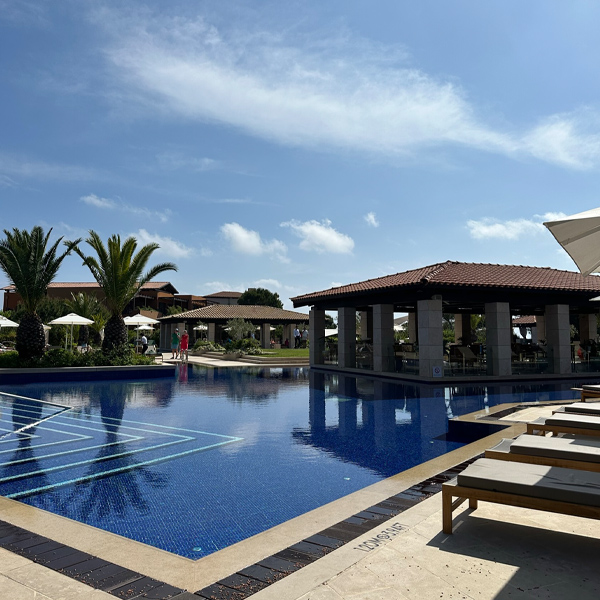 I visited earlier this year (see above pics) and was simply blown away; you'll keep hearing more and more about this place within the golf travel world as it has fast become Europe's leading golf destination.
The four magnificent onsite golf courses will test your skills in different ways, but most importantly offer a true 5-star golfing experience - the Clubhouse and practice facilities at Hills/Olympic are the best I've seen anywhere in the world (and I've seen a lot!).
But not just that, matching the golf experience, choose your luxury accommodation from a choice of four hotels - The Westin, 'W' Hotel, The Romanos and the latest 5* addition, The Mandarin Oriental.
With an array of incredible fine-dining venues, entertainment for all and facilities, it is the perfect place to relax and enjoy one of Greece's most scenic locations.
Flights are direct to Kalamata from Heathrow, Stansted, Gatwick and Manchester - selling fast for 2024, don't book too late!
Find out more about Costa Navarino here.
UK Stay and Play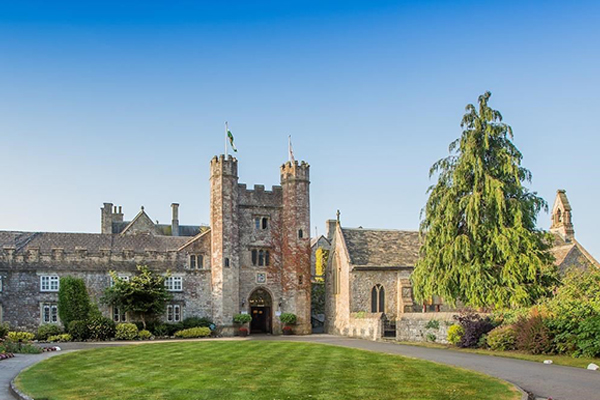 Keeping on the Solheim Cup theme and to celebrate the cup staying in Europe, why not do it closer to home and treat yourself to a last minute 'Solheim Cup' golf trip at some of its past hosts - either contact me directly or enquire via the links below:-
Marriott St Pierre - from £116pp
Dalmahoy Hotel & Country Club - from £165pp
Three Tips for ... travelling with your golf clubs
Protecting your clubs: entwine a large bath towel around your clubs, to give extra support.
Tracking device: I have noticed some of the pros are now using tracking devices, so if worst case your clubs do go missing, you can track from your mobile and help the airline get them delivered to you quicker.
Short Stay Holidays: for 3/4 night trips take hand luggage only and book your clubs on. I would always pack my heavier bulky items in my golf club case - shoes, toilet bag, handbags, hairdryer etc.
Happy Golf Travels!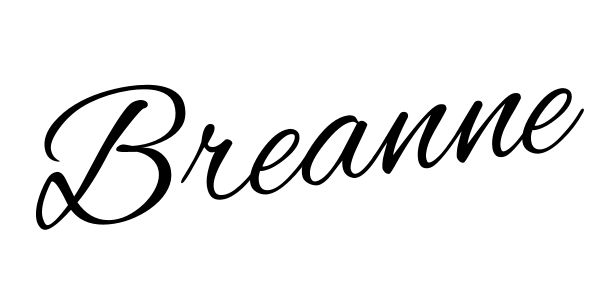 Catch up on the Women & Golf Q&A Series - in our second episode we spoke to Golf Travel Group International Sales Manager Breanne Loucks - watch here.