The Golf Channel failed to include a single women's major, or even the Solheim Cup, in its original list of the biggest golf events in 2021.
Golf is often accused of not showing equal respect to both men and women, and last week the Golf Channel did an excellent job of demonstrating exactly why that is.
Looking to the upcoming season, the major network's graphic entitled 'Golf's Biggest Events', only included men's events.
Yes, you did read that correctly.
Somehow, they managed to miss off all five women's majors and even the Solheim Cup.
I mean, if the Solheim Cup isn't considered a big golfing event... well I don't know what is.
What's even more unbelievable is that this graphic came from the very same network who helped promote the #womenworthwatching mantra during the U.S. Women's Open in December.
It's so ridiculous you can hardly believe it.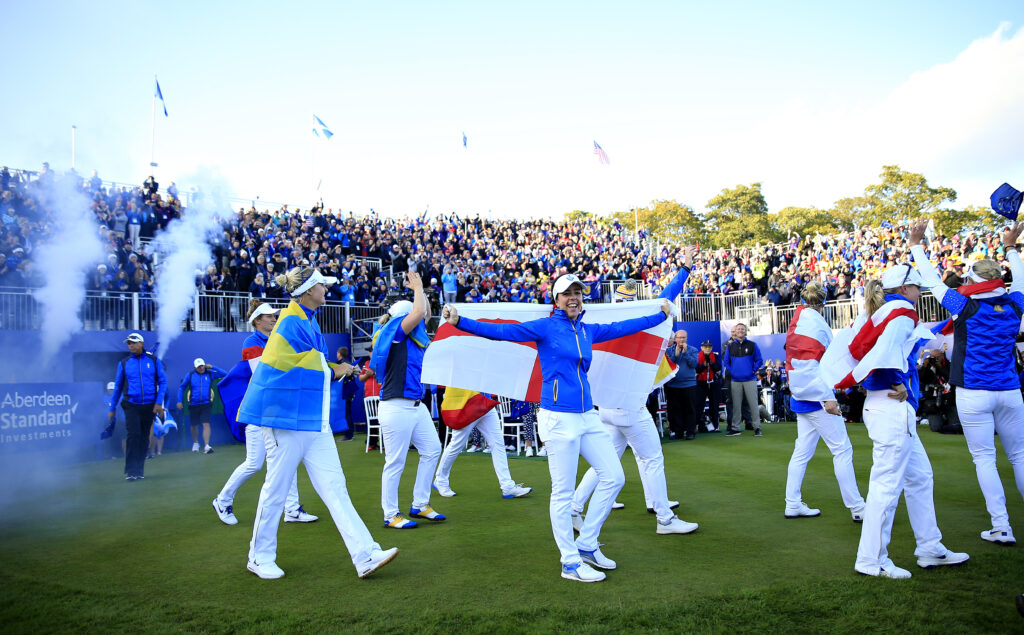 A rush of support
The tweet has now been deleted, but the network didn't seem to realise their error (let's give them the benefit of the doubt for now) until Twitter blew up in outrage.
But the comforting thing about the situation was how many people rushed forward to give the Golf Channel a telling off and declare that the women's tour is actually worth watching too.
This included industry figures, golf fans and naturally, the very players who had been so rudely dismissed.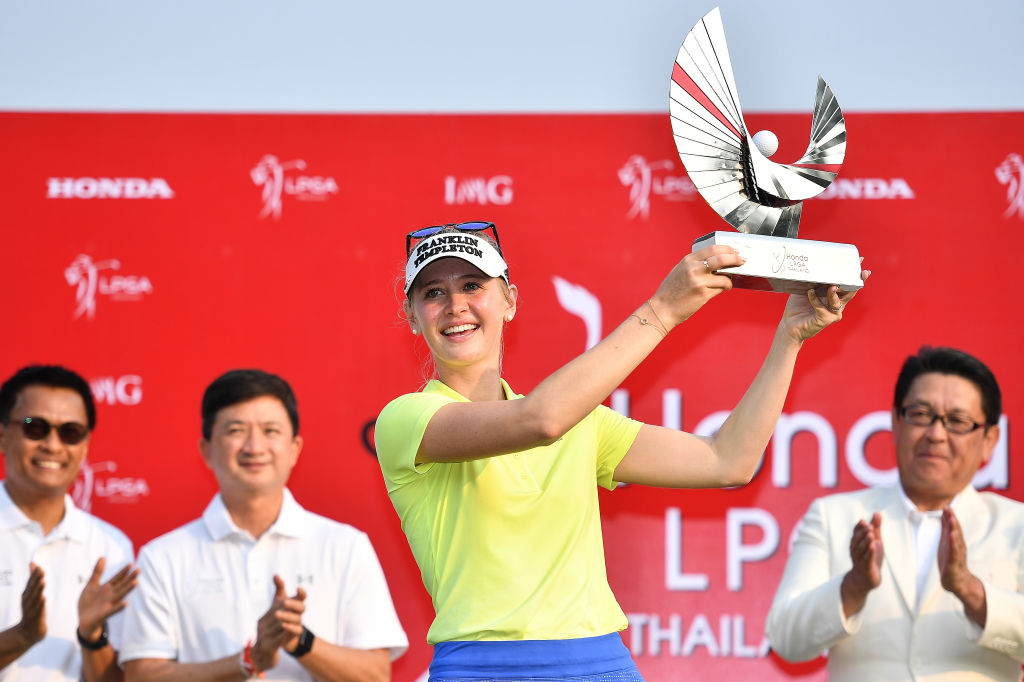 The players speak out
Five-time LPGA winner Jessica Korda put it simply but concisely when she said: "Lol Golf Channel, that's the equal respect we are looking for."
Meanwhile, England Meghan Maclaren commented that by network dismissing the value of women's golf, or even refusing to put it in the same category as 'golf', they were stopping the women's game from growing and developing.
Australia's Sarah Kemp also posed the question of whether the Golf Channel executives would be coming forward with an apology...
Amending their ways?
While there has been no sign of any apology, the original tweet has been deleted and a new graphic has been spotted that actually DOES acknowledge the many huge events happening on the women's tour this year.
If nothing else, let's hope the embarrassment caused by this incident stops anything similar from happening again.
This 'mis-guided' tweet marked the second time this year that the Golf Channel has been heavily criticised for its treatment of women.
Considering we're barely two weeks in to the new year, this is hardly a good start.
Lisa Cornwell also started 2021 by revealing that the network treated her 'like a second-class citizen' on the No Laying Up podcast.
Let's hope the Golf Channel are taking a long hard look at themselves and making some changes behind the scenes.