It's time for the 87th edition of The Masters. The team at Women & Golf have made four predictions of potential winners. Who are you backing?
All the team at Women & Golf have put forward who they will be backing this week. We don't think you will be surprised by our 2023 Masters predictions. Will another American triumph or will Scottie Scheffler be presenting himself with a second green jacket?
Let's start with the World number two...
Rory McIlroy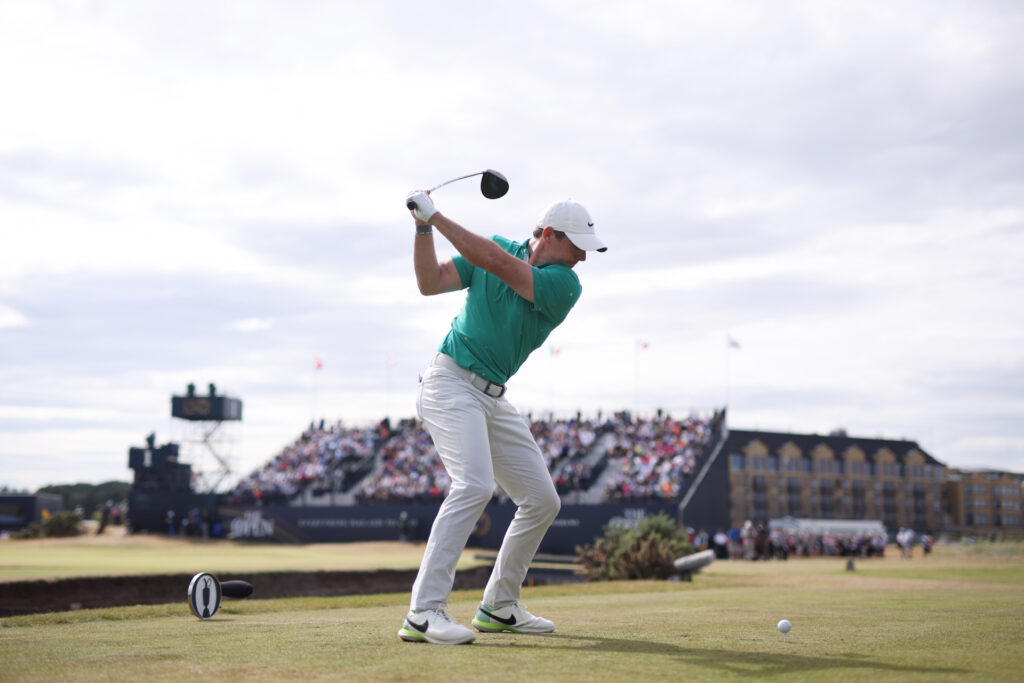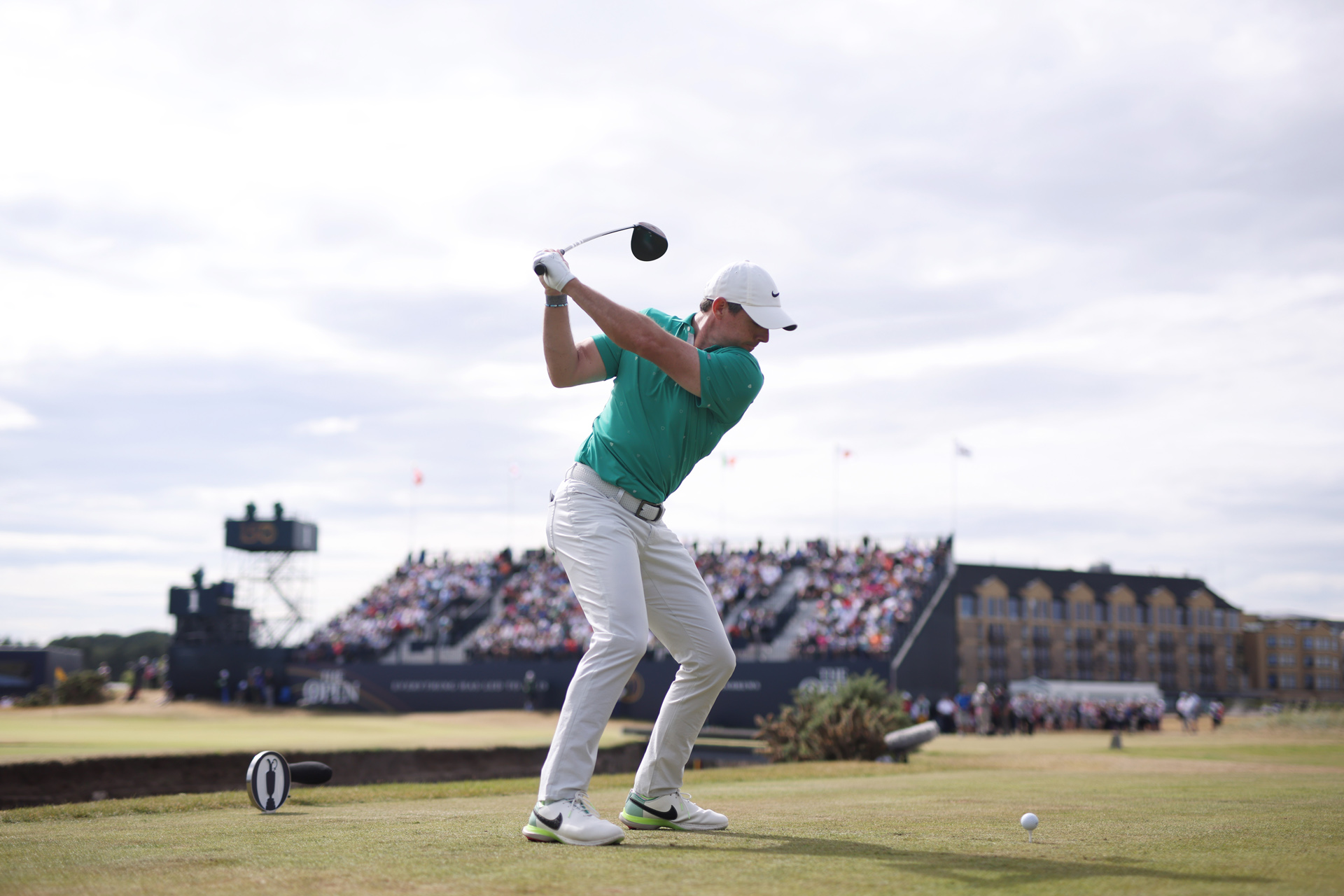 Still in search of the illusive Grand Slam, this will be his ninth attempt at trying to secure it... no pressure!
But pressure is what he must be feeling as he heads into the first round of the 87th Masters. Although at the top of his game and a true professional, it's another tough week ahead for the Irishman.
More than one of the team at Women & Golf had McIlroy as their pick "I think it's about time he picked up a green jacket" was the common thread.
The 33-year-old winning the Masters is actually more than just about the Grand Slam. In the turmoil of the last 12 months, McIlroy has been a constant voice and champion of the PGA Tour and believes he is on the right side of history.
It's too hard to call how he will play but in the meantime, let's relive his final hole from last year:
Fun fact: With a victory, he would join Gene Sarazen, Ben Hogan, Gary Player, Jack Nicklaus and Tiger Woods as winners of the career Grand Slam.
Cameron Smith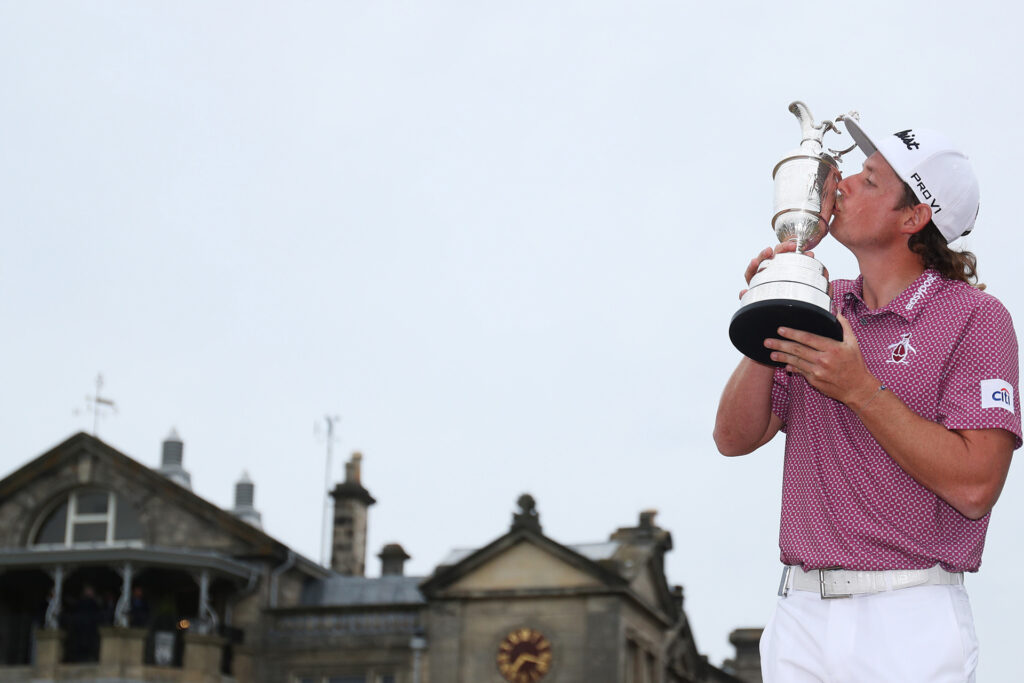 As the winner of the final men's Major of the season, Australian Cam Smith will be looking to walk away with this season's first as he takes to the Augusta fairways.
However, a lot has changed since he kissed the Claret Jug in front of the Royal & Ancient clubhouse in July 2022. By the end of August, the 29-year-old had joined the Saudi-backed breakaway tour LIV Golf.
In his pre-tournament press conference, he talked about the importance of LIV golfers being part of the Masters:
"I think it's just important for LIV guys to be up there because I think we need to be up there.
"I think there's a lot of chatter about 'these guys don't play real golf; these guys don't play real golf courses'. For sure, I'll be the first one to say the fields aren't as strong, but we've still got a lot of guys up there that can play some really serious golf.
"I don't think there's any kind of hatred going on between the players. We are all happy where we are, and I'm just as happy for the guys winning out on the PGA Tour as I am for the LIV golfers."
Fun facts: Smith has top-10 finishes in four of the past five Masters. In 2020, he finished runner-up and became the first in Tournament history to record four rounds in the 60s in a single year.
Scottie Scheffler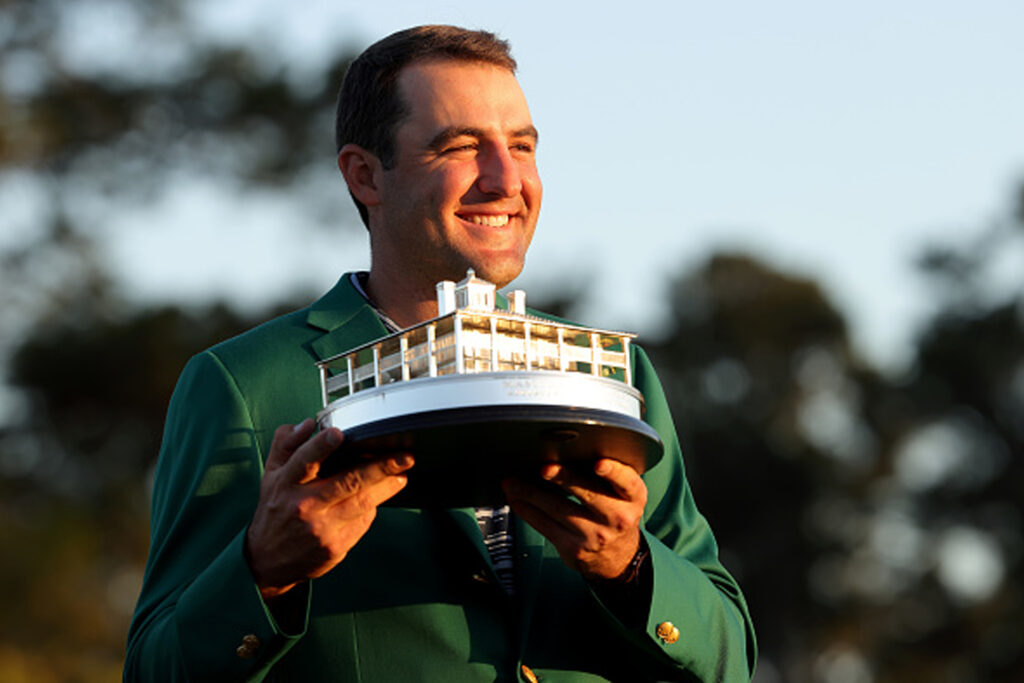 Having reclaimed the World number one spot last month (for the second time this year) and winning twice on the PGA Tour in 2023 (WM Phoenix Open and The Players Championship). We would be a little remiss not to mention the defending champion.
A player that is so hard to read, it's difficult to know what he's thinking but his potential to bring his best game on the biggest of stages is not in doubt. But looking to this week, the 26-year-old just sees it as a level playing field.
Ahead of the first Major of the season Scheffler said:
"Well I think it's very hard to win one major and it's probably even harder to win two.
"So, as I'm approaching the Masters, I'm not going to think of myself as the defending champion, I'm just going to go out there like I usually do and try and execute shots and play good solid rounds of golf.
"Yes, I am the defending champion and I would love to defend and bring this jacket back home with me, but I'm not going to be thinking about that standing there on the first tee. I'm going to be thinking about hitting the fairway and trying to hit the green.
"Everybody starts at even par. Doesn't matter if I'm defending champion or not, they don't give me any shots."
Fun fact: Jack Nicklaus, Nick Faldo and Tiger Woods remain the only players to have won the famous green jacket in consecutive years.
Jon Rahm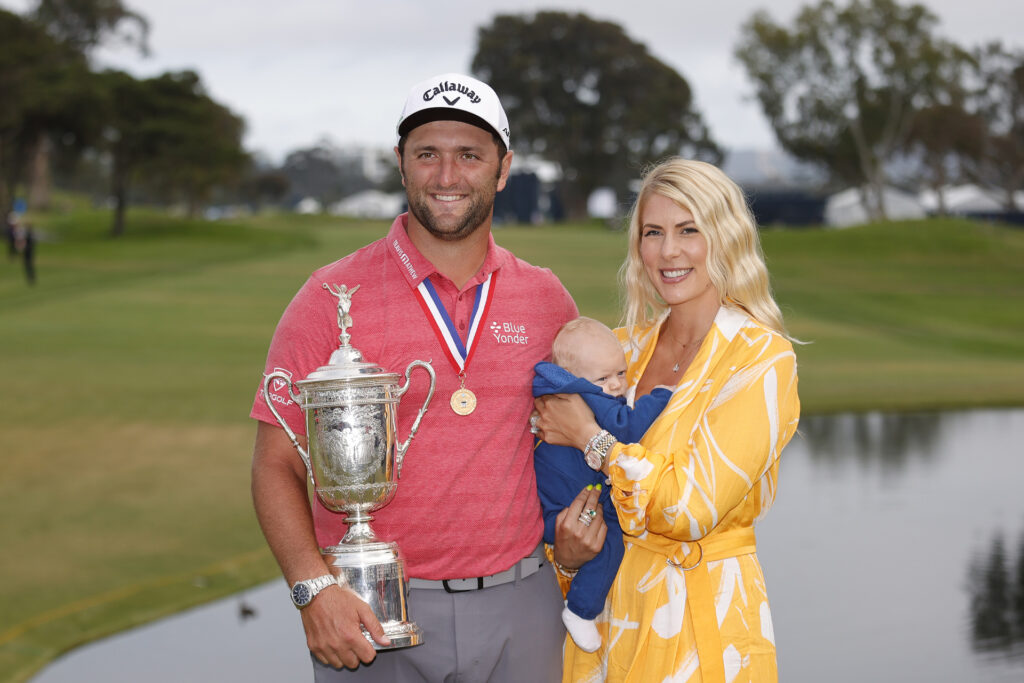 This is Jon Rahm's seventh visit to Augusta National. Along with McIlroy and Scheffler, Rahm sits a little adrift from others when it comes to the World golf rankings.
Asked why this may be at a press conference on Tuesday at Augusta National, the 28-year-old said:
"I wouldn't know what to tell you. I really don't know exactly what to say. The point difference may be a lot larger than the actual game difference between the three of us.
"If we're talking about half a shot a round, then it's absolutely nothing. It's one good bonuce. You create your own luck, so playing in good form, feeding off each other. We've been able to rack up more wins than anybody else.
Rahm's mentality is one of the main reasons we believe that he will be challenging this week. His belief and conviction in his ability mean that we could see a green jacket added to his Major collection.
"I'm a week to week type of guy. Every single tournament I go to, my plan is to win and my mind doesn't deviate from that."
All about Tiger
Yet again Tiger fever is all over Augusta National. Not quite as intense as last year but certainly our social media timelines have been over 60% filled with any Tiger news. Unsurprisingly, huge crowds have been following him during his practice rounds.
Having played a few more times than he had before last year's Masters, we're not convinced he'll be challenging for the green jacket but the majority of golf fans want to see him on the course for all four days.
There's no doubt that the Masters will always be taken to new heights as long as Tiger is competing.
In the UK - watch live coverage of The Masters on Sky Sports Golf from 2pm (BST) on Thursday. Also, you can download the Masters app which has lots of fantastic features.
Follow 2023 Masters live scoring here.