An LET Access Series and Rose Ladies Series event will now act as AIG Women's Open pre-qualifying events due to Covid-19 pandemic
The R&A has announced that a revised pre-qualifying format will be used for the AIG Women's Open at Carnoustie, due to the Covid-19 pandemic.
Select events on the Ladies European Tour Access Series and Rose Ladies Series have been awarded a minimum of six places into final qualifying, for those not otherwise exempt. 
Where will pre-qualifying take place?
The Santander Golf Tour Zaragoza on the LET Access Series will provide a pathway for players to earn passage to the next stage of qualifying when it is played from 22-24 July at Real Club De Golf La Penaza.
The Rose Ladies Series event at JCB Golf & Country Club on 5 August will also give players an opportunity, with the field size increasing to accommodate amateur entries from players with a handicap of 0.4 or better.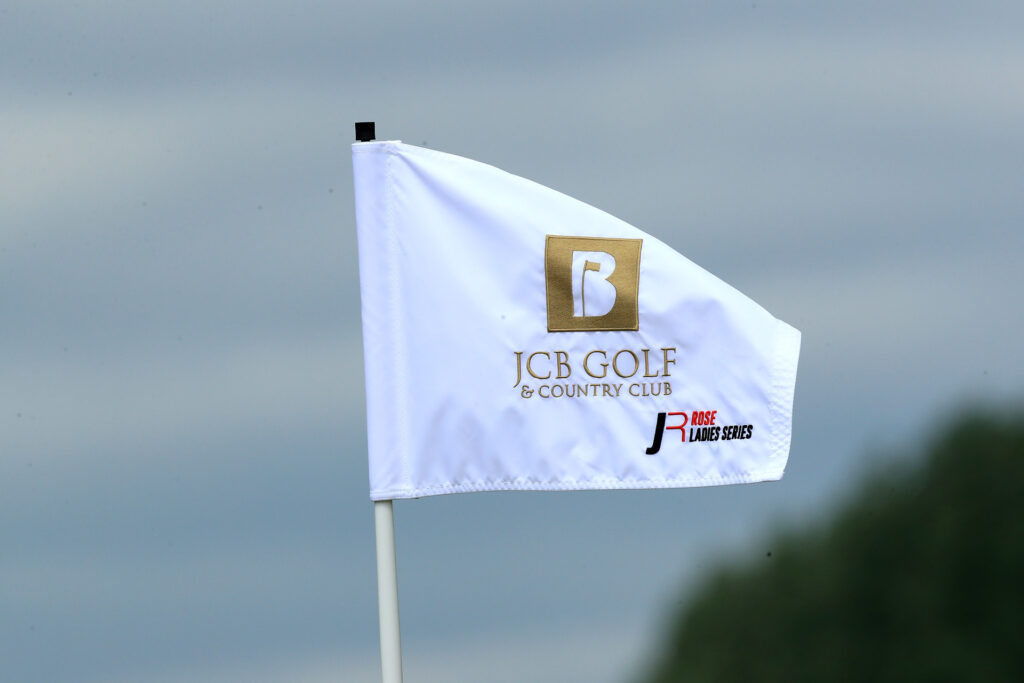 Helping to create a fairer pathway into final qualifying
Zoe Ridgway, Tournament Director – AIG Women's Open at The R&A said:
"Pre-Qualifying for the AIG Women's Open always attracts a strong international field and due to the ongoing uncertainty regarding international travel, we want to maintain a pathway into Final Qualifying for these players.
"Competing in a major championship is real dream for all golfers and we believe these changes to pre-qualifying will ensure that they have the opportunity to achieve their goal of playing in AIG Women's Open at Carnoustie this year."
These exemptions will replace the traditional AIG Women's Open pre-qualifying event, which was due to take place at Sandy Lodge on Monday 12 July.
The successful golfers will join other exempt players at Final Qualifying which will be played at Panmure on Monday 16 August where a minimum of three places will be on offer into the AIG Women's Open.
Register for pre-qualifying
The full list of exemptions into the AIG Women's Open and AIG Women's Open Final Qualifying can be found here.
Entries for pre-qualifying will open via aigwomensopen.com here on Friday 21 May and will close on Thursday 15 July at 11.59pm.
Tickets are on sale now
The AIG Women's Open will take place from 16-22 August 2021 at Carnoustie, with tickets now on sale here. The Championship will follow government guidance in relation to spectator attendance.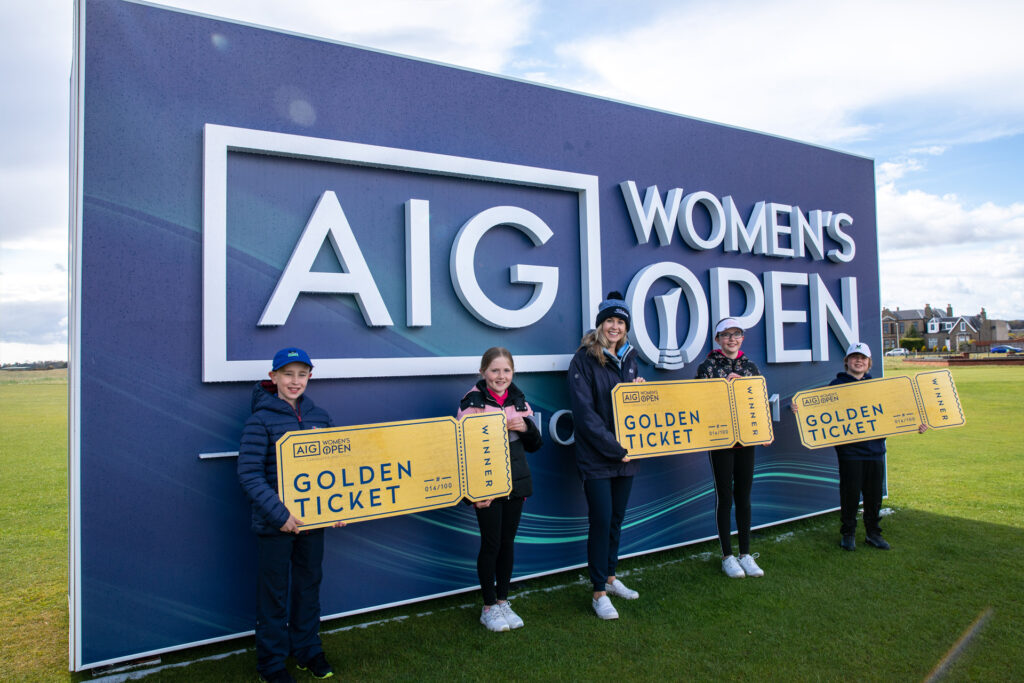 Adult tickets will start from £20 with children aged 16 years or under before the Championship admitted free of charge. Spectators aged 24 years or under will be entitled to purchase youth (16-24 years) tickets starting from £10. A £5 Mastercard discount is available per transaction.
Don't forget that the R&A is also offering 100 junior golfers a once in a lifetime golden ticket to the Championship. Find out more here.
We're looking forward to attending the AIG Women's Open. Do drop us an email if you will be there, it would be great to meet some of our readers.