We often talk about players being 'in form', but is it a particular mindset that will help a player win the green jacket at Augusta?
Just like that, the first Major of the season is upon us: The Masters. It feels hard to make any sort of prediction about what will happen over the next few days. We can make speculations, head-felt and heart-felt decisions about who may put on the green jacket on Sunday. But it's really going to come down to who can handle the pressure at August National.
The concept of form
When we look at the line-up of players heading to the hallowed grounds of Augusta National this week, one thing is clear: The field is wide open, so we may want to put form aside and see what unfolds.
On the concept of form, Performance and Mental coach Paddy Upton believes that form is an illusion:
"When you play roulette, you have the choice of red or black. If the ball repeatedly lands on black, there is an unfounded belief that the ball will land on red the next time the wheel spins. The truth is for every new spin of the wheel, the ball has a 50-50 chance of landing on either red or black.
"What came before is irrelevant. It's the same with a sports star. As long as the player has prepared his own game to the best of his ability, he has an equal chance of failure or success whether in so-called "good form" or "bad form".
"The only reason his chance of failure increases is if he focuses on his downward spiralling into poor form."
Who will have the strongest mindset?
With this in mind, maybe it will be the person's mindset that will give them an edge on the rest of the field.
Playing in his 15th Masters, Rory McIlroy arguably has a better chance than ever of completing the career grand slam and picking up a Green Jacket this weekend. A runner-up finish at last year's Masters kickstarted a dramatic upturn in form; he won three times on the PGA Tour and had top ten finishes in all four Majors in 2022. That form continued in 2023 as he claimed the top spot at the Hero Dubai Desert Classic in February, and should spark some confidence heading into this week.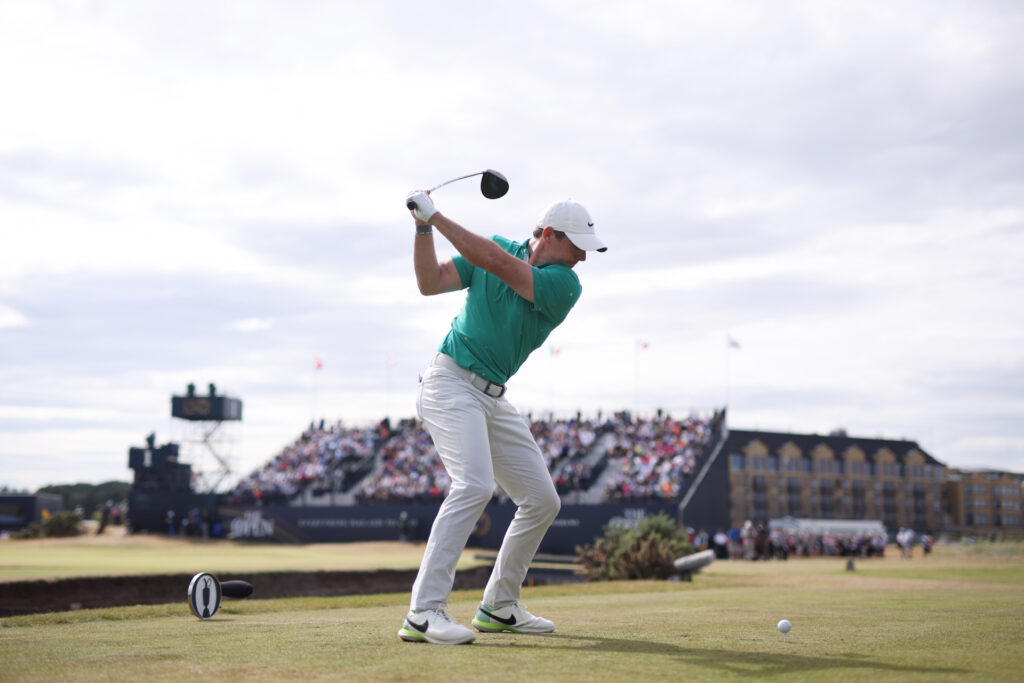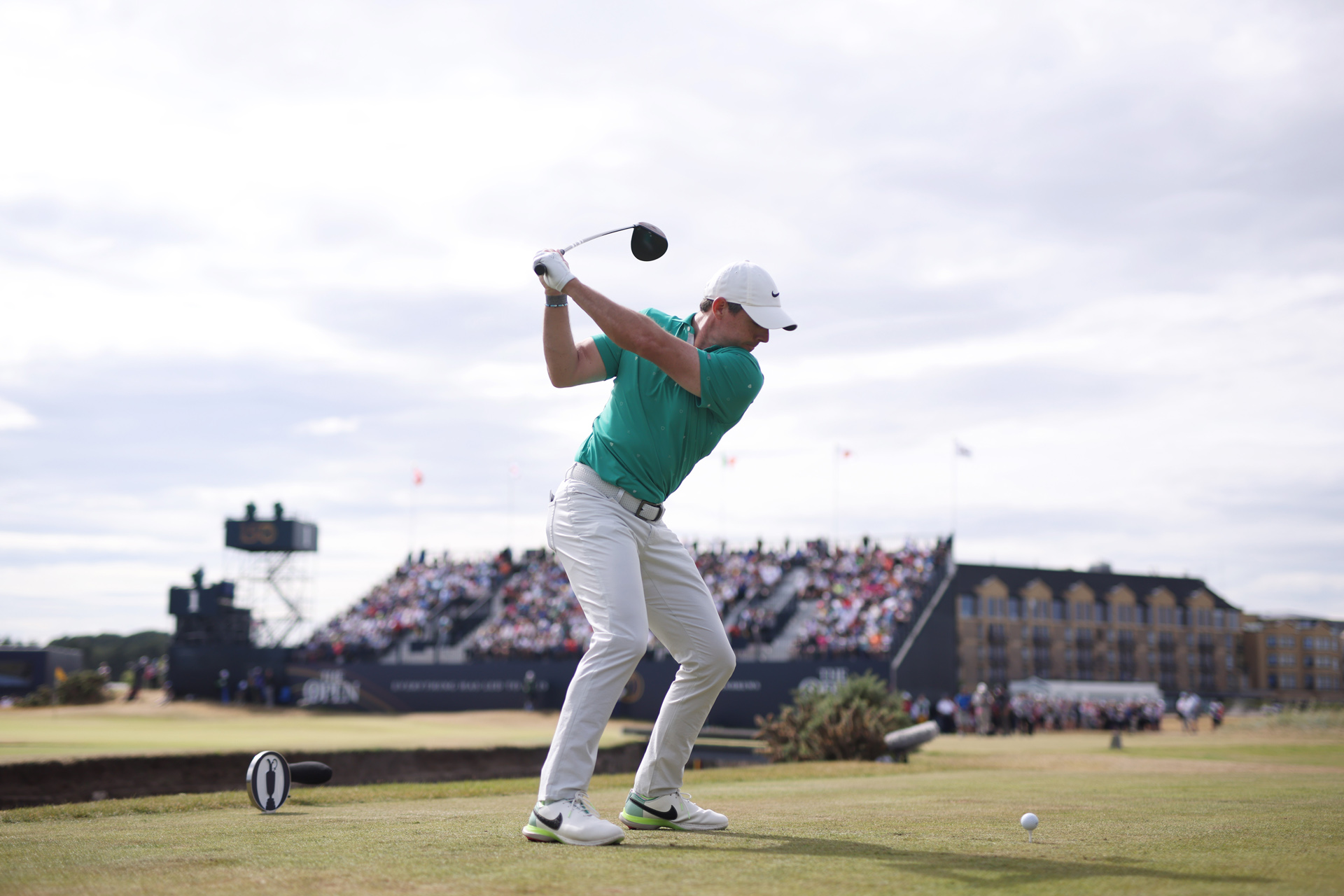 A win from Tiger Woods seems unlikely, but it's clear that his self-belief remains untarnished. He's preparing for this week in the same way he has for many past successes, proving he hasn't ruled himself out for a win in his 25th Master's appearance.
There's a reasonable chance that this year's Green Jacket recipient could come from the LIV tour. There are a total of 18 LIV players in the field, including Dustin Johnson, Sergio Garcia, Patrick Reed, Louis Oosthuizen and Bryson DeChambeau all returning to Augusta.
A LIV-player win would definitely make a statement. And that in itself could be the motivation someone needs to seal the deal.
Keeping your head
Whoever your money's on this weekend, one thing's for sure: It will be all about who uses their head rather than loses it. It is guaranteed that there is still a roller coaster of emotions to go through, and that is just us watching, as we wait to see who claims the 87th Green Jacket on Masters Sunday.