We often talk about players being 'in form' but with all players having a chance of winning at the start of the week, is it a particular mindset that will help a player win the green jacket this Masters Sunday?
As we head into the weekend at Augusta, it feels hard to make any sort of prediction about what will happen over the next two days. Earlier on this week we made speculations, head-felt and heart-felt decisions about who may put on the green jacket on Sunday. But with 54 players teeing it up for the weekend with just ten shots between them, it is really going to come down to who can handle the pressure and August National.
Big names out
Big names that were thought to be in good form and have a good record at the Masters did not even make the cut, reining champion Dustin Johnson missed the cut by two shots, as did Lee Westwood. Other notable weekend absentees are Rory McIlroy (+6), Brooks Koepka (+5) and Sergio Garcia (+4).
We talk a lot about form coming into a major and as this is the only men's majors which is played on the same course every year, it is possible to build an even bigger picture around the players that are likely to do well, or not in some cases.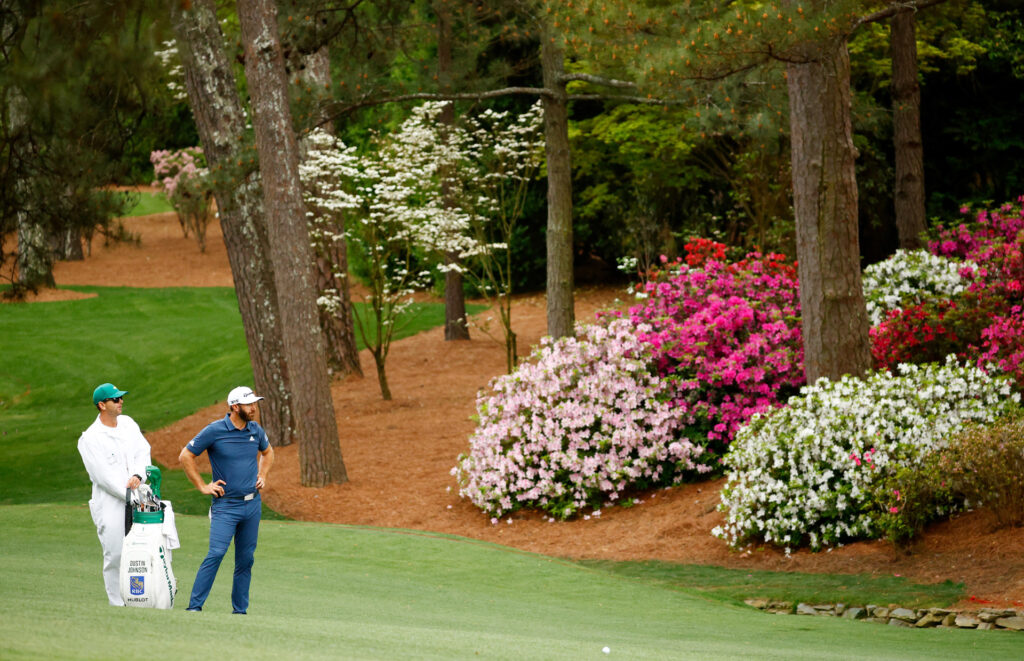 Wayward predictions
It was predicted that McIlroy would struggle, but we're not sure that people believed he would not make the cut, it was thought Westwood would vie for the green jacket but he did not make the cut. Johnson had the Masters win still fresh in his mind, so there was no doubt he would be in contention but he will not be playing this weekend. On the other hand, regardless of his form at Augusta, Rose was not even on people's radar due to his perceived lack of current form due to an injury.
The concept of form
When we look at the leaderboard going into the weekend, what this really comes down to is that the field is wide open and we may want to put form aside and see what unfolds.
On the concept of form, Performance and Mental coach Paddy Upton believes that form is an illusion:
"When you play roulette, you have the choice of red or black. If the ball repeatedly lands on black, there is an unfounded belief that the ball will land on red the next time the wheel spins. The truth is for every new spin of the wheel, the ball has a 50-50 chance of landing on either red or black.
"What came before is irrelevant. It's the same with a sports star. As long as the player has prepared his own game to the best of his ability, he has an equal chance of failure or success whether in so called "good form"or "bad form".
"The only reason his chance of failure increases is if he focuses on his downward spiralling in to poor form."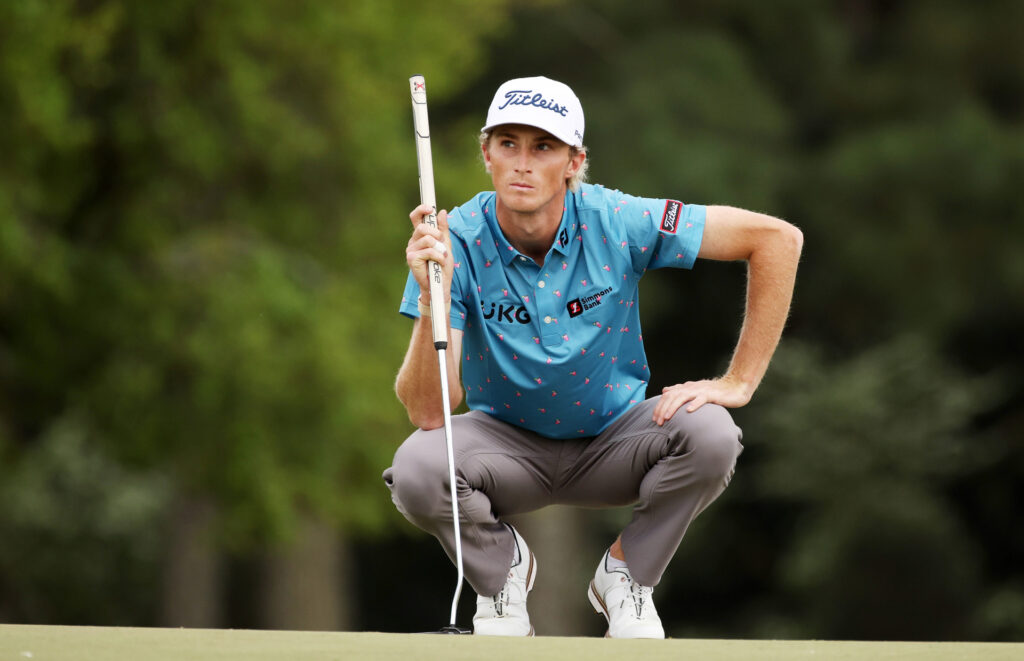 Who will have the strongest mindset
With this in mind, maybe it will be the person's mindset that will help them to have an edge on the rest of the field. Currently tied second at six-under, 24-year-old Will Zalatoris, is playing the Masters for the first time. He has no form at Augusta apart from the last 36 holes where he shot five-under 31 on the back nine on Friday, so he has a mindset where he feels he has nothing to lose:
"It can be, but I wanted to be here my entire life. I've wanted to be here forever. There's no reason to feel intimidated now. I made it here. The job is not done by any means, but I think standing on the first tee and hearing your name called, that's something every kid dreams of."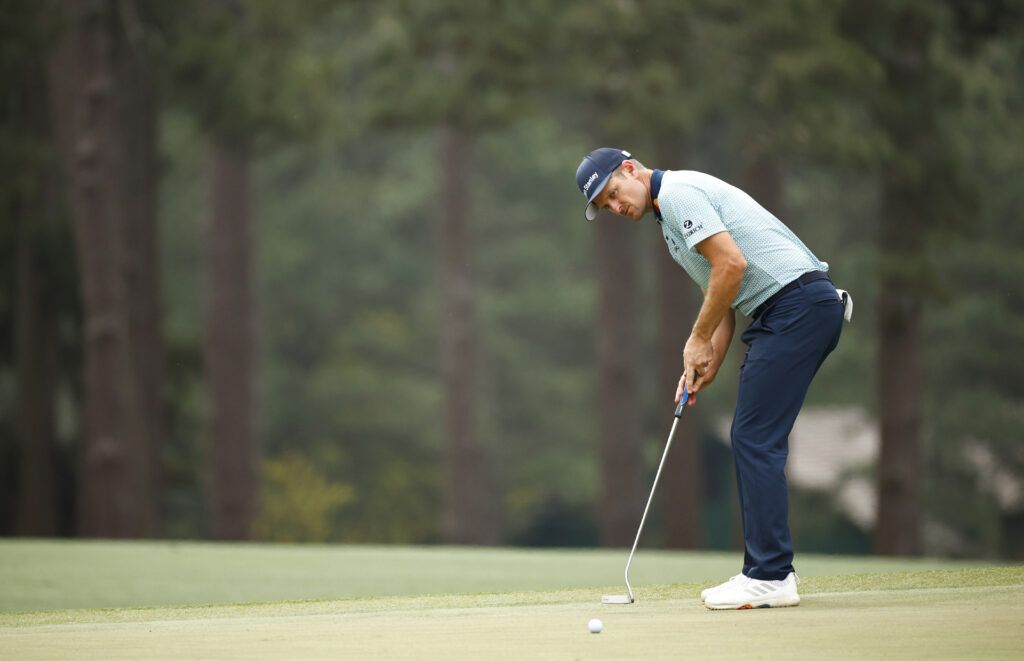 Compare this to the how the current leader Justin Rose felt after he scrambled together an acceptable even par round on Friday:
I felt there were some key moments in that front nine where I was pretty proud of myself for just keeping things ticking forward. I think it was a worthwhile day. I'm not brimming with confidence right now, so today was always going to be a challenging day. I felt like I grew a little bit from today, which is good."
Keeping your head
Potential frustrations are going to appear over the next two days as the course bites back. Hopefully, Si Woo Kim has learnt a lesson about letting the frustrations of Augusta get the better of him. On Friday he slammed his putter into the ground off the 15th green, breaking it and then had to use his 3-wood to putt on the last four holes.
There are now 54 'in form' players left this week, so it will be all about who uses their head rather than losing it. It is guaranteed that there is still a roller coaster of emotions to go through, and that is just us watching, as we wait to see who claim the 85th green jacket on Masters Sunday.
View the full leaderboard here