Vandals have destroyed fairways at Buxton and High Peak in Derbyshire, and also Paisley Golf Club in Scotland.
Sadly, Vandals have struck the golfing world once again.
In fact, two precious courses have been hugely damaged by vandalism in the past week.
Buxton and High Peak, the oldest golf club in the Peak District and 134 years old, has reported that two vehicles have left deep, muddy tracks over their immaculate greens and fairways.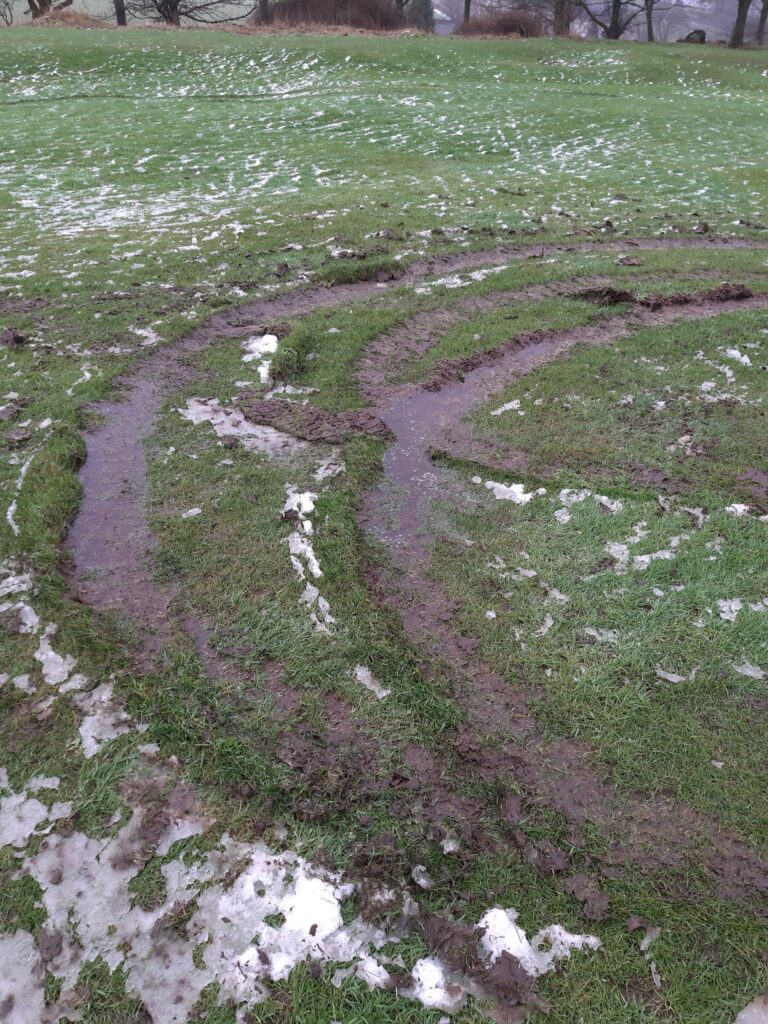 Police believe the two cars responsible were a blue Landrover Defender 90 and a Silver Toyota Hilux with a white cab, which were last seen travelling away from the club on January 16 between 10.30pm and midnight.
Worst of all, this is just the latest in a spree of attacks by vandals over the last few months.
Local police reported that as well as instances of other off-road vehicles being driven across the course, flags have been snapped in half and dog faeces has even been stuffed down holes and smeared across facilities at the picturesque golf club.
Vandals in Scotland
Meanwhile, at Paisley Golf Club in Scotland, quad bikes have left 'deep ruts' in the fairways.
Cub Secretary Kenny Gough, spoke to the Daily Record newspaper about the enormous cost of repairing such destruction.
"The damage caused by what appears to be a quad bike and a motor cross bike is very disappointing indeed," he said.
"It could have been much worse but still amounts to several thousand pounds worth of work. We would ask that people do not abuse the course in this way in the future."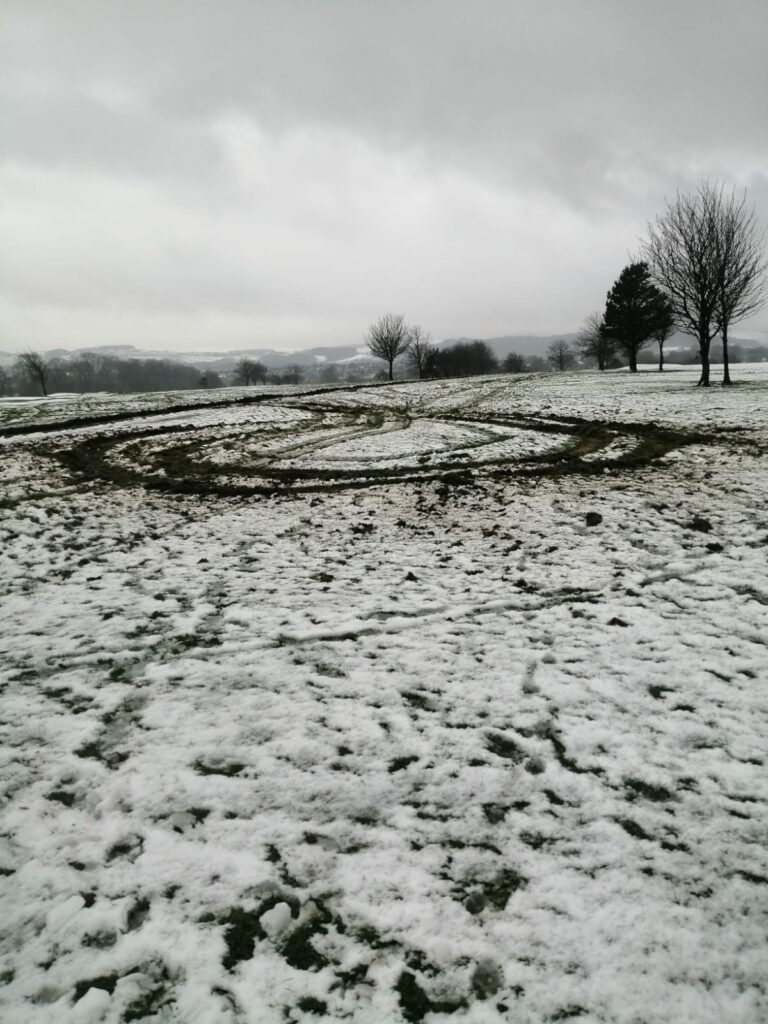 Buxton Police Safer Neighbourhood Team ask if anyone has any information, CCTV or dashcam footage of a blue Landrover Defender 90 or Silver Toyota Hilux with a white cab near Buxton and High Peak on January 16, they should notify them quoting occurrence ref 21000039489.