Welcome to the new Golf Travel Blog from Breanne Loucks
For those of you who don't know me, my name's Breanne Loucks. I am the International Sales Manager at Golf Travel Group (GTG) and a former Ladies European Tour player.
I create golf holiday experiences to destinations worldwide and I also work with PGA Professionals organising their coaching trips abroad.
My main focus are destinations such as Mauritius, the Caribbean, UAE, Asia and the USA, however, I am lucky enough to have travelled all over the world with my career, so I have a lot of first-hand experience in Europe and the UK as well.
At Golf Travel Group we are keen to discover and explore new places and are always looking for the next hot golfing destination or resort.
Each month I will be sharing my latest golf travels, destination recommendations and some helpful golf travel hints and tips.
If you have any enquiries or have golf travel questions that you need answering, don't hesitate to contact me via email [email protected]
Last month at Golf Travel Group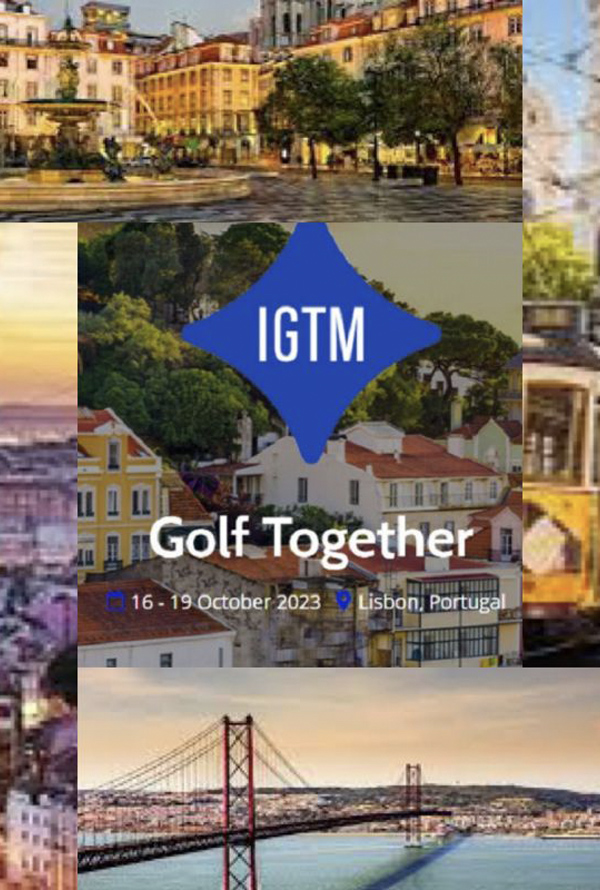 In October, I led a team of four attending the International Golf Travel Market (IGTM) in Lisbon. Pre-scheduled meetings are the heart of the IGTM convention. It is an opportunity for golf destinations, resorts and courses to connect with golf travel agents and tour operators who help grow the world's outbound tourism market.
We took the opportunity to connect with our existing suppliers and partners to discuss how the year has been and future plans on both sides, including exciting news such as hotel renovations, building new golf courses, and special offers for the 2024 season.
As I mentioned above, the team at Golf Travel Group are keen to discover and explore new places, and IGTM is the perfect opportunity for this. I was lucky enough to play the NEW Dunas Golf Course at Comporta (just south of Lisbon), which has recently been voted World's Best New Golf Course at the Golf Awards.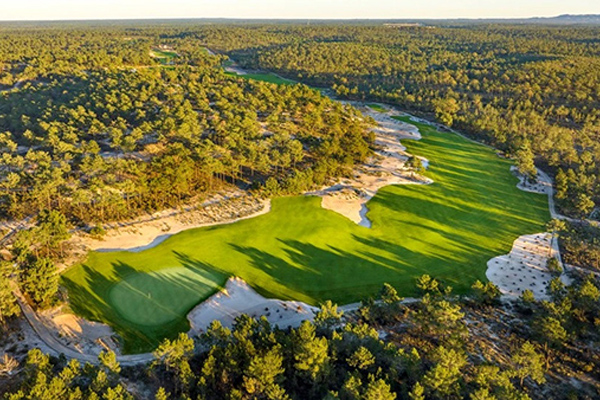 Also, a couple of golfing destinations to look out for are Soma Bay, Egypt and Ras Al Khaimah, UAE.
Special Offers coming very soon…
What is hot right now?
Mauritius: all-inclusive value in paradise...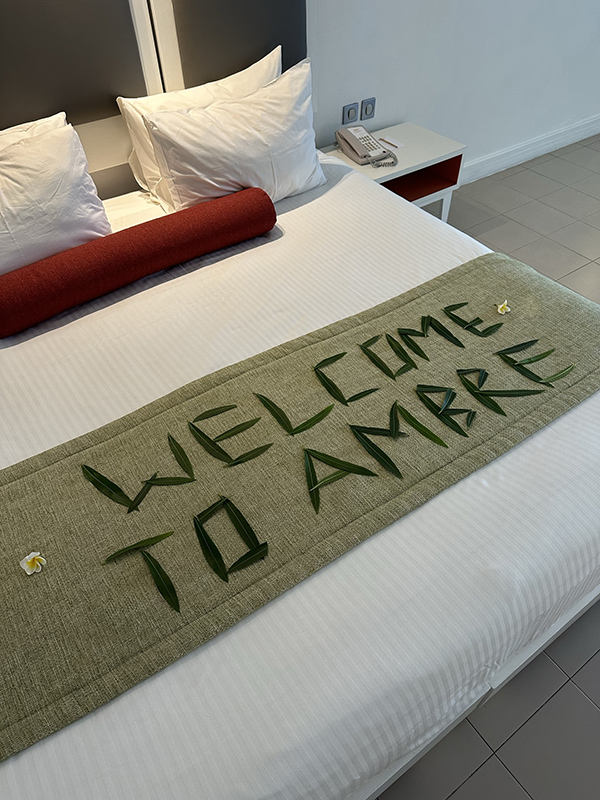 Earlier this year I was lucky enough to travel to the alluring island of Mauritius on an organised Sunlife Resorts familiarisation trip. Our final stop was at the Ambre Hotel on the East Coast.
Ambre is a wonderful four star adult only, all-inclusive hotel, offering great value in Mauritius. The natural white sandy beach is fabulous. Without a doubt, the highlight of my experience was visiting the charming island of Ile Aux Cerfs. From both resorts; only 15-20 minutes land transfer, followed by a short 10 minute boat crossing, we arrived in paradise! Ile Aux Cerfs golf course was delightful; surrounded by views of the turquoise ocean,
TIP: When visiting Ile Aux Cerfs island ensure you take full advantage of your island trip. Book an early golf tee time, and take a prepared bag for an afternoon at Ile Aux Cerfs beach. Spending the full day on Ile Aux Cerfs is a must!!
Ambre Resort - Flights, 7 nights & unlimited golf - From £1,595.00 Find out more.
UK Stay and Play - 1 night, 2 rounds offers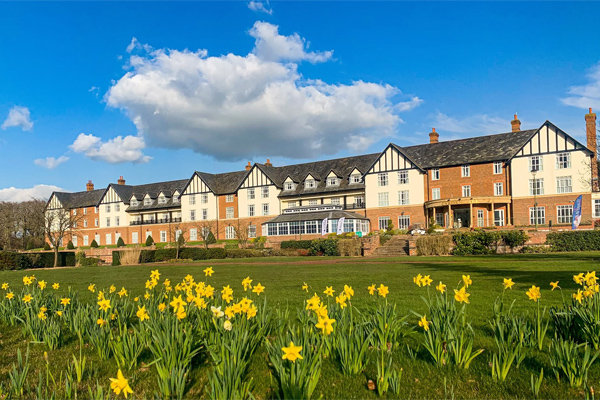 Looking for a good deal closer to home? Then these one night, two round offers are perfect to fit in some winter or spring golf.
Carden Park - from £159pp - one night, dinner, bed & breakfast and two rounds of golf.
The Belfry - from £199pp - one night, bed and breakfast and two rounds of golf (including The Brabazon).
Old Thorns - from £149pp - one night, dinner, bed & breakfast and two rounds of golf.
Three Tips for ... a winter golf getaway
Change your departure date: Travelling on a budget? Believe it or not, travelling on a budget to sun destinations is achievable. With a bit of planning, you can make your dream trip a reality. Our experts suggest choosing a mid-week departure date to save on flights and in some cases, accommodation!
You don't have to go long haul: while long-haul is always an option, several short-haul destinations also promise some elusive sun rather closer to home. Why not try the Canary Islands (Gran Canaria's Salobre is a Chaka clients' favourite), Morocco, Egypt or a few hours further, Dubai and Abu Dhabi.
Check your passport: if it's your first holiday in a while, maybe even post-pandemic, make sure you have a valid passport. In particular, visiting EU countries now you need to have at least 3 months left on your passport before you return home!
Happy Golf Travels!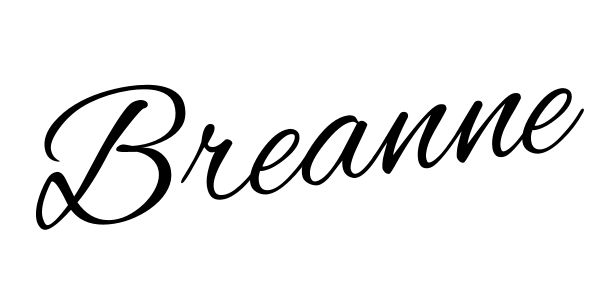 Looking for that special gift for the golfer in your life this Christmas? Golf Travel Group vouchers can be used towards the perfect UK golf break or overseas golfing holiday. Choose from over 2,000 golfing resorts from around the world. Find out more here.