Golf legends, Jack Nicklaus and Annika Sorenstam are leading the stellar line-up of stars from the world of golf on May 25 for WGD Palooza, a virtual online event brought to you by Women's Golf Day and hosted at The World Golf Hall of Fame.
Palooza (noun) is an extravagant fun party! For anyone like us who was not sure on the term. It is safe to say that the WGD Palooza is set to be an experience unlike any other. This one-of-a-kind digital celebration will connect golfers from around the world to the movers and shakers who are inspiring us all by creating opportunities for more people to engage with the sport.
Join the Palooza!
WGD Palooza is free to attend, and open to everyone. Simply register at www.wgdpalooza.com to receive the event link. The event will run 10am-2pm Eastern Time (2pm-6pm BST).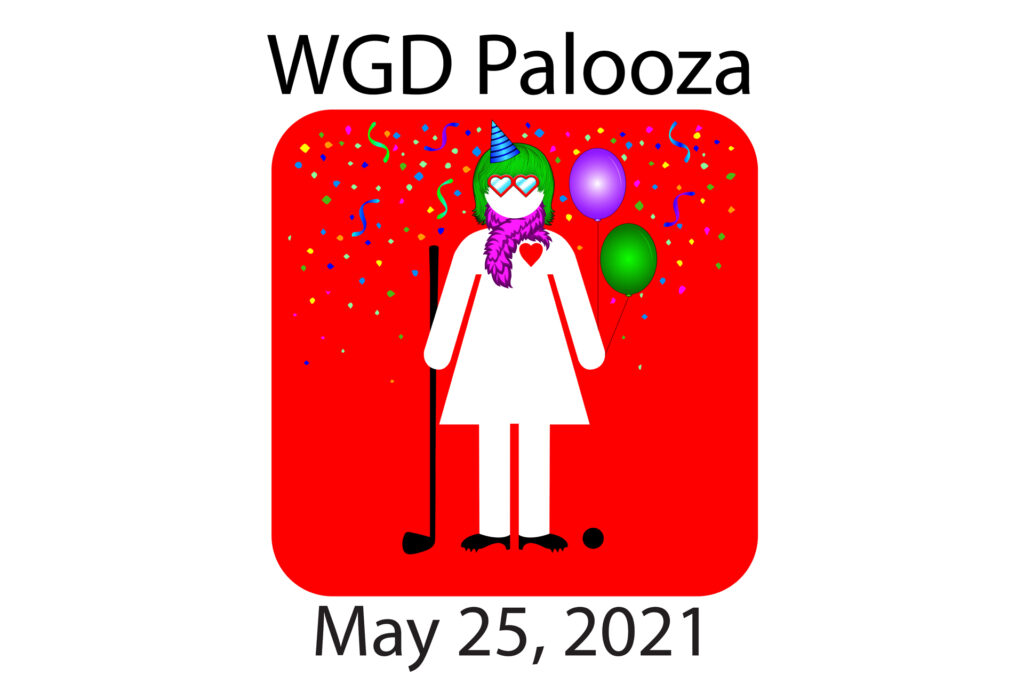 We will be revealing the full line up for the four-hour online event in the coming weeks. WGD's partners and sponsors, including Callaway, The R&A, PGA TOUR, Titleist, FootJoy, PGA TOUR Superstore and ClubCorp, will be sharing insight and inspiration from industry leaders and players.
Tour the World Golf Hall of Fame
For many who have not been to the World Golf Hall of Fame, this will be an exciting opportunity to go inside and experience a guided tour specifically created for the Women's Golf Day audience. There will be a live interactive chat throughout the program and great giveaways after each segment.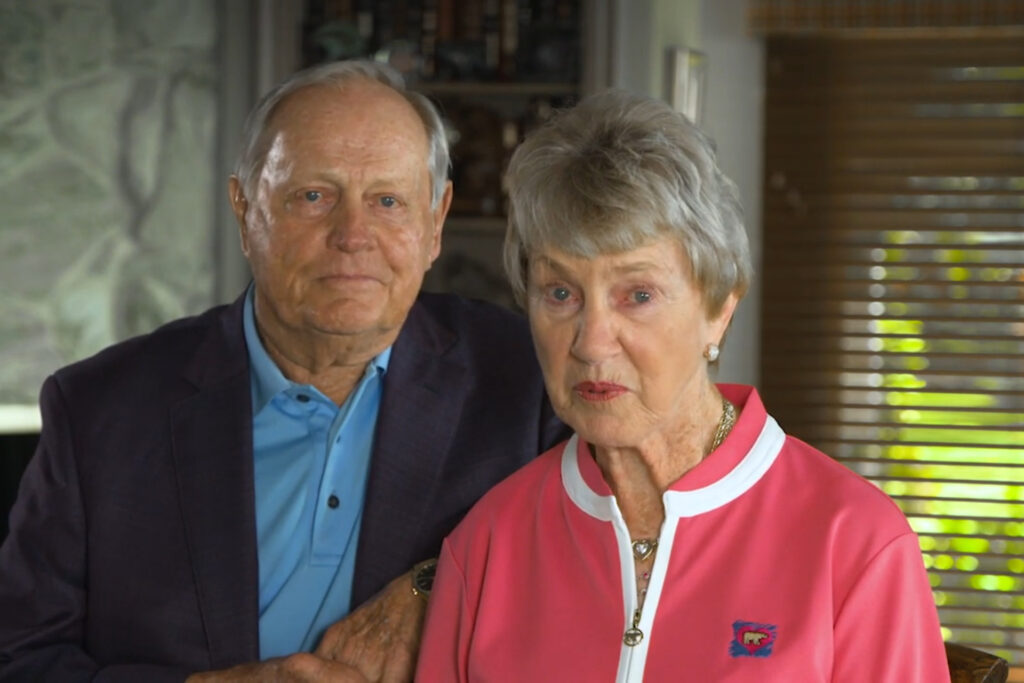 A digital experience open to everyone
Elisa Gaudet, Founder of Women's Golf Day, created WGD Palooza as a digital experience anyone can attend to unite brands and golfers from around the world and share the amazing treasures in the World Golf Hall of Fame that many people may never get to see.
Given the difficult circumstances of covid and not all the WGD locations are able to participate in events on June 1 it is a way to unite and include lots of people.  
She explains:
"We realize many people are still greatly affected by covid and cannot get out on the golf course right now. We created a digital event that unites golf in one place, that inspires new and existing golfers and allows them to interact via live chat with brands, players, and industry leaders. It will be fun, insightful, and entertaining. I am incredibly energized by the passion and commitment our partners have towards growing the game and reaching new audiences. And the ability to create opportunity and unity through the May 25 virtual WGD Palooza and the WGD events June 1."
Women's Golf Day events will take place this year on June 1. Women around the world are encouraged, where possible, to find a location near to them and join an official event at one of the 900 participating locations across 68 countries www.womensgolfday.com/locations/. Participation in WGD Palooza is free to everyone. Registration is required through www.wgdpalooza.com
Will you be hosting a Women's Golf Day event on June 1? We'd love to hear from you. Please drop us an email here.