We asked Lester Brunt Wealth Management to break down how it is possible to get our finances in order and save for the future all whilst navigating the fairway of life.
You are on the tee ready to go
When you select your caddie (go with us on this one it is a hypothetical situation), you have the confidence in them to choose the right club for every shot.
The same can be said for your financial adviser, you select one which gives you confidence that they will choose the right investments for you.
Are you playing nine holes or 18?
It is time to decide what your aim is, a quick nine holes or a more leisurely 18?
If it is nine, you may be looking to fund a property purchase, go on a holiday of a lifetime, buy a new card or fund education. With these in mind, shorter-term savings would be more appropriate and these include ISAs, Unit Trusts or Bonds.
If you are heading out for a full round of 18 holes, you are likely to be funding longer-term plans. You are effectively preparing for retirement, providing you or your family with a pot of money to enjoy in the future, or you are protecting your family legacy from Inheritance Tax. Now pause, review your needs, consider your timeframes, explore with your Financial Adviser the available tax efficient solutions that fit your needs which may include ISA's, Bonds or pensions.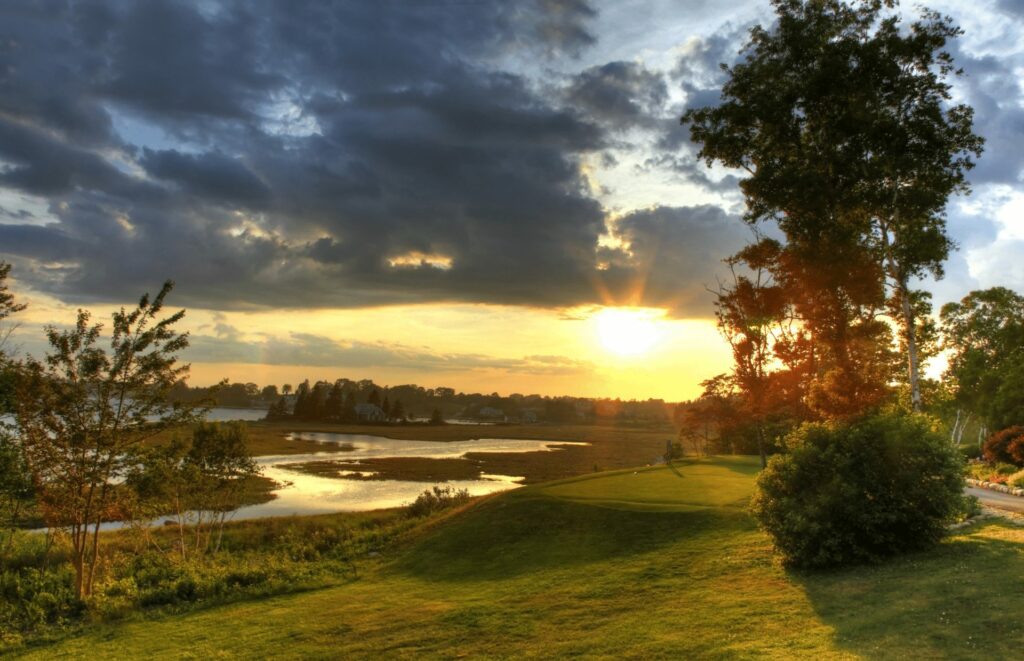 Driving your financial goal down the fairway
In golf, the aim is to hit the green in as few shots as possible but sometimes bunkers and hazards do appear, and your game plan has to be amended.
The same can be said when it comes to building your nest egg. You need to review your objectives, needs and circumstances on a regular basis with your Financial Adviser to monitor if your plans remain on track. At Lester Brunt, our clients find regular reviews invaluable as it allows them to assess the progress of their funds at that point in time and make changes where necessary.
Finally, you have made it to the green!
You are ready with your putter and hoping you will sink it first time! It is always good to remember that this is the first of many holes and building trust, with an ongoing relationship with your Financial Adviser will mean you have the chance of finishing the course under par and financially secure for the future.
Catherine & Jennie - Lester Brunt Wealth Management
With over 3 decades of combined experience in the finance sector, Catherine and Jennie have spent their time building strong and long-lasting relationships with clients helping individuals, families and organisations secure a financial future that is tailored to their needs for today and tomorrow.
If you wish to get in touch please contact Catherine or Jennie at [email protected] or [email protected]
The value of an investment with St. James's Place will be directly linked to the performance of the funds you select and the value can therefore go down as well as up. You may get back less than you invested.
The levels and bases of taxation, and reliefs from taxation, can change at any time and are generally dependent on individual circumstances.
Lester Brunt Wealth Management Ltd is an Appointed Representative of and represents only St. James's Place Wealth Management plc (which is authorised and regulated by the Financial Conduct Authority) for the purpose of advising solely on the group's wealth management products and services, more details of which are set out on the group's website here.