We hear from one of the graduates of the governing body's leadership initiative and find out how exactly the Women In Golf Charter is being put into action.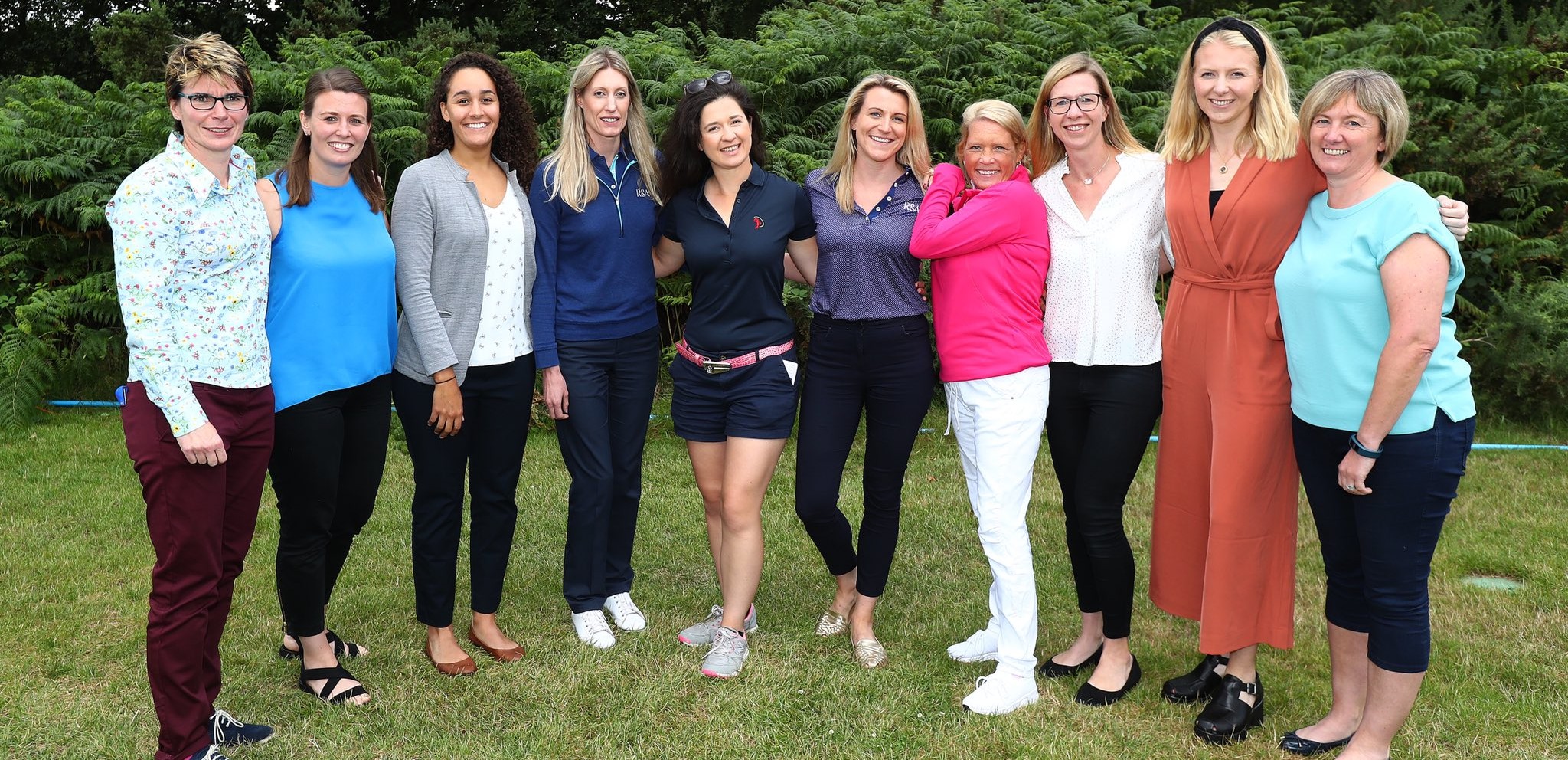 Image: The R&A
We're sure that many of you are aware that the R&A launched the Women in Golf Charter in 2018, initiating a country-wide effort to make the world of golf more inclusive and encourage more women and girls into the sport.
But what exactly has been done since then to achieve these admirable goals?
Well, one part of the charter is the Women in Golf Leadership Development Programme, an initiative designed to support and aid future female leaders in the golf industry.
The programme came to an end back in April and so we decided to catch up with graduate Emma Ballard to find out what it was all about.
Emma is Director of Digital at marketing communications company Medi8 Limited, whose clients include big players in the golf industry such as American Golf, the PGA and the R&A themselves. She's also a volunteer for Women's Golf Day.
She told us why the programme helped her gain new skills and a fresh new confidence:
It was a surreal moment as I headed into my onboarding session for The R&A Women in Golf Leadership Development Programme at the AIG Women's British Open at Woburn last year. I had no idea what to expect and at that point I felt out of my depth. Even though I'd gone through a selection process to get here, I still couldn't believe that I was qualified enough to be part of the group. There were eleven of us and we all came from a variety of areas within the golf industry. We had no choice but to jump straight out of our comfort zones.
But lets go back to the beginning and how I ended up taking part in the first place...
As one of the signatories to the Charter, Medi8 were able to put forward one candidate. Although I hesitated initially, it didn't take me long to come to the conclusion that I would really kick myself if I didn't apply and instead had to hear about others getting this potentially once in a lifetime opportunity. I hoped to gain a new skill-set and more confidence in my own abilities and also learn from other women within the industry and build a network of support with them.
But when the time came for us to attend our first two-day workshop at St Andrews, the feeling of not being worthy enough to be there still niggled at me. What ensued in the 48 hours that followed was a very personal and in-depth look at our careers; an emotionally draining but also liberating experience. Any barriers that had been there were broken down and I realised that wasn't the only one that had a large amount of self-doubt and we really bonded as group. Another highlight had to be dinner overlooking the 18th of the Old Course. I real once in a lifetime experience!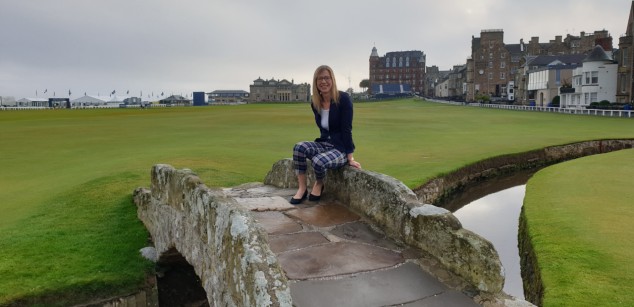 This journey of self discovery continued with our next workshop at Royal Mid Surrey Golf Club in January. By this point we had also been split into two groups and we had begun working on the projects we had been tasked with. These two days were a real eye-opening experience, especially regarding our project group where we started to see how personality traits and leadership styles played a part in our group dynamic. By being able to discuss this openly, we became stronger and worked more efficiently.
Unfortunately we weren't able graduate in April - that has obviously been postponed - but we still got to present our projects to The R&A and the stakeholders. It really was a proud moment to see our hard work come together and reflect upon our own individual experiences over the last six months.
I really can't thank The R&A enough for giving me the opportunity to be part of this programme and I've gained so much from it and grown as a result. As well as the workshops, the combination of individual coaching and mentoring has helped me to grow in confidence, really show my qualities as a leader and make me realise that I am in a strong position to educate others and really make a difference within the industry.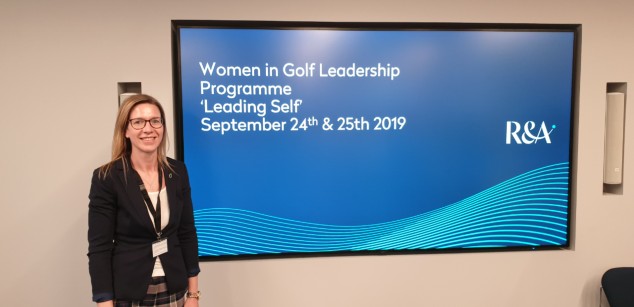 I now know that leaders aren't just people with a fancy title; there's so much more to it than that. I feel so grateful to have been able to get to know these other female leaders and I look forward to working with them in the future.
There really are exciting times ahead, we just need to work together, support each other and be the best leaders that we can be.
You can find out more about the work the R&A is doing for women's golf by visiting www.randa.org.
Here are all the dates for the Rose Ladies Series - READ MORE