The final round of the ANA Inspiration belonged to two players who both kept their cool in the Californian heat
Going into the final round of a normal tournament with a five-shot lead, you would expect the leader to hold their nerve and secure the trophy. But this was a major Sunday and you can always guarantee that the proposed script is ripped up and re-written.
To be fair to Thailand's Tavatanakit she stuck to her part, she started the day strong chipping in for eagle on the second hole. A birdie on the eighth saw her head into the back nine at -17, and with a further birdie on No. 12, a final round 68, to complete four rounds in the sixties, was enough to secure a two-stroke victory.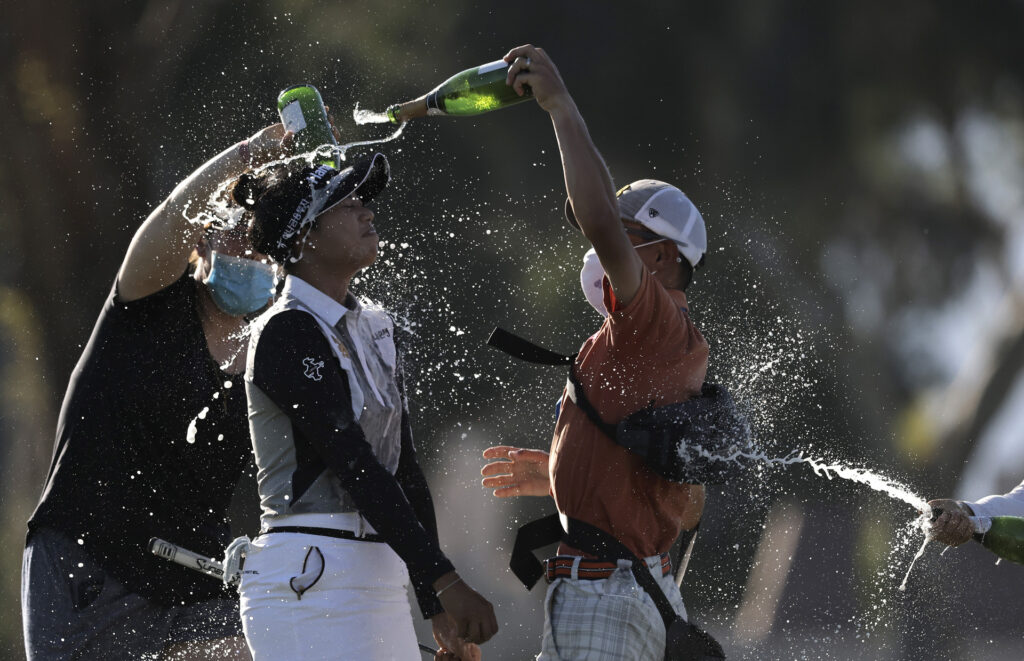 The major feeling
Tavatanakit became the first rookie to win the ANA Inspiration since Juli Inkster in 1984, the fourth to go wire-to-wire and the nineteenth to win their first major title at Mission Hills Country Club. Showing very little emotion throughout her whole round, she reflected on her day:
"I knew it was going to be hard out here and I got to be really strong mentally," said Tavatanakit, who became the season's first Rolex First-Time Winner.
"So it feels great to be a major champion. It still hasn't really sunk in yet the fact that I'm like, I just turned 21 six months ago and now I'm a major champion in my rookie year. Just crazy."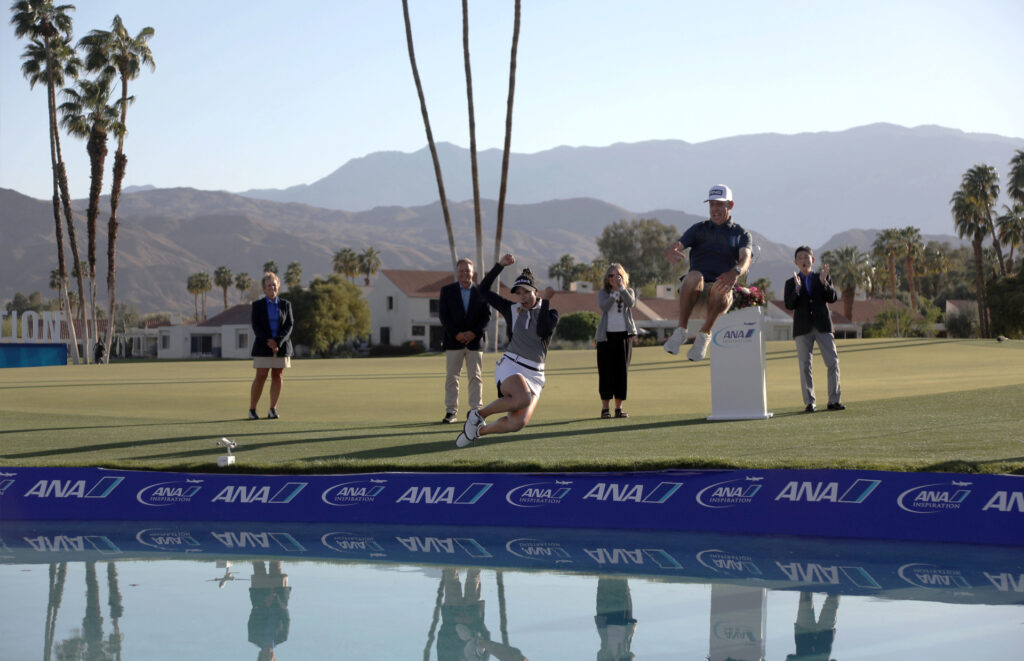 All good dramas have a plot twist
The plot twist and script change came from an unexpected quarter, at eight shots back and seemingly out of contention, Lydia Ko put on a masterclass and provided the major drama we had come to watch. She carded an eagle and five birdies to break the nine-hole ANA scoring record with a 29 on the front nine, all whilst looking so happy, calm and relaxed. Just watching her made you feel like you were watching a really special round come together.
A couple of putts did not quite drop on the back nine for 2016 ANA Inspiration champion Ko, but that did not stop her scoring a 62 which matched Lorena Ochoa's Dinah Shore Course record and was the lowest final round in LPGA major history.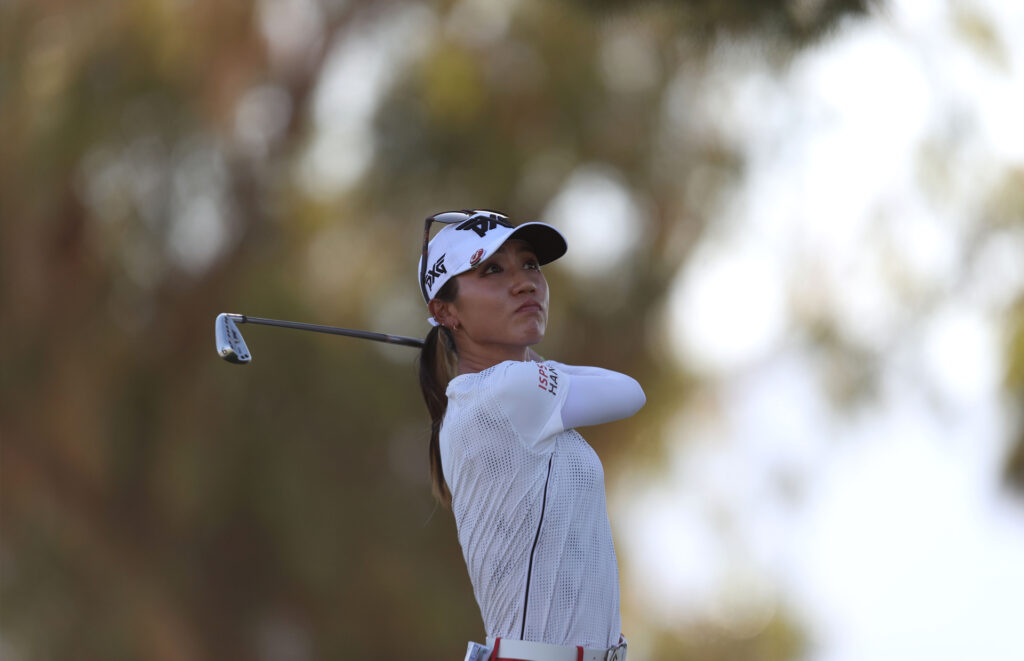 Lydia Ko's masterclass
The New Zealander was just out there to have fun. She spoke to her coach Sean Foley before the round:
"So he just told me to go out there, play my own game, and I said, yeah, I'm just going to have fun, play my own game and see where it takes me. He's said all week make sure to play with 100 percent conviction, and I felt like I was able to do that the best today."
Under normal circumstances, it would be frustrating to watch TV coverage that really only showed two players, especially in the final round of a major, but it, and they played it out so perfectly that this was all we really wanted to see.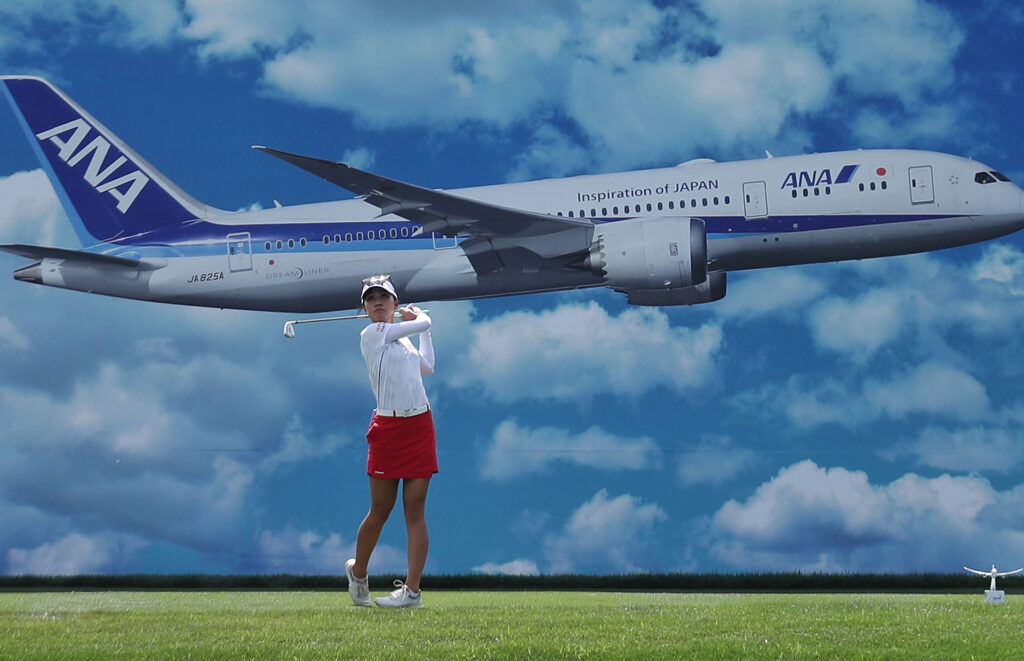 The first of many Sunday battles
It is hard to believe that the two players are only two years apart in age, 23-year-old Ko almost seems like a veteran of the tour compared to rookie Tavatanakit. This certainly will not be the last time we see these two players re-writing the script on a Sunday afternoon.
After a weekend which saw the launch of a new golf star in Tavatanakit, a masterclass from Ko, Japan's first winner at August National, Tsubasa Kajitani, and the return of Spieth to the winner's circle - it is certainly an exciting start to the season and the perfect way to head into Masters week.
See the full final ANA Inspiration leaderboard here.