With an increased prize fund to make it the biggest purse in women's golf, Emma gives an insight into the 2021 AIG Women's Open.
Whilst I was met with pretty calm conditions on my arrival in Carnoustie on Monday morning, the gentle breeze is now on the turn as the wind increases in anticipation of causing some trouble for the players as they head into the final major of the year. I guess there's a reason why they call it 'Carnasty'! It's hard to believe that wet and windy weather is to come as I look out of the media centre window at glorious sunshine.
Due to Covid restrictions, there have been no spectators so far this week, so there is an eerie silence around the course, apart from the odd hammering in of the final bits of signage. The players are on the course and practice facilities but, again, there is a serene feel to the atmosphere.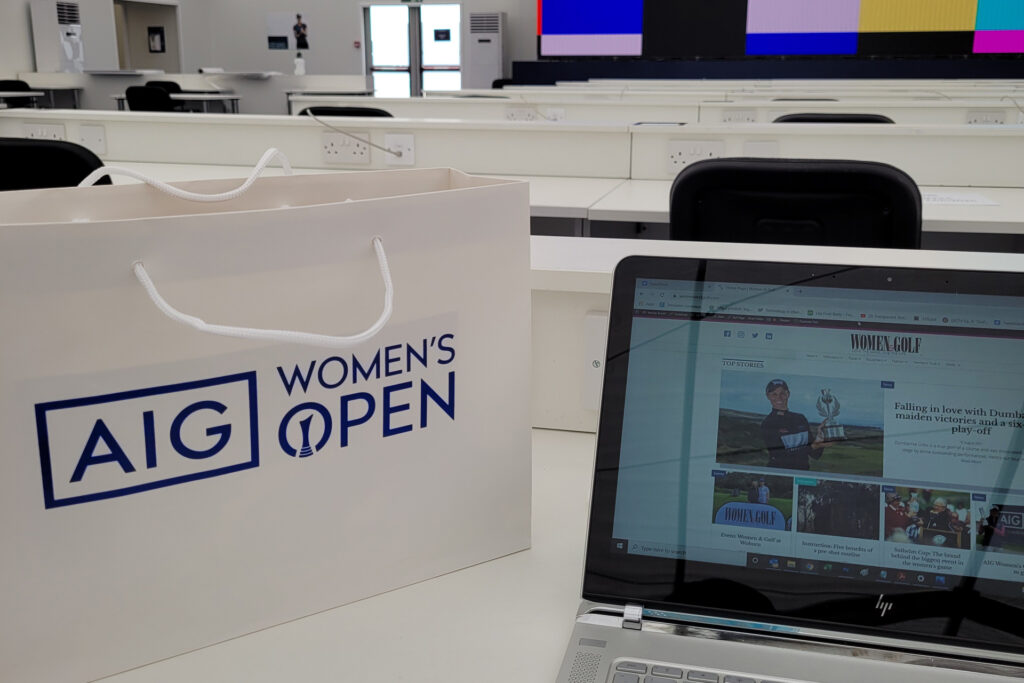 The noisiest place to be is here in the media centre where there is a lot of squeaking and reverberations from the wind rushing over the media tent roof, the only benefit is that it is drowning out the tinnitus in my left ear!
Players ZOOM in and out of press conferences
We've had ZOOM press conferences with the players which feels a little strange, so close but yet so far (they're in a room in the hotel next door). I say this because one of the benefits of attending a major, in a media capacity, is the ability to really get a first-hand impression of how the players are feeling at one of the biggest events of the season. It's not only difficult to really gauge from a head shot but also has that impersonal feel that you get from being a face behind a screen.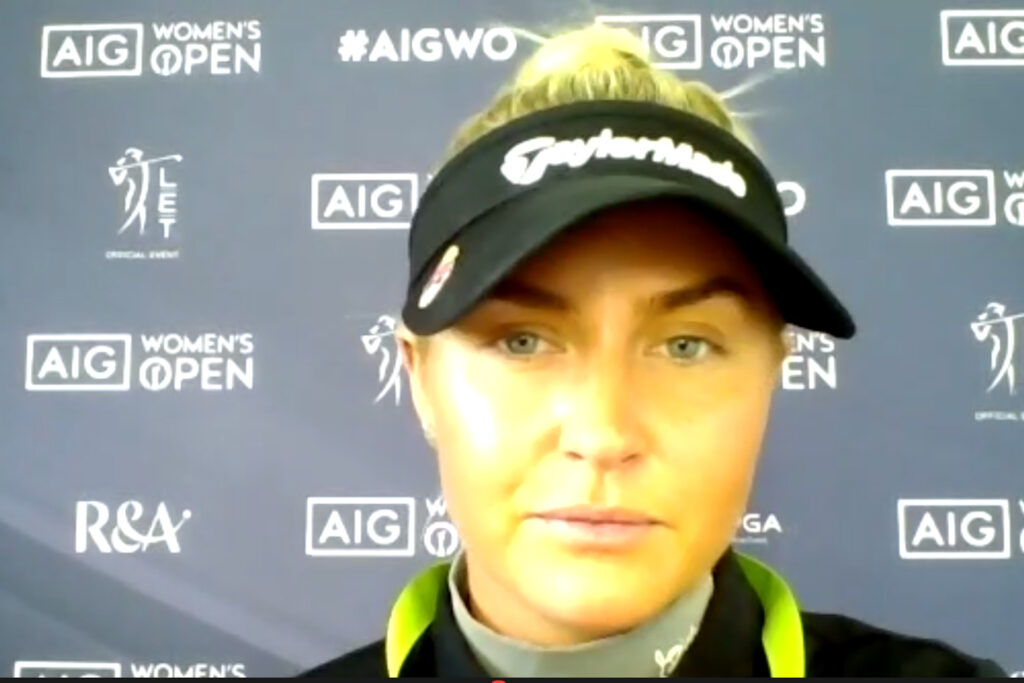 Spectators return to the AIG Women's Open
Things are set to change as play gets underway at 6:30am on Thursday. Kelsey MacDonald, Sarah Schmelzel and Chloe Williams have the honour of being the first group to tee off as spectators are welcomed back to the AIG Women's Open. Something that isn't lost on any of the players in particular the reigning champion Sophia Popov:
"Yeah, it's going to be amazing. It's going to be awesome to kind of see the flipside of last year. Last year was very quiet in general just because we didn't have any fans out there. I could see a lot of the people coming off the beach and they really wanted to watch some golf. And I think it's going to be great thing about this year everyone is looking forward to this so bad.
"I know Scottish fans are always awesome. I feel like they are very well known to cheer for everyone which is great. They know the game so well, so they know they can decipher good shots from bad shots and I think that's the greatest part of it, for them to also be really able to enjoy it because they weren't able to enjoy it last year. I'm just as excited for the fans as I am for myself."
Who will win at Carnoustie?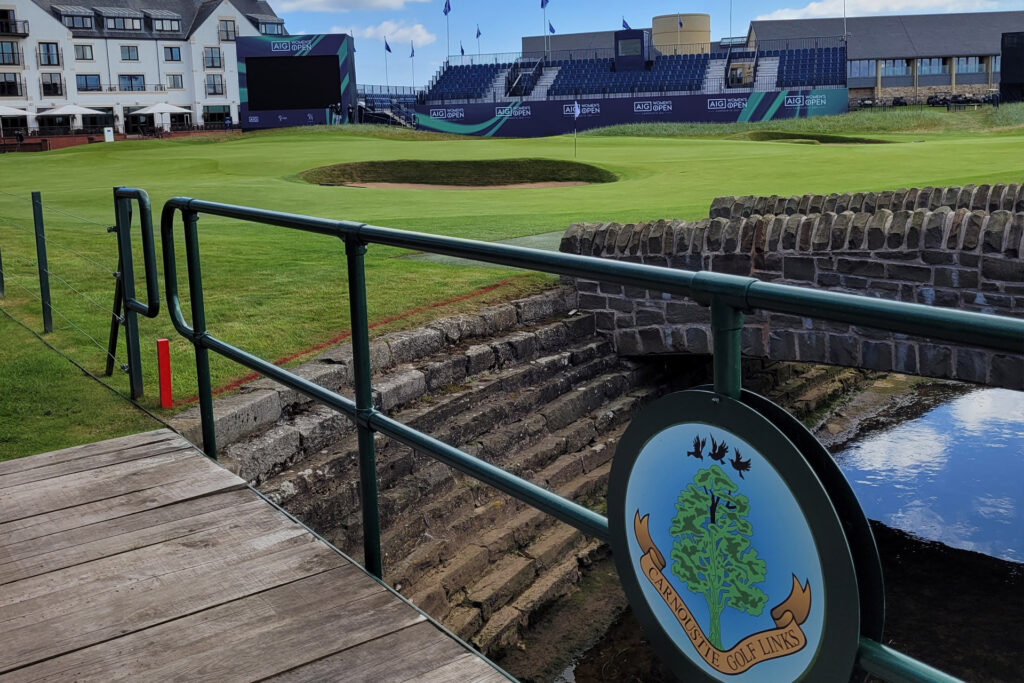 Increased on course noise, stronger winds and throw in some rain for good measure and we have an exciting four days ahead. If I'm honest, that's what I'm keen to see when it comes to an Open championship. Let's face it, the guys had it easy at Royal St. George's!
Predicting who could win on Sunday is the same as me trying to pick the winning EuroMillions numbers, there are just too many who are in the running.
The biggest purse in women's golf
Talking of millions, it has been announced that the prize fund for this year's championship has been increased by $1.3 million to $5.8 million with the winner earning $870,000. With the support of title sponsor AIG, the largest prize fund in women's major championship golf will increase by a further $1 million to no less than $6.8 million in 2022. Which is more than double the prize fund from 2018.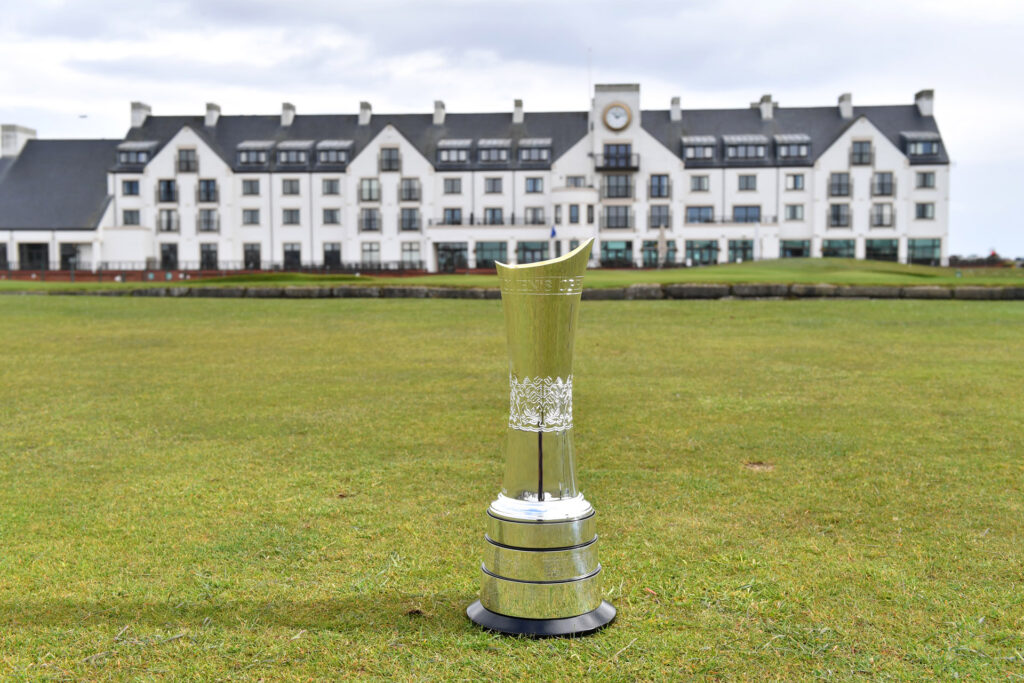 At another ZOOM press conference Martin Slumbers, Chief Executive of The R&A, said:
"We are absolutely committed to elevating the AIG Women's Open and enhancing its status as one of golf's premier championships. With our partners at AIG, we are taking action to make change happen and sending out a strong signal that more needs to be done by everyone involved to grow women's golf. It needs greater investment and support from golf bodies, sponsors, the media and fans to help us grow the game's commercial success and generate the income and revenues necessary to make prize fund growth viable and sustainable.
"We have set a new benchmark for prize money in women's major championship golf this week and, thanks to AIG, will build on it still further next year. We hope this will inspire other events to follow our lead and help us to take a collective leap forward for the women's game."
This is another big step forward for women's golf and really shows the true intent that The R&A and AIG have to elevate women's golf. This has to be commended.
Finally, back to who will win (what is now) the biggest prize in women's golf? For what it's worth, I've asked the Women & Golf team their predictions and we have Lydia Ko, Matilda Castren and Charley Hull but with Popov coming from relative obscurity last year and multiple first-time major winners – I think maybe I should just stick to the EuroMillions!
You can still purchase tickets to attend the AIG Women's Open - find out more here. Watch the AIG Women's Open live on Sky Sports Golf