It's that time of year when brands announce new tour player partnerships - here's all you need to know
TaylorMade Golf expands contract with Brooke Henderson
TaylorMade Golf has announced the expansion of its partnership with LPGA Tour professional and current Number 7 in the world Brooke Henderson. After signing an exclusive golf ball and glove deal in early 2022, Henderson has now agreed to a new multi-year contract and will have a full bag of TaylorMade equipment. She will also use the brand's staff bag and sport the TaylorMade logo on her headwear.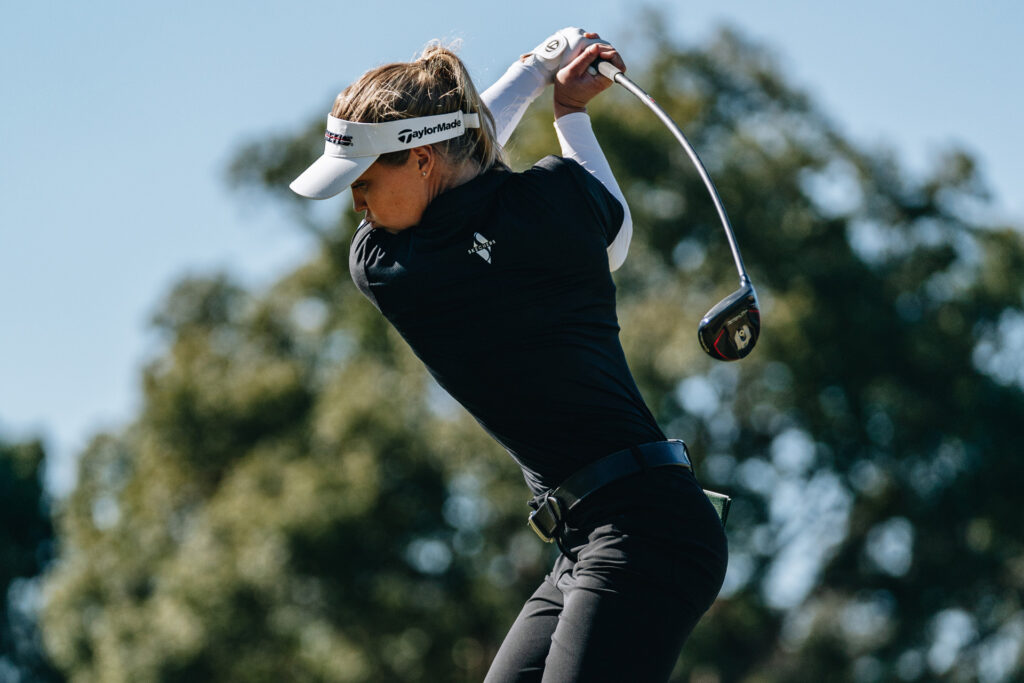 Henderson's expected WITB is:
Stealth 2 Plus 9.0° Driver
Stealth 2 Plus 15.0° 3-wood
Stealth 2 Plus 19.0° 5-wood
Stealth 2 22.0° Rescue
P·790 5-PW
Milled Grind 3 50° SB, 54° SB and 60° SB wedges
Spider GT Centre Shaft Putter
TP5x Golf Ball
"As a player, consistency with my driver and control with my irons are key. I love hitting driver because power is a big part of my game, and Stealth 2 Plus has helped me add distance, which is always great. With the irons and wedges, I could quickly feel how much control I had with each swing. I'm excited for a full season with TaylorMade equipment in the bag and to continue building on what we started with golf ball."
Henderson acknowledges that her previous switch to TP5x helped with the process of switching to a full bag. Over the last year of playing TP5x, she's recorded two victories, including a major championship, and 10 top-10 finishes.
---
Leona Maguire Tees Off 2023 With Support From UKG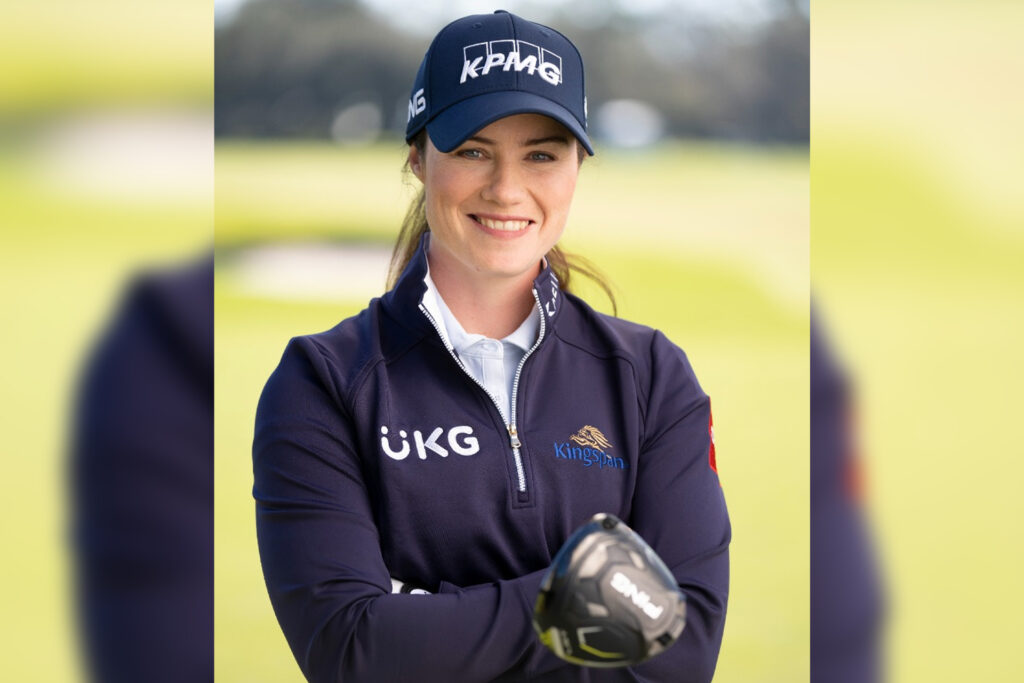 January 18, 2023
UKG, a leading provider of HR, payroll, and workforce management solutions for all people, announced Leona Maguire as one of its newest ambassadors.
"We're proud to welcome Leona to our inspiring and diverse group of ambassadors," said Nicole Bello, group vice president, EMEA, at UKG. "Her addition to UKG is a symbol of our continued commitment to supporting athletes who share our values. It's an honour to partner with yet another LPGA Tour professional who is making important strides in the women's game."
Away from competition, Maguire is a proud ambassador for the Irish American Partnership, which connects the two communities directly with education and community programs and have committed to donating $1 million to Irish schools over the next four years. Inspired by her family of teachers, Maguire works to equip schools across Ireland with the resources needed to educate and inspire the next generation of Irish leaders.
"I'm delighted to be joining such an established group of athletes as a UKG Ambassador and to be representing an organisation that shares my values," said Maguire. "I'm looking forward to working closely with the UKG team on some great initiatives, and I'm excited for what 2023 will bring."
---
Nelly Korda signs a multi-year partnership with TaylorMade Golf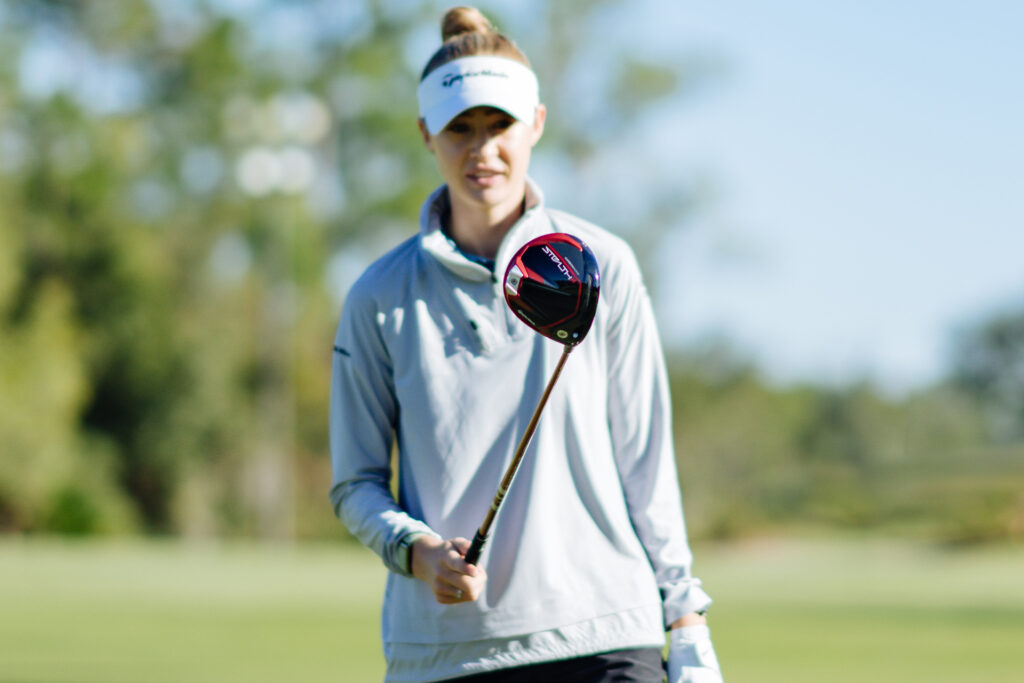 January 16, 2023
TaylorMade Golf and World number 2 on the Rolex Women's World Golf Rankings Nelly Korda have agreed to a multi-year partnership beginning at this week's Diamond Resorts Tournament of Champions at Lake Nona.
The eight-time winner on the LPGA Tour, Major champion and Olympic Gold Medalist will play a full bag of TaylorMade equipment and TP5 golf ball.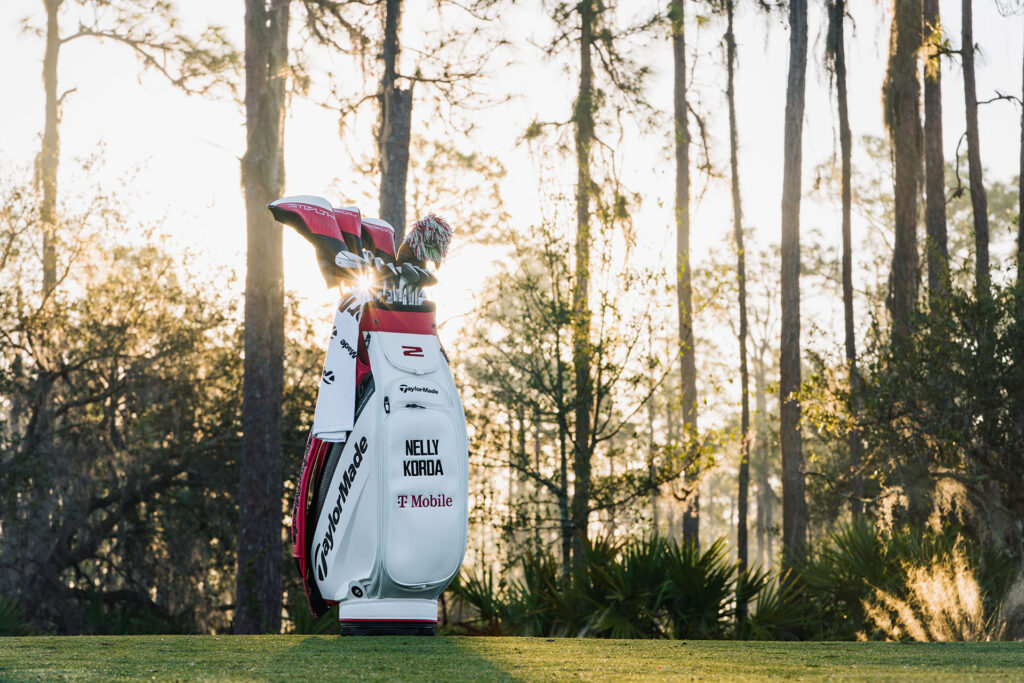 With testing still ongoing, at Lake Nona this week Korda's TaylorMade staff bag will feature:
Stealth 2 HD 9.0° driver
Stealth 2 15.0° 3-wood
Stealth 2 21.0° 7-wood
P·770 5-6 irons, P·7MC 7-PW
Milled Grind 3 50°, 54° wedges
TP5 Golf Ball
"I signed with TaylorMade because of their proven ability to elevate the game of the best golfers in the world. In testing with the TaylorMade Tour Team, it was clear that not only was I working with high performing equipment, but also a team that shared my passion for working as hard as possible to be in the best position to win. I'm thrilled to be a part of Team TaylorMade."
---