Padraig Harrington and Steve Stricker have revealed their Captain's picks and teams for the 2021 Ryder Cup
It's only 12 days to go until Team USA and Team Europe take to Whistling Straits in Haven, Wisconsin, where Team USA will be looking to use home advantage to win back the Ryder Cup after a 17 1/2 to 10 1/2 defeat at Le Golf National in 2018.
After the completion of the BMW PGA Championship on Sunday evening, the final automatic qualifying spaces were filled for Team Europe and just a couple of hours later Captain Padraig Harrington revealed his three captain picks. This then confirmed the final 12 players who would be facing Team USA who were announced on Wednesday.
Team Europe - the final 12
The players who automatically qualified via the European Ryder Cup points and World points list were:
Jon Rahm (European Points)
Tommy Fleetwood (European Points)
Tyrrell Hatton (European Points)
Bernd Wiesberger (European Points)
Rory McIlroy (World Points List)
Viktor Hovland (World Points List)
Paul Casey (World Points List)
Matt Fitzpatrick (World Points List)
Lee Westwood (World Points List)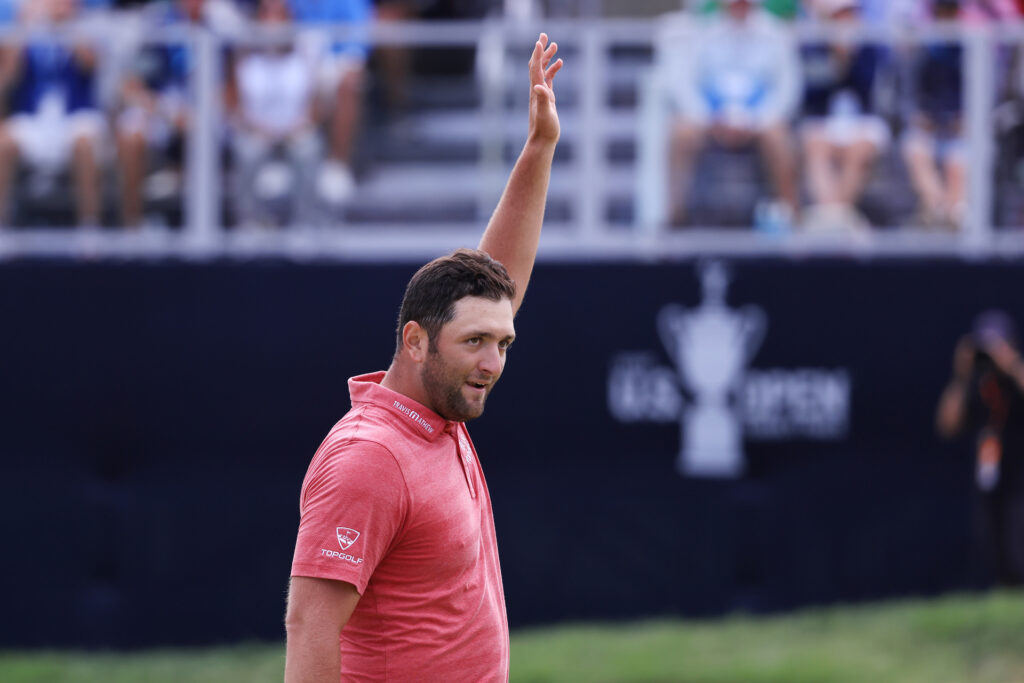 Team Europe Captain picks
At a press conference hosted after the conclusion of the BMW PGA Championship, Team Europe Captain Padraig Harrington made his picks:
Sergio Garcia
Shane Lowry
Ian Poulter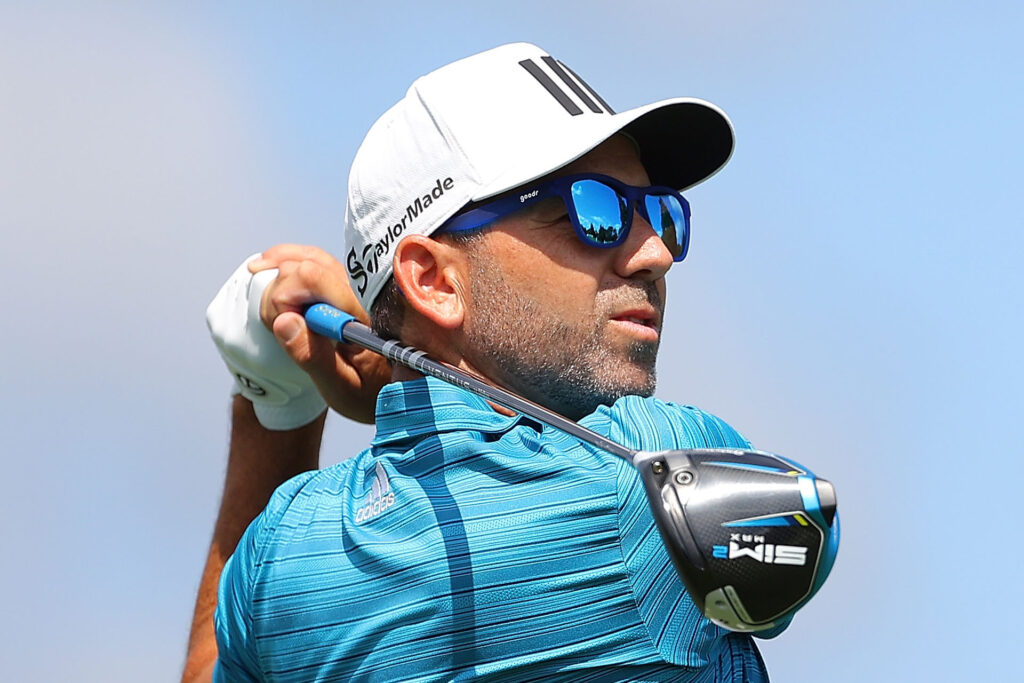 Harrington decided to go with the experience of Garcia and Poulter and a not so rookie-rookie in Lowry. Commenting on his picks he said:
"He (Garcia) really likes to leads out the team in the Ryder Cup. He's the player that gets out there and gets the job done. I want him to be a leader. He just loves the Ryder Cup, he loves everything about it. He really enjoys mentoring the younger guys. The team environment is something he was made for. He loves matchplay and he's a great ball striker."
Talking about Shane Lowry, he said:
"I am going for a rookie, not that you would think of him as a rookie. Shane has been that name on the line for the whole year. He is well suited to the golf course. He is one of our leading players."
"Nobody thinks of him as a rookie, a rookie has to prove themselves more than others. He has to deliver under pressure. It was an easy pick for me.
"We only have three rookies so we need that enthusiasm."
Finally, he picked "The Postman", Ian Poulter:
"He brings an unbelievable passion. His stats are brilliant. I am thrilled to have Ian Poulter. Probably in the best form of his life."
Team USA - the final 12
Who will this European side be facing? Team USA Captain Steve Stricker confirmed that the following players had secured their spots via the Ryder Cup ranking points system:
Collin Morikawa
Dustin Johnson
Bryson DeChambeau
Brooks Koepka
Justin Thomas
Patrick Cantlay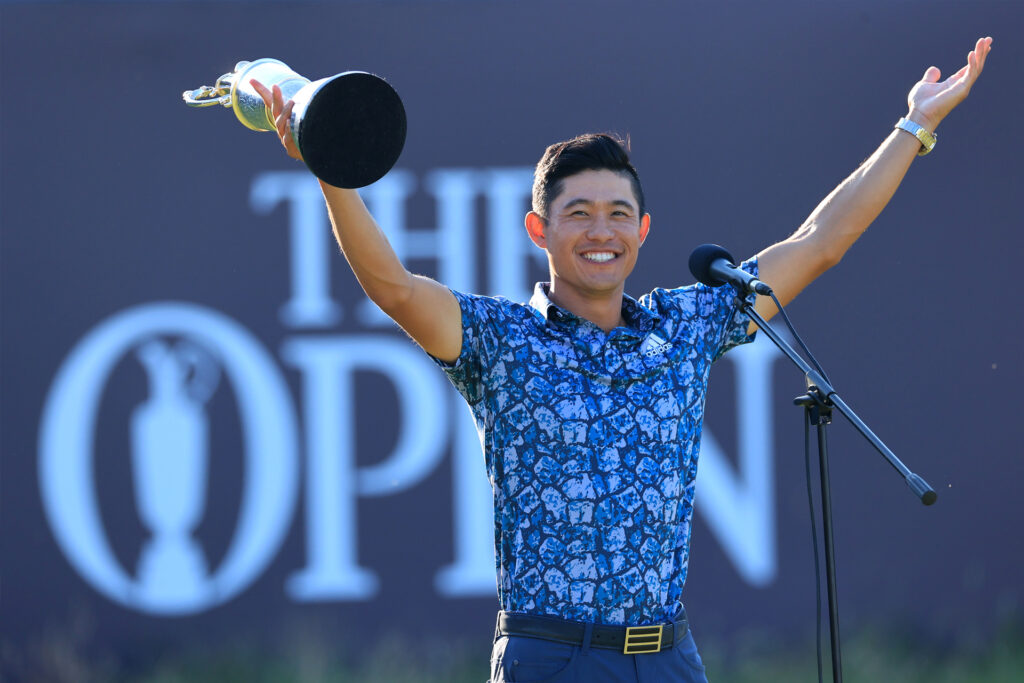 Team USA Captain picks
During a press conference on Wednesday, September 8, Stricker announced his Captain picks to join the six players that had already qualified after the completion of the Tour Championship which was won by Patrick Cantlay.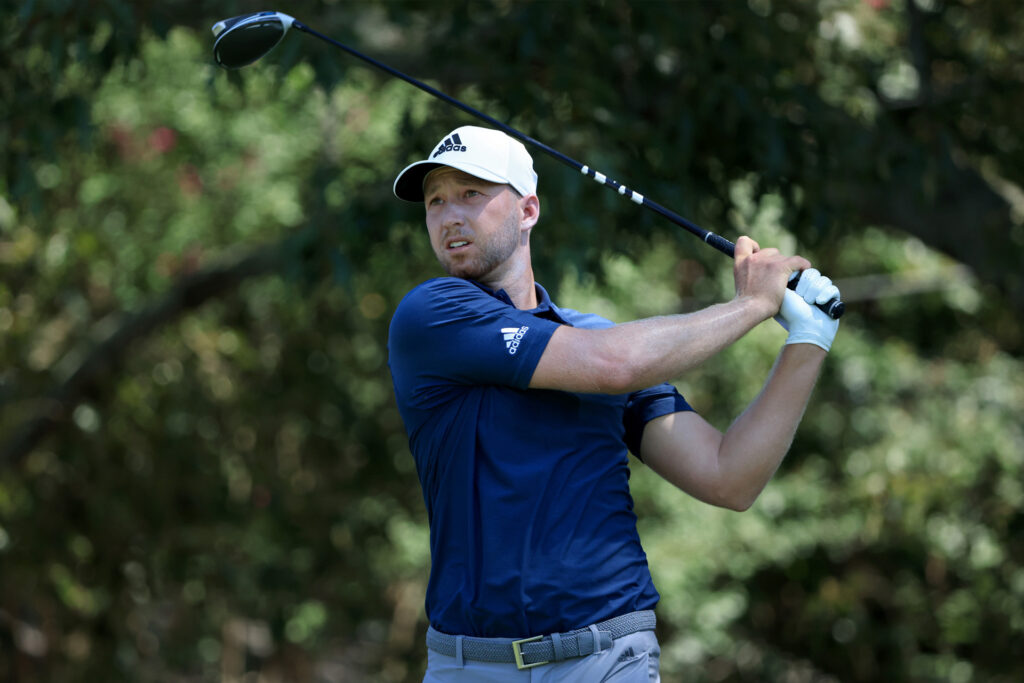 Captain Stricker said:
"After consulting with not only those top six players but my vice-captains and our analytic team, Scouts, my captain's picks are: Daniel Berger, Harris English, Tony Finau, Xander Schauffele, Scottie Scheffler and Jordan Spieth.
"We are super excited about these six individuals. I talked to each and every one of them a couple of days ago, and they are extremely excited and happy and fired up to be a part of this team. All a great fit for Whistling Straits, and they all told me they can't wait to get here and to do one thing, and that's to bring the Cup back where it belongs."
Rookies Daniel Berger, Harris English, Xander Schauffele and Scottie Scheffler were picked to join Collin Morikawa and Patrick Cantlay, to make half the team rookies for this year's competition. The last time there were six rookies was in 2008 at Valhalla Golf Club where team USA won 16 1/2 to 11 1/2. It's also worth noting that the lowest-ranked player in the World Rankings is Scottie Scheffler at 21st.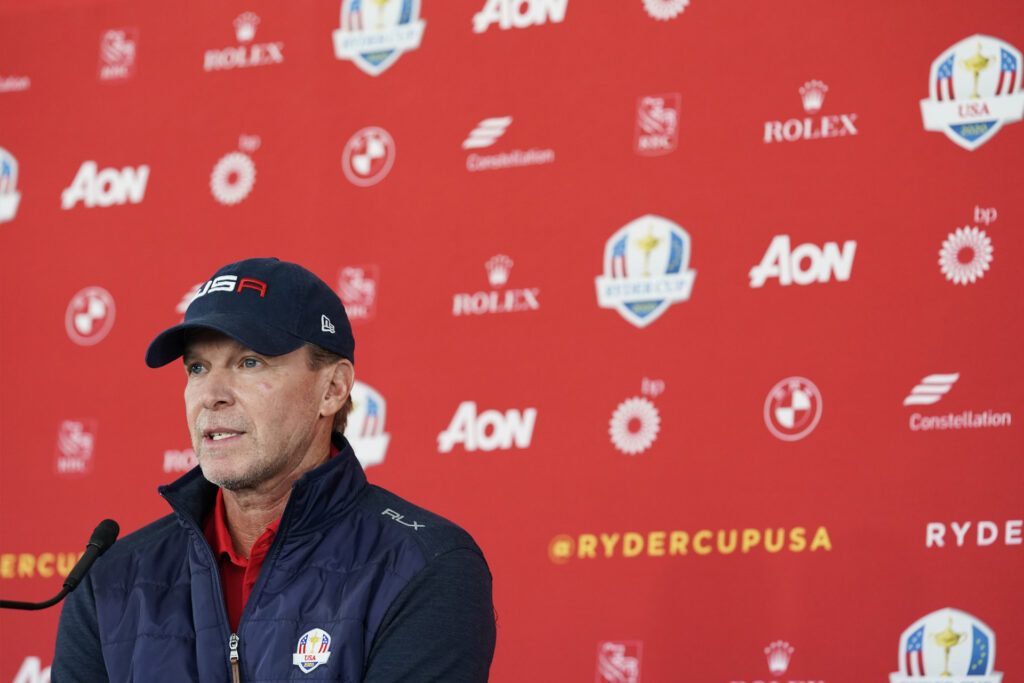 Stricker has no concerns about his team and picks, he said:
"We are looking to the best players to perform here at Whistling Straits, and these six guys that we picked, we feel like fit Whistling Straits to a T. We have done some analysis of those rookies since 2008, and U.S. rookies are a 40-29-17 record in Ryder Cup. So rookies fare very well in this type of form, and we're excited to have these rookies.
"Some of them aren't really rookies. They have played in past Presidents Cup teams. Some of these guys have match play competition under their belt as well and other events that they played, The World Match Play. So we are excited. So we don't really feel like they are rookies."
So there you have it – we now know who will be facing each other in Wisconsin. Following a thrilling three days of the Solhiem Cup, the guys have a lot to live up to and we can't wait for another weekend of team golf.
We'll be keeping you up to date throughout, so be sure to keep an eye on the website and our social channels.