Titleist and FootJoy have joined the Women's Golf Day sponsor family, further strengthening the global celebration of women's golf.
Titleist and FootJoy have signed up as official sponsors of Women's Golf Day (WGD) 2021.
It's fantastic news, and also further proof of the increasing respect and recognition for the women's game that is being shown across the golf industry.
With Titleist as the Official Golf Ball and FootJoy as the Official Footwear Sponsors, the brands join WGD's mission to engage, empower and support women and girls through the game of golf.
Working with Titleist and FootJoy, the global celebration hopes to bring more women and juniors into the game of golf than ever before.
Their strategies will focus on promoting all the brilliant benefits and opportunities that the sport provides.
Growing the game
"The growth and impact of Women's Golf Day aligned well with our corporate dedication to engage with more women and girls than ever before," said Alicia Madden, Director of Media Acushnet Company, the parent company of Titleist and FootJoy,
"We actively support women's golf at every level of the game and are excited to see how this new partnership will enable us all to bring new players into the game and support those who have already fallen in love with the sport."
Women's Golf Day will take place on June 1, 2021.
Throughout the year, Acushnet will work in conjunction with the WGD team to introduce new and innovative ways of engaging and educating women about the opportunities that exist within golf.
Since its inception in 2016, Women's Golf Day has been hosted in over 900 locations across 68 countries.
Elisa Gaudet, Founder of WGD, commented: "It is thanks to the commitment of individuals and organisations like Titleist and FootJoy, who are prioritising the women's game, that WGD is able to continue to grow from strength to strength.
"We look forward to partnering with them in this mission. Having these brands as part of our community makes us very proud and I am excited to see how we can work together to determine the future of our sport around the world."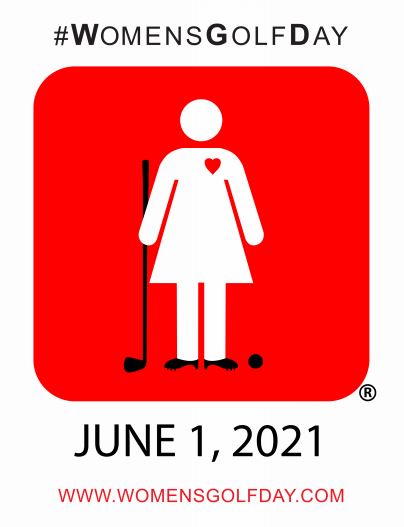 Join the movement
Locations wishing to host a Women's Golf Day event on June 1, 2021 can register NOW at WomenGolfDay.com/register.
FootJoy and Titleist join a host of other sponsors, including Callaway (who joined the sponsor family last August), and the Annika Foundation.
Watch this space for more information about how you can get involved and further developments.