Saltburn Golf Club on Teesside gives Women & Golf an insight into the work that they have been doing to gain gender parity at all levels of the club
After a Summer of notable success in women's sport, in particular, the Lionesses becoming the new European Champions of women's football, many sports are now making great strides towards further equality in historically male-dominated areas.
Golf clubs are no exception and one club on Teesside is leading the way, appointing ladies to the most senior positions for the first time in their long history.
Saltburn Golf Club was formed in 1894 and 128 years later they now have a female President, a female Club Competitions and Handicap Secretary and a female Business Manager, along with a thriving Ladies Section and a solid program in place to recruit new ladies going forward.
The R&A Women in Golf Charter
When the R&A launched the Women In Golf Charter in 2018 as part of its long-term strategy to bring more ladies into the game, Saltburn GC were eager to sign up to it.
As part of the Charter they set themselves numerous goals to achieve in the form of 'Charter Commitments', with the aim of encouraging more ladies to learn how to play the game and ultimately join the Club.
The Club's Women In Golf Charter Officer Karen Stowe explained:
"We wanted to provide an inclusive, comfortable environment in which ladies could try golf, so we offered some free 'Putting and Prosecco' evenings which gave new ladies an opportunity to do that in a fun, friendly and sociable way."
Providing a pathway
These proved very popular and the next stage was to work out how to help those interested ladies to progress with their golf.
"We recognised that new ladies would need support if they wanted to progress from beginner to regular player, so we developed a clear five-step pathway specifically designed to take ladies step by step from absolute beginner to full membership of the Club and to support them as new members on joining our golf club."
A successful first year as a signatory of the 'Women in Golf' charter saw 13 new ladies welcomed as full members to the Club.
Gaining gender balance across the board at Saltburn Golf Club
The Club's goals also included bringing more ladies into prominent positions at the Club to bring more gender balance across the board, thereby challenging some of the typical stereotypes and behaviours that have been associated with the golfing environment throughout its history.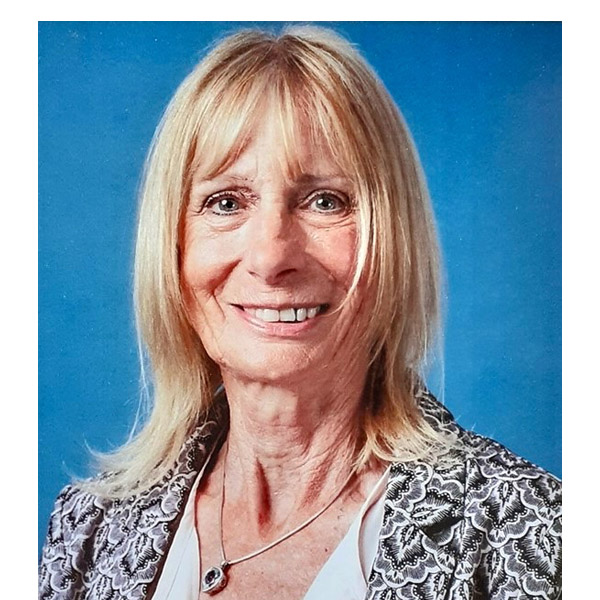 A fundamental shift in the culture was required throughout the game, including golf's governing organisations and also at the grassroots level if golf was to become more inclusive and welcoming to women. Saltburn GC recognised that the Club needed to play their part in developing an inclusive culture that values women's involvement in every aspect of the sport.
As the first female President in the Club's long history Penni Hughf has broken the glass ceiling and paved the way for more ladies to follow in her footsteps in future years if they so wish. She took over the role of Club President in April 2021 having previously held the roles of Vice President, Lady Captain, Ladies Handicap Secretary and Ladies Treasurer. As Penni explained, Saltburn is a friendly, inclusive and forward-thinking Club.
"Saltburn Golf Club has a long traditional history of which the club members are rightly proud. But we all recognise the changes taking place for ladies in sport in general, and as a golf club, we want to continue to marry tradition with modernity, looking towards providing more opportunities for our ladies to become involved in and sharing the developing and running of the club."
Any ladies who would like to give golf a try and explore the opportunities available are welcome to contact Saltburn Golf Club to register their interest for the next "Prosecco and Putting' evenings. Please visit the Saltburn Golf Club website, email the secretary or call +44 (0)1287 622812
Words by Karen Stowe, Saltburn Ladies Section.