Take the panic out of packing for your next golf holiday. Here's my guide to prepping for your trip like a pro.
Sun, sea, golf, friends, wine … There's nothing quite like a golf holiday.
But if the thought of packing for your trip fills you with dread – or you're a compulsive over-packer (guilty) – this article is for you.
Here's how to pack for a golf break, without going even a kilo over your baggage allowance.
(You can buy me a drink later!).
Three steps to becoming a pro packer
Here are three things I do before packing for any golf holiday:
Check the weather
The very first thing I do before I pack for a golf holiday is check the weather (and pray for sunshine). Then, you can pick your outfits accordingly.
Throw in a neutral cap, a lightweight jacket and a mid-layer or two and you're set for just about every eventuality, even if the forecast changes.
Here are some of my go-to items, all available at golfgarb.co.uk: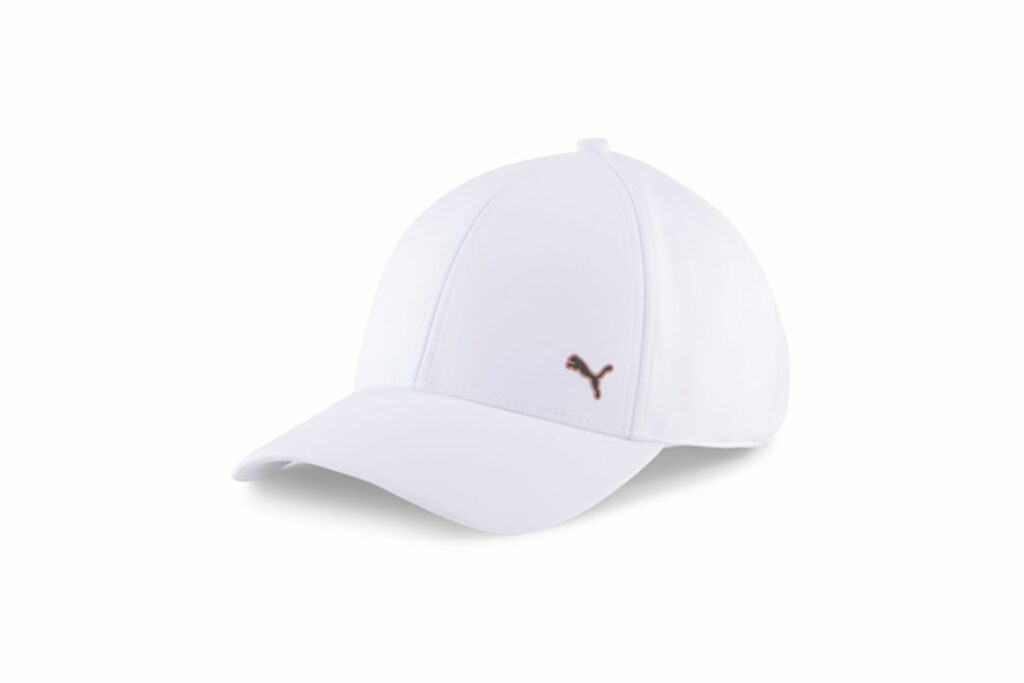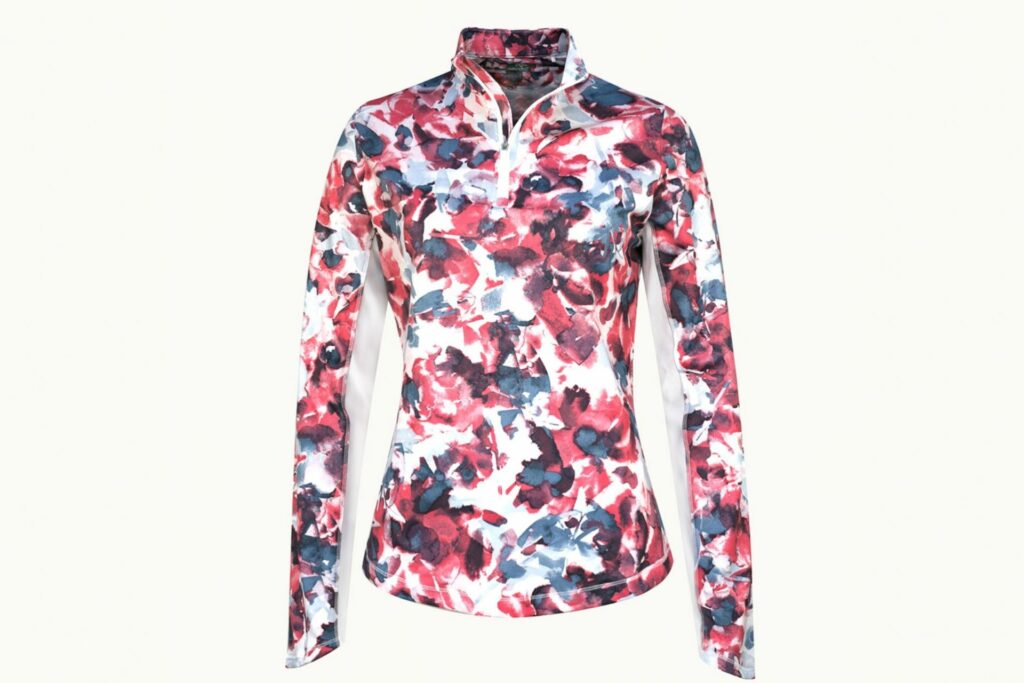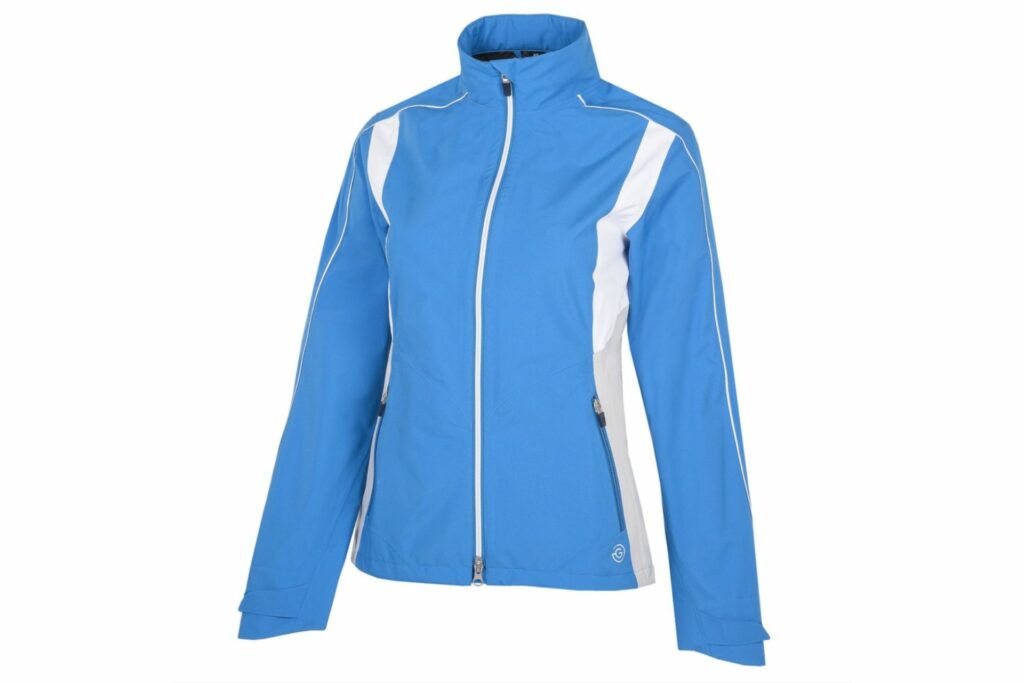 Make an itinerary (at least loosely)
If you're anything like me, even thinking about prepping an itinerary for your holiday will have you running for the hills; too much organised fun tends to ruin the actual fun, no?
But having at least an idea of how many rounds of golf you'll be playing and what else you'll be doing on your holiday is key to being able to pack correctly.
Decide if I'll take my golf clubs or rent them
I'll be honest; I almost always travel with my golf clubs. And the main reason is that I'm 5ft tall and hardly any golf clubs fit me properly – other than my own. And I'm so competitive that I can't stand playing badly (I know, it's not something I'm proud of).
But … depending on cost and whether they're available to hire, renting your clubs when you arrive can be a great option.
Phone or email the golf club and, if you're flying, check the airline's policy on clubs before you decide. But it's often cheaper, and less hassle too, especially when it comes to cars and transfers.
If you are going to take your golf clubs, a good quality travel bag is key if you're flying. Airlines are becoming stricter on travel bags and you want to make sure your clubs have maximum protection; so it's definitely worth investing in a good one!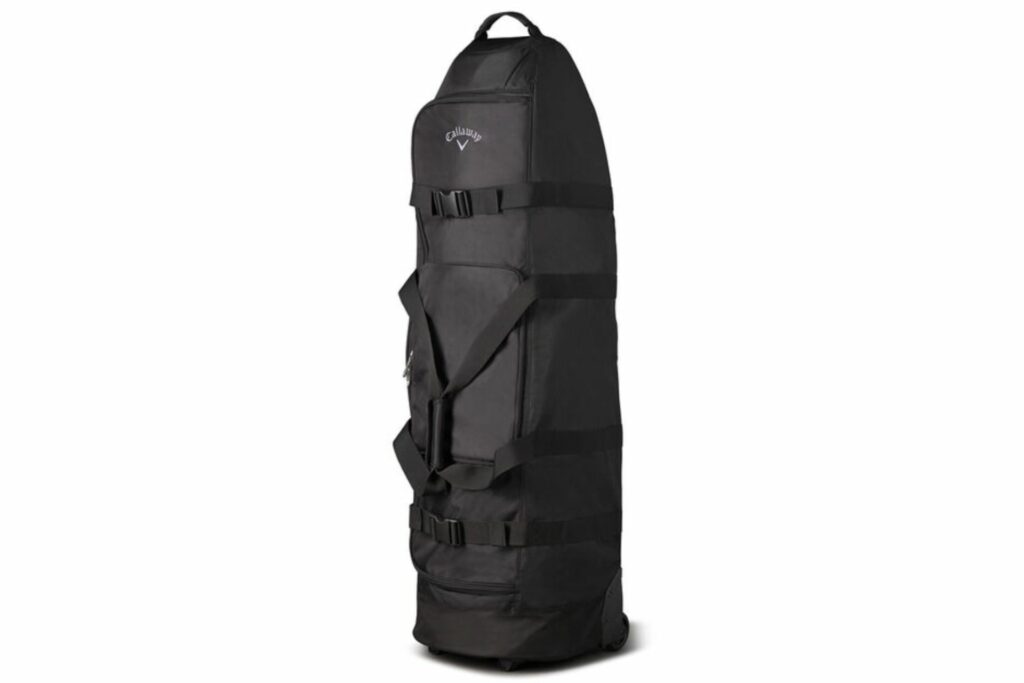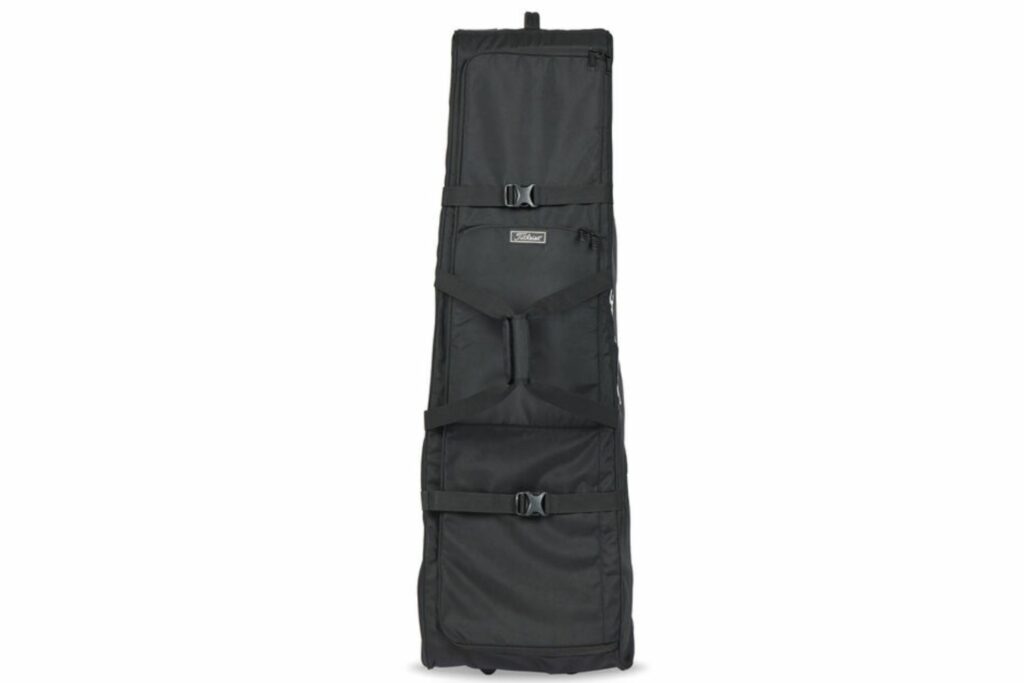 Your golf travel checklist
These are the essentials you'll need in your case for any golf break. Then you can add in extras depending on what else you're doing whilst you're away. Lazy day around the pool, anyone?
[] Golf clubs
[] Golf shoes
[] Two gloves
[] Golf balls
[] Tees and a ball marker
[] Sun cream
[] Cap
[] Lightweight jacket
[] Mid-layer top
[] One polo shirt for every round
[] One pair of shorts/ trousers/ skort for every two days
[] One outfit for every evening
[] Two – three comfortable daytime outfits for away from the course
[] Plenty of underwear!
Space-saving packing
Here are a few tips to help maximise space in your case:
Roll your clothes before putting them in your case.
Pack shoes at the bottom of your case and put your socks inside them.
Fill a small toiletry bottle with laundry detergent to freshen up clothes if you need to wear them again. That way you won't need to pack as many just-in-case clothes!  
Use clear bags and packing cubes to keep your case organised and fill them with dirty washing for the way home.
What are your go-to packing tips? Share them with us on Facebook!