Here are five golf Christmas gift ideas from GolfGarb.co.uk to mark the launch of their brand new website and loyalty club.
Something rather exciting has happened at women's golf clothing specialists GolfGarb.co.uk - Have you checked out their great, new-look website?
Building on all the things you love, it's easy to use and backed up as always by their wonderful customer service. Plus, there's a chance to save every time you shop with their brand-new Loyalty Club.
To mark the launch of the brand new website we asked GolfGarb.co.uk to give us five Christmas Gift ideas to share with you.
The statement hat from Swing Out Sister
Find out more - Swing Out Sister Swing out Sister Ladies Quilted and Velvet Reversible Bucket Hat.
The classic gilet with a twist from Glenmuir
Find out more - Glenmuir Ladies Water Repellent Padded Gilet.
The stunning long sleeve polo from Original Penguin
Find out more - Original Penguin Penguin Ladies Long Sleeve Polo with Contrast Hem.
The gorgeous golf gloves from Pure Golf
Find out more - Pure Ladies Winter Gloves.
The wonderfully weather-proof accessories from ODLO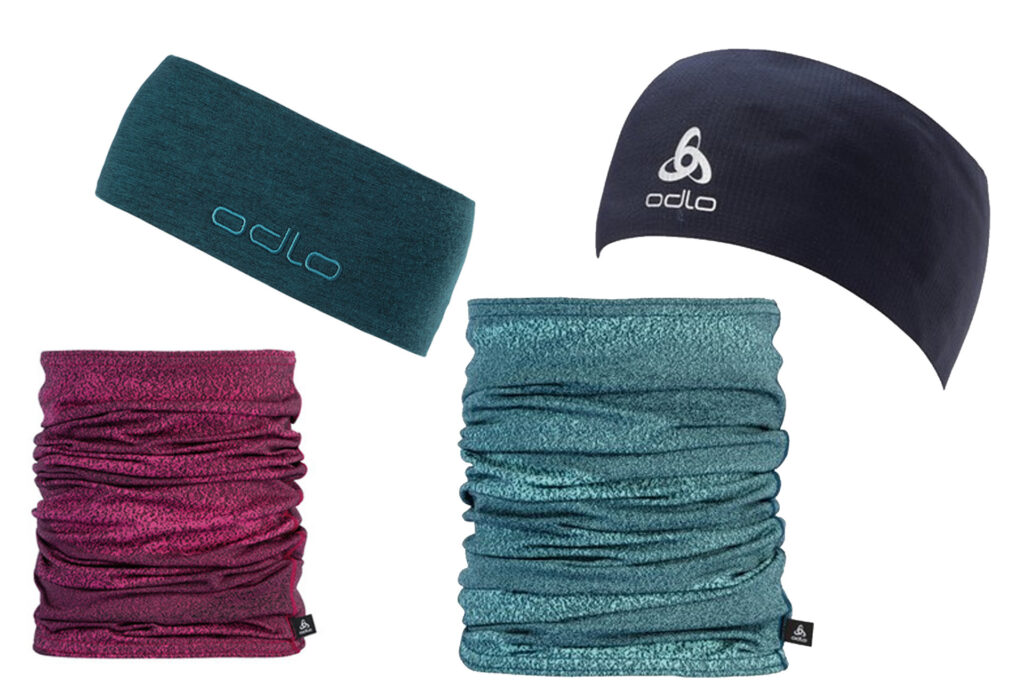 Yes, we know this isn't one item but you simply have to check out the snoods and head-warmers in divine, jewel-like shades from fantastic brand ODLO!
Why they're so great: The beautiful print snoods offer soft fleece-backed thermal warmth, with an anti-microbial finish.
There are two weights of headband: Wear the lighter under a bobble hat for extra protection for your ears on windy days; it's a golfer's best friend for the warmer months too. The equally versatile Merino headband is crafted from a special spinning technique that enhances the merino wool's natural thermoregulation, stretch and durability. Give the gift of being fully outdoors ready with ODLO!
RRP: Prices start from £15.00
Find out more - ODLO accessories.
Get more Christmas Gift inspiration by visiting GolfGarb.co.uk and find out more about their Loyalty Club here.