Premium Swedish apparel brand unveils comprehensive range of trousers to cope with all weather conditions and climates 
Abacus Sportwear has got the bases covered when it comes to kitting out golfers for playing in all conditions, with its premium range of performance-driven outerwear designed to protect against rain, wind and cold, while also keeping the wearer cool and comfortable when the sun comes out.
And while Abacus knows that it is important to keep your top-half protected against the elements, and has a variety of jackets, wind vests, gilets and midlayers to do just that, it also understands that keeping the bottom half dry, while still offering complete freedom of movement, is just as vital if you want to be in a position to play your best golf.
Abacus Sportwear was founded on the principles of enhancing performance through high-performance materials and clever design, which is why its latest range of trousers for men and women is among the most comprehensive in the market, with styles and designs to suit all golfers in all conditions.
Abacus Women's Collection
Abacus has a full range of trousers designed specifically for female golfers, all of which offer four-way-stretch, soft feel and practical features to help players perform at their best.
Offered in regular and high waist designs, all of the options in the brand's Elite range, which are ideal for summer rounds, are made from Drycool fabric which is breathable and cool, while offering complete freedom of movement thanks to its built-in stretch qualities.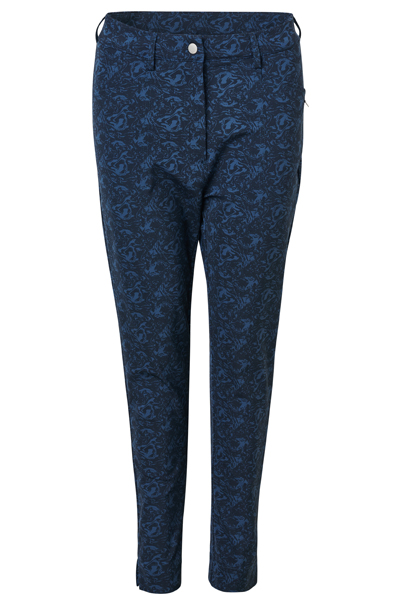 Women golfers can choose from the full-length Elite (RRP: £9.90, €119.90), the Elite 7/8 (RRP: £99.90, €119.90), which tapers down just above the ankle, and the Elite Capri (RRP: £89.90, €109.90), which comes two-thirds of the way down the calf.
Superbly cut, with a feminine fit, style details include belt loops, front zippers and two pockets front and back, with the right rear pocket featuring a silicon tape to help keep your scorecard secure. All models of the Elite range are offered in white, navy and black in sizes 34-48.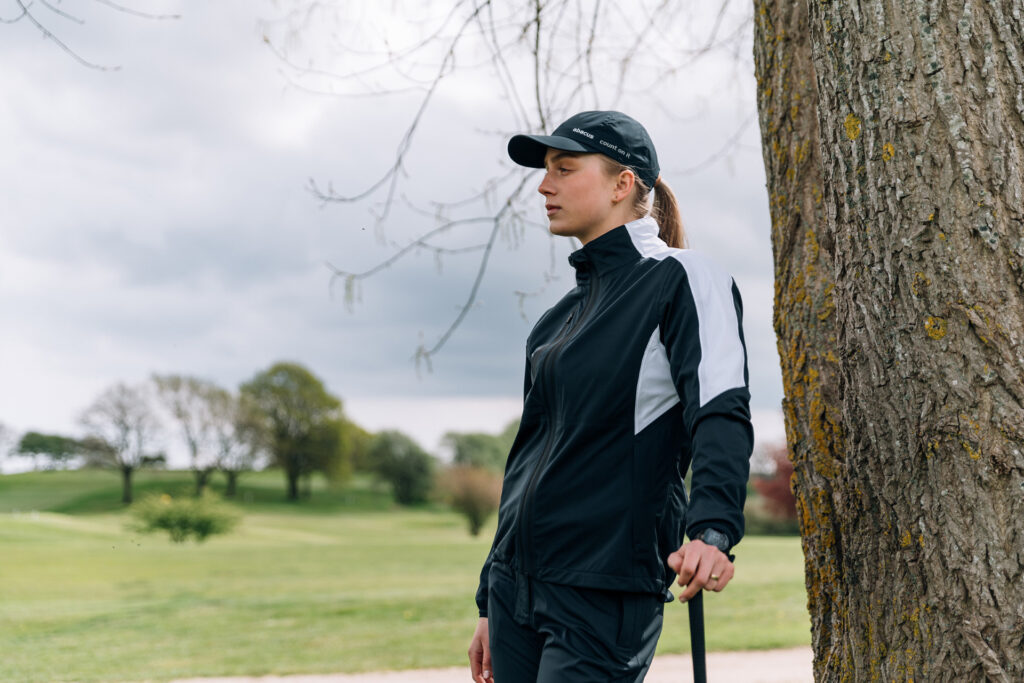 Bounce Waterproof Trousers exhibit all the same comfort and design lead features and are available for women golfers in light grey, navy and black in sizes XS – XXL and have an RRP £129.90 (€159.90)
For details on the full range of Abacus Sportswear's SS23 golf apparel and accessories, visit abacussportswear.com