GolfGarb.co.uk are here to give you some outfit inspiration as we head into the cooler months of the year.
If you're looking for a fresh look for the autumn/winter season that you can take from course to winter walk to coffee and catch up then take a look at GolfGarb's outfit inspiration; carefully curated combos to make styling super-simple!
Discover crisp hues and chic monochrome to play it cool in, warming tones of berry and spice, sporty looks, waterproofs with style and truly classic layering combos.
Golfwear at this time of year comes with plenty of seasonal benefits so you can enjoy brushed backed finishes through to non-bulky thermal insulation plus waterproof and windproof outer layers; all designed with movement in mind so you're comfortable whatever you're doing.
Long gone are the days in which golf wear was only for the fairways, check out these versatile pieces that will look chic in the clubhouse too!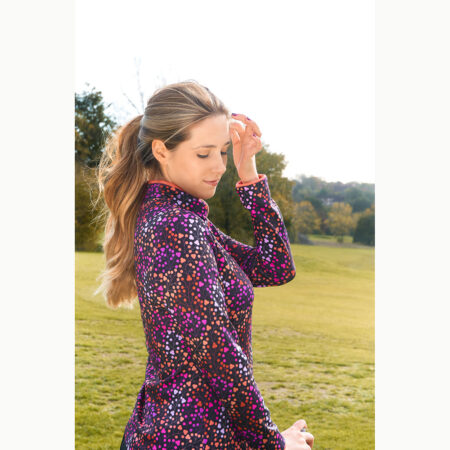 Brighten up your season with this beautiful zip neck. The brush backed finish will keep you cosy and the colour combos you can create are bountiful!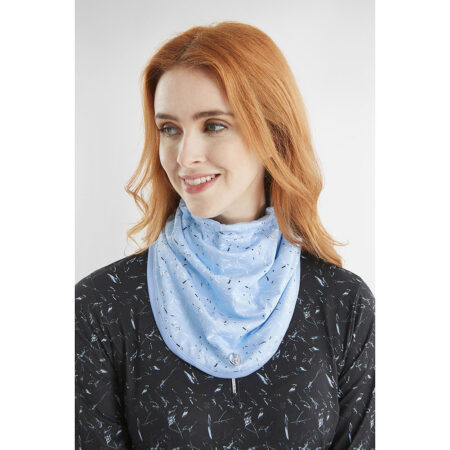 With its scoop shape this reversible snood works perfectly under a zip-neck whilst the adjustable toggle ensures there's no room for the chill to get in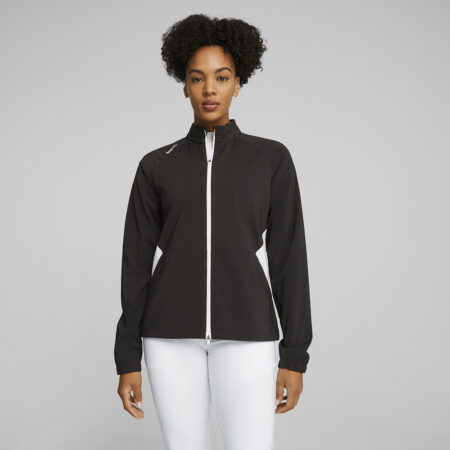 This wind jacket will perform as you play and offers a wonderful silhouette through a combination of colour panels and shaping
Looking for more ideas? Check out GolfGarb's animal print edit or the collection of seasonal brights.
Let GolfGarb help you choose the right legwear for you and your golf game with these handy hints, tips and buying advice - find out more.