TaylorMade's new Stealth series of drivers, woods and irons promises better speed, performance, and playability.
"Progress isn't about being the first to cross the finish line. It's about being first to the next starting line."
And that's exactly what TaylorMade has done.
Introducing the all-new StealthTM series by TaylorMade, incorporating industry-defining technology that pushes the limits of improvement and performance.
This year, TaylorMade builds on its history of ground-breaking innovation with the introduction of carbon face StealthTM drivers, StealthTM fairway woods and hybrids, and StealthTM performance irons.
StealthTM driver
Titanium has been the cornerstone of driver technology for the last 20 years. But every material has its limit.
After over two decades of research and development, TaylorMade has created a new era of drivers. The StealthTM series incorporates 60X Carbon Twist Face technology, made up of 60 layers of carbon sheets strategically arranged to optimise energy transfer.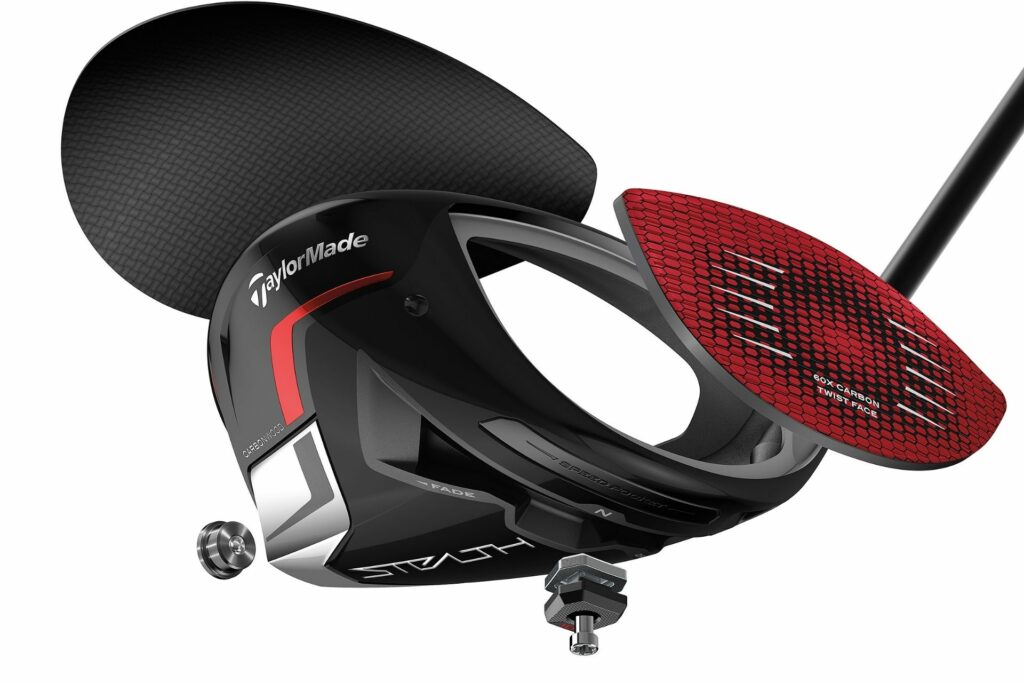 Compared to a titanium driver, the red carbon face of the new StealthTM range is 40% lighter, meaning higher swing speed and a new level of performance.
On top of the 60 layers of carbon sits a nanotexture cover. It's made from a thin polyurethane layer that optimises distance based by creating optimal spin in both dry and wet conditions.
A larger face and additional weight at the rear of the club optimises clubhead speed, creates a higher launch and improves forgiveness.
It also sounds just as powerful as it looks with fine-tuned acoustic precision.
Stealth Plus (£499), Stealth (£469) and Stealth HD (£469) drivers are available to pre order now and will be on sale from 4 February 2022.
StealthTM fairway woods and hybrids
As with the StealthTM drivers, Carbon is the prevalent design thread across the StealthTM fairway woods and hybrids. That shared DNA makes this an unmistakable family, linked by the use of advanced multi-material construction in pursuit of faster ball speeds and improved performance.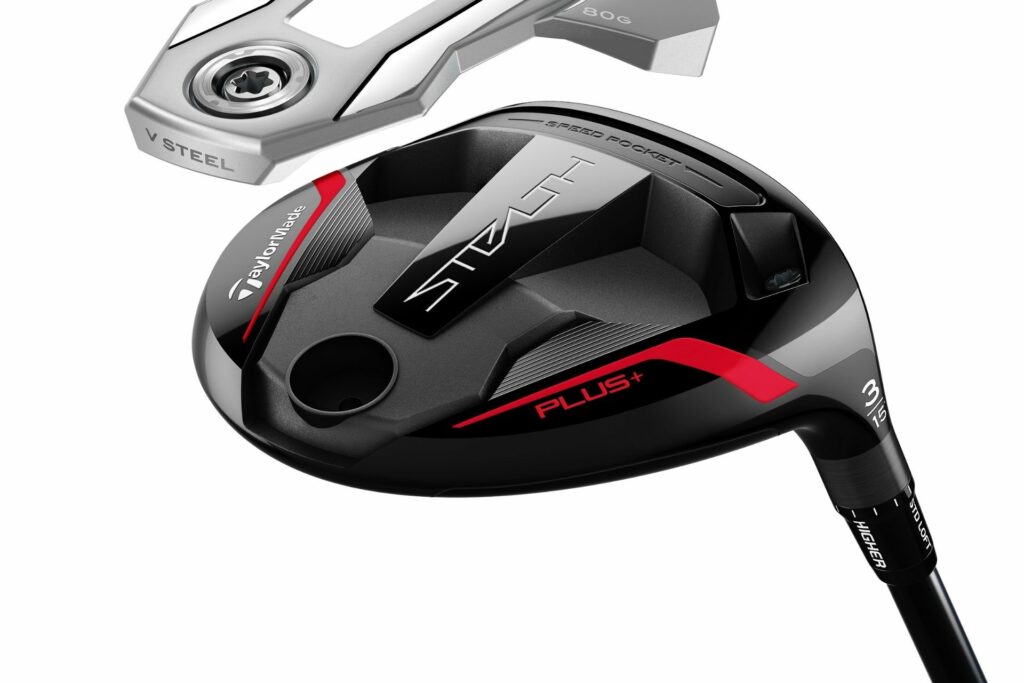 Thru-Slot Speed PocketTM provides increased face flexibility, preservation of ball speed and distance, especially on low-face strikes for both Stealth Plus and Stealth fairways.
An all-new infinity edge carbon crown creates a 12% larger surface area, improving forgiveness and versatility.
There's an advanced laser alignment aid that stretches across the top of the face to help at address.
The women's Stealth fairway woods also feature lighter heads and higher lofts, all designed to promote better performance for slower clubheads speeds.
StealthTM Plus (£349) and StealthTM (£279) Fairways are available to pre-order now and will be on sale from 4 February 2022.
StealthTM performance irons
TaylorMade's StealthTM game improvement irons are powered by the all-new Cap BackTM Design with toe wrap construction.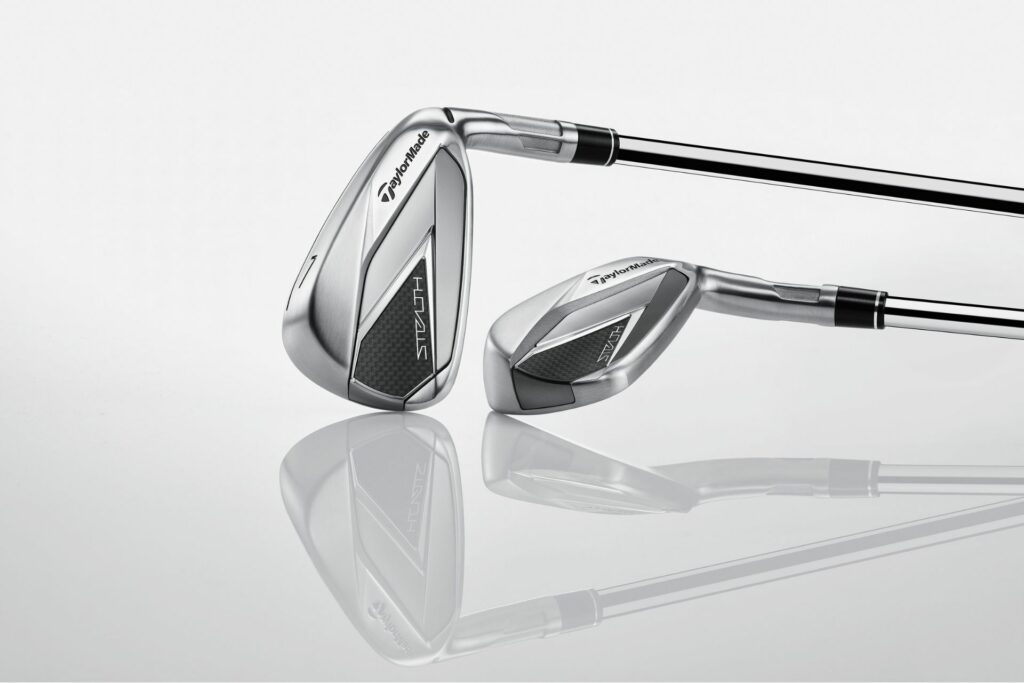 The flexible Thru-Slot Speed PocketTM creates a larger and more intelligently positioned sweet spot.
The toe wrap construction means that weight is redistributed lower down the clubface, improving launch angle, carry and stopping power.
Hidden inside the Cap Back Design, the ECHO® Damping System spans the full face from the heel to the toe and uses multiple contact points on the face to absorb unwanted vibrations, giving the Stealth iron a solid feel as the ball explodes off the club face.
StealthTM irons (£122 per iron steel and £136 per iron graphite) are available to pre-order now and will be on sale from 1 April 2022.
For more information about TaylorMade's new StealthTM series, visit taylormadegolf.eu.
Looking for new wedges? Read our recent article Spin it to win it