40 by 40 Blog 4. Emma plays golf with her favourite playing partner - her Dad, at Sunningdale Heath
Last year when I started my iGolf journey, I spoke about how I got into golf and the influence of being the daughter of a golf obsessed (obsessed to find a perfect swing) Dad and a Mum who played a bit meant I was bound to take up the game.
I've always enjoyed the opportunities to play with my Dad, he is my biggest supporter, occasional caddie and is always on hand to help me sort out my inconsistent swing.
We don't live near each other, so over the last 10 years our opportunities to play together have massively decreased. When we do meet it's to catch up as a family and as my daughters' lives have become busier post-Covid, those times are less frequent.
So much so that it took me two years to finally take Dad up on his offer to play at his new club Sunningdale Heath. We were down visiting my parents for Easter weekend and it was the perfect opportunity to get our long-awaited game in. As we headed to the golf club we worked out that it had actually been over four years since we had played together.
I couldn't quite believe it but then I am not really sure where the last three years have gone as I look back through the Covid blur.
Why is Sunningdale Heath special?
Sunningdale Heath is one of those clubs I've been looking forward to playing for a long time. Formally Sunningdale Ladies', the club was founded in 1902 when members of neighbouring Sunningdale Golf Club created a short course for lady golfers, which included their wives, on the heathland next to the now world famous golf club.
Fun fact: Queen Elizabeth the late Queen's mother was Captian of the club in 1932 and Patron for 54 years.
After World War II, men were allowed to join as associate members and then able to join as full members from 2010. In 2019, a consortium led by PGA professionals Kristian Baker and Tom Reid, took charge of the club which led to the name change - Sunningdale Heath.
It wasn't the fact that it had been a ladies only golf club that appealed to me. It was the course itself, an 18 hole course designed by Harry Colt but measuring under 3,700 yards. For women there are 11 Par 3 holes and 7 Par 4s.
As someone who isn't keen to play 18 holes due to how long it takes, could a shorter course with 18 holes appeal more?
Playing from the same tees
As well as the length of the course, the next feature that appealed was the fact that Dad and I were able to play from the same tees. The only time that has ever happened was on a pitch and putt course on holiday.
The silver tees are rated for both men and women and as many of you know, tees, their colour and providing equality produce endless discussions in the golfing community.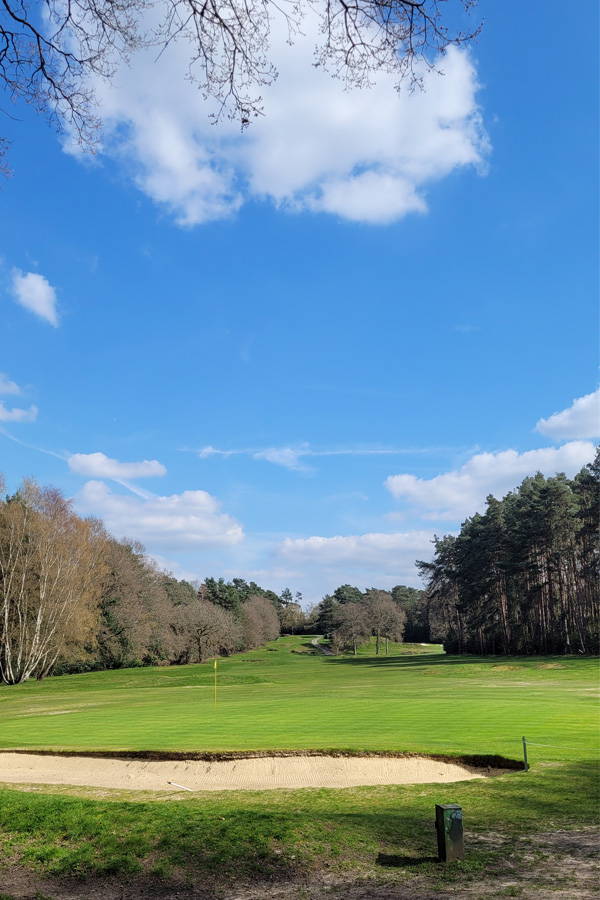 Dad and I have never been ones to compete when playing with each other but even so, a 6.4 handicap index playing with a 29.4 with 27 years age difference. We all know that this is what makes golf such a special sport to play.
There were some great shots, duffed shots and a few questionable putting strokes but in this instance, the golf itself really came second to the quality time I got to spend with my Dad. A time that, I have already mentioned, never really happens any more.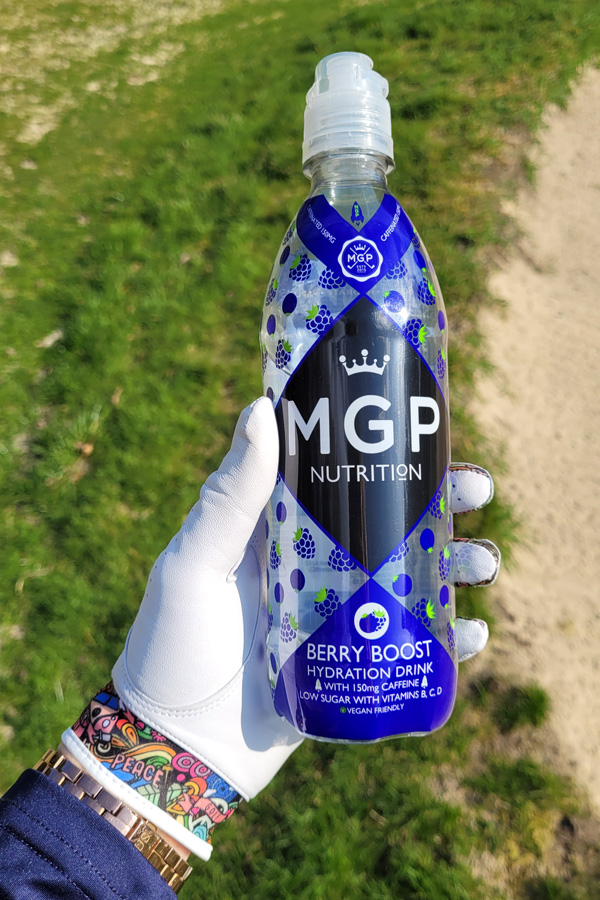 A highlight from a golf perspective was getting to watch my Dad's short game. He has always had a fantastic touch around the greens, which definitely has helped keep his handicap low. To see that back in action was a treat.
Swing advice
Always looking to improve his swing, Dad is often tweaking it and has complained about how my brother and I have much more natural ability than he does. In the quest to get his swing sorted, he knows a lot about what to look for.
Over the years I have relied upon him to help my game. Don't worry, he's not one of those people that gives you unwanted golf tips that you didn't ask for!
I was struggling to hit my new Yonex E-Zone irons. So I asked what I was doing wrong. He made a simple observation about my stance and ball position. A couple of minor adjustments and I was hitting my irons well again!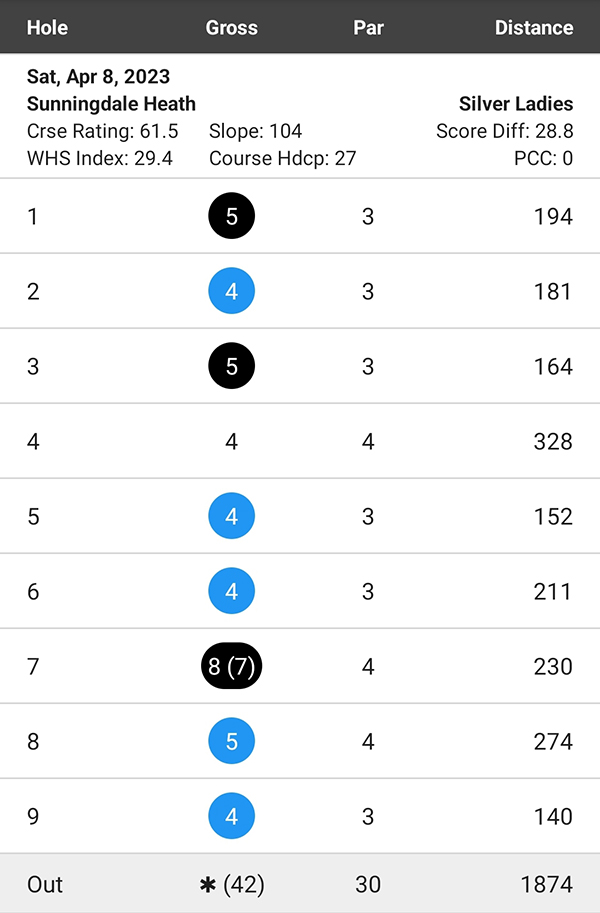 As my iGolf scorecard shows, it wasn't the prettiest round of golf, however, it did lead to a .2 reduction so I'm now 29.2.
I think my scorecard also shows that you shouldn't be fooled into thinking a shorter course means it's an easy course. There were some big carries out there and some of those par 3s are really tough!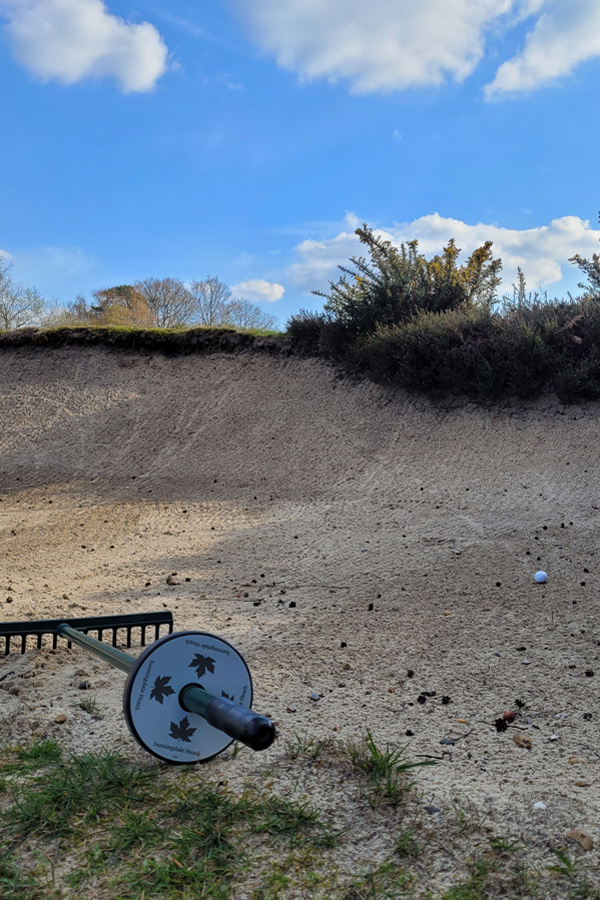 We finished our round in just under two and a half hours, 18 holes in under 3 hours, that's my sort of golf! It also gave us some time to have a post round drink and still be home in plenty of time for dinner!
To me, I couldn't have had a more perfect Saturday afternoon. I'd forgotten how special those times were with Dad.
My hope when I started 40 by 40 was to showcase all that golf has to offer, whether that be the format, course or women who work in the industry and/or play golf. Playing with my Dad may not be highlighting a woman in golf but without his lifelong golf passion, it's unlikely that I would be in the privileged position I am in, where I get to share women's golf stories on a daily basis.
Cheers to Dad, here's to not leaving it so long to play together next time!
40 by 40 - Course 4 ✅
When we talk about shorter formats in golf, we often talk about the number of holes. With a full-time job (yes, I work in golf but until this year didn't get to play much) and two busy children, nine is the best option for me. However, after playing Sunningdale Heath, I would definitely be interested to play shorter courses over 18 holes.
As for my Dad, he loves playing a shorter course. He's not too proud to admit that he doesn't hit the ball as far as he used to. For him, Sunningdale Heath ticks all the boxes for what he's looking for from a golf club.
For visitors, green fees start at £30.00, so you may be playing next to Sunningdale Old Course but you're not playing Sunningdale prices!
Next up for 40 by 40 is Royal Mid-Surrey where Women & Golf will be hosting a W&G member event with Duca del Cosma. Last time I played Royal Mid-Surrey I won a golf bag...
40 by 40 is also helping to raise awareness of the fundamental work that is carried out by the Golf Foundation to get more children active in golf across the UK. As well as raising funds for this fantastic charity via our JustGiving page.
40 by 40 Headline sponsor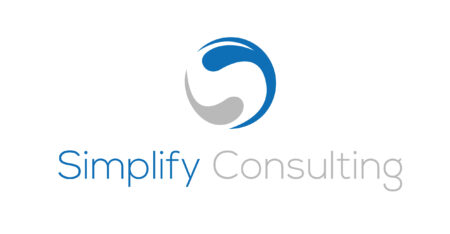 Thanks to Simplify Consulting who are the headline sponsor of 40 by 40. Put simply, they are practitioners in financial consulting. They are experts in Operating Model Design, Project Delivery, Operations & Process Optimisation and Risk Management across Life & Pensions, Wealth Platforms and Asset Management.
40 by 40 supporters