If you are in North London Hertfordshire, Buckinghamshire, Berkshire or Bedfordshire then join us for an intimate shopping experience
It's been a funny old year, and although we have been able to wander the golf course, our shopping trips have been seriously curtailed.
But we're about to change that. Women & Golf, in association with Surprizeshop, UK's Number 1 for ladies golf gifts, prizes and accessories, invite you to join them for a Shopping Experience on Thursday 22nd July 2021.
There are LIMITED spaces due to covid restrictions, but three sessions spread across the day ensure Members have a choice of morning, afternoon or evening trips:
Morning - 10.30am - Coffee & Clothes
Afternoon - 2.30pm - Tee & Cake
Evening - 6.30pm - Fashion & Fizz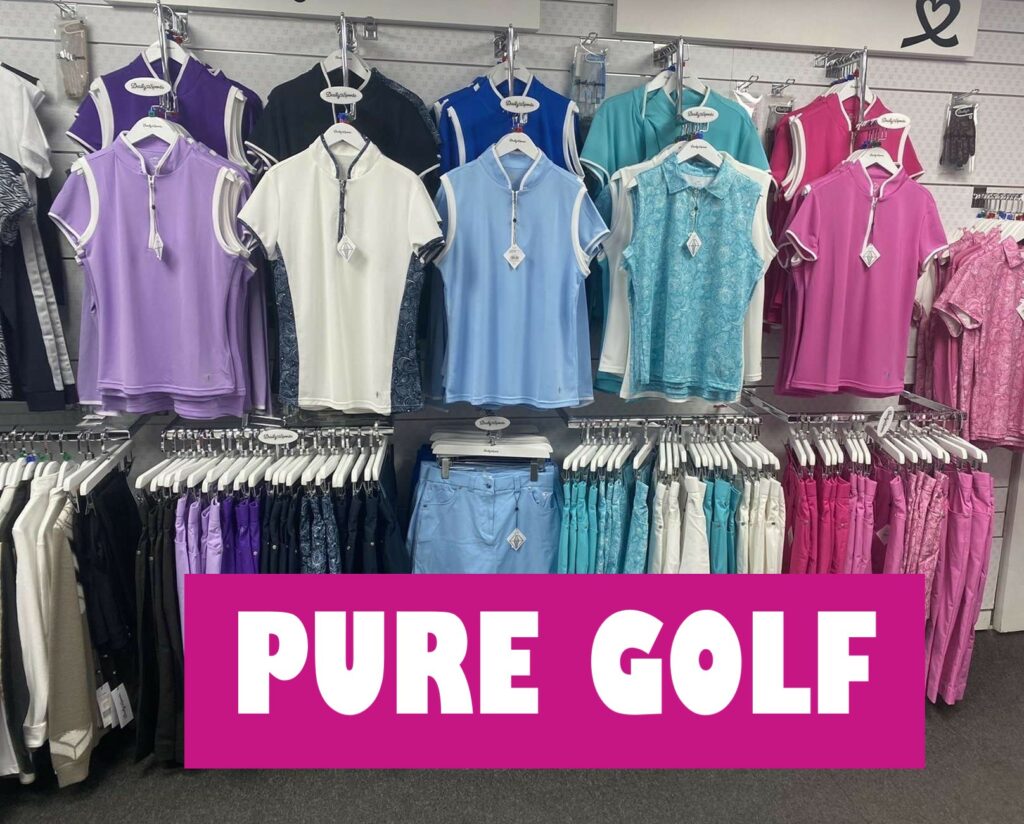 The event will be held at Surprizeshop headquarters in Hemel Hempstead and respecting local restrictions, the shop will host 45 ladies for shopping and refreshments across three timed sessions.
The Golf Wardrobe
In these days of internet shopping sometimes it's just nice to browse the clothes rails. There will be an opportunity to try on clothes with a wide selection of tops, skirts, skorts, trousers & dresses from Pure, Tail & Daily Sports.
The Shoe Room
We find that many of our readers are members of clubs where the Pro Shop has very little shoe stock. Not here. The Surprizeshop shoe room is well stocked with the latest golf shoes from Ecco, Puma & Skechers and you'll have the opportunity to check you shoe size. As we know, sometimes different brands vary in sizing.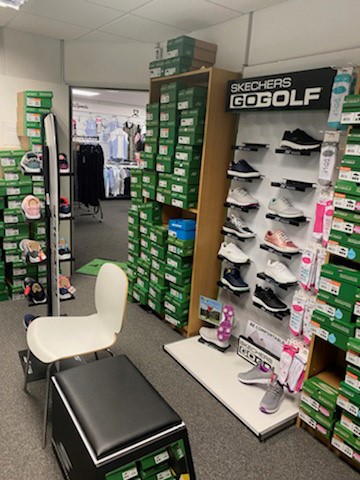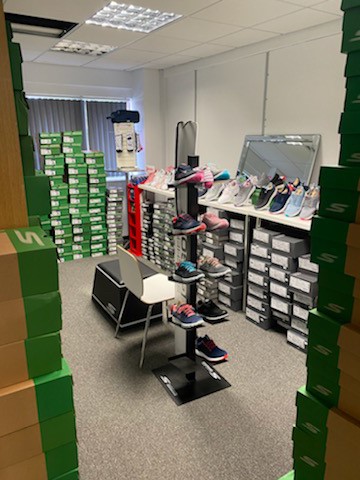 Prizes and gifts
Talk to the team at Surprizeshop about their wide range of products and accessories that can be used as gifts and prizes. And don't forget to ask about customisation - a great way to add a personal touch.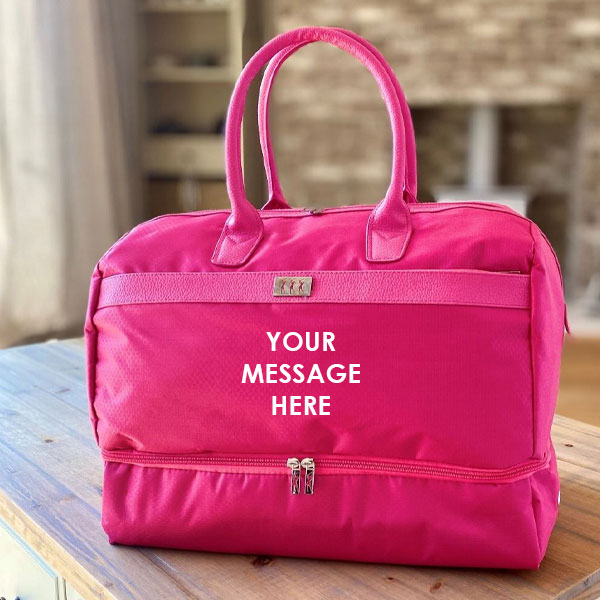 We look forward to seeing you
"We are delighted to welcome the ladies from the Women & Golf Members Club. This is an exclusive opportunity for the ladies to see the new Pure Golf range and meet the team from Women & Golf and staff at Surprizeshop. We've created three sessions during the day so visitors have a choice of times to suit their diaries. Grab a chance to look at all the collections and the wealth of accessories we are famous for. We look forward to welcoming you on 22nd July."

Christina Smith, Owner and Lead Designer, Surprizeshop
SPACE ARE LIMITED so please reserve your time slot below. We've asked a few sizing questions just so we have the right stock available on the day for you. Don't worry if you can't make 22nd July we will start a waiting list for the next event.
Location: Surprizeshop, Unit 3 Cleveland Way, Hemel Hempstead, Hertfordshire, HP2 7DL [Google Map]
Visit www.surprizeshop.co.uk to see their latest range of ladies golf apparel, accessories, luggage & footwear.