After a turbulent back nine on the Lake Course at The Olympic Club, Lexi Thompson sees her lead slip away and Yuka Saso claims victory on the third play-off hole.
What is it about Major Sundays and their ability to never play out as you think they are going to? Although you cannot predict what is going to happen, when Lexi Thompson took the turn four-shots clear of the and having only made five bogeys all week, it seemed to be her day.
But, as is often the case, it is the back nine on Sundays where championships can be lost. After a double-bogey on 11 and three further bogeys on 14, 17 and 18, Thompson watched her par putt on 18 come up short and not make it into the play-off.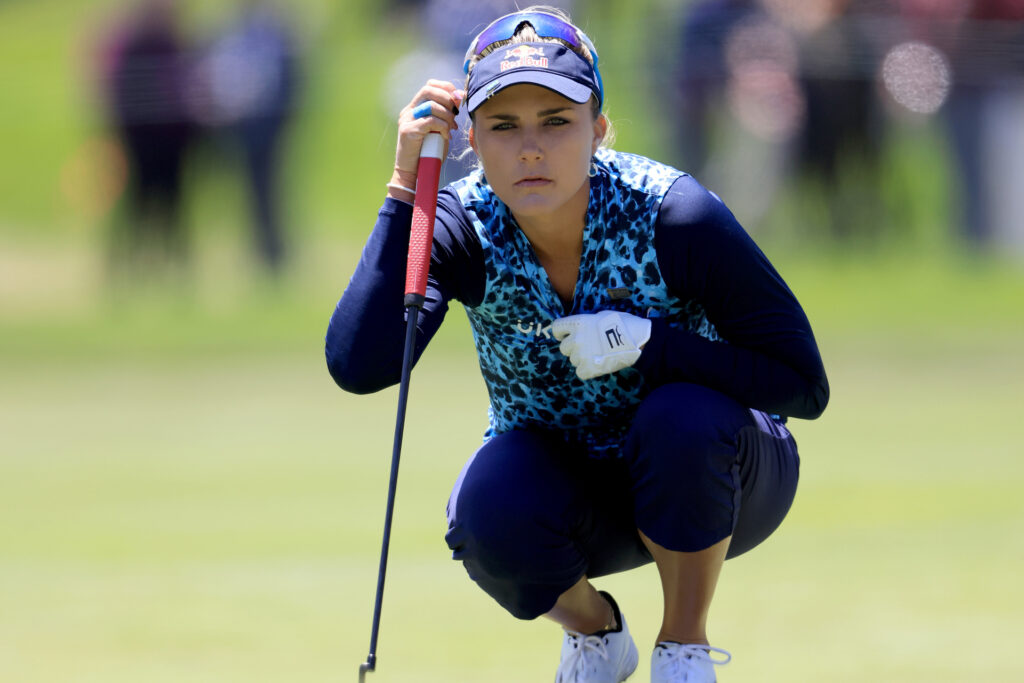 Staying patient was key
As we said yesterday, there was one thing that was for sure, it was about being patient and not letting the rough beat you up and that is exactly what 19-year-old Yuka Saso did. She started her round with two double-bogeys in the first three holes but she never gave up. After her win, she said:
"For the first few holes I had two double bogeys, and I was actually a little upset. But my caddie talked to me and said, just keep on going; there's many more holes to go. That's what I did."
A final round of two-over was enough to get her into a play-off with Japan's Nasa Hataoka. Hataoka is no stranger to a major play-off having lost to Sung Hyun Park at the 2018 KPMG Women's PGA Championship. The 22-year-old shot a final round 68, one of only four players to score in the sixties in the final day.
Into the play-off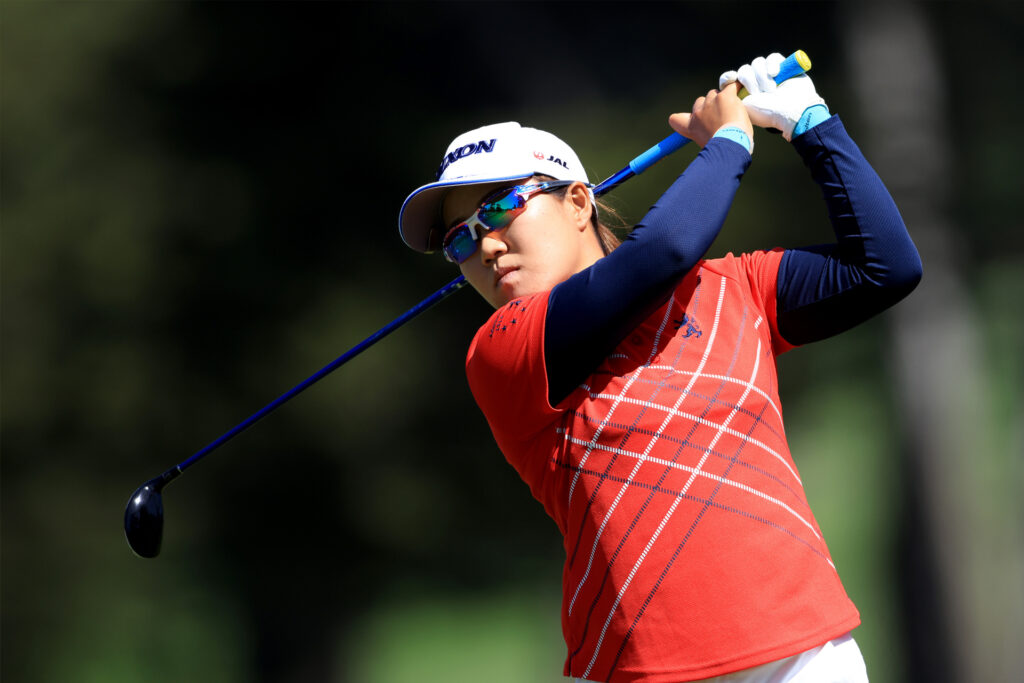 The play-off saw pars from both players on the ninth and 18th holes. They went back to the ninth where Saso had an excellent approach shot that went to 10 feet. Hataoka had to settle for par and Saso calmly rolled in her putt for a birdie and a $1 million payday.
First major winner from the Philippines
With her win, Saso became the first golfer from the Philippines to win a major championship, she has tied Inbee Park's record of being the youngest U.S. Women's Open champion at 19 years, 11 months and 17 days. Amazingly she was the 21st player to make this championship her first LPGA Tour victory.
As a non-member of the tour, she accepted immediate LPGA Tour Membership, making her a 2020/21 Rookie and she receives a five-year LPGA Tour exemption.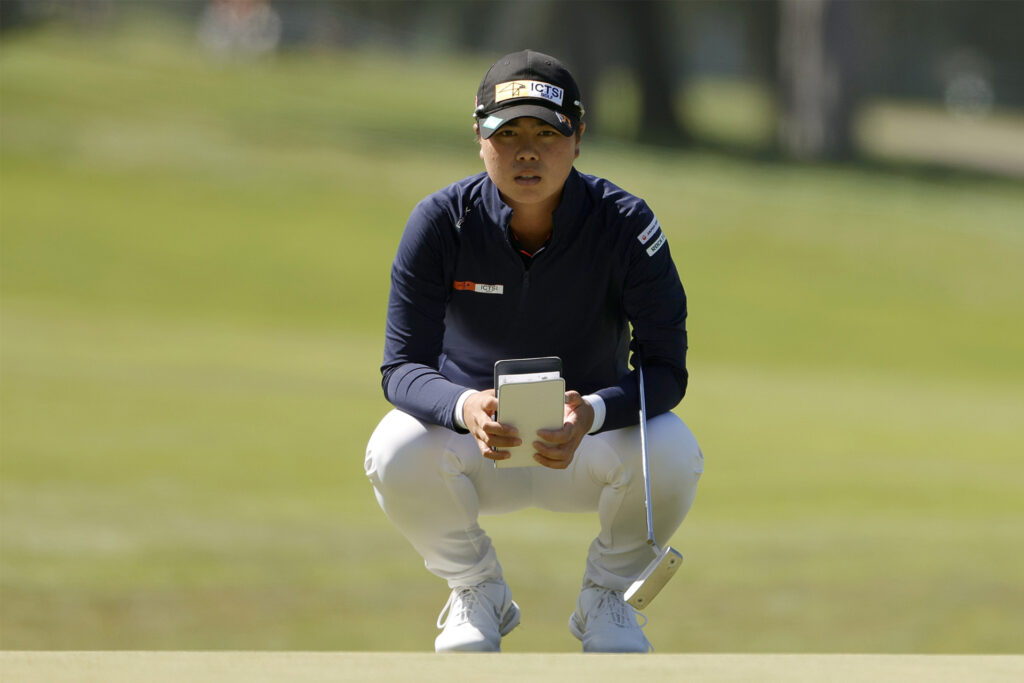 The win is likely to be life-changing and when asked about the potential reaction in the Philippines, she said:
"I don't know what's happening in the Philippines right now, but I'm just thankful that there's so many people in the Philippines cheering for me. I don't know how to thank them. They gave me so much energy. I want to say thank you to everyone."
Saso's support from major winner McIlroy
There was a lot of talk leading into the final round about how Saso had modelled her swing on Rory McIlroy's. The four-time major winner posted his support for her on an Instagram story, talking about his support, she said:
"I saw it this morning, and I was like, ohhh. I should have reposted it but I was so busy this morning, so I'll do it later. I felt really happy."
McIlroy shared a tweet after her win:
Time to reflect and move on
We are sure it will take some time for the win to sink in for Saso and there is bound to be a lot of reflection from Thompson who came so close to another major win. Hopefully with her newfound mindset, she will bounce back quickly. After her disappointing final round, Thompson summed up her week at The Olympic Club:
"Yeah, of course it's hard to smile, but, I mean, it was an amazing week. Yeah, I played not so good today with a few of the bogeys coming in on the back nine, but the fans were unbelievable, hearing the chants and just gives me a reason to play.
"It was just an unbelievable feeling to be out here and play this golf course. I've never been out here, so it was a blessing, and I'll take today and I'll learn from it and have a lot more weeks ahead, a lot more years. I have a tournament next week, so we'll take it from here."
Onto the LPGA MEDIHEAL Championship in California she goes.