The Aramco Team Series is back for 2022 – starting with Bangkok this week. Five events, $5 million prizemoney, international stars, and a new format. Here's all you need to know.
The Aramco Team Series presented by the Public Investment Fundis back for 2022 – and has brought with it a new format, a new location, more prizemoney and the promise of five global events on the Ladies European Tour.
Added to the LET's 2021 season calendar, the ATS has introduced four new $1million tournaments in which many of the biggest and best players in women's golf battled it out in both a team and individual format.
The Series last year stopped in London, Sotogrande in southern Spain, New York and Jeddah, inviting more than 30 team captains at each spot to make an NFL-style draft pick for their first teammate, before being given another randomly selected Tour pro, then being assigned a local amateur player to complete their fourball.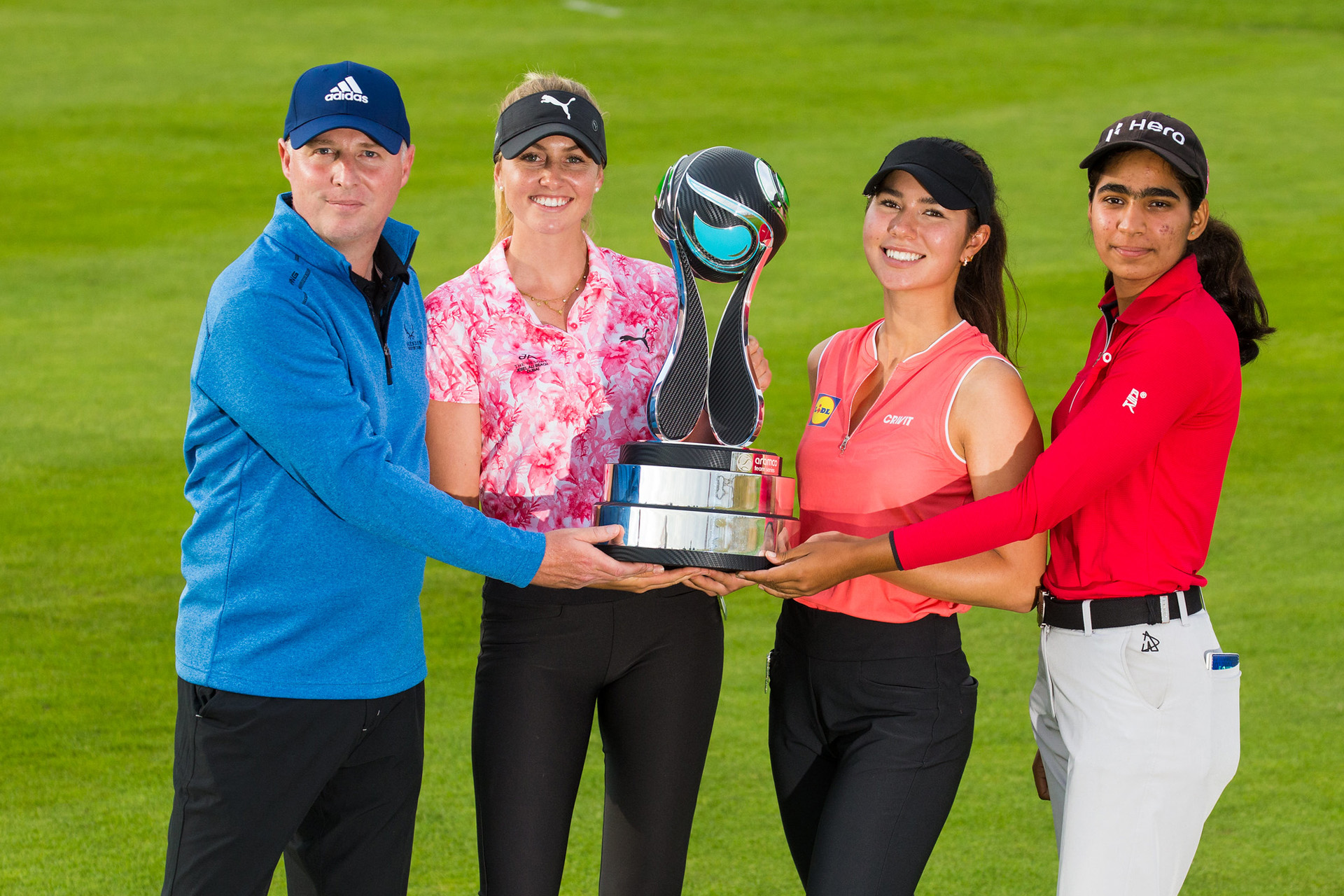 For 2022, the Series returns, this time with a brand-new stop: Thailand.
Being played at the Thai Country Club May 12-14, the Aramco Team Series Bangkok will add another $1million to the season prize-fund, and will tee-off the ATS' second year on the LET calendar.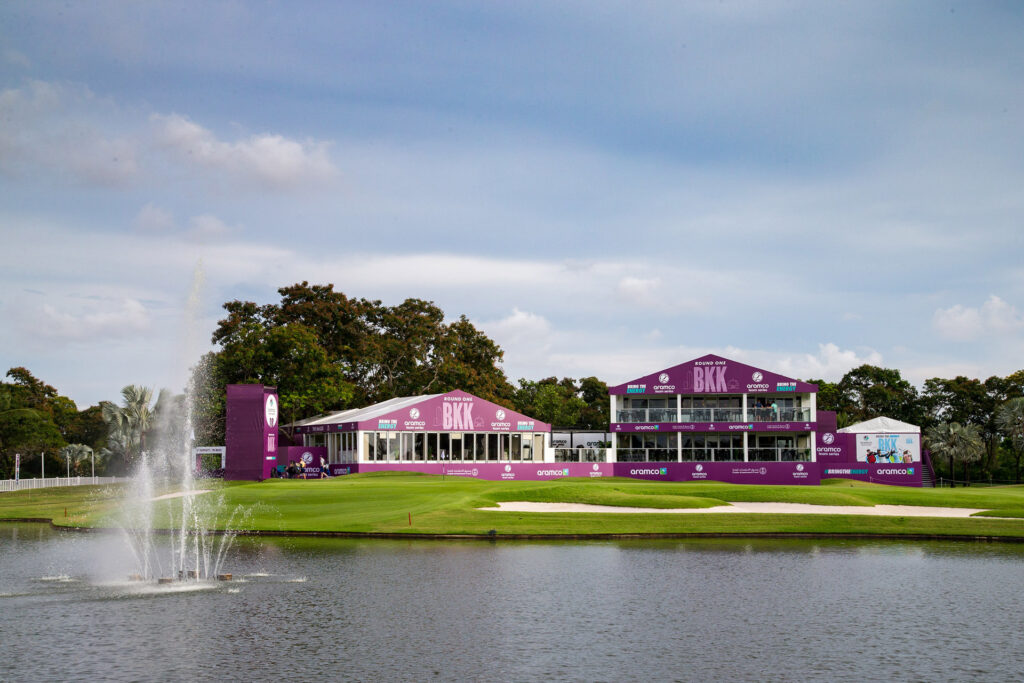 A new format for the Aramco Team Series 2022
Here's what to expect in 2022:
Last year saw the Aramco Team Series become the first team event series of its kind on any professional tour with a new format that uniquely combined an individual and team format.
This year there will be a revised format. For the team event there will be 26 teams of four (3 professionals and a lucky amateur) competing over the first two days only with the best two scores on each hole counting with a $500,000 prize fund up for grabs.
The individual strokeplay event will run concurrently with the final round for individuals who make the cut playing in a last day shootout with another separate $500,000 on offer.
Local talent and international stars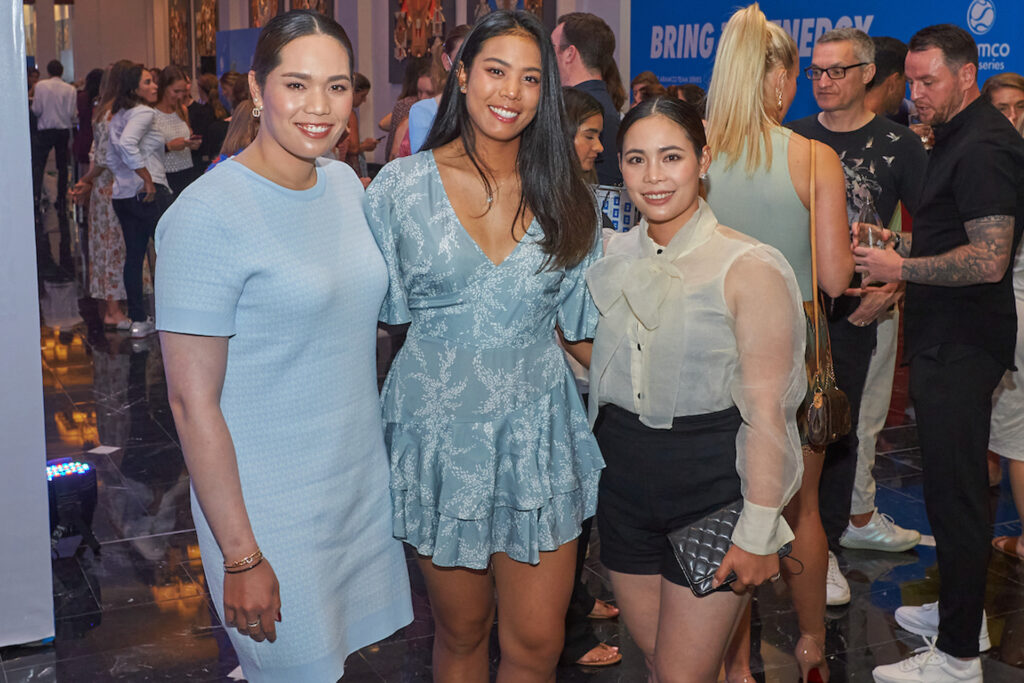 This week sees a trio of Thailand's top golfing superstars in Bangkok with 2021 Chevron Champion Patty Tavatanakit, two-time major winner Ariya Jutanugarn and her sister, two-time LPGA Tour winner, Moriya. They are joined by local 18 year-old talent Chanoknan 'April' Angurasaranee the leading female player at the recent Trust Golf Asian Mixed Cup at Siam Country Club and fellow countrywoman Chonlada Chatanun.
What do the teams look like for ATS Bangkok?
Take a look at the tweet below to see the teams for the first event. Who will you be backing?
Elevated events to bigger global audiences
Alex Armas, LET, CEO, said:
"From the quality of the courses to the build, facilities and the hospitality the Aramco Team Series is elevating the standards across the board.
"To many of our members, these events feel like majors — and they look forward to playing in them almost as much."
And this year's broadcast distribution will see the Aramco Team Series shown in a record 117 territories to an estimated reach of 330 million households giving more exposure of LET golfers and local stars from each market.
Partnerships that support women's golf and local communities
Aramco's continued partnership for 2022 makes it the biggest backer in women's golf. The Aramco Team Series will support up and coming women's golfers who need extra support to make it to the next level with partnerships with local charities and golfing associations planned at every ATS event.
Tickets for Aramco Team Series - London
It's just five weeks to go until the Aramco Team Series comes to London. Tickets are just £5. Find out more and book your tickets here.