American Brian Harman maintains his five shot lead heading into the final day of The 151st Open Championship at Royal Liverpool
I am hoping that I won't be unpopular by saying that my excitement levels were piqued about two hours before the final putt dropped.
There is no doubt that Brian Harman, who leads by five shots into the final day, did what he had to do and after a couple of early bogeys went on to steady the ship with four birdies to sit at 12-under-par.
The weather looked like it would play a part, but did not impact scores that dramatically, neither did the bunkers or the 17th hole today.
The most excitement from the day came from World Number three and Masters Champion Jon Rahm who shot a new course record of 63 (eight-under-par) with no blemishes to propel himself 36 places into solo third at six-under-par. It's almost impossible to believe that he could get six birdies on the back nine alone.
How does it feel to shoot 63?
"I don't know how to say it exactly. It feels really, really good. But we practice so hard, and at least a lot of us expect certain things, and it's almost like, it gets to a point where it's like you visualise in your head and what you see is supposed to happen.
"If I do this properly, I'm going to height it here, maybe do this, and it doesn't happen often where you see those shots come out and those shots come out the way they're supposed to and put them in the spots you're supposed to. You see everything the way it's supposed to happen unfold, and it's very unusual."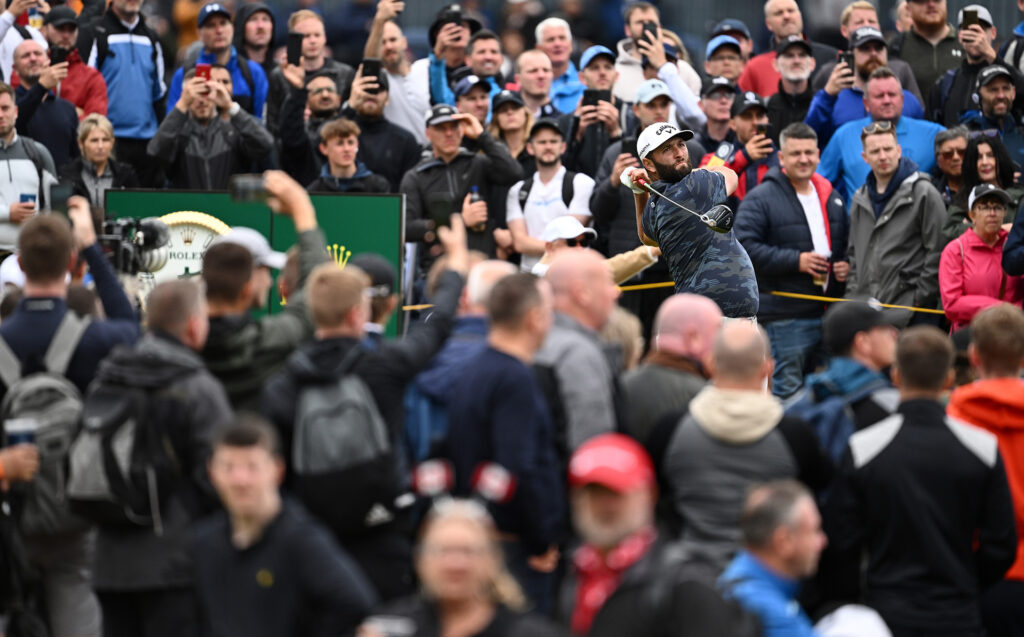 I don't mean to do other players' achievements down, Alex Fitzpatrick (brother to Matt), fired an amazing six-under-par 65:
"Super special round. I'm not familiar with this environment and the amount of people out here, but me and my caddie had a great time out there and things went our way, which was super cool. Yeah, just a bit lost for words really."
Viktor Hovland snuck up on the field with a five-under-par 66, and sits in a tie for fourth:
"Yeah, so far, so good. It makes it a little bit more interesting tomorrow. When you keep climbing, that's pretty cool. Yeah, so it certainly makes the dinner taste a little bit better."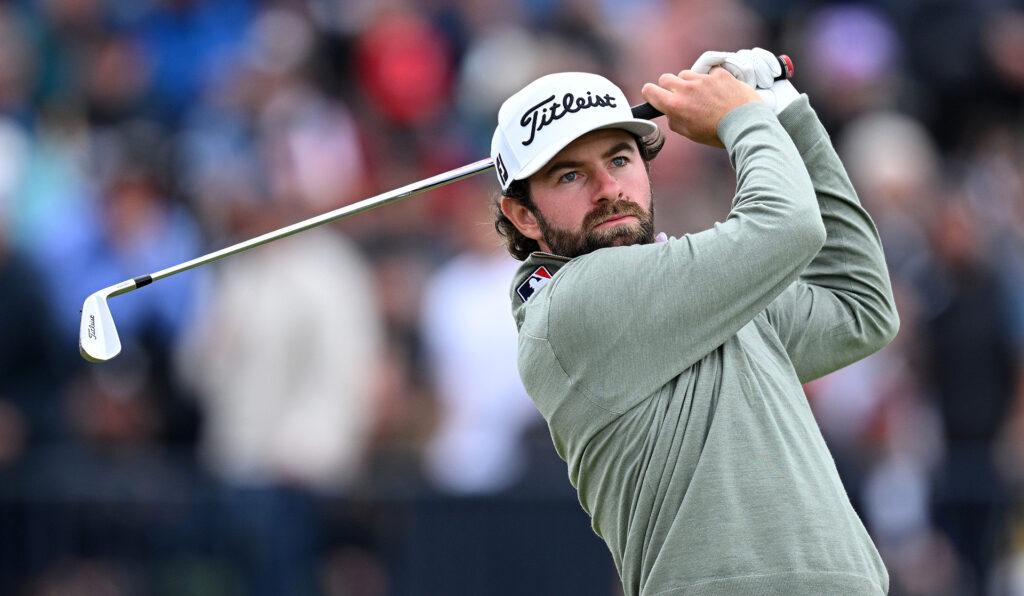 Whilst Cameron Young, who also went five-under for the day, will be paired with Harman in the final grouping. The 2022 Open contender will be sticking to his game plan, even though there are five shots to make up:
"Brian looks like he's going to come in five or six ahead of me, and in that case I think you just kind of have to see how the first couple holes play out tomorrow and then you maybe start aiming at things that you might not otherwise. Tomorrow we're going to plan on the same plan of attack as the last few days and kind of see where we are after a few holes."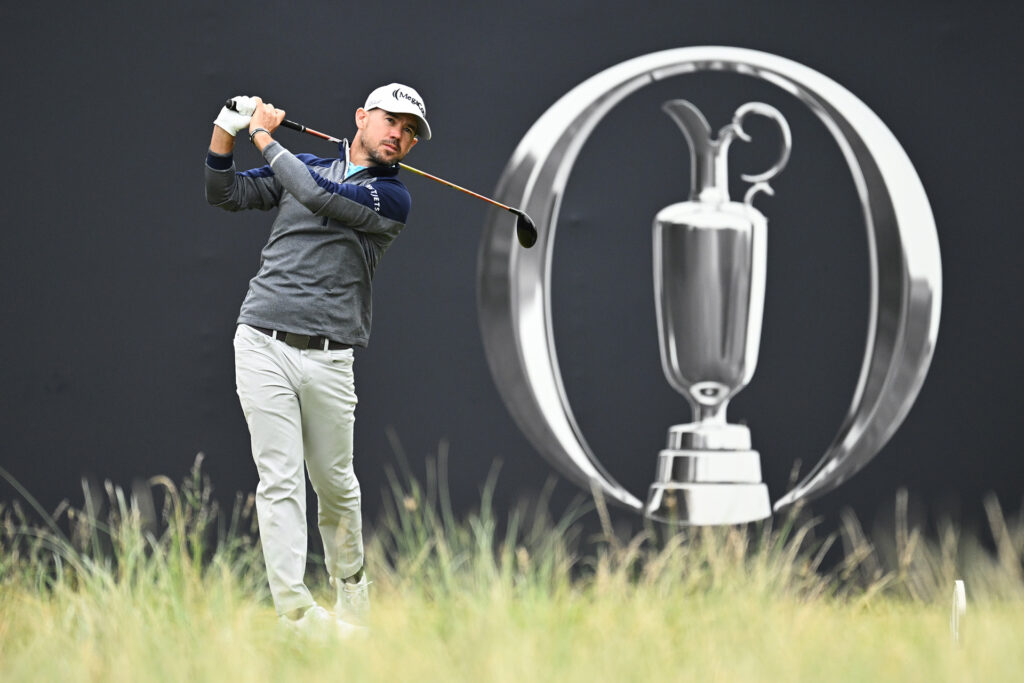 At the start of the week, I referenced Brentley Romine from Golf Channel who had ranked every player from 1 to 156 and Brian Harman was ranked 25th:
25. Brian Harman: He's getting hot with three straight top-12s, including a T-12 at Scottish. Debuted at Hoylake in 2014 and was T-26. He then went on a run of four straight MCs, but he's righted ship of late – T-19 in 2021 and T-6 last year. His stats don't jump off the page, but put him in rain gear and watch him go.
Harman was in the mix but maybe not on many fan's radars.
I guess, as a fan, I had hoped for a little more drama on moving day and seeing a player maintain their five shot lead was not quite what I had been looking for (sorry Brian). This is The Open, links golf and anything is possible.
As things go with the final round of a Major, a five shot lead is no guarantee. Harman has held a 54-hole shot Major lead before, but this time he comes in with more experience and it seems more self-belief.
Whoever you are rooting for tomorrow, the final day of The Open never disappoints. Remember how we never saw the charge from Cameron Smith coming last year at St Andrews?
Where my excitement levels may have dulled before the end of play today, they are sure to be there in full spirit tomorrow, because a victory is never secured until that final. putt. drops.
Inspired by The Open? Then it's only three weeks until the best players in women's golf play the AIG Women's Open at Walton Heath. Ticket prices start from £20.