Don't wait, start your golfing journey now with iGolf
The word Handicap Index® can be daunting to hear as a non-club member and while it doesn't need to be with iGolf, the platform from England Golf also offers so much more.
For just £44 a year, iGolfers not only have a place to track their progress and benchmark their game but they become part of a growing community of non-club members who want to play golf.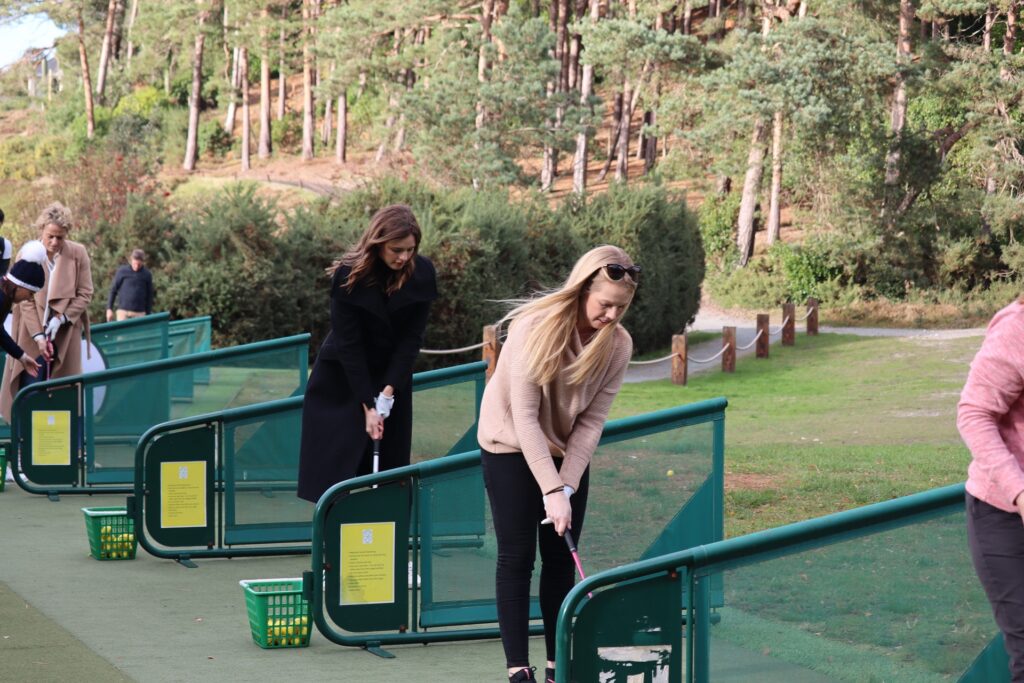 Through an increasing number of benefits, iGolf provides offers and opportunities from coaching to green fee deals, meaning you can grab your friends and family and play to your hearts content this summer.
Starting your journey can be a big step to take but iGolf currently has over 30,000 members since it began in 2021 and with many subscribers now playing in golf events up and down the country it's the perfect time to start your journey to being the best golfer you can be.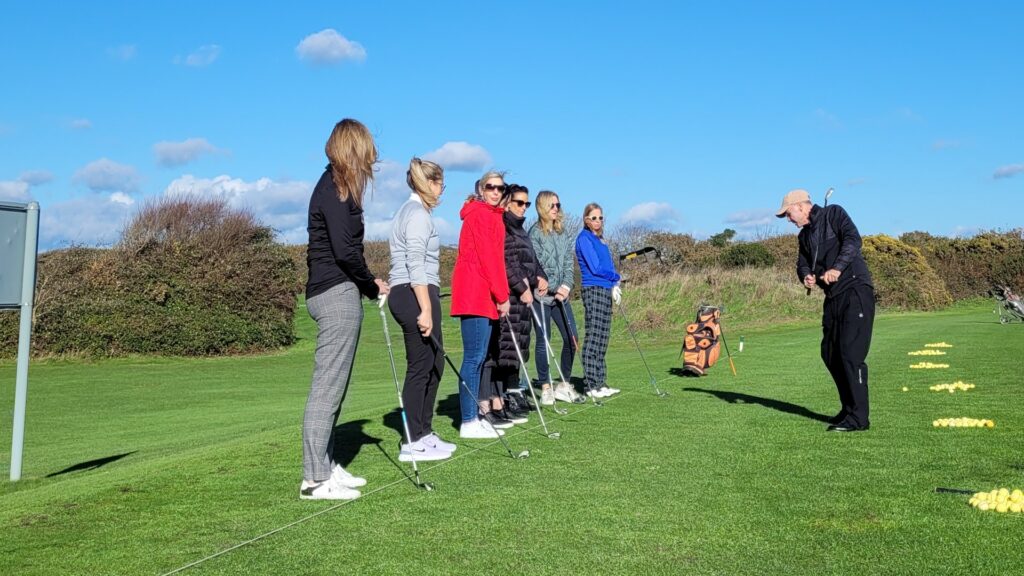 What's more, there's no time like the present for you and your friends and family to sign up to iGolf with the 30-Day Free Trial still running! To find out more about iGolf and the 30-Day Free Trial, click below!
What happened at our 2022 Business Networking event?