Georgia Hall is giving back to the game and sponsoring an event on the junior series by European Tour winner Robert Rock.
Georgia Hall is helping to get more girls and boys involved in golf by sponsoring the Robert Rock Junior Tour's English Major Championship.
Taking place on April 25 at Surbiton Golf Club, the Women's British Open winner joins professional golfers Danny Willett, Pablo Larrazabal and Jamie Donaldson in funding the tour's four Major events.
Posting the news on Twitter, Georgia said: "Really pleased I can help support this event and I hope all the juniors involved have a fantastic day!"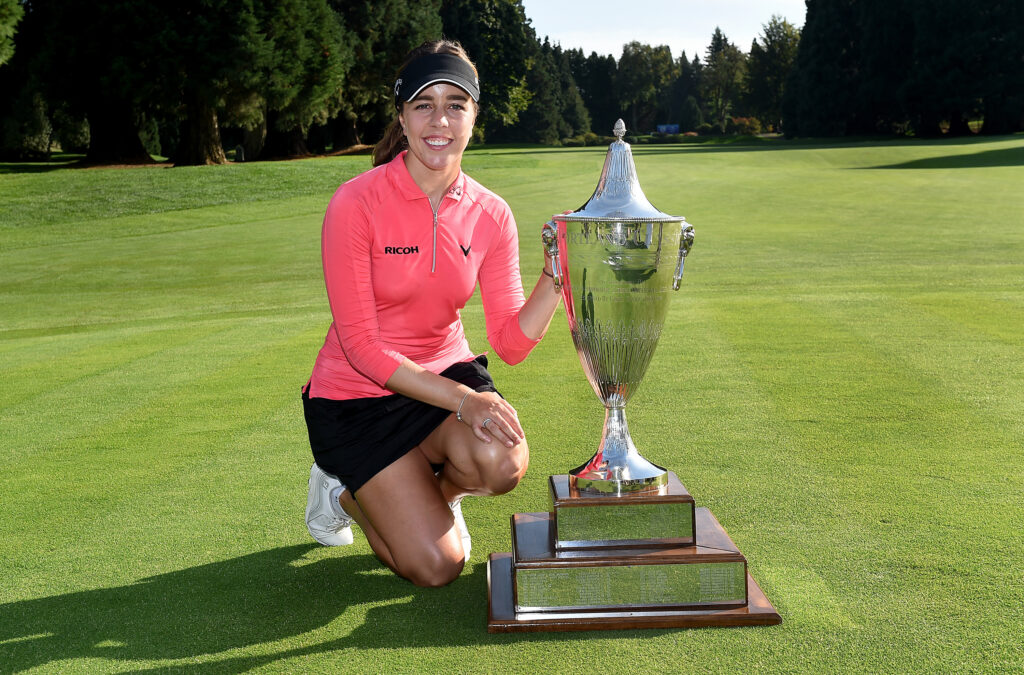 Growing the game
The 26-date series covers venues all over the UK and, for the first time in the history of the series, a junior pro am at Ashbourne Golf Club in August.
Robert Rock is a multiple winner on the European Tour and he also founded the Robert Rock Golf Academy, found at Silvermere in Surrey.
"When we started my junior tour in 2016, we had two events. This year we hope to have 26," said Robert.
"As a youngster I would play in junior opens from the age of about 14, it gave me the opportunity to play some different courses and it definitely improves your golf to play with better players. You soon appreciate, with other juniors playing off +1, that you might not be playing for the gross that day!
"It's hard at first to play to your handicap but it gives you a little insight into course strategy, you're playing in a nice environment and it's good fun. What we're trying to do – Natalie Clarke runs the tour for me – is to provide somewhere for youngsters to play, whether they are members of a club somewhere or not. There are no dress codes and youngsters as young as five can take part."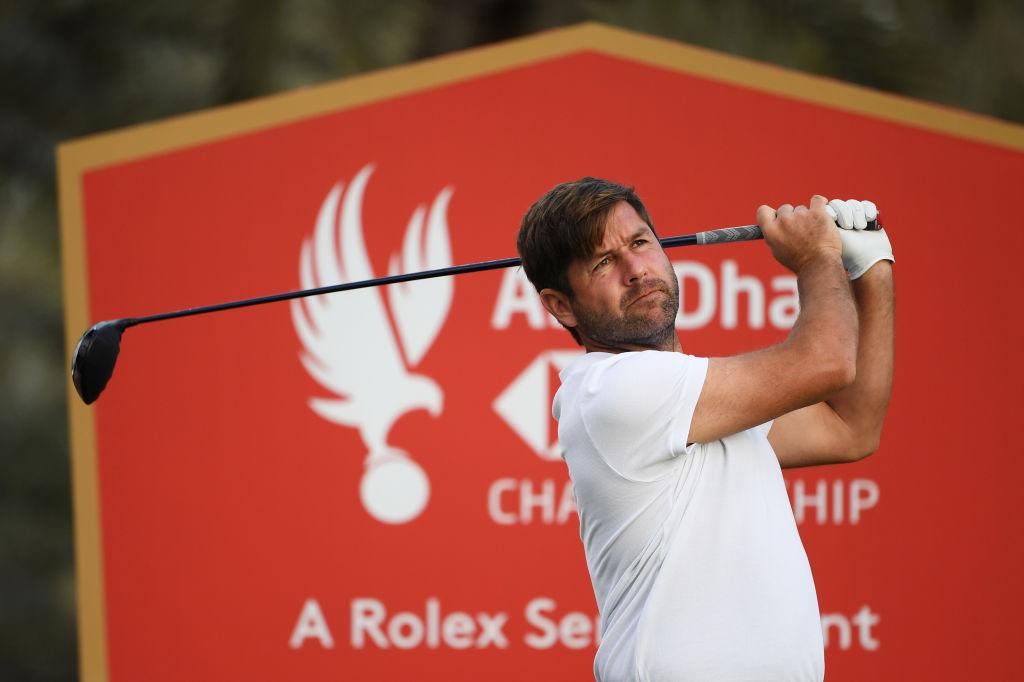 Open to all
Announcing the news on his Instagram page, he said that over 40 girls are playing in the major events.
"This year we're trying to make each tournament something unique rather than just a string of junior opens so we're looking to get some players, a few equipment companies and a couple of corporate sponsors so each tournament will be supported on its own. They can contribute to the prizes, promote things on social media and the really cool thing is to give the kids some involvement with some amazing players," he continued.
"So far we've got players – Danny Willett, Georgia Hall, Pablo Larrazabal and Jamie Donaldson – sponsoring all four of our majors which is absolutely incredible but we're still looking for some more event sponsors, be it players, equipment companies or businesses. We're actually full in three of the four majors now and there are around 40-45 girls playing now across all the categories so hopefully we're doing the right thing.  
"To have two major champions, a five-time tour winner and a Ryder Cup hero is so special for the kids. Natalie's brother Sam caddies for Danny and he's been great, he's signed us loads of Masters stuff and, anything we've ever asked, he's always said yes. Danny will be sponsoring the first major at the Forest of Arden which should be an amazing day."
We think is sounds absolutely brilliant.
How to enter
Membership to the tour costs £29.95, or for non-member entry fees it's £19 for 18 holes, £15 for £9 and £12 for the mini tour.
For more information contact Tournament Director Natalie Clark on 07908 96200, email [email protected] or visit robertrockjuniorgolftour.co.uk.