Learn to strike all your shots from the centre of the clubface with this easy drill - all you need is a bottle of dry shampoo.
Making sure you strike the ball in the middle of the clubface is the secret to hitting straight and accurate shots.
But like most things with golf, it is easier said than done.
However, this clever and easy drill will straight away help you rectify where you are going wrong.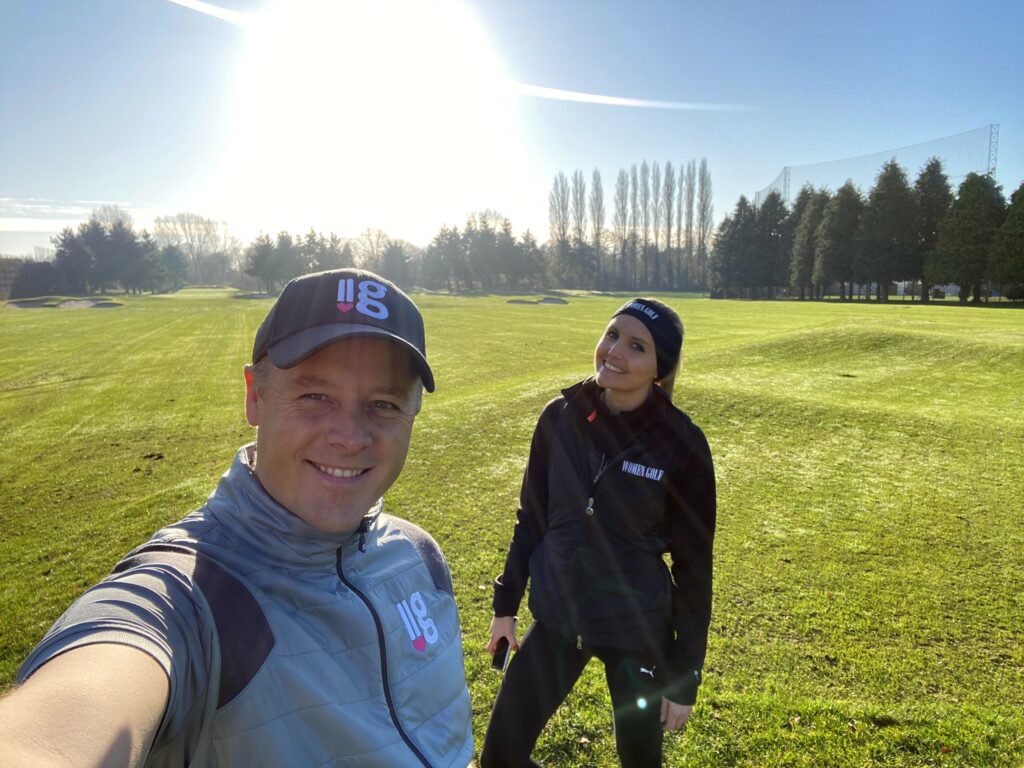 Strike every shot perfectly
This latest drill from PGA Pro John Cheetham will help you strike your shots in the centre every time.
Simply spray some dry some shampoo on the face of your club and have a go at doing a few half swings whilst following the drill above.
It will really help you get the hang of hitting accurate shots before you go straight in for the full swing - ideal for beginners or for anyone looking to improve the accuracy of their swing.
About Ladies Love Golf
Ladies Love Golf is a community for women of all ages and abilities who want to learn to play golf or improve their game.
The quality coaching is provided by experienced PGA Pro John Cheetham and delivered in a relaxed, sociable style with emphasis placed on making the sessions fun and enjoyable for all.
Coaching is delivered in person at various locations across the UK and digitally, too.
For more information visit www.ladieslovegolf.com.
More Beginners