Röhnisch has launched a collection of golf leggings and sports bras designed around women's cycles. Here's what Charlotte thinks of them.
The Infinite Flex collection is the first in the world to adapt with women's bodies at different stages of our menstrual cycles. Thanks to a simple hook design, the golf leggings and sports bra can both be altered for period symptoms like bloated bellies and swollen boobs.
And it's not just about comfort – though that's obviously a real plus. The all-female design team at Röhnisch understand the power of staying active and keeping women in sport at every point of their cycles. And having clothes that fit to our changing bodies goes a long way to giving women the confidence to do that.
Empowering and educating women about how to work with their bodies instead of against them is a topic I am really interested in. And I've written in the past about how to harness the power of your hormones and adjust exercise to our monthly cycles.
So when Röhnisch asked me to give the Infinite Flex leggings and sports bra a spin on the course, I absolutely jumped at the chance!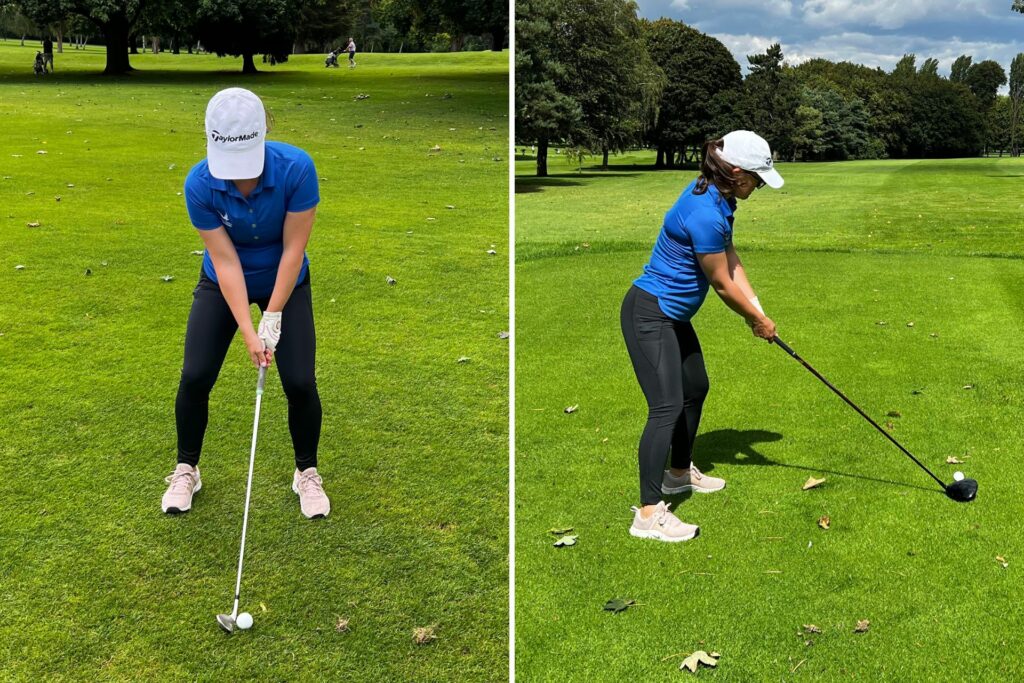 Infinite Flex golf leggings
There was A LOT that I really liked about the Infinite Flex golf leggings.
The fit was great: Even without the option to adjust them, the leggings fit really well.
They were comfortable: They had a good amount of stretch, and the fabric is nice and soft.
I felt good wearing them: I'm eight months post-partum and definitely carrying some extra baby weight. I was worried I'd feel a bit conscious wearing leggings but they're a lovely thick material. They also suck you in in all the right places so felt flattering.
I know I'd get a lot of wear out them: I'd feel as comfortable wearing these leggings on the golf course as I would at the gym, out walking or just lazing around the house. So in terms of value and how much I'd wear them, they're definitely a good purchase.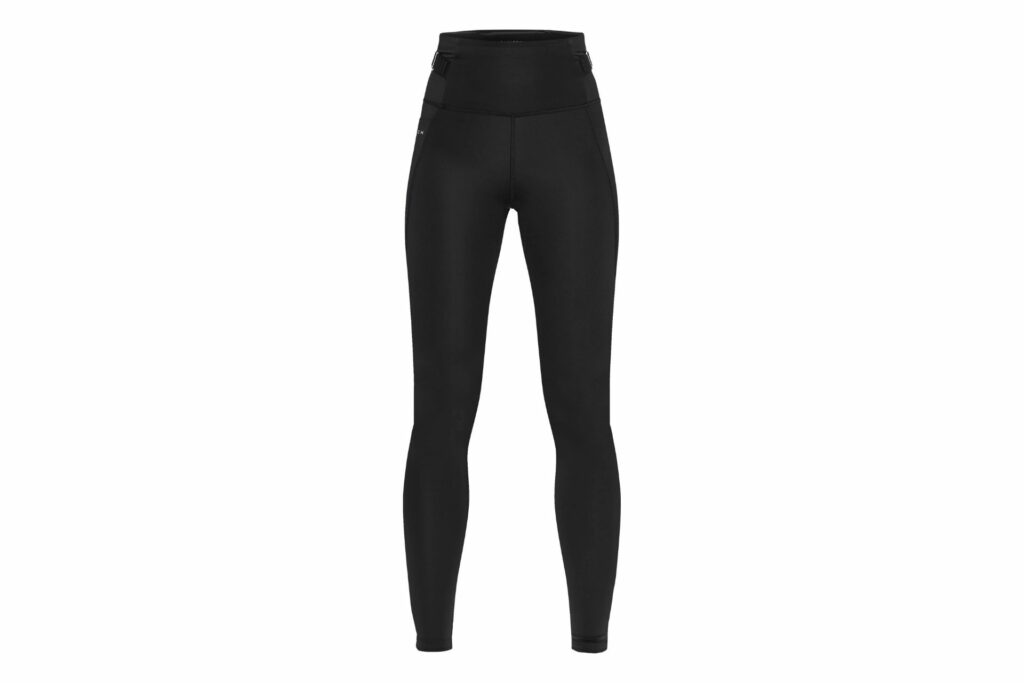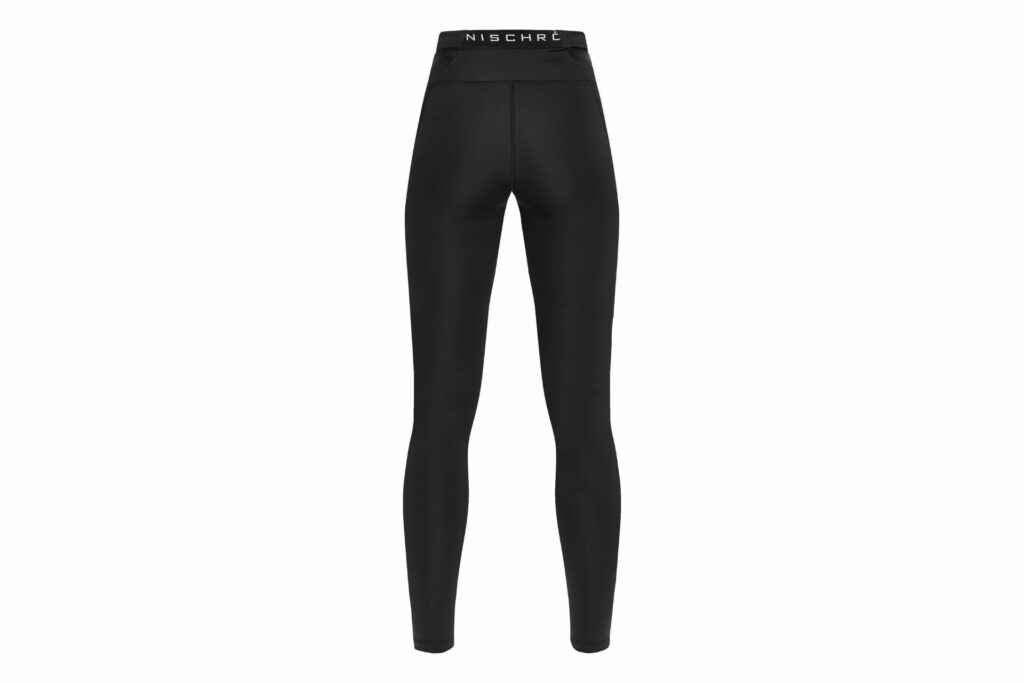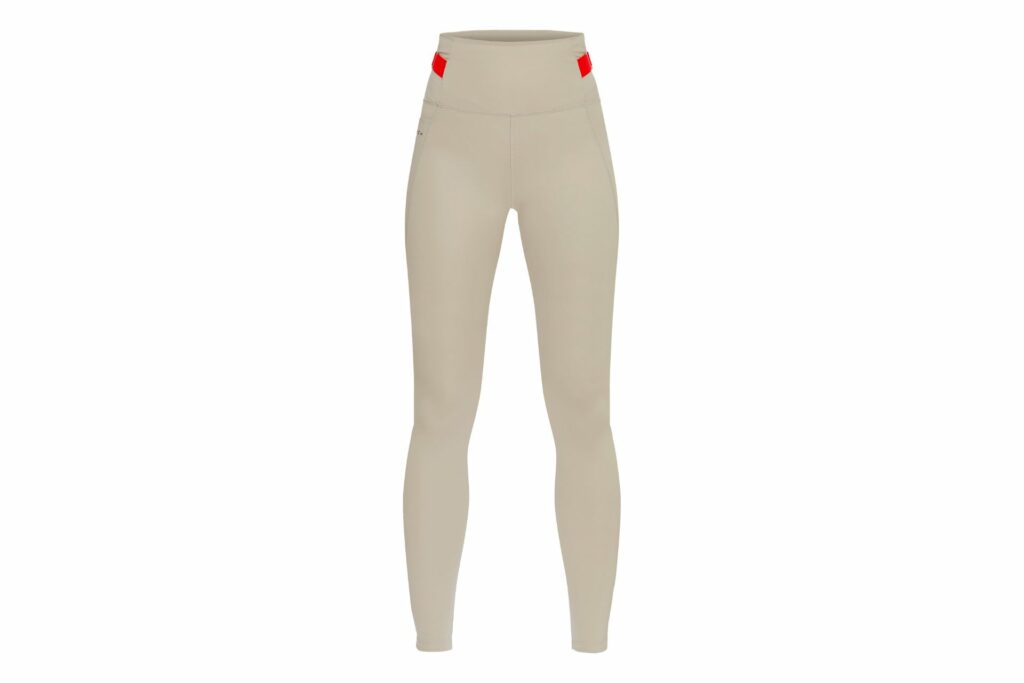 I'd say the leggings run on the smaller size, so if you're thinking of buying some, it might be worth sizing up. They were also a bit long for me, but at 5ft and a peanut tall, that's really nothing new.
All in all, if there was another length option for us short-legged women, these would be the perfect leggings!
Infinite Flex sports bra
First of all, I love that the Infinite Flex sports bra has adjustable options at the shoulders and under the bust. It's really simple to alter so you can find the best fit for your boobs and the intensity of the exercise you're doing. Big tick from me.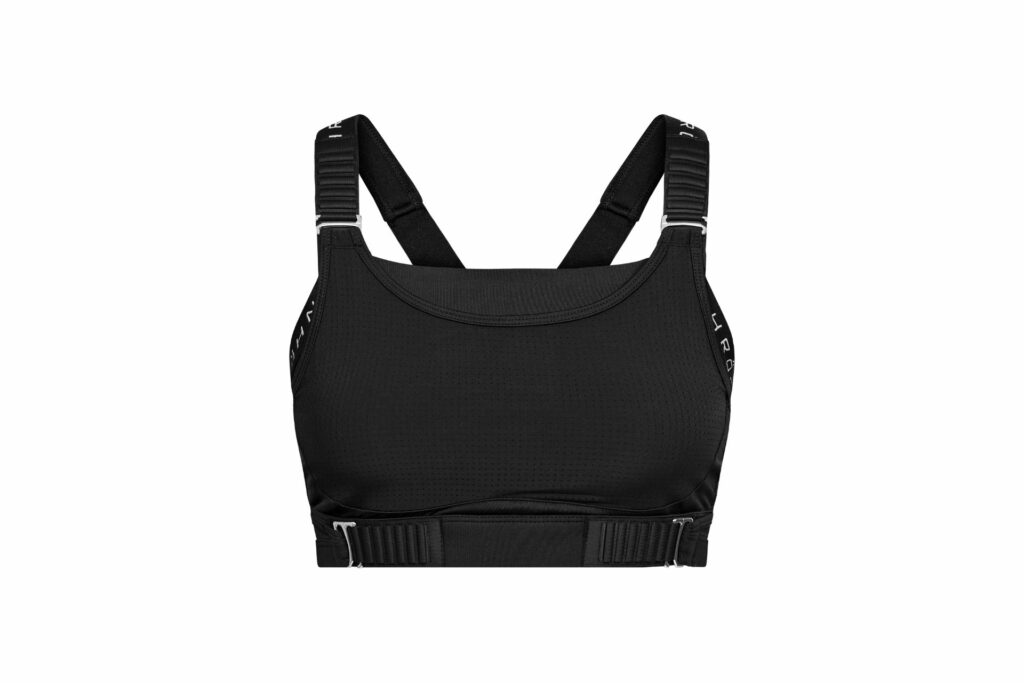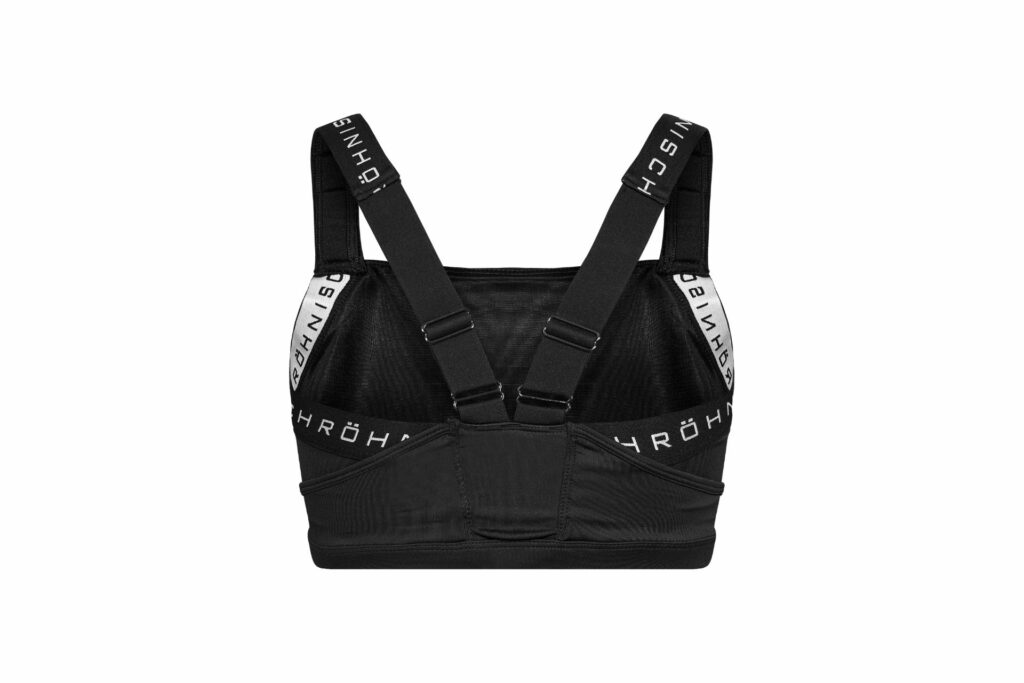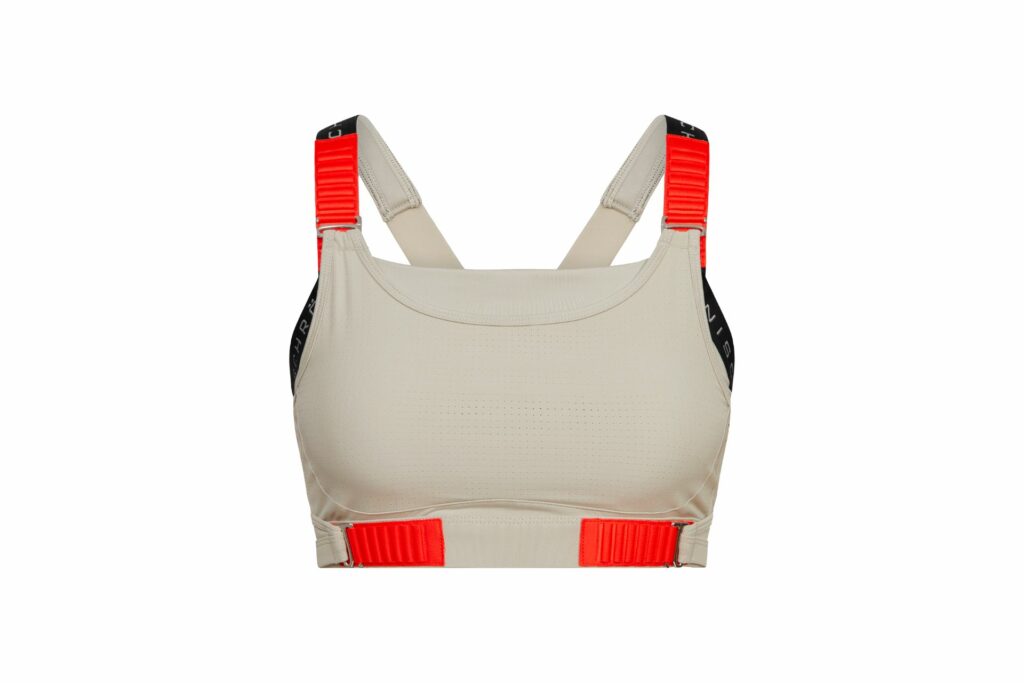 My boobs don't really change much at any time of my cycle. But where I think the Infinite Flex sports bra could really come into its own is during and after and pregnancy. And speaking from my own experience it would have saved me having to buy a load of different sports bras in a load of different sizes, only for them to not fit in a few months' time.
But … it comes up very small. I don't have particularly big boobs and I'm generally a size 8 –10. I ordered a small, but it was waaay too tight. It also felt like it didn't quite come down my back far enough.
Overall though, even with the fit being a bit of an issue, I was really impressed with the Infinite Flex sports bra.
You can shop the Infinite Flex collection at Rohnish.com.