PING is celebrating the start of spring and the golfing season by releasing a gorgeous floral-inspired Spring/Summer collection.
We absolutely loved the bold, bright, and patterned PING Autumn/Winter collection and it is safe to say that the new Spring/Summer collection does not disappoint either.
Building on the bright colour theme, PING emphasises that Spring is finally here, and the golf season can begin with the addition of beautiful rose garden-inspired floral prints.
Many of us have been perfecting our gardening skills over lockdown, well some of our team have, so it seems timely that we can bring the garden onto the golf course!
Here are the highlights: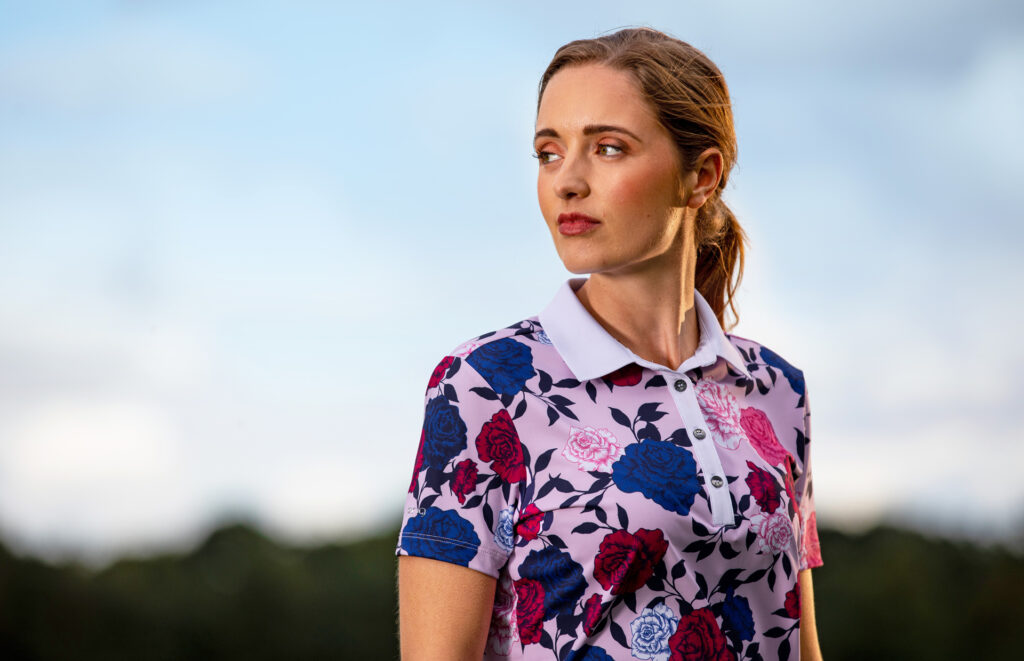 Rose Garden Polo, Sleeveless Polo and Skort
The fun, stylish, and striking signature 'Rose Garden' printed fabric is used to great effect across the Polo, Sleeveless Polo and Skort. Whether you are drawn more to the full rose pattern on the polo or the understated and flatteringly placed print on the sleeveless polo, there is no doubt that when combined with the skort it will be a winning combination on the fairway.
PING tell us that the 'Rose Garden' colour palette centres around two key tones; 'Rosebud', which provides a strong, confident shade of pink, and 'Royal Purple', which offers a sophisticated and darker tone.
They are engineered in SensorCool® fabric so that you can feel cool, dry and comfortable on the course.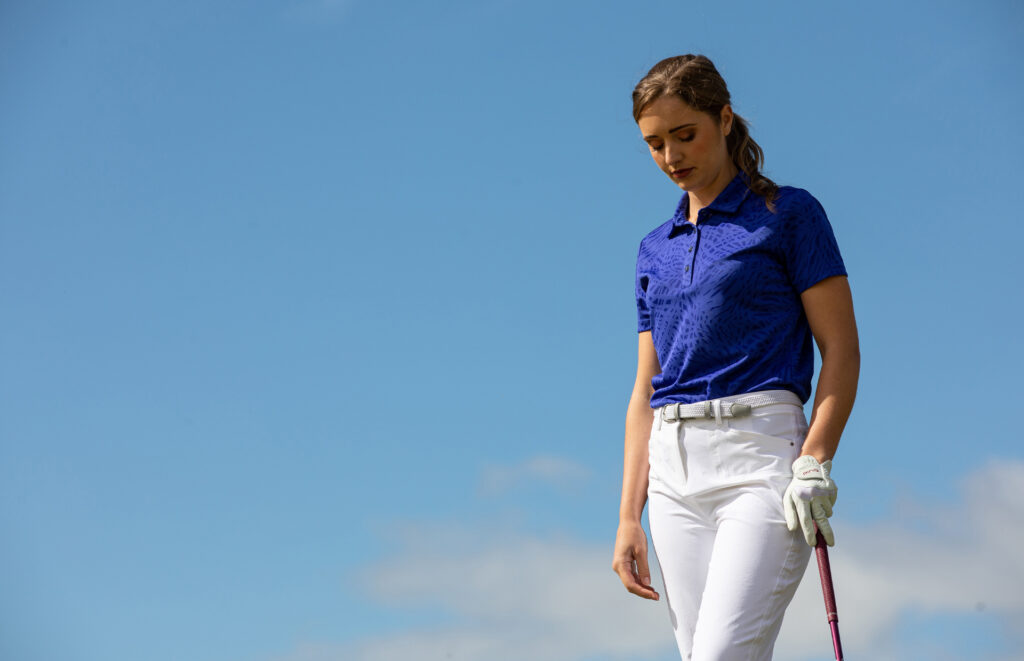 Bronte and Penelope Polo Shirts
If bold floral prints aren't for you, then the more subtle Bronte or Penelope Polo shirt may be what you are looking for. With a Wild Rose pattern running delicately throughout, both a classic shape, with the Bronte available in two bright colours and the Penelope offering a colour block across the shoulders. They are feature SensorCool® fabric which will be perfect for the long summer's evenings ahead.
View the full PING Spring/Summer Clothing range here.