Here's a closer look at the popular American women's golf apparel brand LOHLA SPORT, their founder and Summer 2023 capsule collections
Words by Rich Katz
Will LOHLA SPORT, American women's premium golf-lifestyle apparel brand, jump the pond to the UK, Ireland and continental Europe?
If you're a bettor, then unequivocally you'd say "yes," and here's why:
London-based Paul Rees is LOHLA SPORT's lead designer who played a major role in propelling Burberry and Aquascutum styles to fame.
LOHLA SPORT's DNA injects European designs with Los Angeles flair.
The current "Lavish Summer Locales" collection features capsules depicting high-class, tropical destinations Ibiza, Amalfi, St. Tropez and Monaco known for converging swanky fashion and active lifestyles.
While company Founder & CEO Lisa O'Hurley is tight lipped, she nonetheless cracks a smile when the topic of international expansion is broached.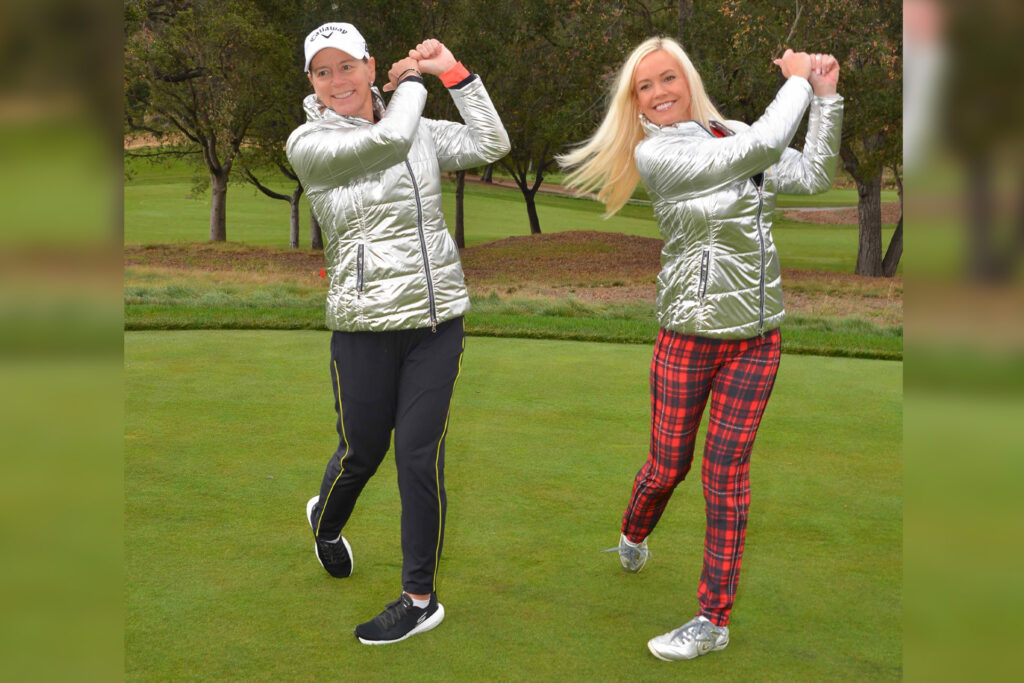 O'Hurley understands what women want to wear
O'Hurley is as smart as they come in golf and business. A four handicap, she clearly knows how form and function impact golf swings and mental acuity on the course. A former Golf Channel executive who once negotiated TV rights with the PGA TOUR, she clearly possesses marketing chops. A former head of U.S. operations for the then Germany-based GOLFINO fashion brand, she clearly understands what women want to wear and how they want to look and feel.
That's a resume destined to unquestionably catapult LOHLA SPORT into "best-women's-golf-apparel-ever" contention.
To easily pinpoint a reason for the excitement, turn to LOHLA SPORT's The Golf Fitness Pull-On Pant and The Very Pant staples. They anchor the brand's comfortable-chic, made-for-play, "Golfleisure" aesthetic paralleling Lululemon's "Athleisure" fanaticism.
LOHLA SPORT Summer 2023 capsule collections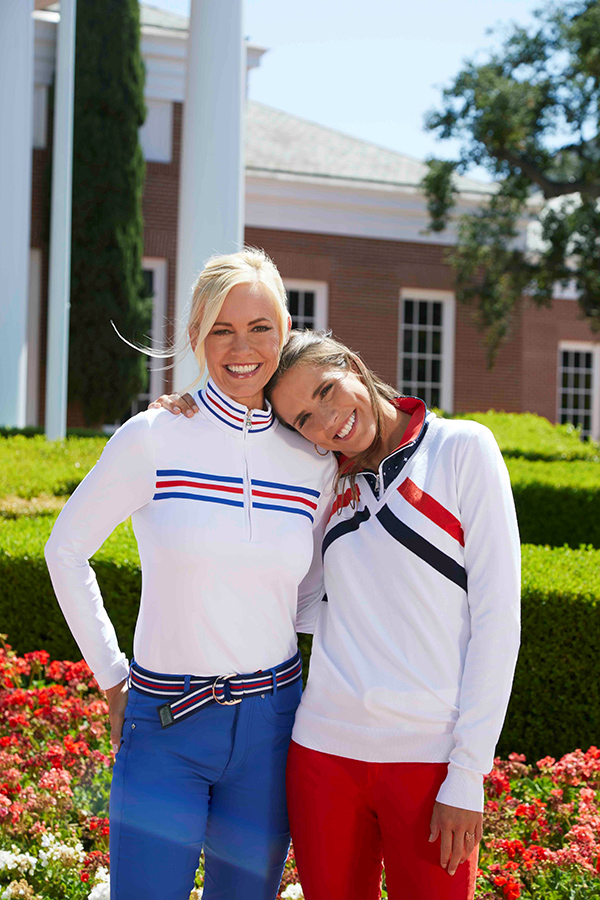 To whet your appetite even more, today's capsules:
Ibiza – Inspired by Annika with part proceeds benefitting The ANNIKA Foundation, dramatic lemon, black and white designs are elegantly adorned with stars, stripes and solids.
Amalfi – Features lilac, the fashion color of the season, alongside white and navy with styles accentuated by tasteful leopard and houndstooth prints.
St. Tropez – This bright collection group highlights blueberry, appletini green and sunset orange, including a wavy print, emitting a beach feel while on the golf course.
Monaco – All-American look with a pinch of French beret in navy, white, red and blueberry that's spot on for patriotism in many countries.
And for Barry Manilow fans, LOHLA SPORT's throwback "Her Name was LOHLA, She was a Showgirl" T-shirt and hoodie is a permission slip for lady golfers to reasonably let loose.
"Spring and summer especially are all about having fun and feeling soothed," says O'Hurley. "Wearing LOHLA SPORT's stylish, playful and classy outfits help foster life's enjoyment on and off the golf course."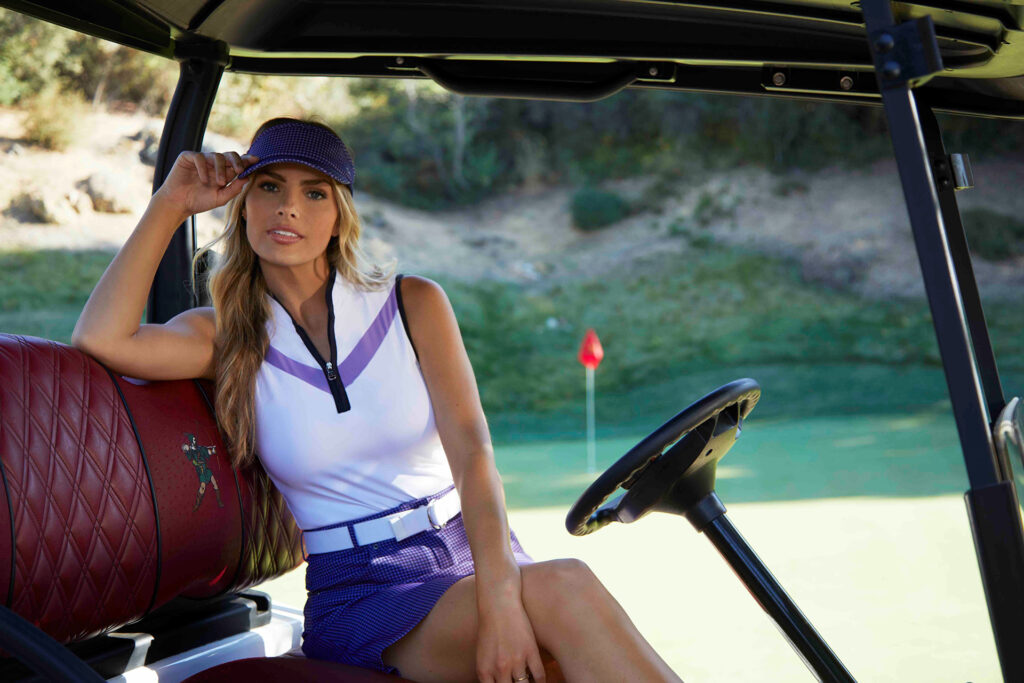 European designs with American flair
All LOHLA SPORT styles are rooted in colorful, on-trend European designs with feminine Los Angeles flair. Styles are XXS to XXL with flattering yet not overly sexy cuts and made of fine-quality fabrics sourced worldwide.
And, naturally, designer Rees' U.K. roots has him ensuring lady golfers in his land take to LOHLA SPORT in droves.
"Get confident, get comfortable and get fashionable, whether hitting a little white ball or about town" says O'Hurley with conviction.
So goes why we are clamouring for LOHLA SPORT to make its way to golf shops beyond the 50 states. Hurry up, Lisa!
Find out more about LOHLA SPORT by visiting their website here.