Your chance to win a Chervò Mazzanti 999 golf jacket worth over £400
We have teamed up with Chervò to celebrate the launch of their Autumn-Winter 22/23 collection and are offering one reader the opportunity to win this stunning Mazzanti 999 golf jacket.
COMPETITION CLOSED
The Mazzanti 999 boasts maximum thermal comfort and full freedom of movement: a Pro-Therm women's jacket ideal for winter days.
The three layers of fabric and Happy-Goose synthetic down-filling protect against wind and retain body heat. The Aqua-Drop coating protects against the showers and favours breathability. The 4Way Stretch nylon and semi-detachable lined sleeves allow maximum freedom of movement during the game.
The model is also characterized by an essential yet refined design. The focus is on high-frequency laser threadless stitching and the combination of polka dots and clean lines. Logos carved on "zero seams" tape with metallic effect, inside side pockets, cuffs edged with gros-grain elastic, front fastening with two-way zip, pockets with invisible zip, 3D logo with metallic effect on the shoulder: this is the synthesis of care and practicality.
Retailing at over £400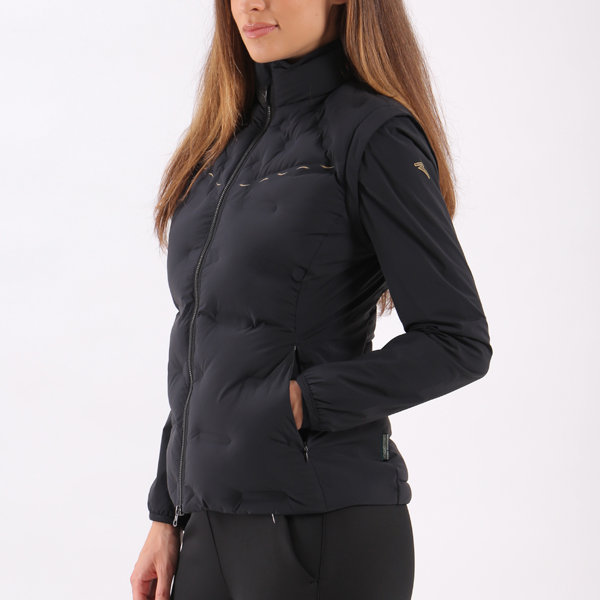 Chervò's Autumn-Winter 22/23 collection
The Mazzanti 999 is part of the Snow Leopard line, one of three lines that Chervò have brought to market this AW22.
From the varied flora of the Amazon Rainforest to the resilient wildlife of the Himalayan Mountains, with distinctive colours, shapes and patterns in all directions, nature's diverse elements make it the perfect choice as the inspiration for Chervò's Autumn-Winter 22/23 collection.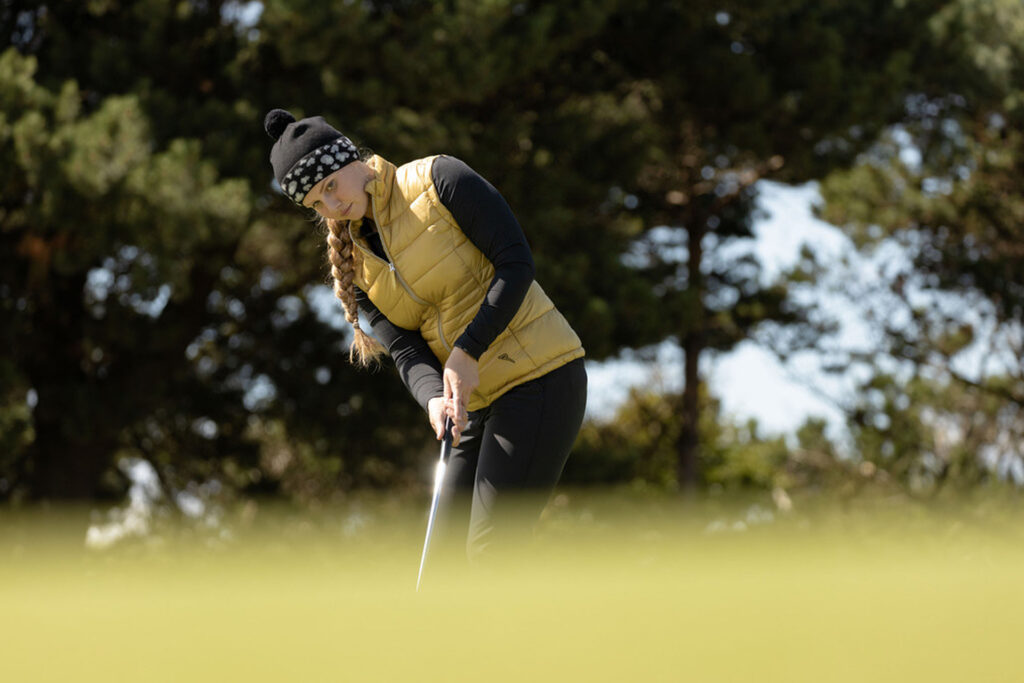 Chervò makes its latest stride in changing the face of golf clothing through an exploration of colours, textures and innovative technology with the release of its latest collection, which is now available to purchase.
Combining the latest in aqua-block, stretch, wind-lock and pro-therm fabric technology, three new lines, Snow Leopard, Marmorized Saxum and Golf Vibes see a range of products released that every golfer needs for the upcoming seasons, including warm sweaters, waterproof jackets and stylish gilets.
WIN: Chervò Mazzanti 999 golf jacket
"*" indicates required fields