This competition is now closed
Who are Röhnisch?
Röhnisch is Swedish sustainable activewear for women by women.
Röhnisch purpose is to make active women feel confident, comfortable, and strong.
Since 2002, Röhnisch has created golf apparel designed for women.
The Röhnish collection
The collection is classic yet sporty, focusing on functionality and comfort.
What you can WIN - a full Röhnish Spring Summer 2023 outfit
#1 – Deni SL Poloshirt Navy Flamingo
#2 – Chie Skort White
#3 – Josie Jacket Navy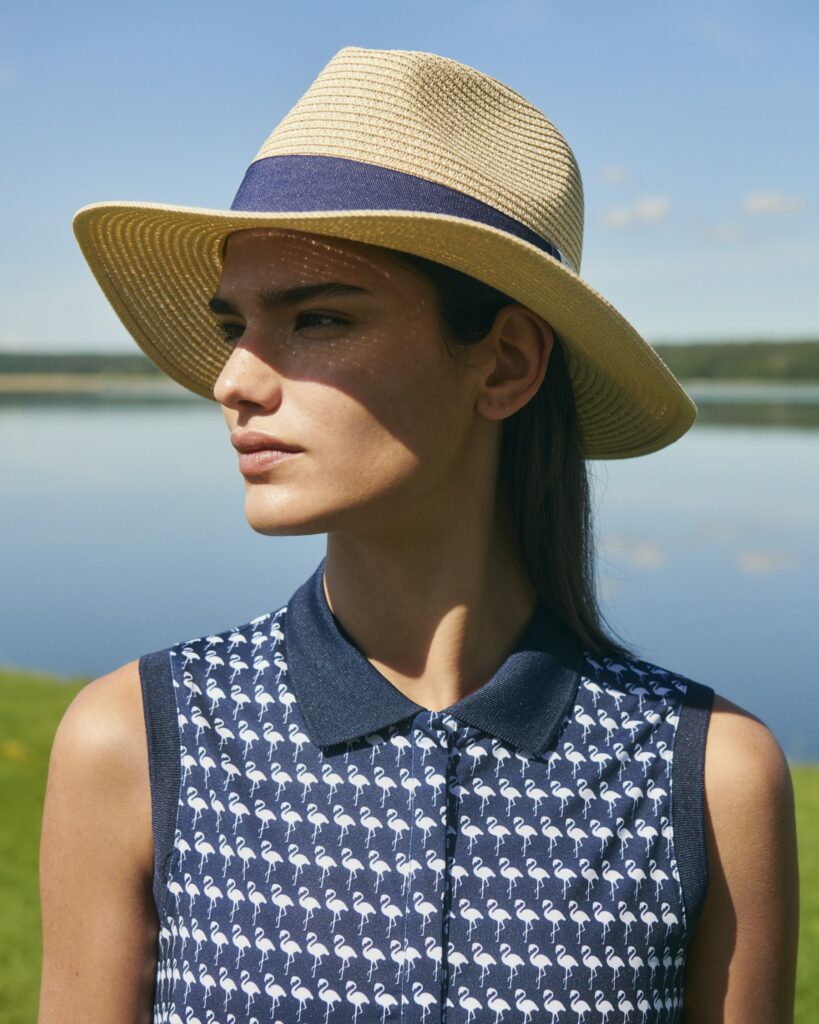 ⬇️ Fill in the form below and answer question & you could win a new Rohnisch SS23 outfit ⬇️
Competition closed 30.6.23
Good Luck!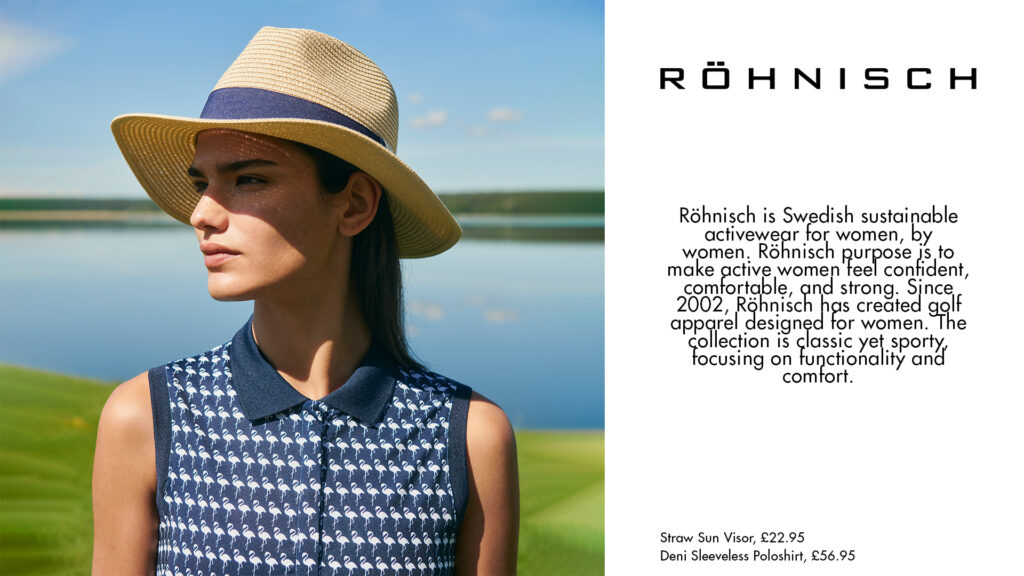 Let Röhnisch help - read our latest fashion article