Your chance to win an outfit courtesy of Forelson
Women's golf fashion is changing, and Forelson is at the helm.
With high-tech, sustainable fabrics and a focus on quality items you can wear time and again, Forelson are rewriting the rule book when it comes to women's golf clothes.
Better fit, on-trend colours and subtle prints. And hardly any of it is pink *gasp*.
Recently we caught up with Daniella Elson, Founder and Managing Director of Forelson to find out more about this exciting new golf clothing brand that's exclusively for women - read the interview.
What you can WIN - the full outfit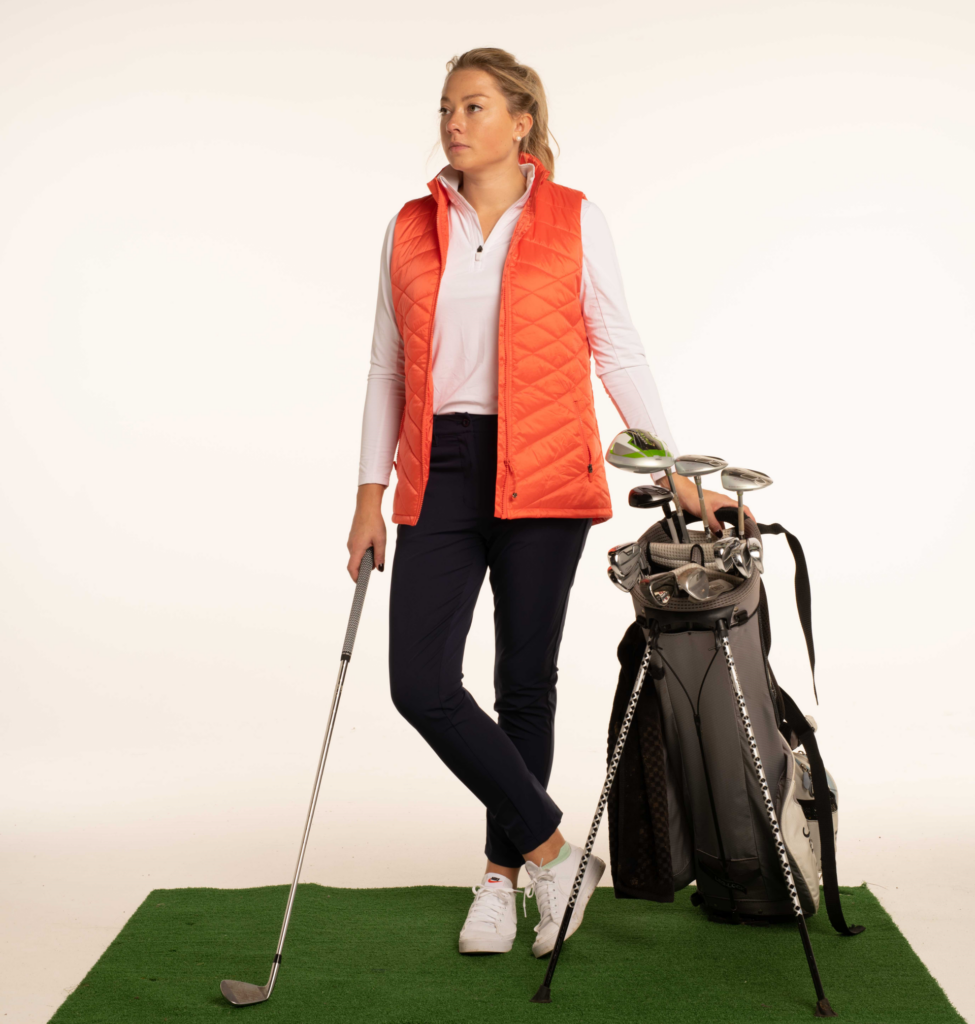 #1 – Burford Gilet in colour of your choice - Coral, Navy or Grey
#2 – Treggings in Navy
#3 – Broadway layer in colour of your choice – White, pink or grey
⬇️ Fill in the form below and answer question & you could win a new Forelson outfit ⬇️
WIN: A Forelson Outfit
"*" indicates required fields