The Rose Ladies Series, backed by superstar golfer Justin Rose, has hinted that it will return next year.
The Rose Ladies Series was one of the highlights of 2020, and we're beyond excited to get wind that it might be returning for another season.
To be honest, what we know so far is fairly limited to say the least...
But we can confirm that the Series has just formed its own Instagram page and that the About section clearly states: "Series two updates coming early 2021."
We know - very, very exciting.
Plus, we'll hopefully all be able to go and watch it in person next year too (COVID-19 permitting of course).
After the huge success of the inaugural series, which took in some of the finest courses in England including Wentworth, Royal St George's and JCB, there were a lot of murmurs about how much the industry and players alike would LOVE to see it become an annual thing, but nothing was actually confirmed.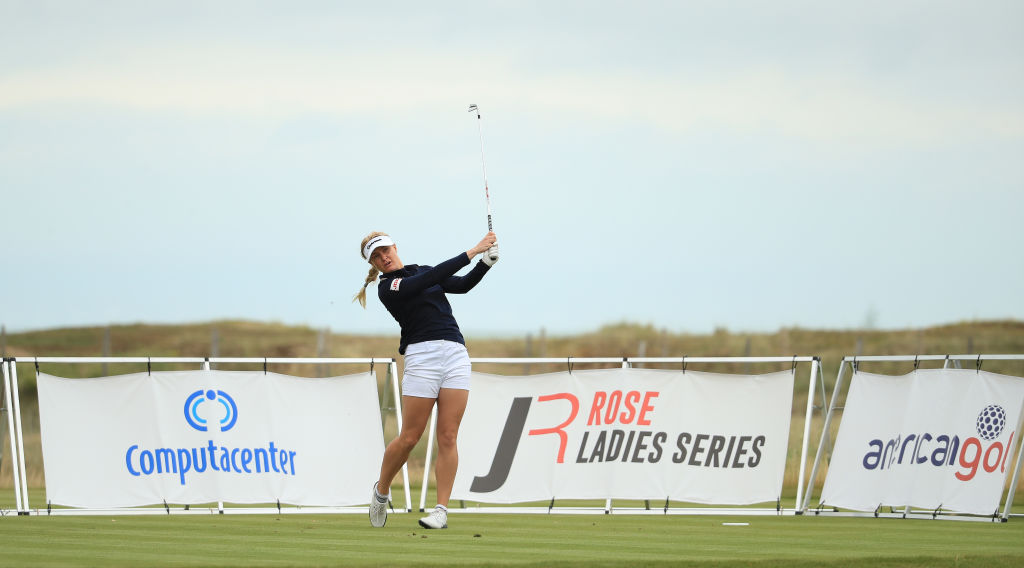 Not a 'one and done'
The Rose Series all started when Jason MacNiven, the owner of Brokenhurst Manor pro shop Golf Principles, and LET player Liz Young came up with the idea of hosting a ladies' event at the Hampshire club and expanding it into a tour.
Then The Telegraph did an exclusive on it, it caught the Rose's attention and the rest is history.
Speaking to W&G a few months ago, Jason was keen to stress he always wanted it to be an annual event.
"I would hate to see it just be a 'one and done' kind of thing. I want to see it continue and be an annual fixture. We never intended it to be a one off when we first planned it.
"If it continued, I couldn't run it myself as I just don't have the time and I run two businesses. Perhaps it needs a retired player, or someone else like Liz who has really been there and done it all to take up the reins."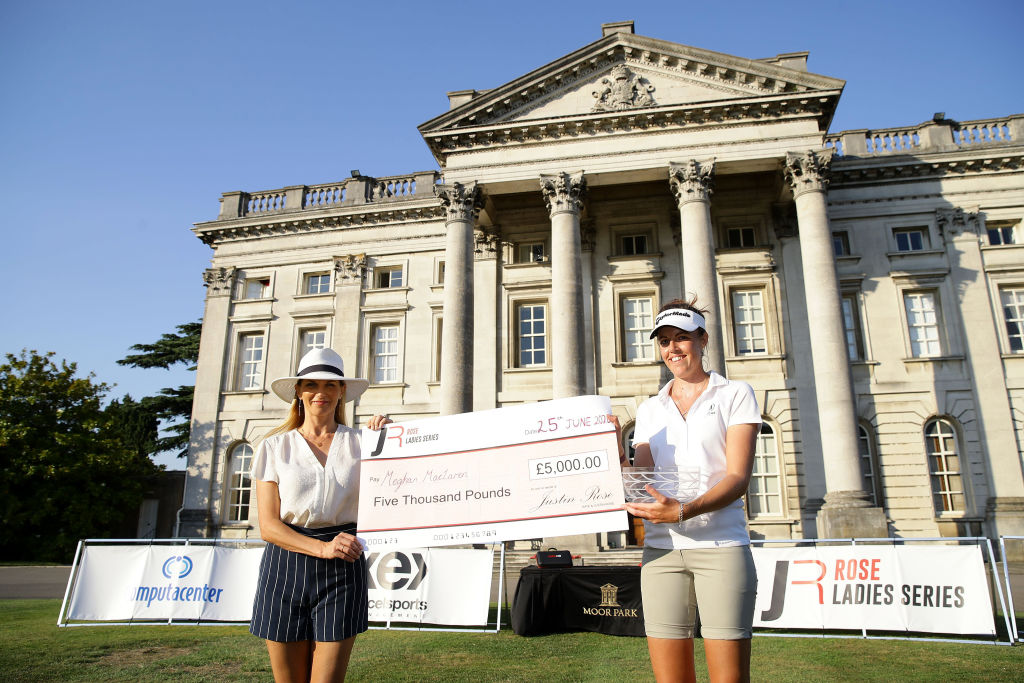 Support of the players
Double Rose Series winner and LPGA/LET player Gemma Dryburgh is another who's always been hopeful that it wouldn't be just a one off.
Speaking to W&G after her win this summer, she said: "It would be hard to hold it in the summer next year as we are normally so busy then. But if they could schedule it for a time of year when we are less busy on the LET that would be great. It would be a shame not to have it again and for it just to be a one-year thing."
It's a safe bet that the rest of the players feel the same too.
Asked to describe the different the Rose Series made to her year, even the most eloquent player on Tour, Meghan MacLaren, struggled to express the enormity of the impact.
"It's hard to put into words what it means to us girls," Meghan said.
"It's something that we have been talking about for a long time; the need for respect from other sources, especially male golfers. To have someone with the stature of Justin Rose get behind us, well it doesn't get much bigger than that and we've already seen the companies who have got on board as a result.
"It's not much that we've been asking for, we just want a bit of recognition and it's that, much more than the extra money, that means so much to us."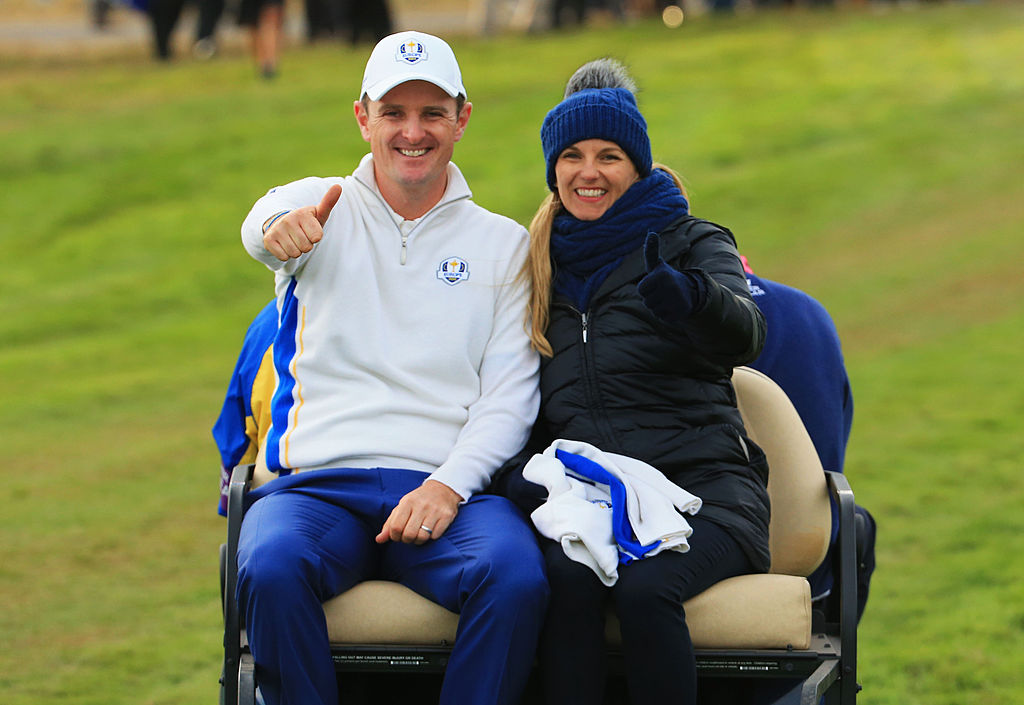 Golf's favourite couple
Even when we spoke to Kate Rose herself at Brokenhurst Manor, she was hesitent to give anything away about whether it would be a regular thing.
But to be fair, even at that time we hadn't quite realised the enormous impact the Series would have.
"We don't have any expectations but who knows," she said, speaking at the very cold and wet, yet hugely successful, first event in Hampshire.
"You don't know where things are going to go. I'm sure Liz Young didn't expect her idea to turn into an eight-week series with an order of Merit when she first planned her event."
We're so excited to hear it's coming back in some form and we can't wait to find out more!