Penha Longa Resort in Sintra becomes the first Portuguese golf resort to join the Women in Golf Charter
Penha Longa Resort's pledge to The R&A's Women in Golf Charter shows its commitment to growing the game of golf, with a current female staff representation of 48%, the resort is best placed to help maximise the potential of women and girls in Portugal.
The resort aims to provide introductions to golf as well as offering resort-wide initiatives to grow female representation. As part of the commitment and through supporting the objectives of the charter, Penha Longa Resort will become one of the 900+ signatories, which include National Federations, golf clubs, professional tours and organisations.
The Women in Golf Charter was established in 2018 to encourage more women and girls to both play and pursue a career in the game. Now, with its #FOREeveryone campaign, The R&A is calling upon industry organisations to create a more inclusive culture that safeguards golf for future generations.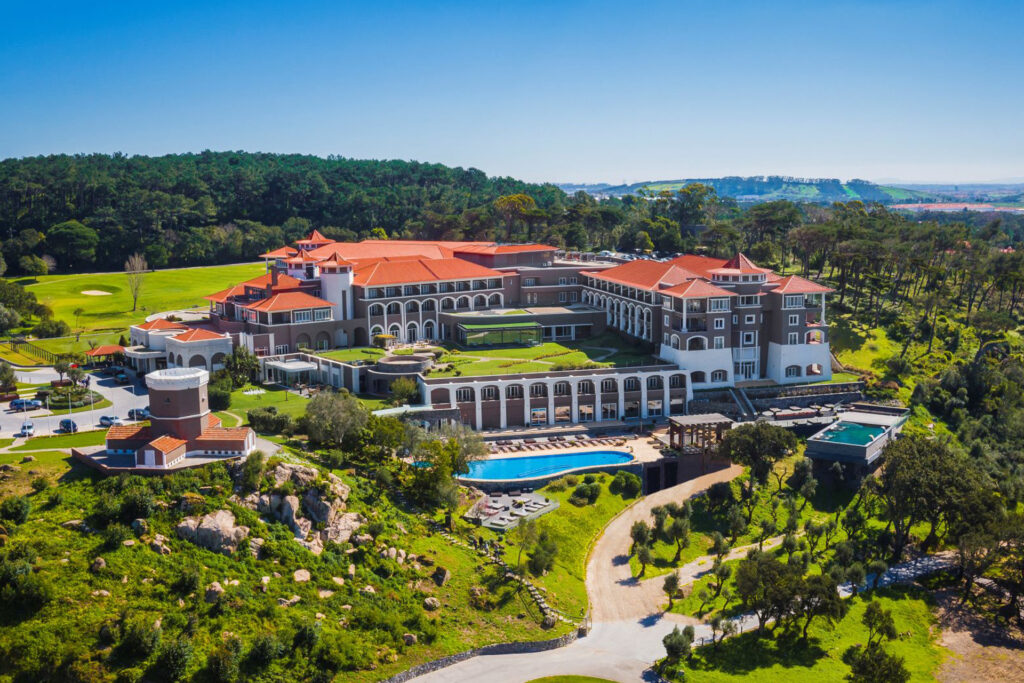 Penha Longa to commit to multiple projects
Penha Longa Resort has committed to multiple projects as part of the Women in Golf Charter, most notably starting with the facilities at the resort and looking to build upon what they currently offer female members and guests. In addition, the resort hopes to grow their 135-person female workforce in key areas such as the Operations department and Greenkeeping team.
Golf specific commitments will also be introduced to increase the number of female members to achieve a balanced image of all genders and ages, as well as a further investment into women and girls who are hoping to grow and compete within golf, with the aim of allowing them to play golf at a professional or international level.
Speaking about the Women in Golf Charter, Oliver Key, General Manager, Penha Longa Resort, said:
"When the Women in Golf Charter was proposed to us, we knew that it was something that we had to be a part of and an area we want to grow at Penha Longa Resort. We have continually been looking at ways to grow our golf offering and our pledge to the charter cements this further, as we look to fulfil it through a number of events and projects we're implementing in the coming months.
"From encouraging family wide representation through our annual events to enhancing our women's golf collection in the pro-shop, we believe that what we are putting in place will help grow the game of golf in Portugal for girls and women."
Learn to Love Golf Clinic
Penha Longa Resort have lined up several attractive events including an introduction to golf, Learn to Love Golf Clinic, on the May 22. The clinic will take place over an hour and will be exclusively for women and girls, offering them an introduction to golf, followed by group tuition on the driving range. With the recent introduction of their new female professional, Susana Mendes Ribeiro, the event will be an enjoyable experience for all females to try a new sport with friends and family.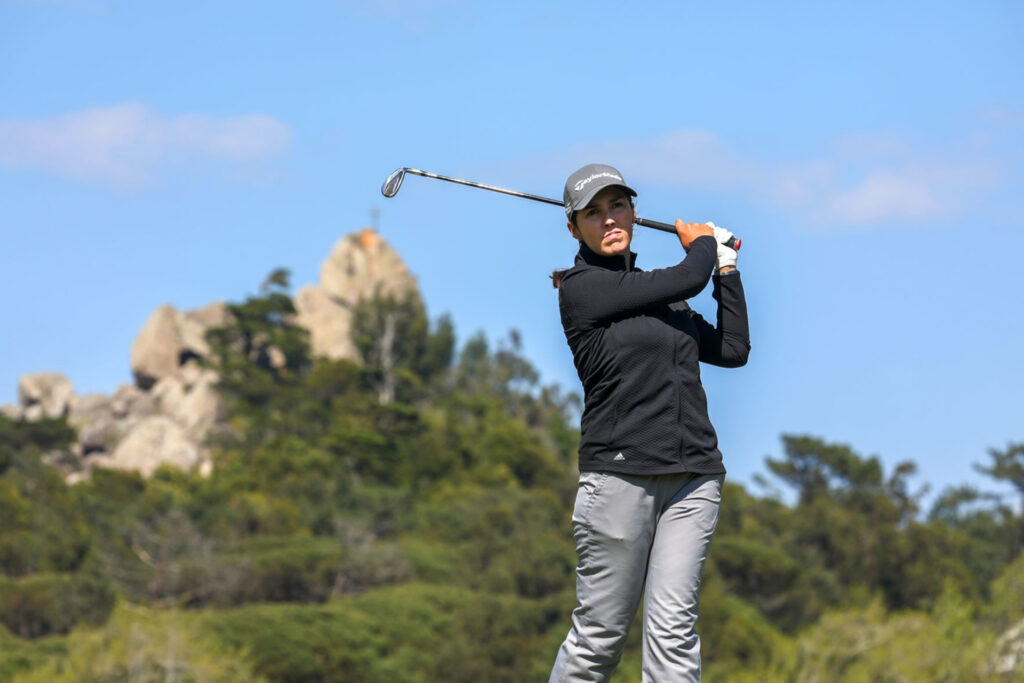 Female-only package - Mind, Body and Golf
The resort has also announced the introduction of a female-only package, Mind, Body and Golf, which not only provides an opportunity to experience the golf on offer but also the other resort amenities. The package includes 9-holes of golf on the famed Monastery course, including a buggy, practice balls to warm up with and a small Penha Longa Gift to start the day. Lunch is included at Arola, where the culinary experience is influenced by a creative blend of Spanish and Portuguese cuisine, followed a visit to the spa where you can immerse yourself into a wellness escape with either an aromatic or therapeutic massage and enjoy the other spa facilities. Priced at €190 per person you can take advantage of this full day experience throughout the summer at Penha Longa Resort.
The Women in Golf Charter shows an intent from the golf industry to unite to achieve a better gender balance and improve the way women and girls experience golf, whilst challenging some of the prevailing stereotypes.
Being the first signatory in Portugal demonstrates Penha Longa Resort's passion and commitment to the game of golf and that individuals can thrive within the industry and the wider population of Portugal.
About Penha Longa Resort
Surrounded by the soaring mountains and tranquil lakes of the stunning Sintra national park, Penha Longa Resort is one of Europe's most attractive and exclusive golfing resorts. Voted in Portugal's Top 10 golf courses, Penha Longa's championship course and nine-hole Monastery layout requires bold tee shots, courageous approaches, and well-thought-out putts, to truly score well.
Designed by world-renowned golf course architect Robert Trent Jones Jr, the impressive 27-hole layout presents a cultural story of the region, winding through one of Portugal's most inspiring landscapes.
Famous for its wide range of traditional and modern facilities, the championship course at Penha Longa Resort is complemented by a unique combination of five-star Ritz-Carlton accommodation, three Michelin star gastronomy, an award-winning Spa, and an abundance of premium experiences, creating an authentic Portuguese destination throughout the year.
A relaxing and tranquil environment, the resort is only minutes from the desirable town of Cascais, amorous Sintra and Capital City, Lisbon, offering a rare blend of European charm and modern accessibility.
For more information, please follow Penha Longa Resort via their Facebook and Instagram channels.