GolfGarb.co.uk are here to give you their favourite looks to choose from this Spring
Spring heralds the arrival of a beautiful array of new golf clothing and whether you're looking for clothes to keep the early spring chill at bay, a fabulous set of co-ords for sunny days, or versatile pieces with wow-factor, you'll find boundless choice in stand-out designs at GolfGarb.
And if you're simply not sure where to start, here are some of the must-have designs you really shouldn't miss!
Co-ordinate to your heart's content
Co-ordinates continue to grow in popularity and if you want a great selection you should check out Pure Golf's super set of co-ordinates this season. Whether you love animal print, indigo blue or serene aqua prints, you can combine tops, dresses and skorts in full print or pops of pattern, to your heart's content and at a price point you'll love.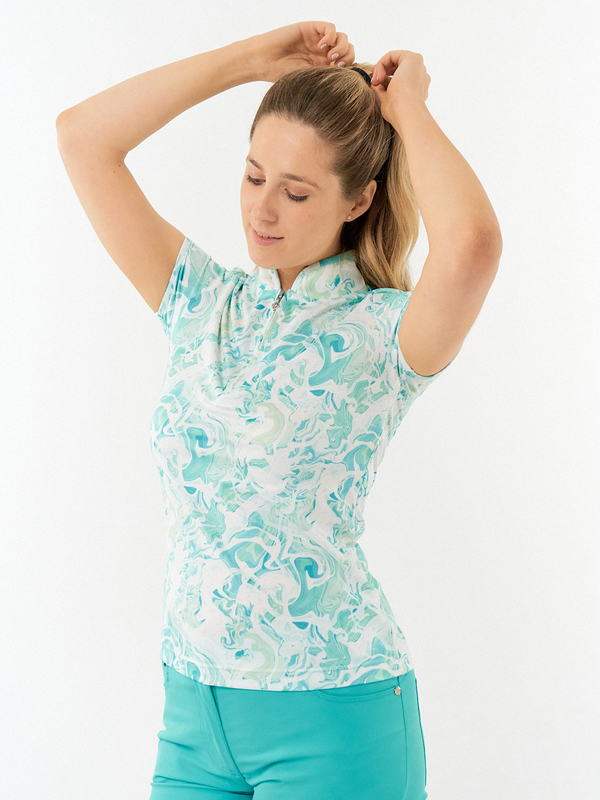 Super knits
Let's be honest, heatwaves aside, we still need warmth throughout the British year and Swing Out Sister have produced a stunning 'why-have-I-never-owned-one-of-these-before' designs in two great colours, whilst Green Lamb up the ante on cheerful colours in a classic V-neck.
Marvellous magenta
If you want to go bold and embrace the official Pantone colour of the year 'Viva Magenta' look no further than adidas, Nivo and Puma.
Perfect legwear
If you're after the perfect legwear; comfortable and sporty but with that little bit extra, here's our top season styles so far. You'll find a real focus from many golf brands on new shades of blue this season from the lightest hues to vibrant mid blues. It's a go-with-all colour and great to see in such a range of tones, perfect for a lighter feel to your outfit.
If you like to break from classic navy and neutrals, Swing Out Sister always ensure there's legwear to complete your outfit in perfectly matching shades to complement their seasonal tops. And Glenmuir continue their drive for quality and attention to detail with pedal pushers in new seasonal shades.
Skort of the Season
Visors
You won't get distracted by the sun if you invest in a wide brim visor this season, though you may well distract your opponents with the stunning prints and colours! Check out wide brim designs from adidas and Swing Out Sister and wave goodbye to glare as you play.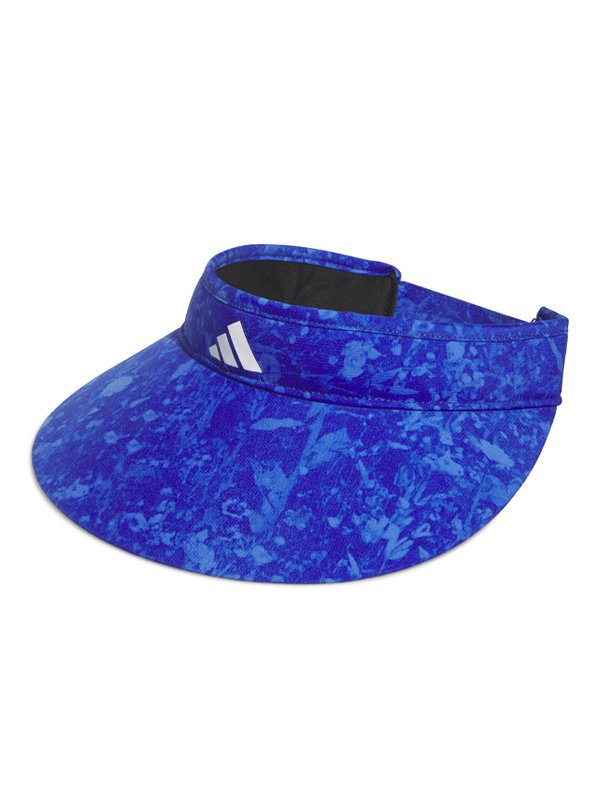 Course to clubhouse
Finally, and quite frankly crucially, if you're after course to clubhouse or cafe style without the fuss of changing, consider these 2023 show stoppers:
If we've inspired you to discover more you can find all the newest arrivals at GolfGarb here.