PUMA GOLF launches "Made for This", a performance collection created to combat the elements.
PUMA Golf has announced a new line of performance apparel designed to be functional and stylish while protecting players from the elements. Built on weatherproofing technologies, Made for This represents a versatile collection that offers optimal performance for golfers dedicated to the game in all conditions.
"Puma Golf is fully committed to the layering and performance technology category," said Juston Tucker, Head of Product Design, PUMA Golf. "We've put together a technology-driven collection with style. We call it, Made for This because regardless of wind, rain, dry or cold conditions, well… we made it for this."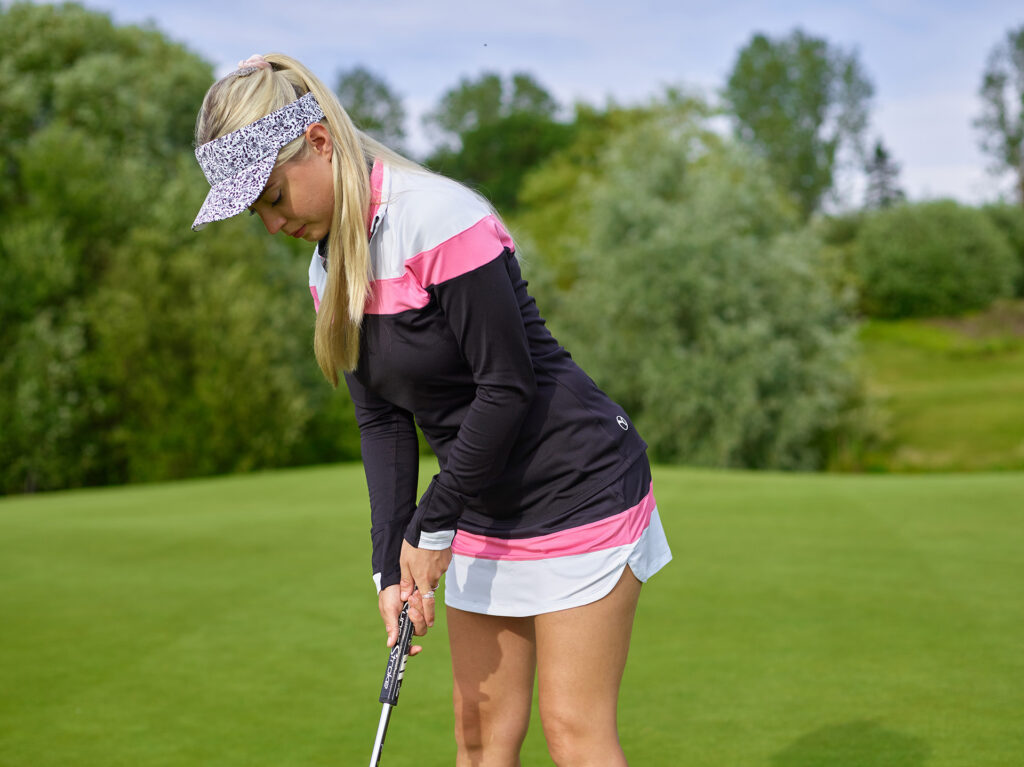 Offered for both women and men whose passion for the game compels them to play in all seasons.
"Made for This" has players fully covered. PUMA GOLF's new layering collection, which includes both WRMLBL and DRYLBL families, features an array of pieces from mid weight sweaters and vests to windbreakers, rain suits, and quilted cold weather jackets.
"You came to play, not worry about the weather. We all share a passion for the game that inspires us to practice and play year-round," said Mike Diaz, Marketing Director, PUMA Golf.
"PUMA Golf can fully outfit all types of players in any weather condition, with premium apparel that looks, fits, and performs exceptionally well."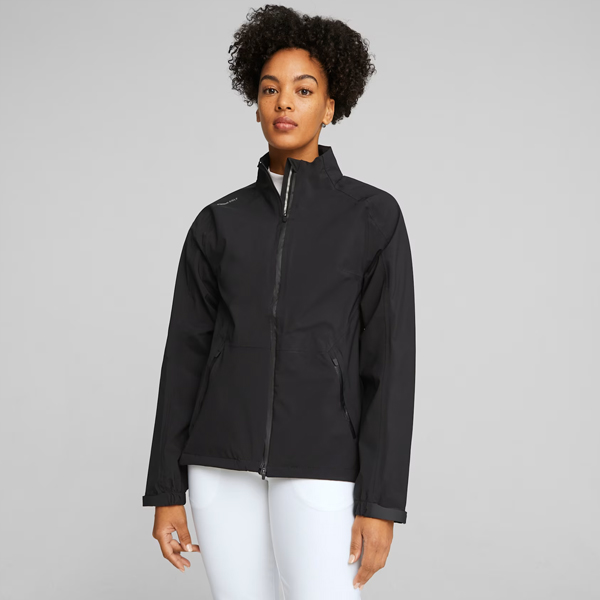 For players that aim to combat the wind and rain, look no further than PUMA GOLF'S DRYLBL lineup, which is comprised of waterproof and windproof pants and jackets that feature fully seam-sealed, stretch fabrics and functional trims. The DRYLBL premium line is designed with Sympatex material, which offers 100% windproof and waterproof performance with exceptional durability.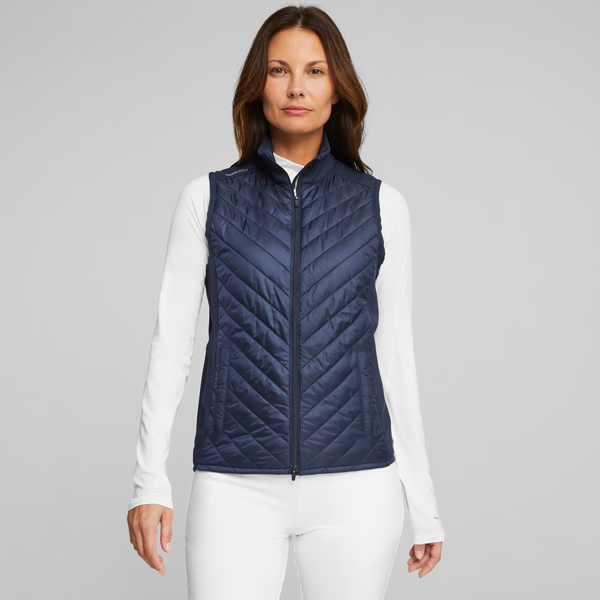 If wind and cold are the main challenges, PUMA GOLF'S WRMLBL lineup is the solution. Featuring a wide array of pieces including quilted vests, jackets, fleece, cashmere sweaters, wind block sweaters, hoodies, quarter zips and more, the WRMLBL line can keep any player comfortable while allowing for the full range of motion needed to play.
For more information on PUMA GOLF'S Made for This layering collection, please visit pumagolf.com