The Open Collection from American Golf is officially licensed apparel and accessories available exclusively online and in-store
American Golf, part of International Leisure Group, has launched its SS22 The Open Collection, an officially licensed range of products inspired by The Open Championship.
Comprising both a Core and Fashion range (which is designed to commemorate the 150th year of the prestigious championship at St Andrews) both lines include apparel designed in collaboration with Stromberg for men, women, and children. 
Featuring polos, shorts, trousers, waterproofs and more, the SS22 The Open Collection will be bolstered with a full range of stylish, high-tech golfing accessories and equipment including tees, golf bags, luggage, and trolleys, launching mid-June.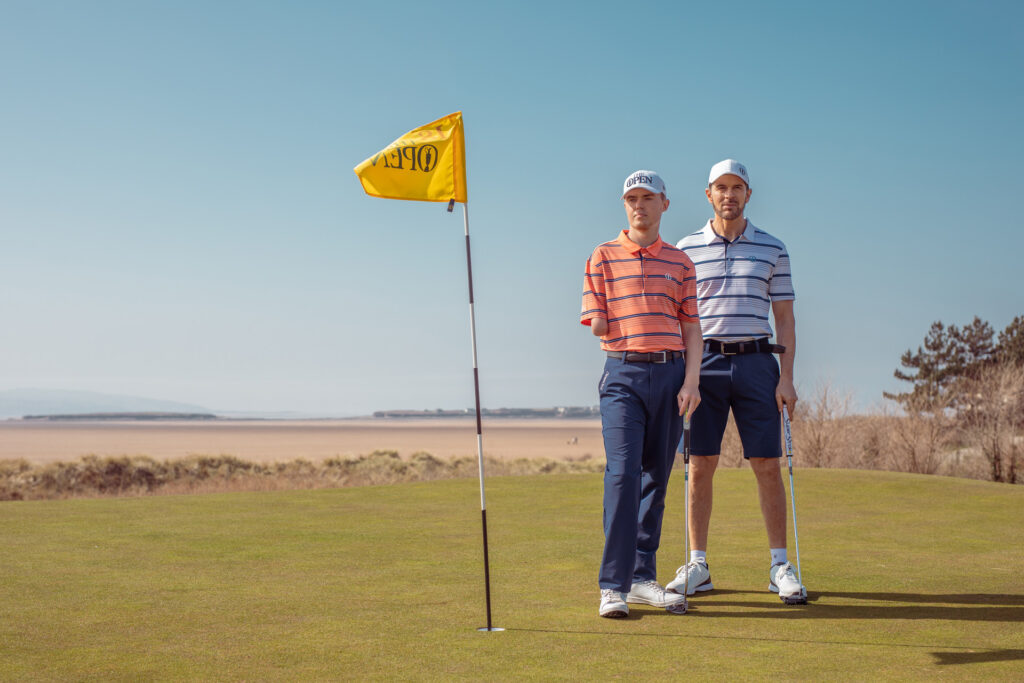 American Golf has also partnered with New Era to create a range of 13 caps that will sit within the Core product range, available from 1st June.
The Open Collection updated bi-annually
As the second only brand to have ever collaborated with The R&A on a The Open inspired range, American Golf's SS22 The Open Collection - which will be updated bi-annually for the next five years - offers affordability and classic style without compromising on quality that will appeal to golfers at every level.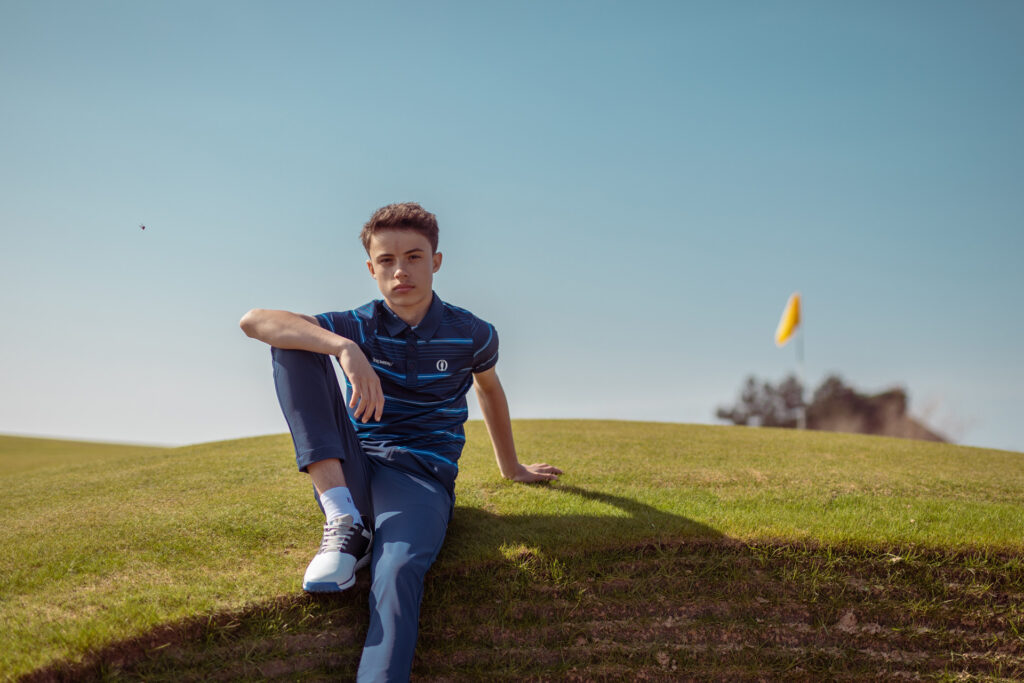 Iember Gordon, Head of Marketing at American Golf said:
"We are very happy to be able to launch the SS22 The Open Collection ahead of this year's 150th Championship. We're incredibly proud of the design, quality, price point and variety of products that we've created and feel that it does justice to The Open, the oldest and one of the most prestigious golf championships in the world.
"Like The R&A, American Golf is passionate about ensuring inclusivity within the sport of golf and this affordable range was designed with the intension of bolstering the confidence of every player, whatever their ability, demonstrating that we are behind every golfer."
The Open Collection - Women's highlights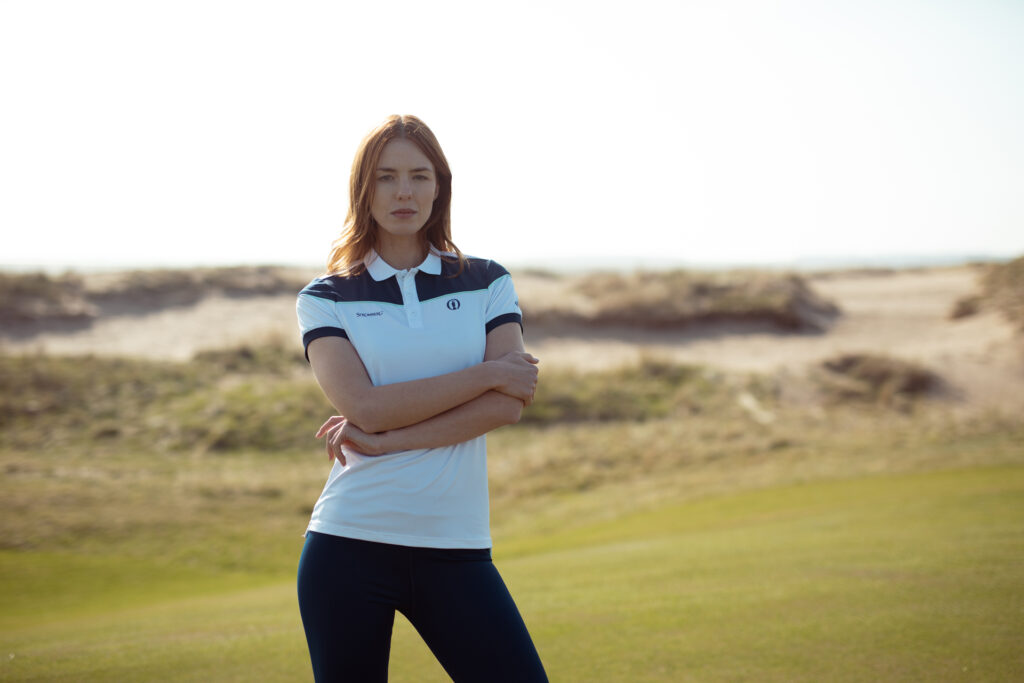 The Open Collection is available exclusively in-store and online at www.americangolf.co.uk/the-open-range.