Wondering what to wear on the golf course? Autumn is all about layers. Stay stylish and comfortable with American Golf's layering guide.
It can be tricky deciding what to wear on the golf course at this time of the year; you can leave the house freezing cold, only to be boiling hot by the time you've played a few holes.
But the answer to staying cool and comfortable on the course during Autumn? Layering.
Read American Golf's guide to layering to ace your Autumn outfits, whatever the weather throws at you.
Light layering: The low down
Ideal for changeable weather and transitioning between seasons, donning multiple light layers gives you complete control when it comes to comfort on the course. Clothes ideal for light layering falls into four categories: base layers, mid layers, hybrid jackets and outer layers. And each plays a role in regulating body temperature, protecting against the elements and ensuring you're ready to play your best golf.
Base layer
Base layer garments are arguably the most important of the layers as these have direct skin contact. It's key to look out for:
Flexible fabrics (containing elastane)
Moisture-wicking elements (like Puma's dryCELL technology)
SPF properties – ideally 50+ for ultimate protection
Mid layer
Mid layers are key to regulating body temperature and can also replace your base layer if it's a bit warmer.
A moisture-wicking, breathable fabric (such as Stromberg's PlayDry moisture management system) is essential when choosing your mid-layer to ensure excess perspiration is transported to your outer layer before evaporating into the air.
Increasingly available in bright prints with full or quarter zip fastenings, you can really make a statement on the course with your mid-layers!
Our top pick is this Greg Norman Ladies Peached Mid Layer. Its £39.99 and currently included in American Golf's 3 for 2 offer.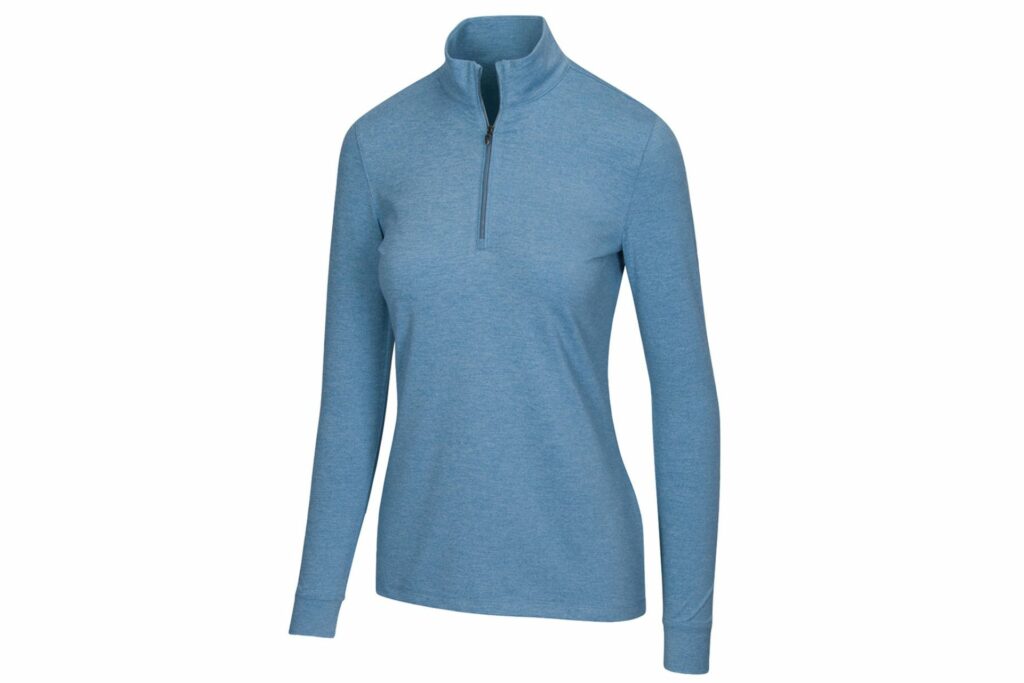 It has a performance stretch construction for freedom of movement and is equipped with a PlayDry moisture management system.
Hybrid jacket
Hybrid jackets are a wardrobe essential; they're lightweight and comfortable and will keep you warm and dry on the course.
We love this Ellesse Bartla jacket, as seen on LET Pro Carly Booth.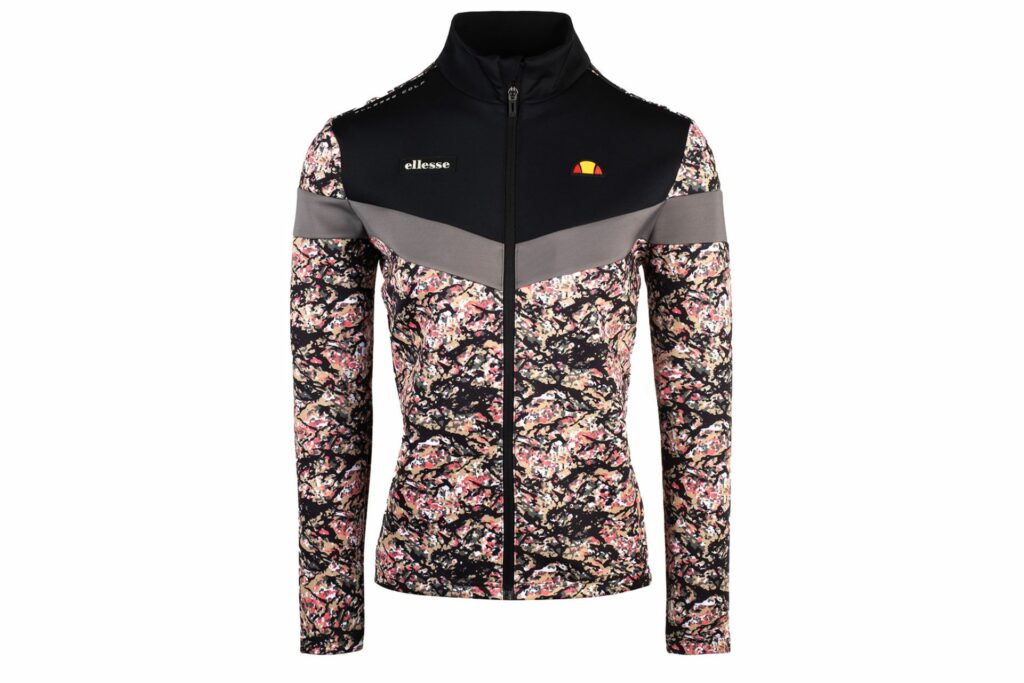 It's currently reduced to £54.99 from £64.99, and it has a performance stretch to give you the confidence to play your best golf.
Outer layer
Outer layer garments play the most important role in protecting you from the wind and rain. What kind you choose depends on the weather; jackets or gilets can either be shower resistant or fully water and windproof.
Whatever you go for, like base and mid-layer garments, it should be constructed from moisture-wicking, breathable fabric (such as adidas' COLD.RDY technology) to allow all layers to work effectively.
Gilets are always top of our wardrobe must-haves, and we really like this Benross Quilted Hybrid Gilet.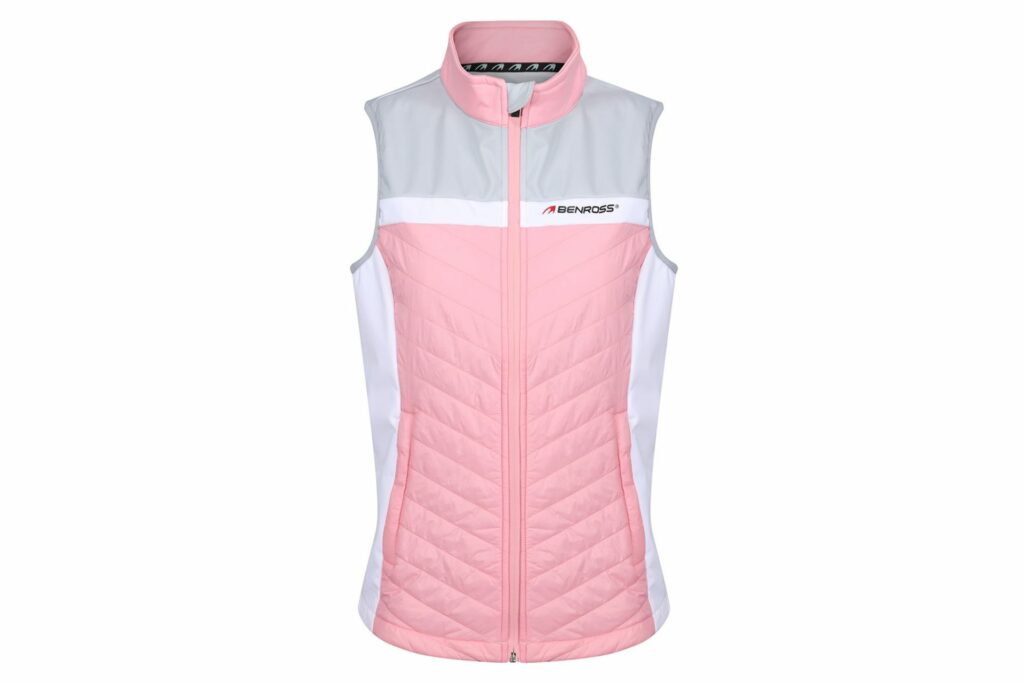 It's £39.99 and included in the 3 for 2 offer. With a stretch softshell fabric, polyester wadding-filled panels and pockets for extra warmth and comfort, this will last you all season long.
Shop all Autumn essentials at americangolf.co.uk.
Looking for more new styles for next season? Check out our latest must-have 'fits for the fairways.