Winter headwear is not only about the humble bobble hat, here are six of our favourite winter golf hats and headbands
Here are six of our favourite winter hats and headbands to keep you cosy on the course. They'll also look just as good away from the fairways too so you'll stay warm all winter.
We love wearing a nice piece of winter headwear on the golf course. Give us a fluffy, woolly bobble hat that will keep us warm and we promise we'll turn up to the tee on even the frostiest Saturday morning.
We've been wearing the Sabbot Linda bobble hat for the last two winters (see picture above) and wouldn't be without it.
For us, an added bonus of wearing a stylish hat or headband during your round is that you won't have to spend time doing your hair in the morning - bonus time to hit the snooze button for a few minutes longer!
Classic Cuff Ribbed Beanie £12.00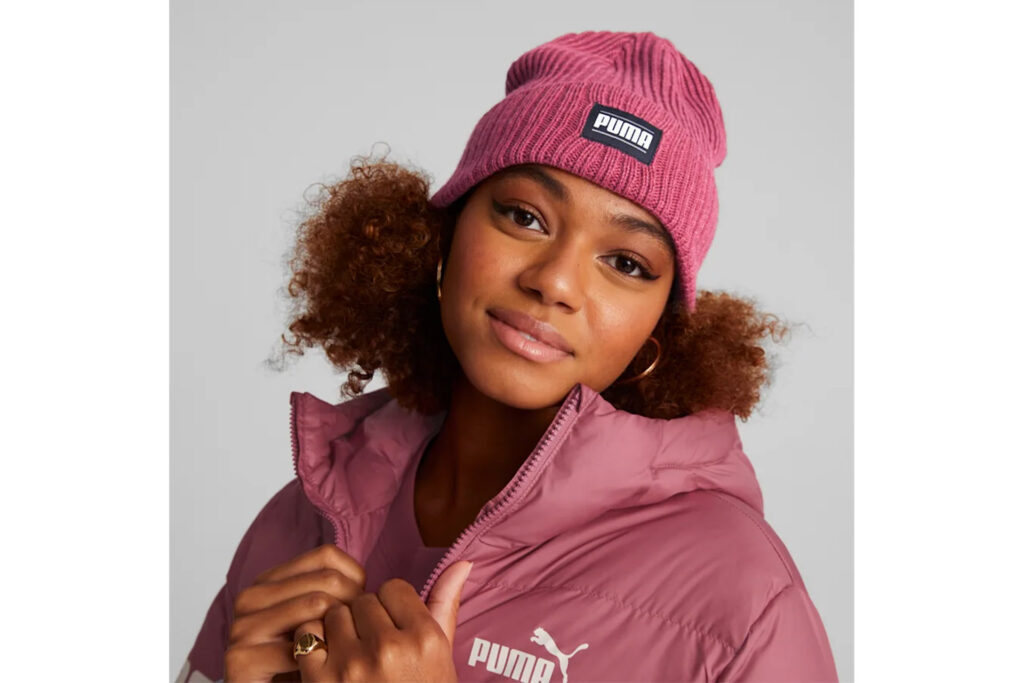 Available at uk.puma.com
Glenmuir Annabel Thermal Lined Knitted Golf Headband £25.00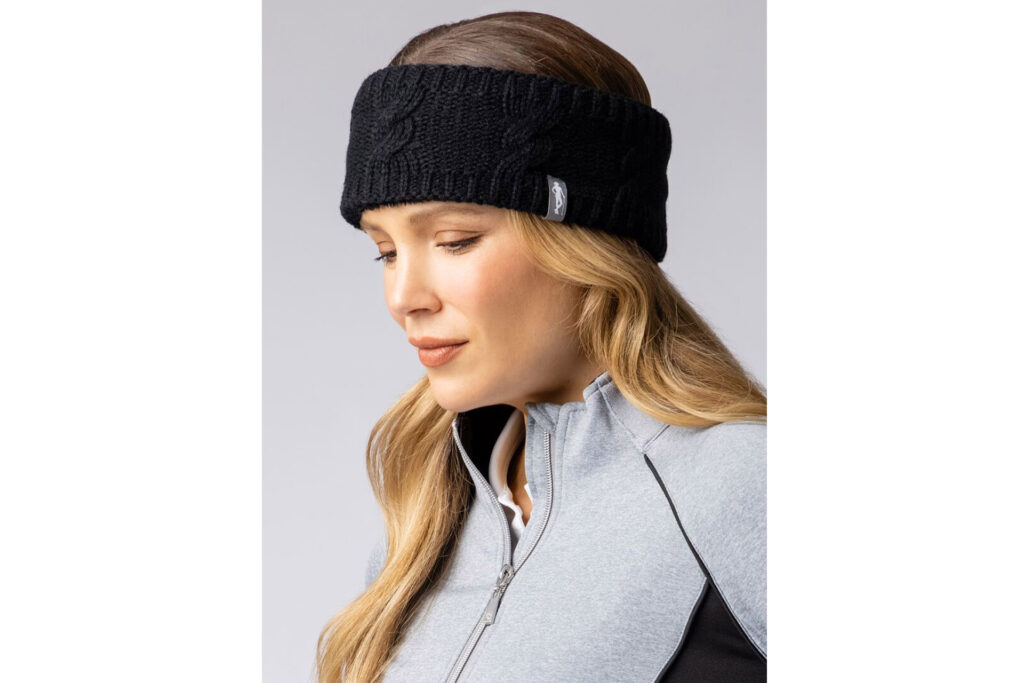 Available at Glenmuir.com
Swing Out Sister Rue Snood £13.00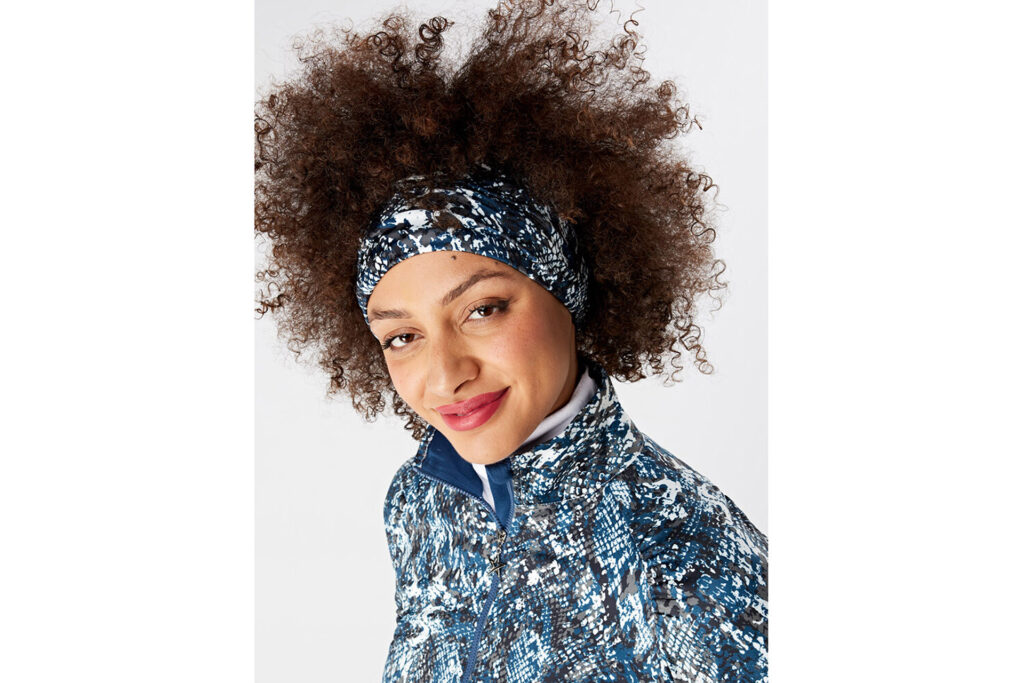 Available at golfgarb.co.uk
Surprizeshop Waterproof Fleece Lined Rain Cap With Ball Marker £28.00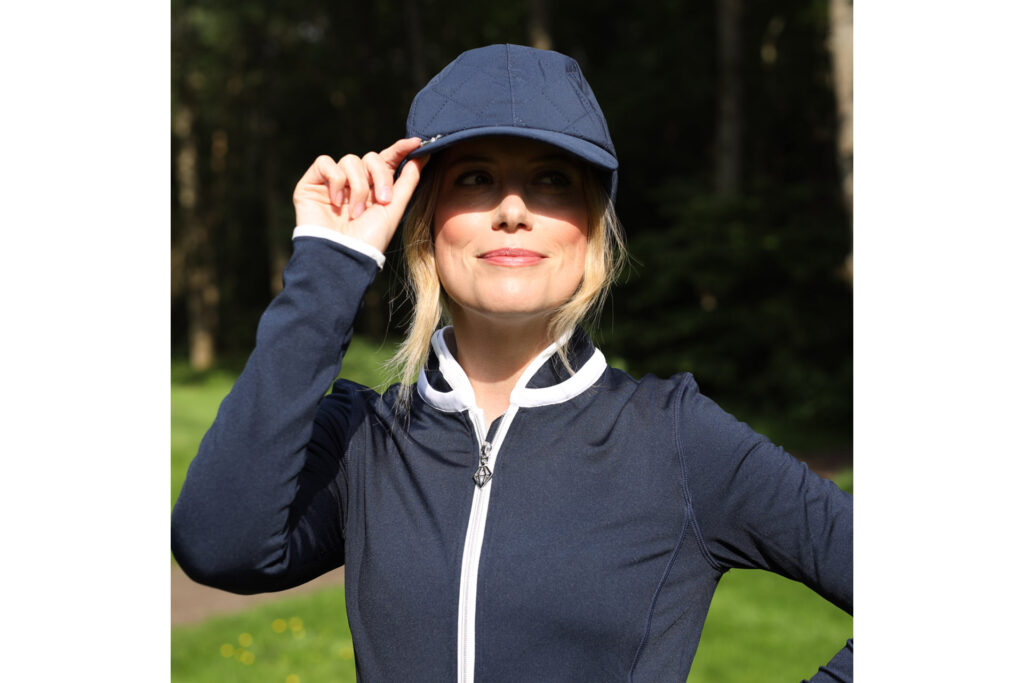 Available at Surprizeshop.co.uk
Green Lamb Cable Knit Visor £20.00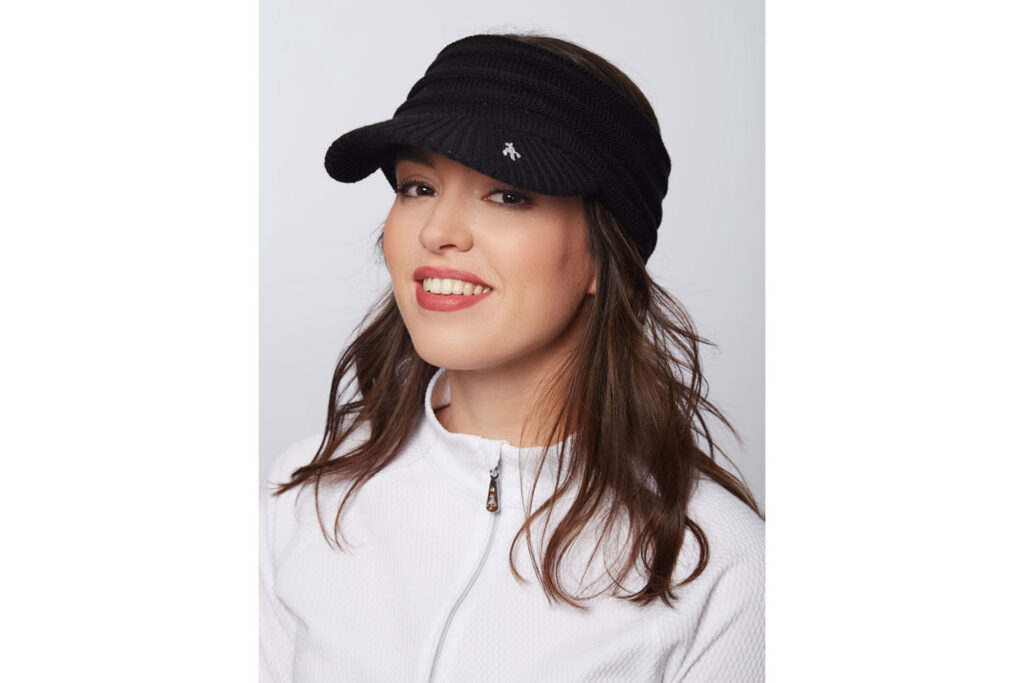 Available at golfgarb.co.uk
Sabbot Eva 'Krazi' Bobble Hat £30.00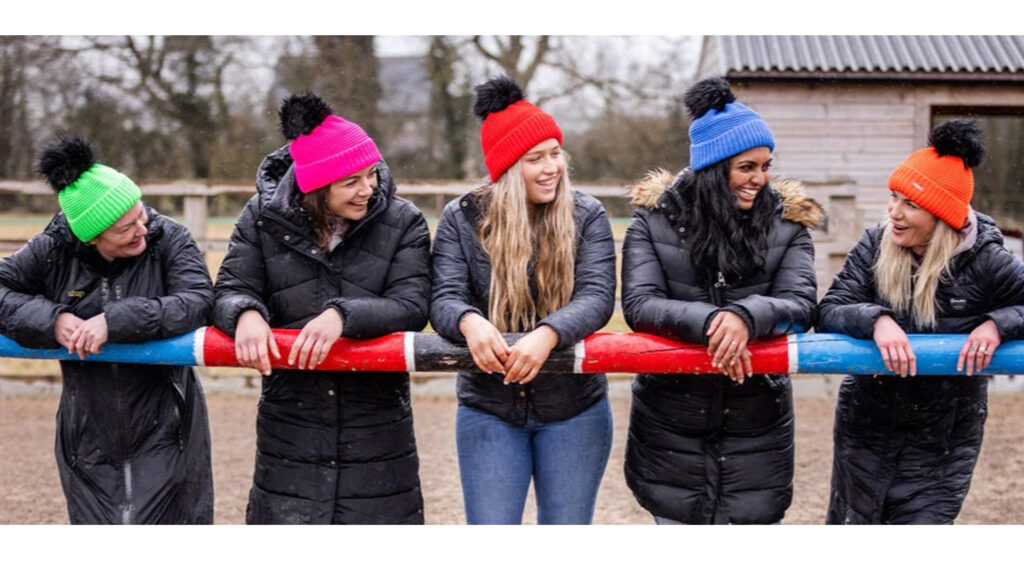 Available at Sabbotheadwear.co.uk
Four brands that you can rely on to keep you dry on the course this winter and beyond - find out more.