Your chance to win an Abacus PDX waterproof jacket
Who are Abacus?
Abacus Sportswear, makers of the PDX waterproof jacket, is a Swedish pioneer of high-performance, technical golf clothing that combines high quality and functional design to make sure you can put all your focus where it belongs – on your game.
Abacus was founded 30 years ago, by a golfing fanatic who had a vision to improve the golfing experience by creating a range of stylish, practical clothing that would be a pleasure to wear in all weather conditions. abacus® quickly became known for its functional garments and smart details. Light, stretchy, breathable and waterproof are the main focus of the abacus® collection, features that provide maximum comfort on the golf course, they even may improve your score!
Abacus PDX Waterproof Jacket
One of the standout products in the high-performance X Series range is the all-new Abacus PDX Waterproof Jacket which performs like a warm hug to keep golfers swinging in complete freedom in cold and wet weather.
Featuring a padded quilt fleece front to fight the elements, the PDX is fully windproof and waterproof (15,000 WP rating), with the brand's three-layer fabric technology ensuring the temperature inside the jacket remains comfortable at all times. The inner material is made from the same soft, stretchable material as the outer layer, which is bonded between a breathable membrane to help transport moisture to the surface where it evaporates into the air. Heat-sealed seams further enhance the unbeatable protection offered by the PDX Jacket.
The jacket is available in two colours - black and midnight navy.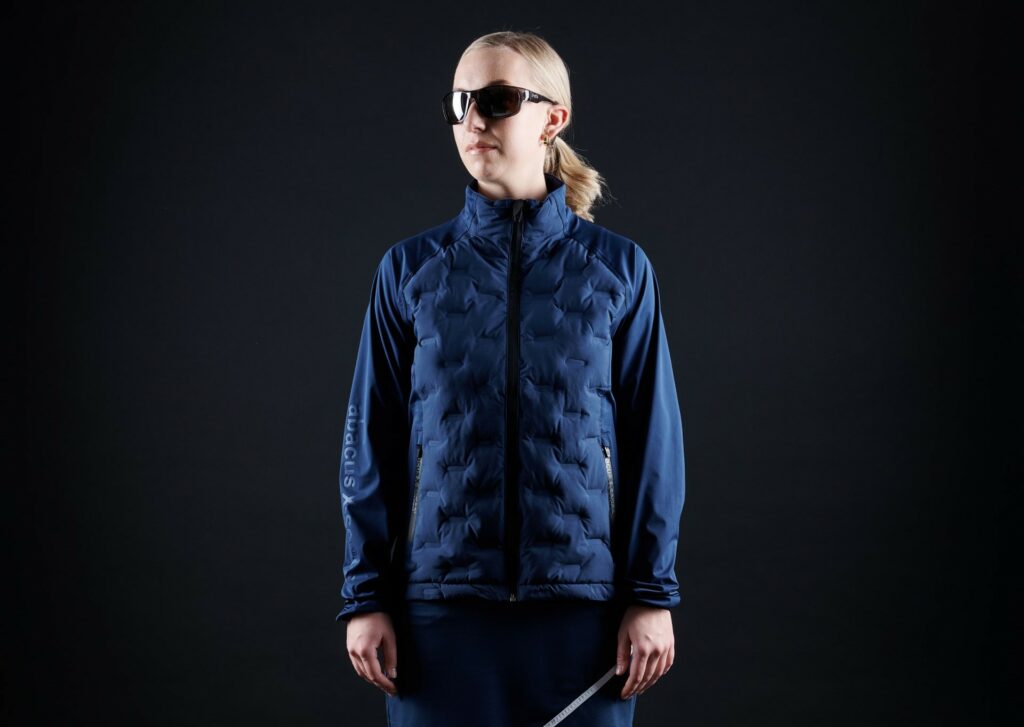 ⬇️ Fill in the form below and answer the question & you could win an Abacus waterproof jacket ⬇️
WIN: An Abacus PDX Waterproof Jacket
"*" indicates required fields
Good Luck!
Let Abacus keep you warm in the winter - read more