The most Instagrammable, stunning and picture perfect, golf courses and golf clubs across the globe.
Instagram is made for browsing beautiful things, and that includes breath-taking golf courses.
So Surprizeshop has used Instagram data to compile a list of the top 10 most photographed, and therefore presumably the most picturesque, golf courses from across the globe.
Add these made-for-Instagram tracks to your golf course bucketlists.
Top 10 most Instagrammed golf courses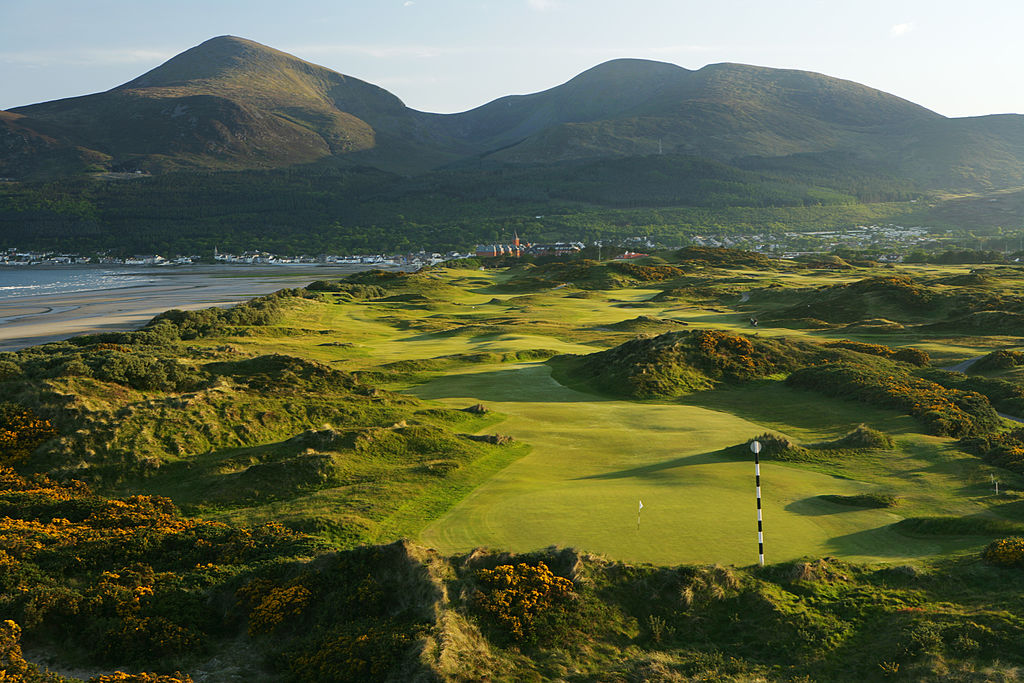 1. Royal County Down - Northern Ireland, UK
- 89,293 posts
Royal County Down is one of the oldest golf courses in Ireland, set in the stunning Murlough Nature Reserve on Northern Ireland's east coast. The links course offers an organic and beautiful game plus a stunning backdrop of the Mountains of Mourne.
Find out more www.royalcountydown.org.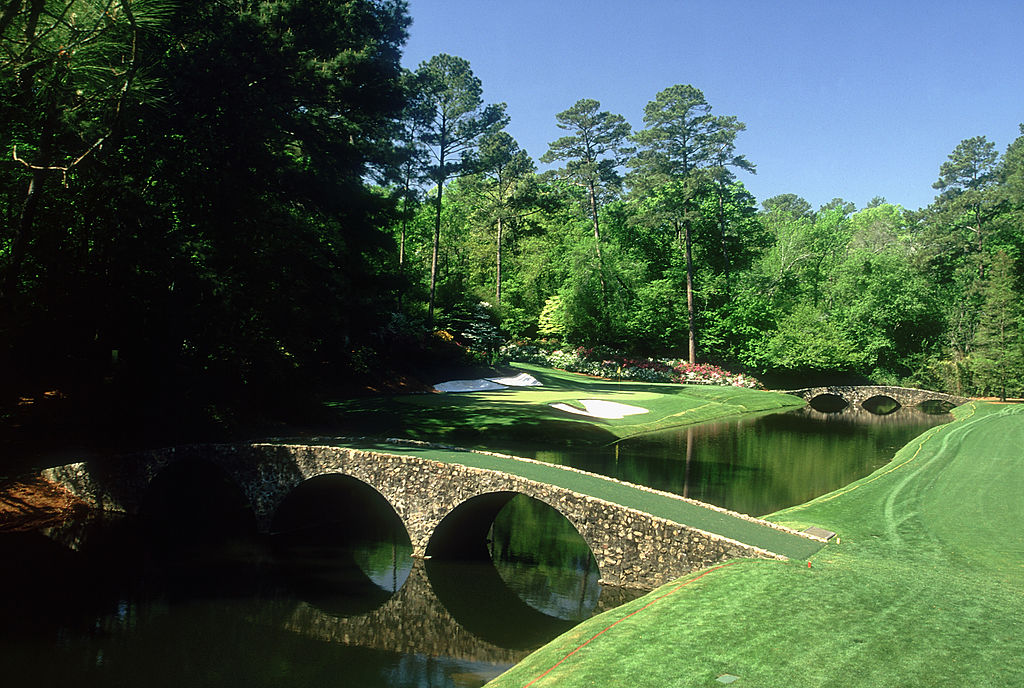 2. Augusta National - Georgia, USA
- Posts: 71,132
For most, Augusta National needs no introduction. It's famous for hosting the Masters each year, and it's the only major played at the same course each year. In 2019, the hosted it's first ever competitive women's event - the Augusta National Women's Amateur - and we're thrilled that it's coming back this year but without fans. Maybe one day we'll get to go and watch ourselves...
Find out more www.anwagolf.com.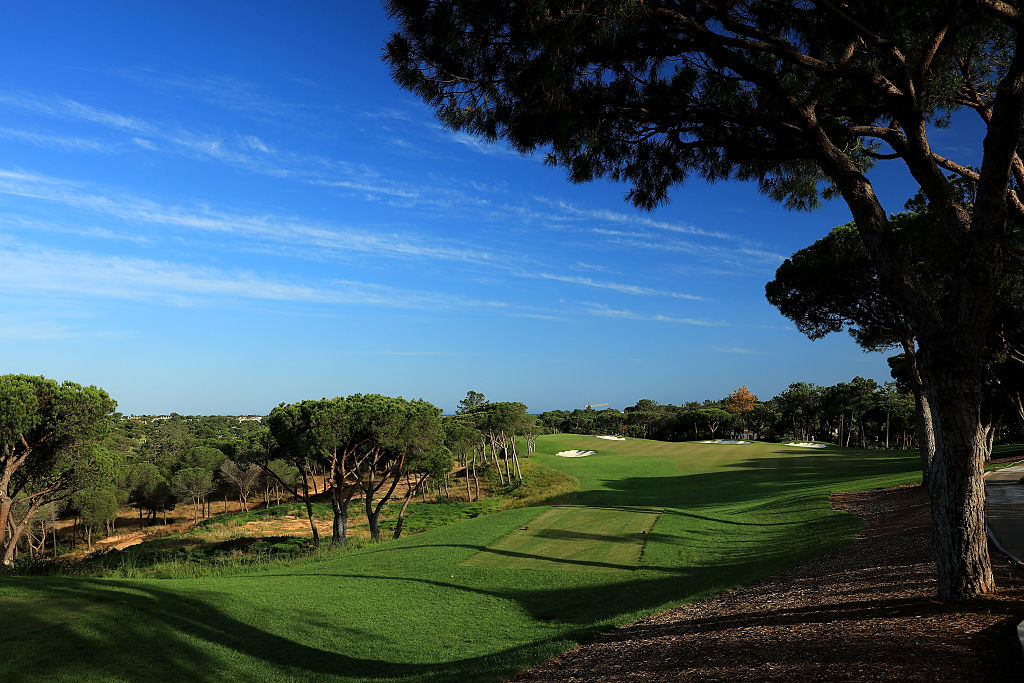 3. Quinta do Lago - Almancil, Portugal
- Posts: 70,927 posts
The Quinta do Lago resort in the Algarve offers the perfect way to experience the Mediterranean - three incredible golf courses, private beaches, stylish hotels, incredible restaurants and all the cocktails you could wish for. The resort touches the shores of the sea and offers stunning 360 views on both the North and South courses.
Find out more www.quintadolago.com.
4. TPC Sawgrass - Florida, USA
- Posts: 45,205
TPC Sawgrass is widely recognised to boast one of the most difficult holes in golf, the iconic island-greened 17th of the Stadium. In fact, this course is said to be one of the most challenging around. But to distract you from your struggles, both the Stadium and the Valley courses offer beautiful views of hundreds of oaks, pines and palms all under the Florida sun.
Find out more tpc.com/sawgrass.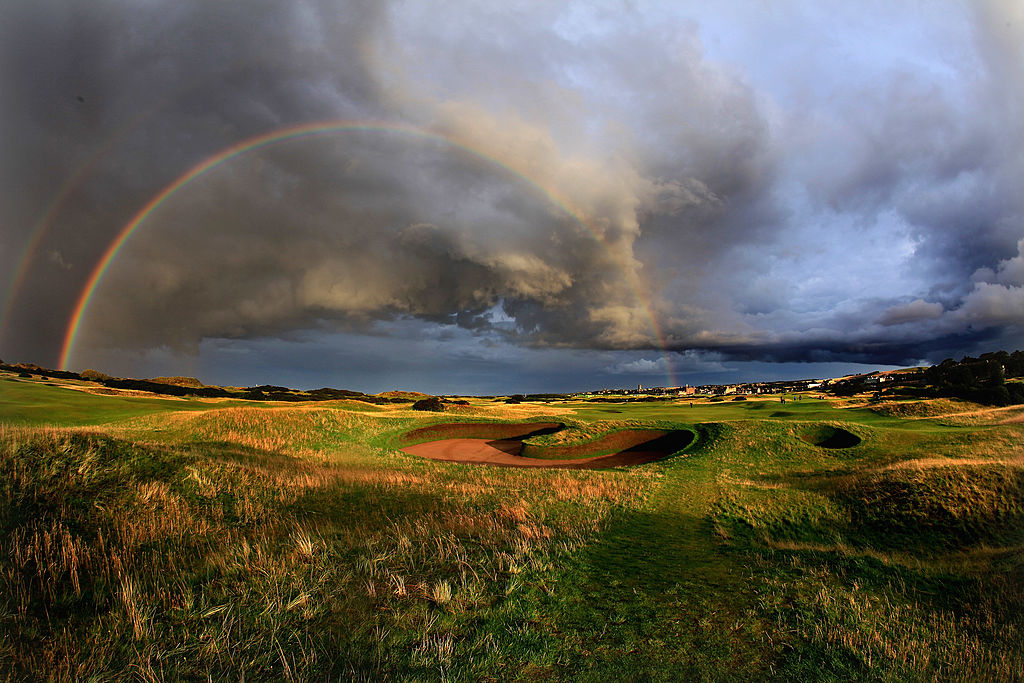 5. The Old Course - St Andrews, Scotland, UK
Posts: 35,731 posts
Supposedly the oldest course in the world, the "Home of Golf" in St Andrews rests on Scotland's east coast and takes advantage of the rugged natural beauty of the country. Despite being one of the most recognised courses worldwide, if not the most famous, the course prides itself on being open to all. That's what we like to see!
Find out more www.standrews.com.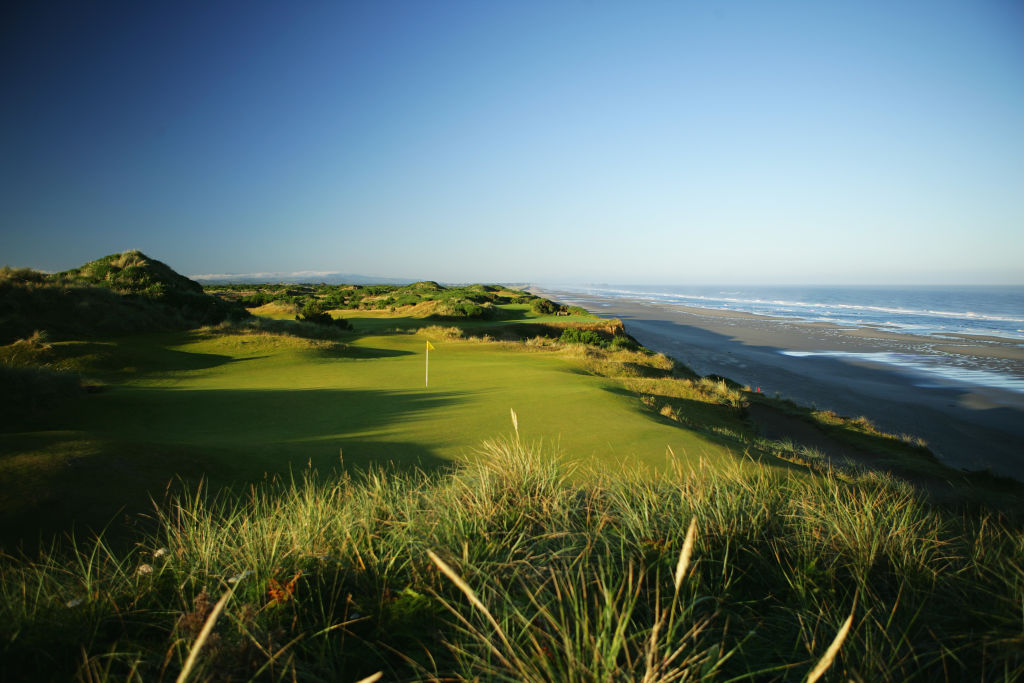 6. Bandon Dunes - Oregon, USA
Posts: 22,648
Resting on the edge of the Pacific along Oregon's coastline, Bandon Dunes offers incredible views are almost more impressive than the golf. Bandon Dunes offers an amazing six courses, five traditional links and one fun par 3.
Find out more www.bandondunesgolf.com.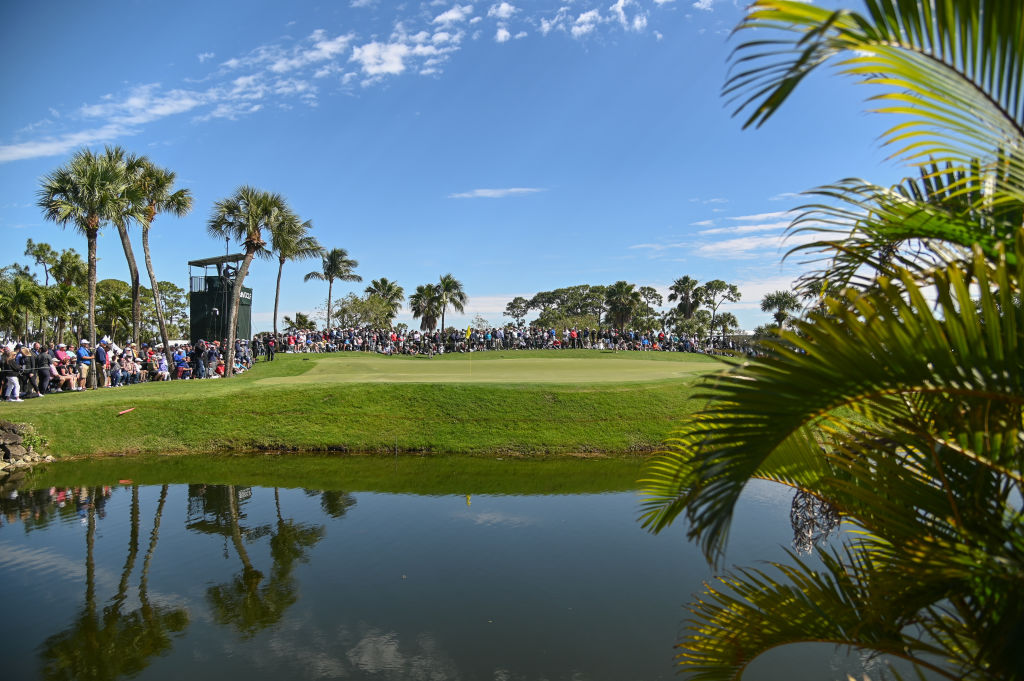 7. PGA National Resort - Florida, USA
- Posts: 22,319 posts
Home of the Professional Golfer's Association of America, the PGA National boasts five courses in Palm Beach Gardens, Florida. Courses have been designed or redesigned by Arnold Palmer, Jack Nicklaus and Gene Sarazen, making its place in golfing history firmly cemented.
Find out more www.pgaresort.com.
8. Bethpage Black Course - New York, USA
- Posts: 18,711 posts
Bethpage public park is home to five 18-hole courses, with the Black course being the most internationally recognised. The Black course consistently ranks highly in the industry's most prestigious rankings, and it has a super cool location in Long Island, New York.
Find out more www.bethpagegolfcourse.com.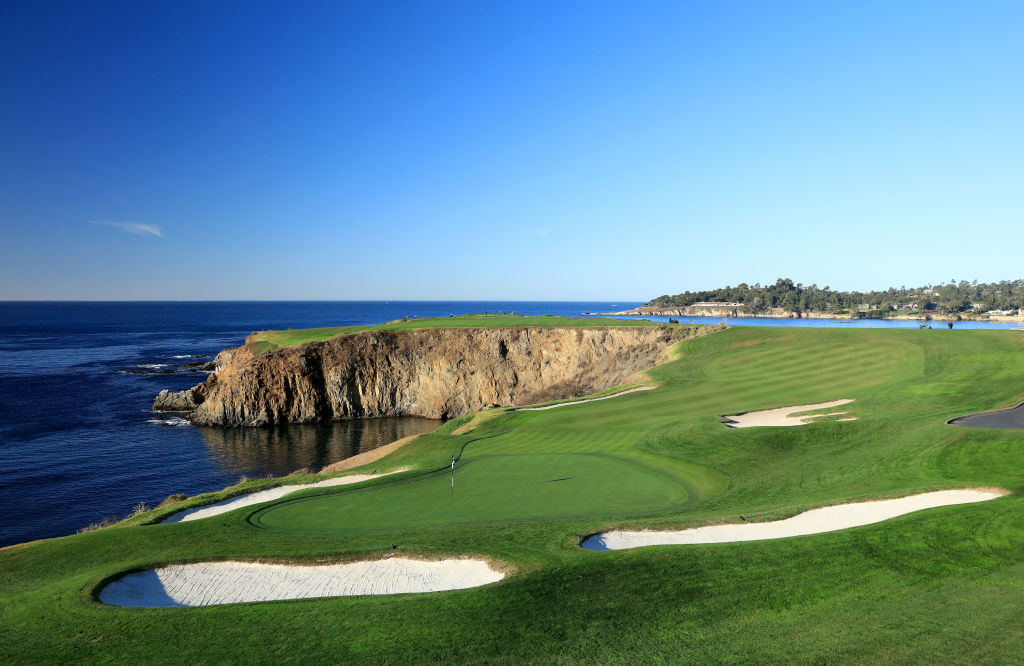 9. Pebble Beach - California, USA
- Posts: 16,254
California's Pebble Beach has hosted the US Open six times in the last 50 years, which is more than any other US course. Set in the near-tropical climate of California and enjoying proximity to the Pacific Ocean. This 18-hole course is a must for sun-loving golfers.
Find out more www.pebblebeach.com.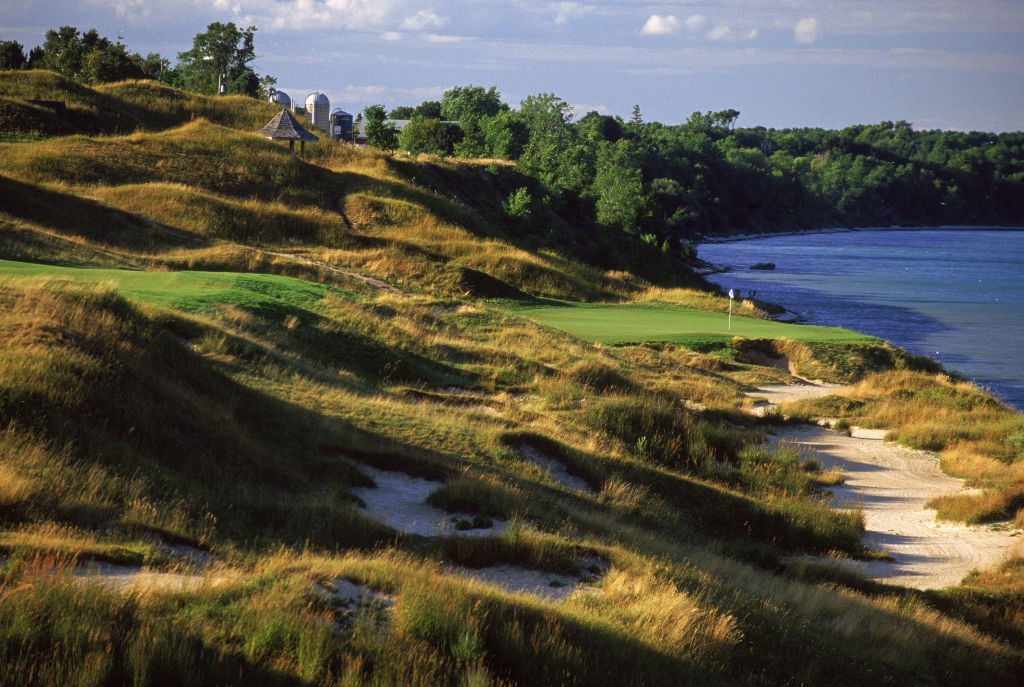 10. Whistling Straits - Wisconsin, USA
- Posts: 15,184
This September, Whistling Straits will host postponed Ryder Cup, originally scheduled for last year and set to take place on The Straits course, found on the edge of Lake Michigan. Meanwhile, the more rugged The Irish course is found further inland. We can't wait to watch it take centre stage in 2021 (after the Solheim Cup has blown us all away of course).
Find out more www.americanclubresort.com/golf/whistling-straits.
Thanks to Surprizeshop for providing this dreamy list - www.surprizeshop.co.uk.