Here are a selection of photos from our Business Networking event on 4th November 2021, Parkstone Golf Club, Poole
Thanks to all who attended the Business Networking event and contributed to a fantastic day. Below some great images (courtesy of Matt Brunt at Lester Brunt Wealth Management) to remember the day!
Our speakers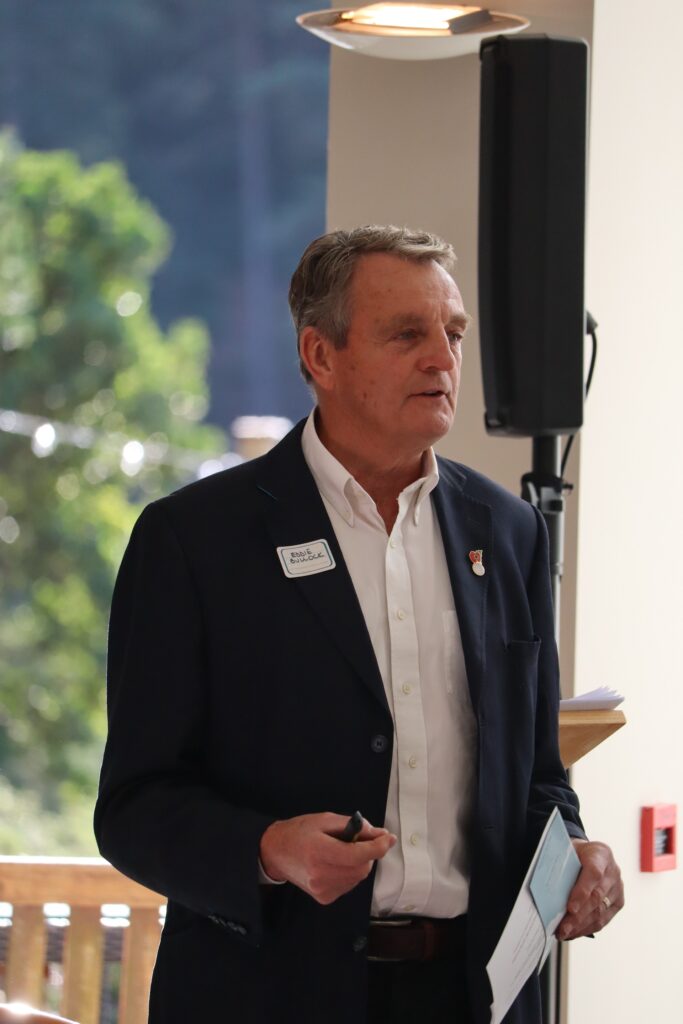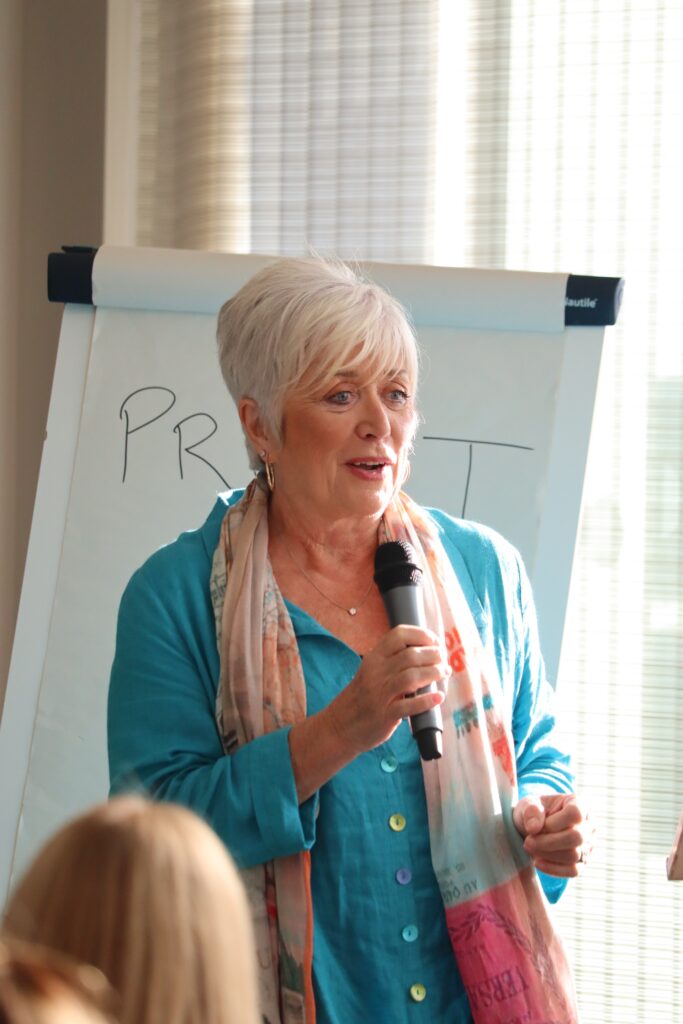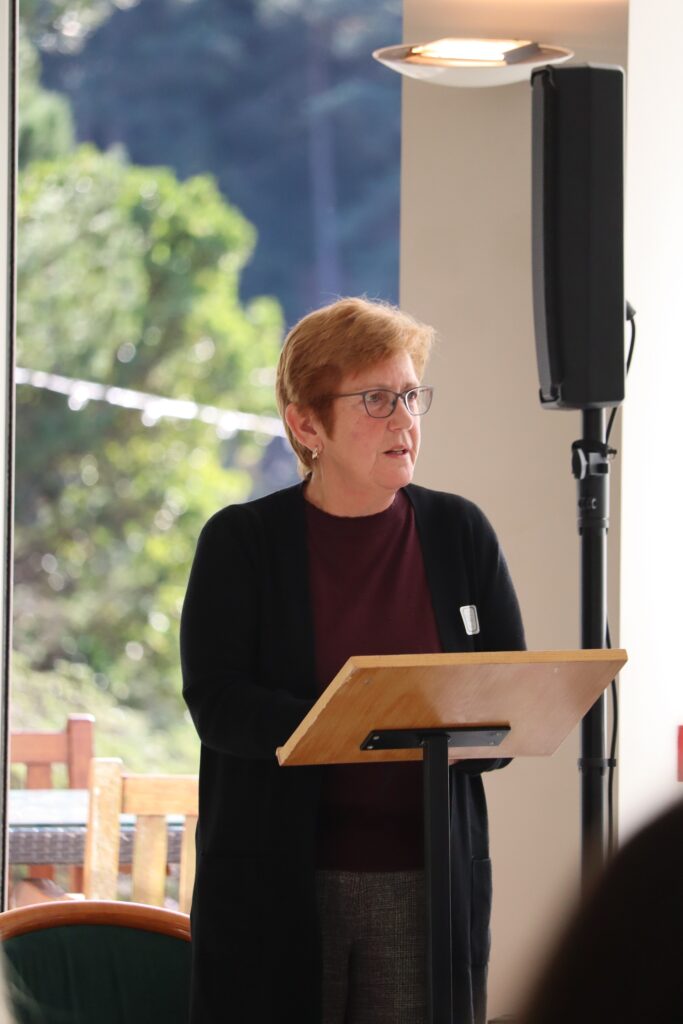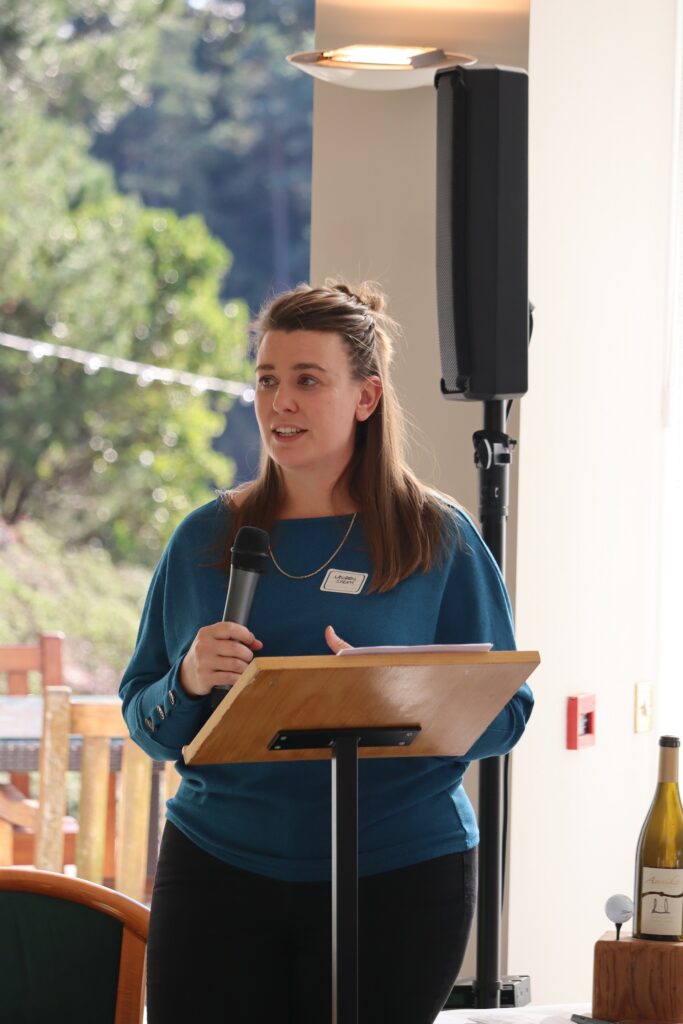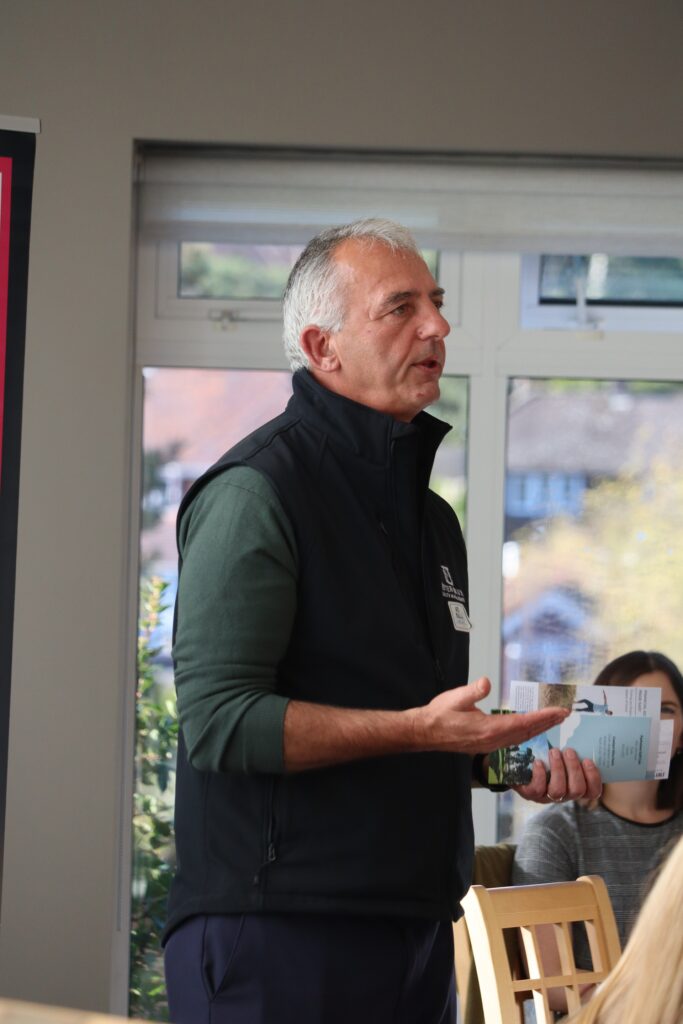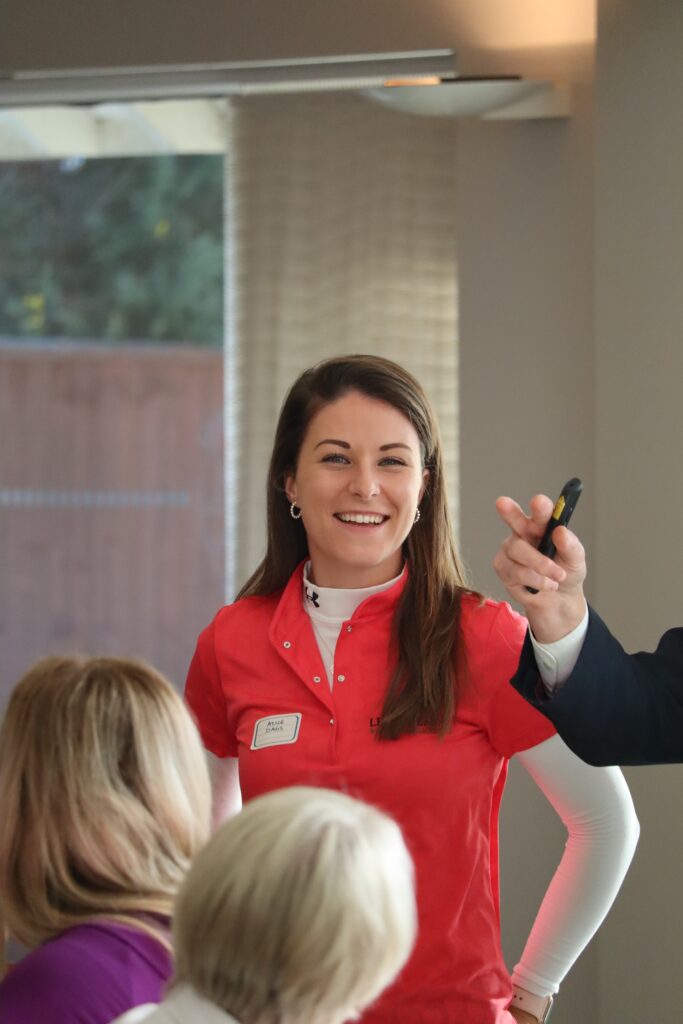 Our Sponsors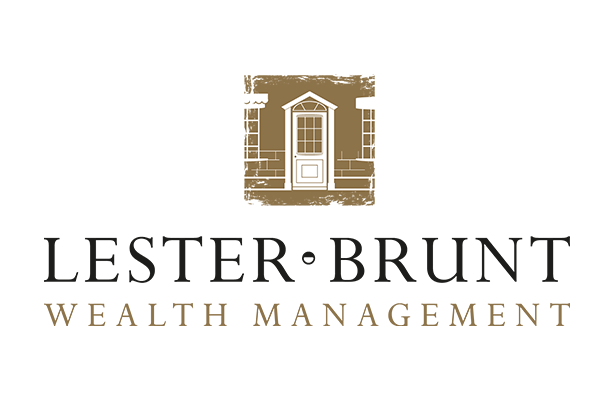 Our attentive participants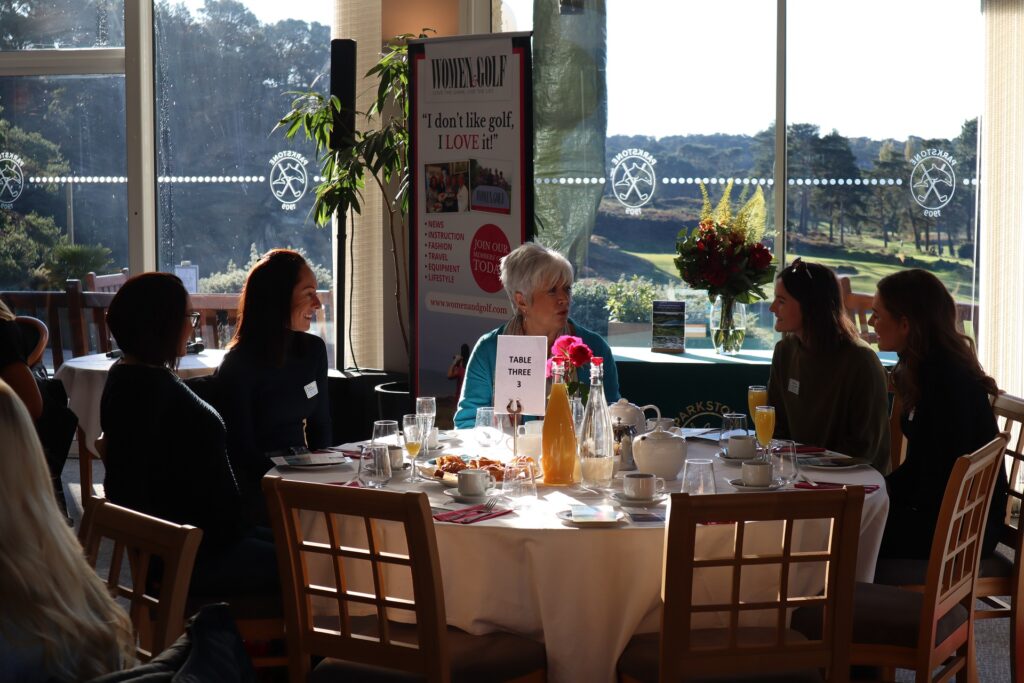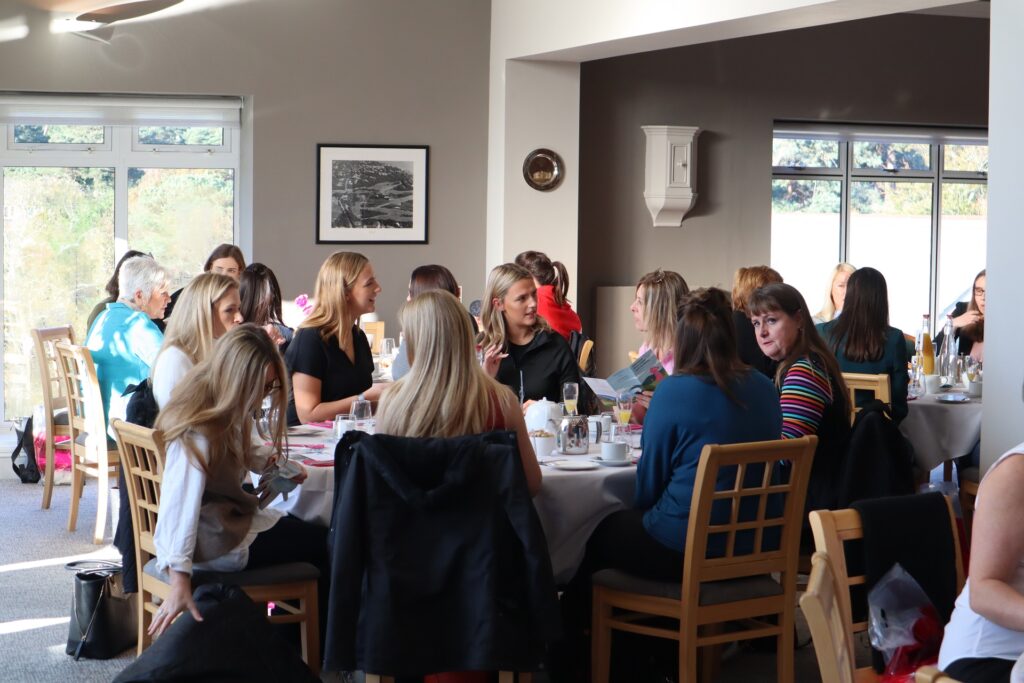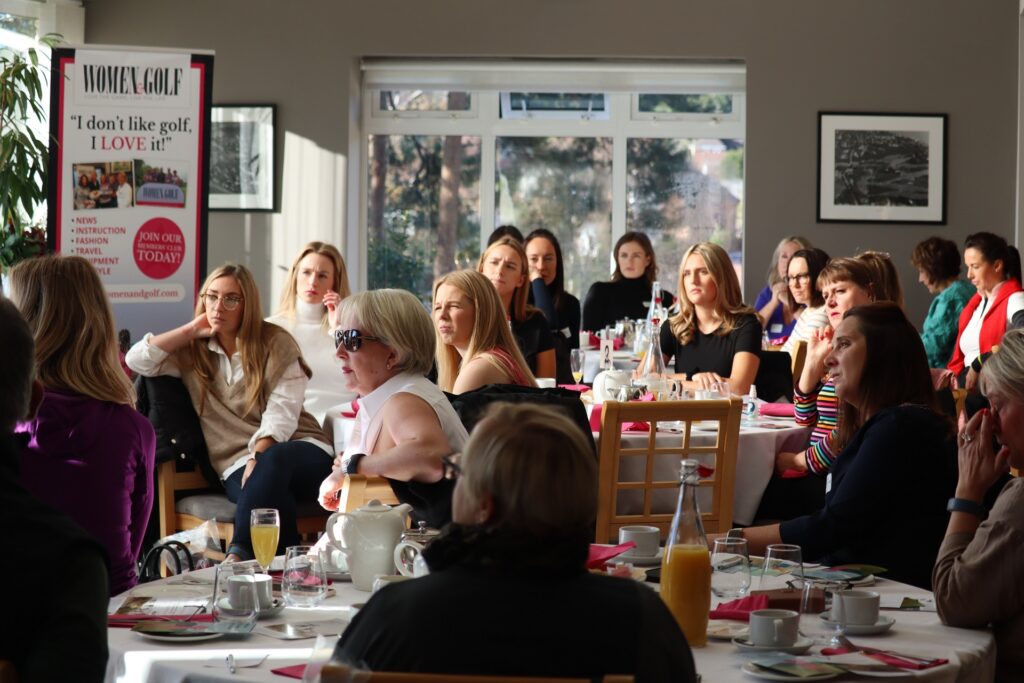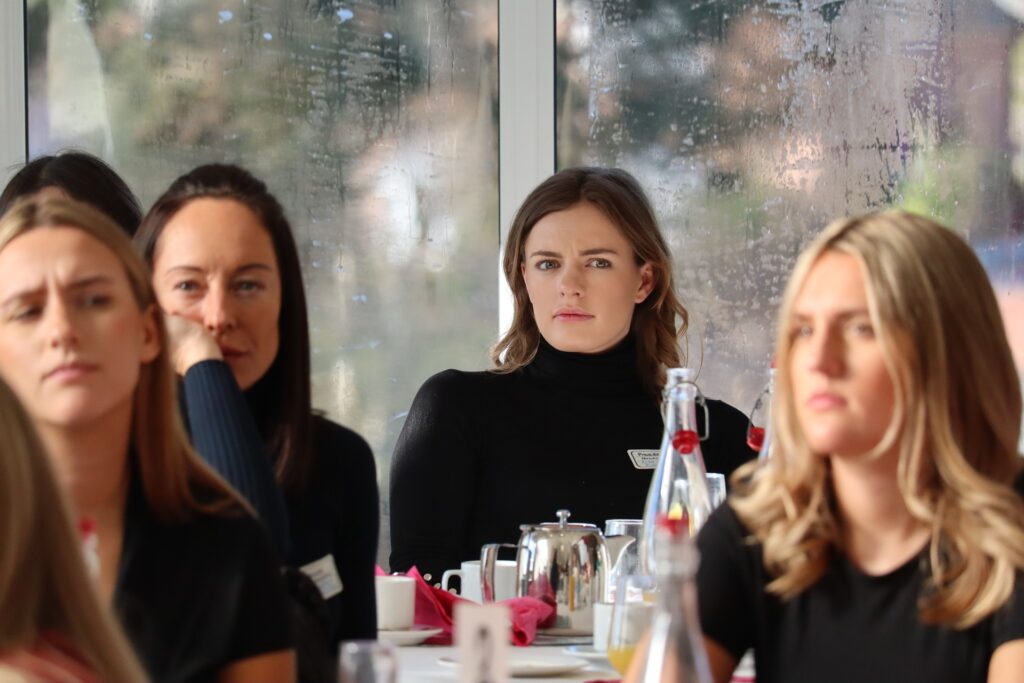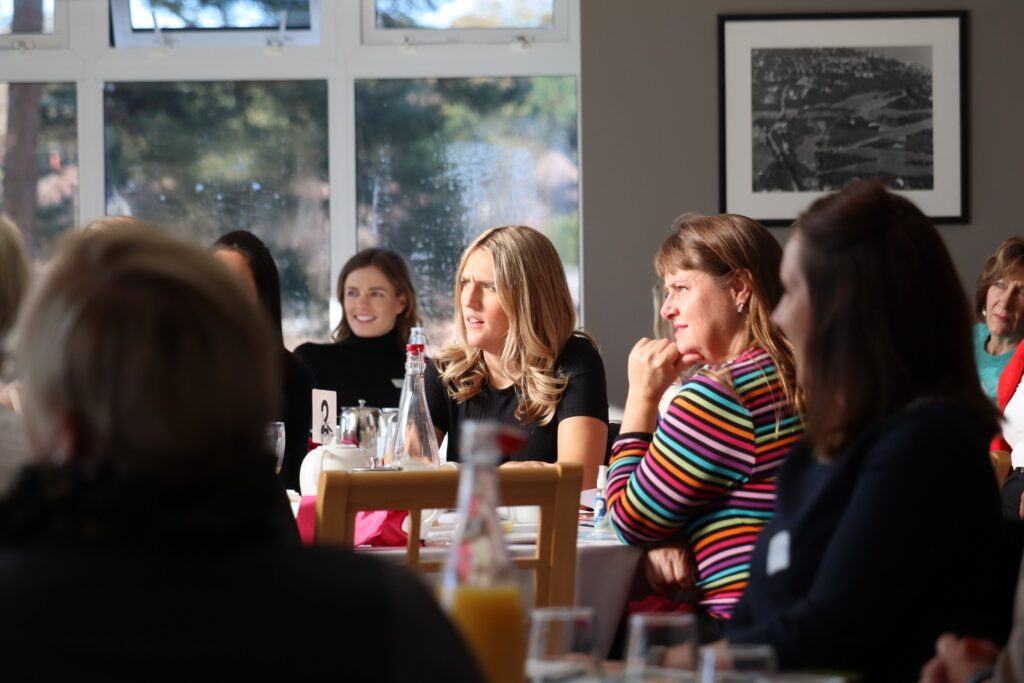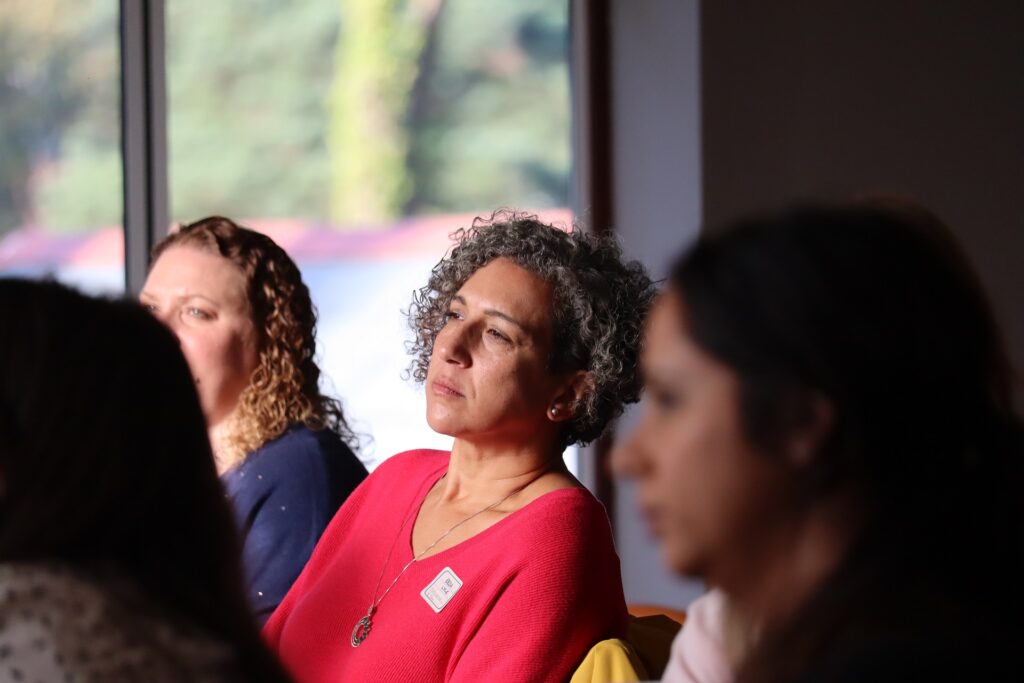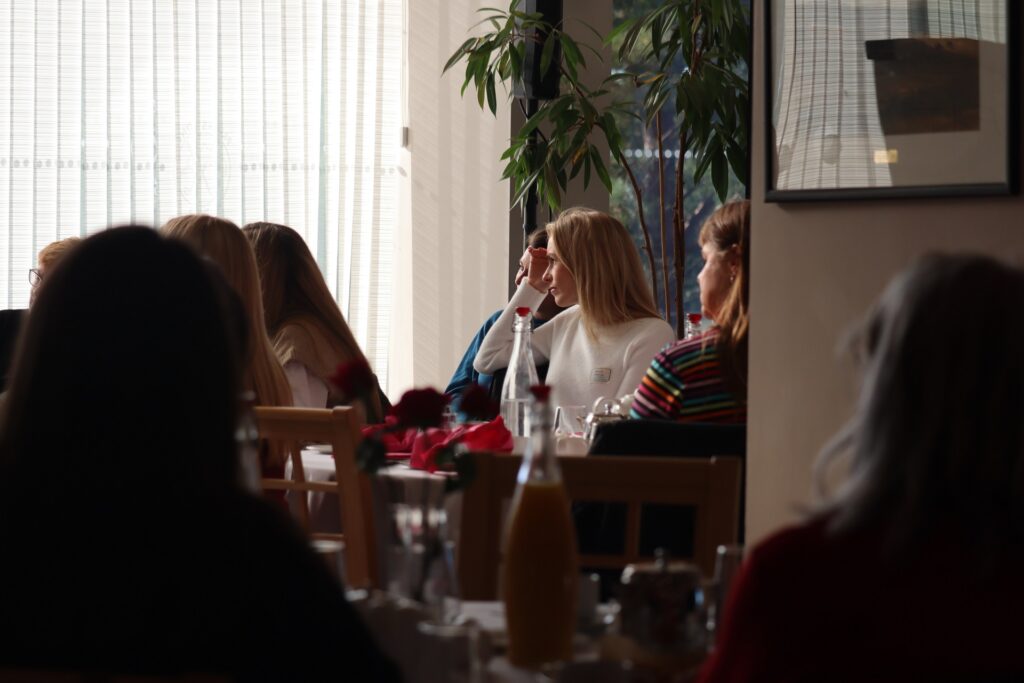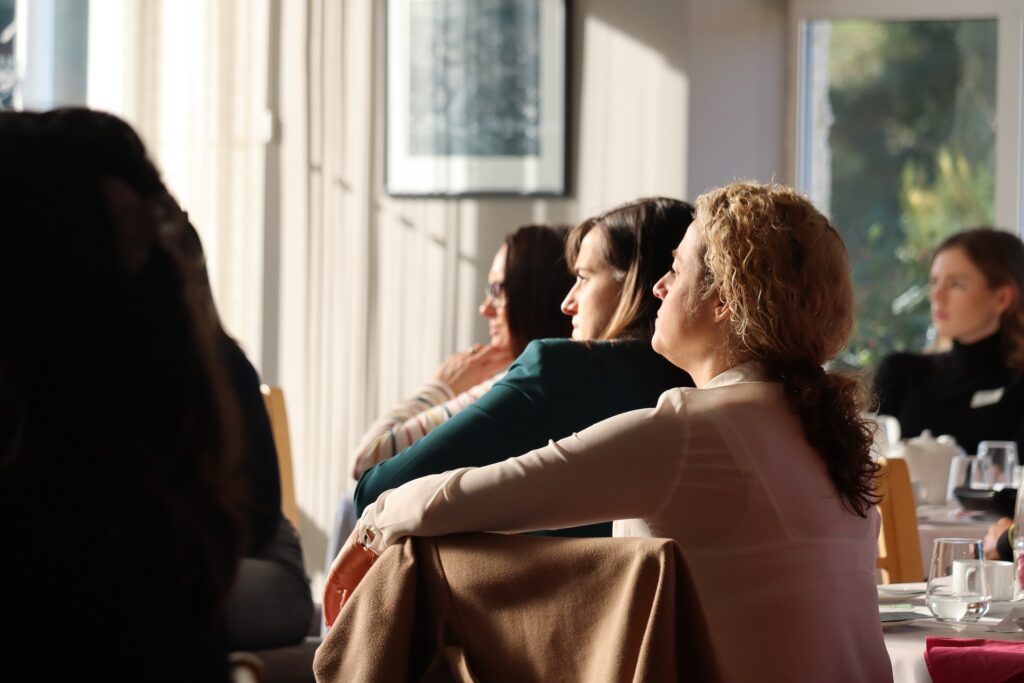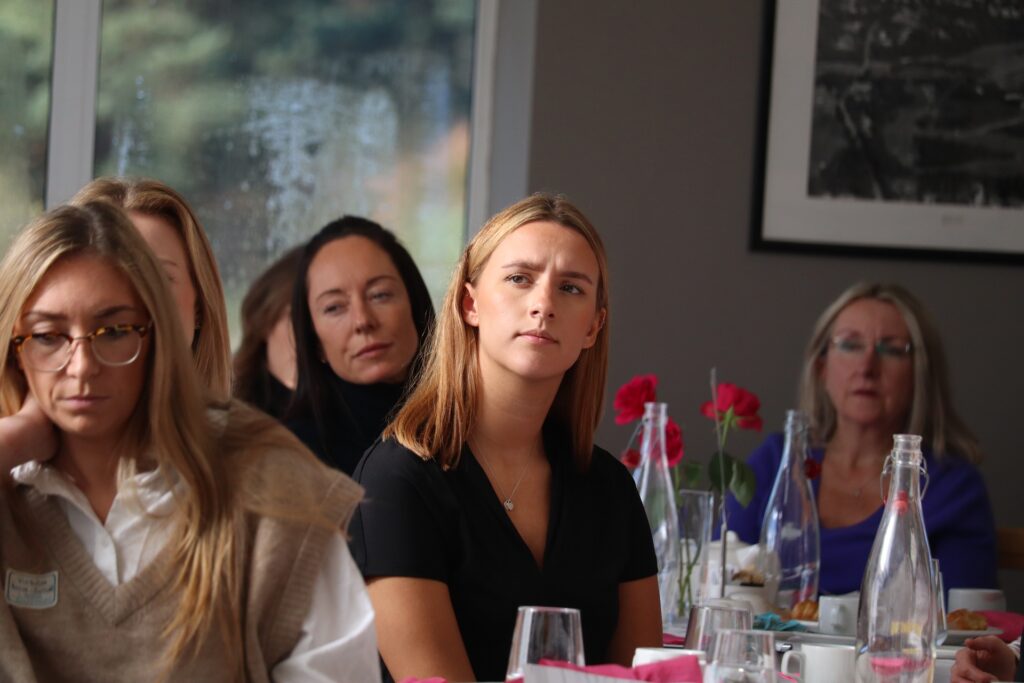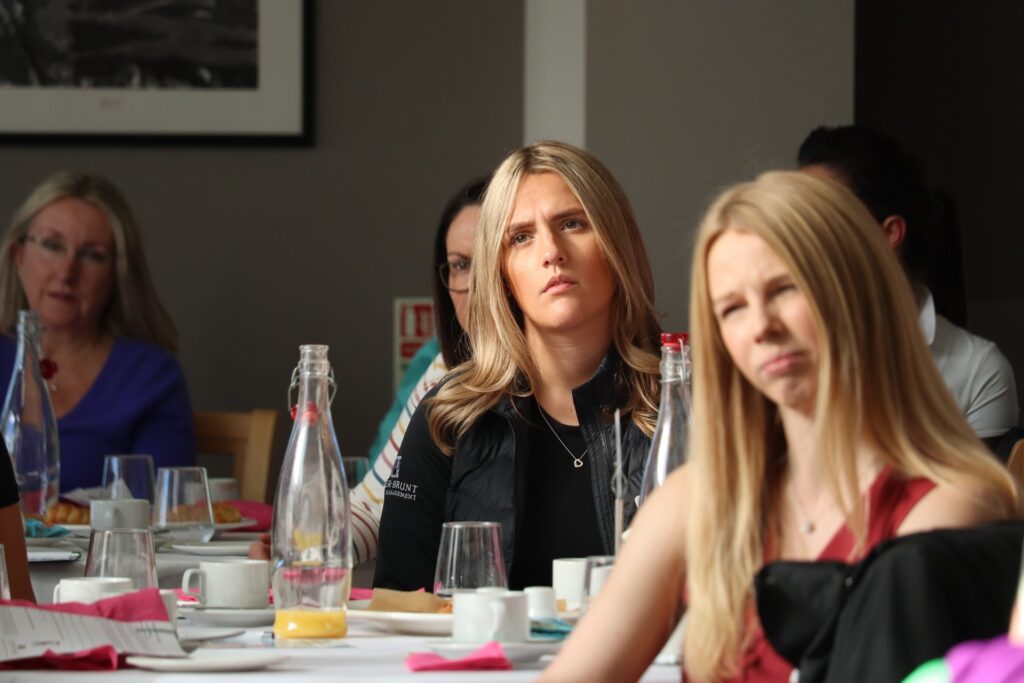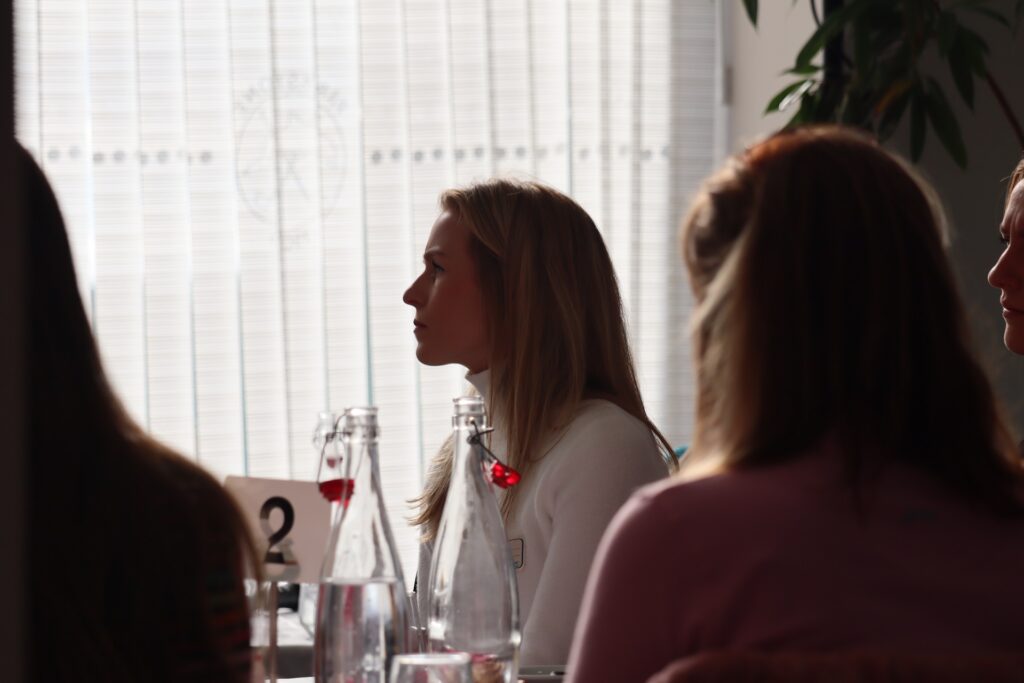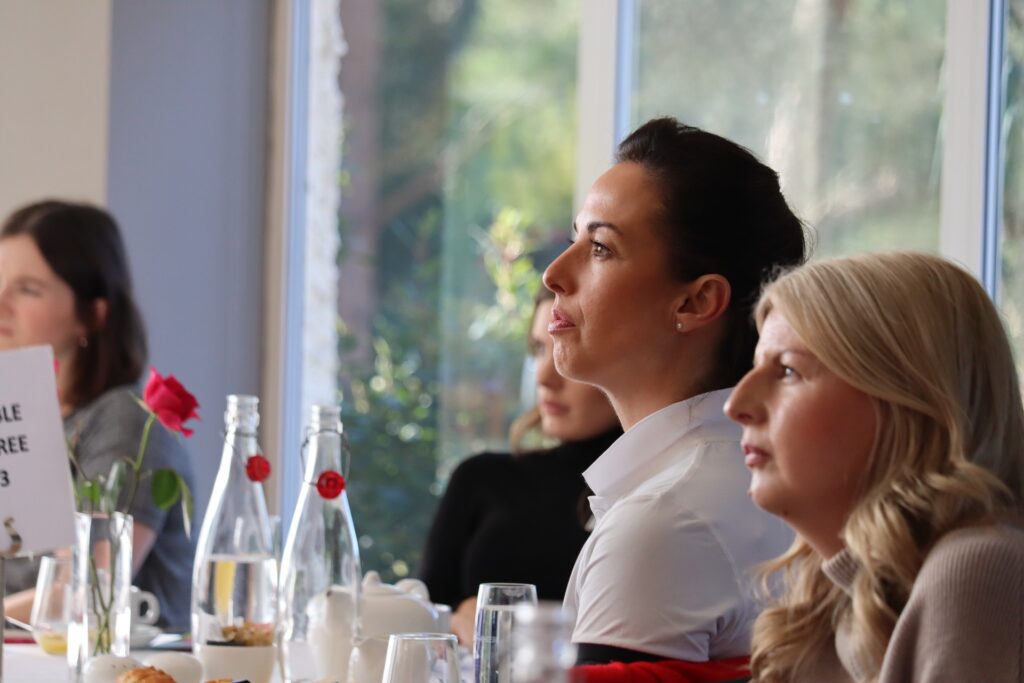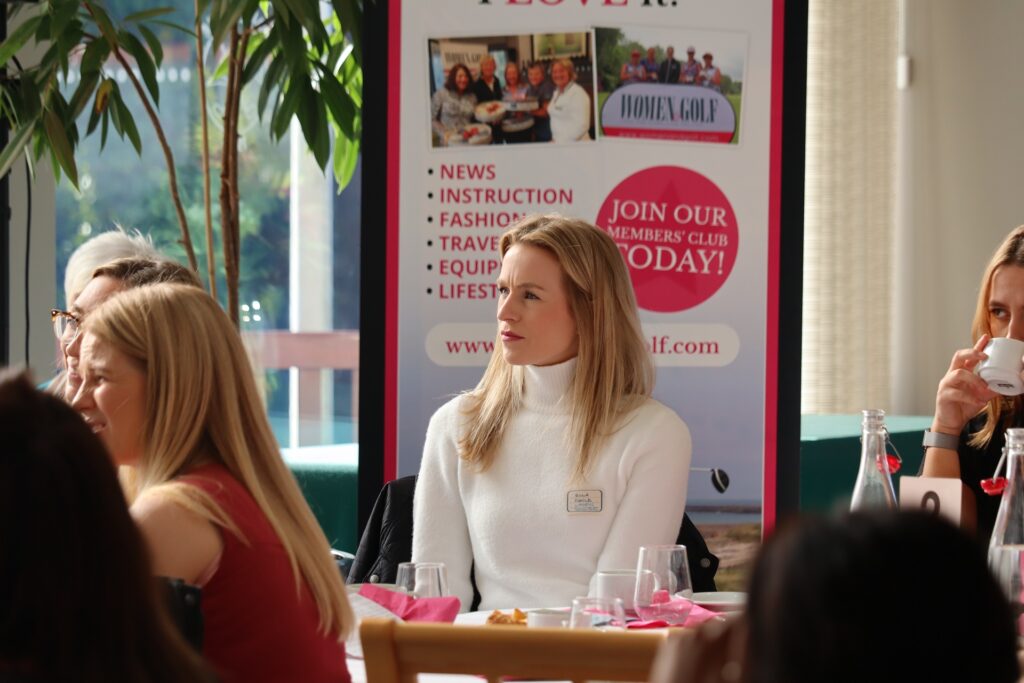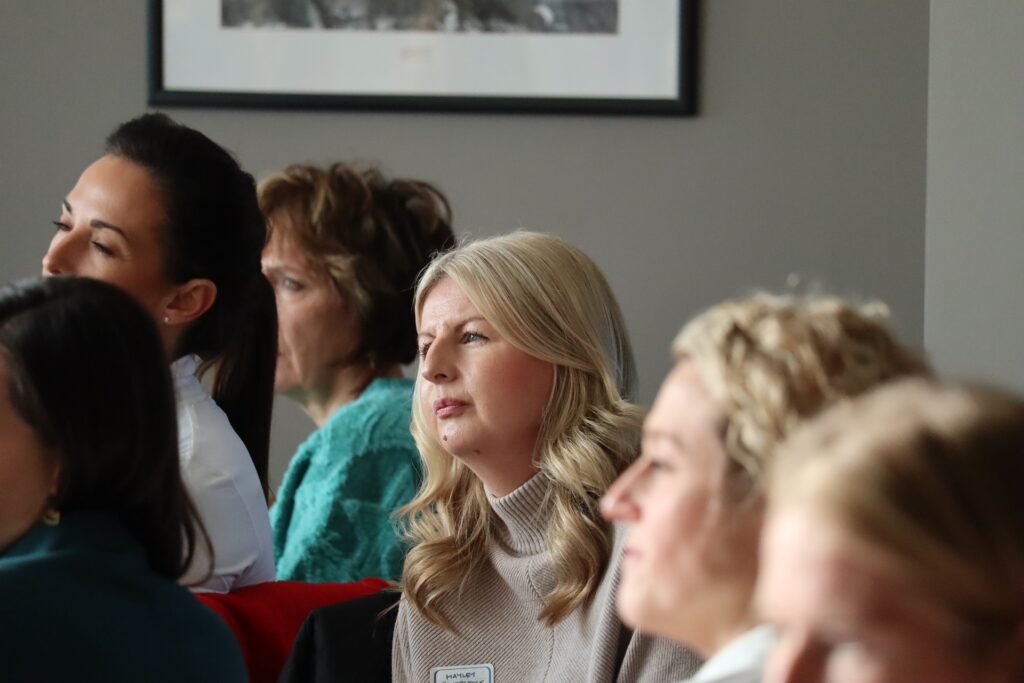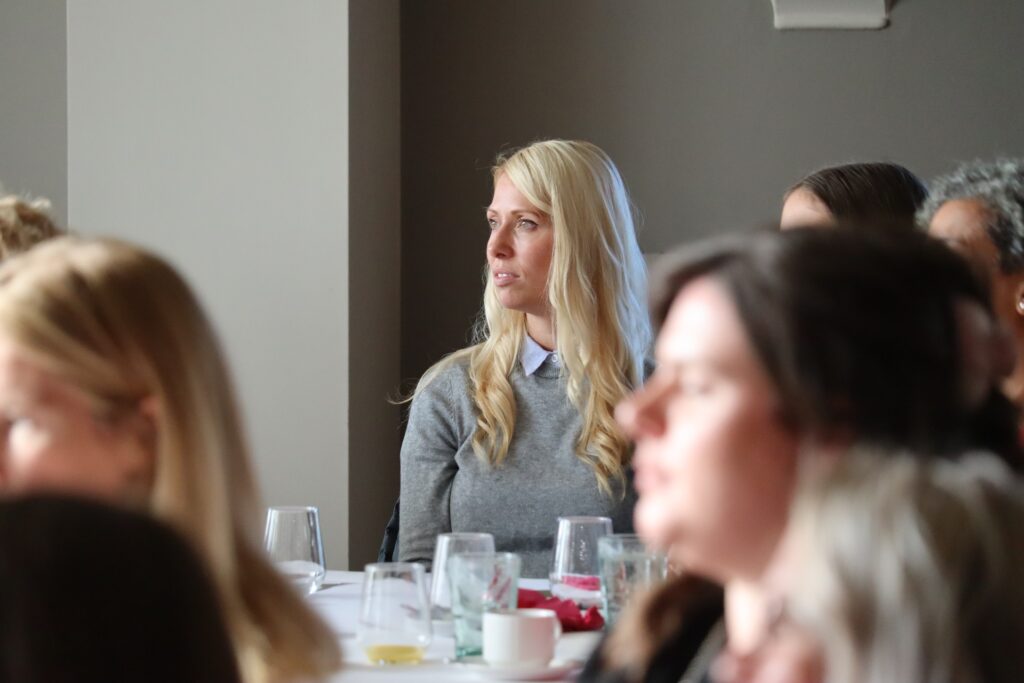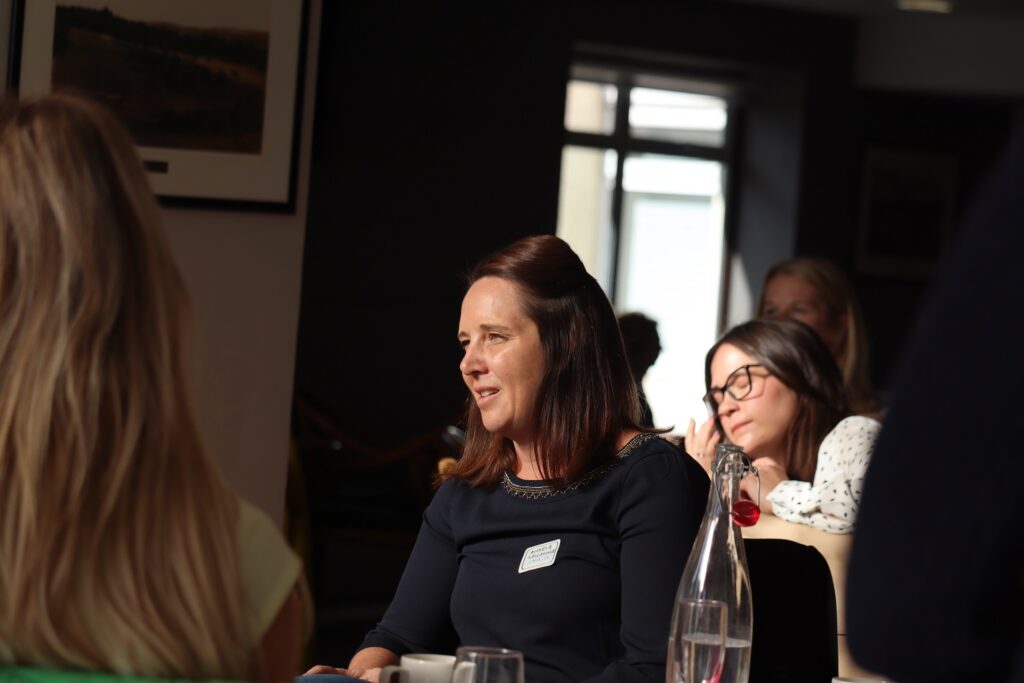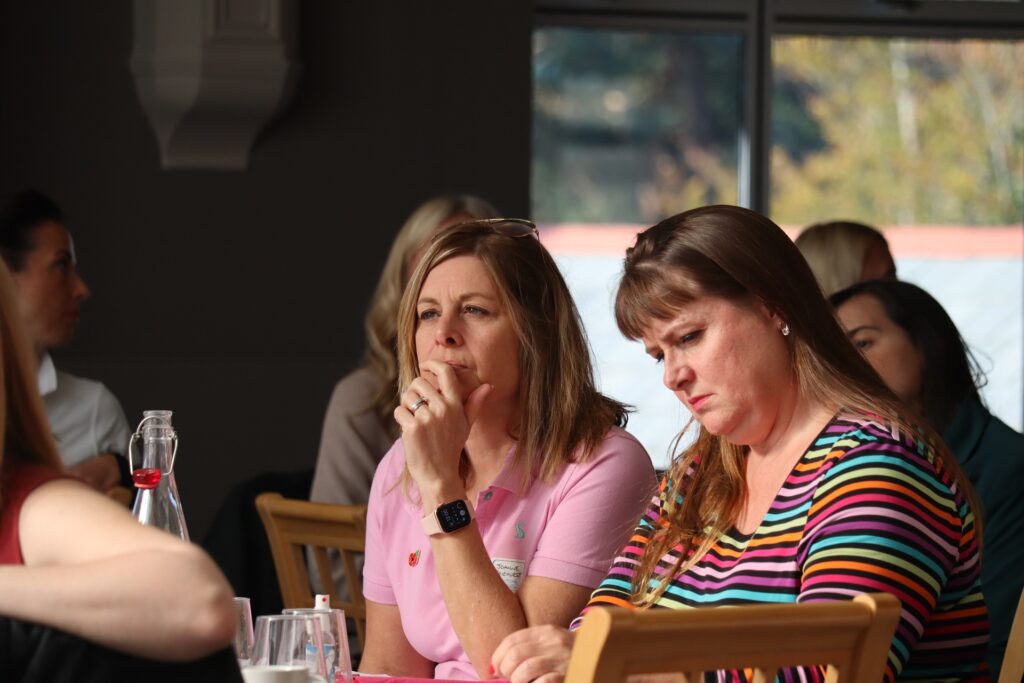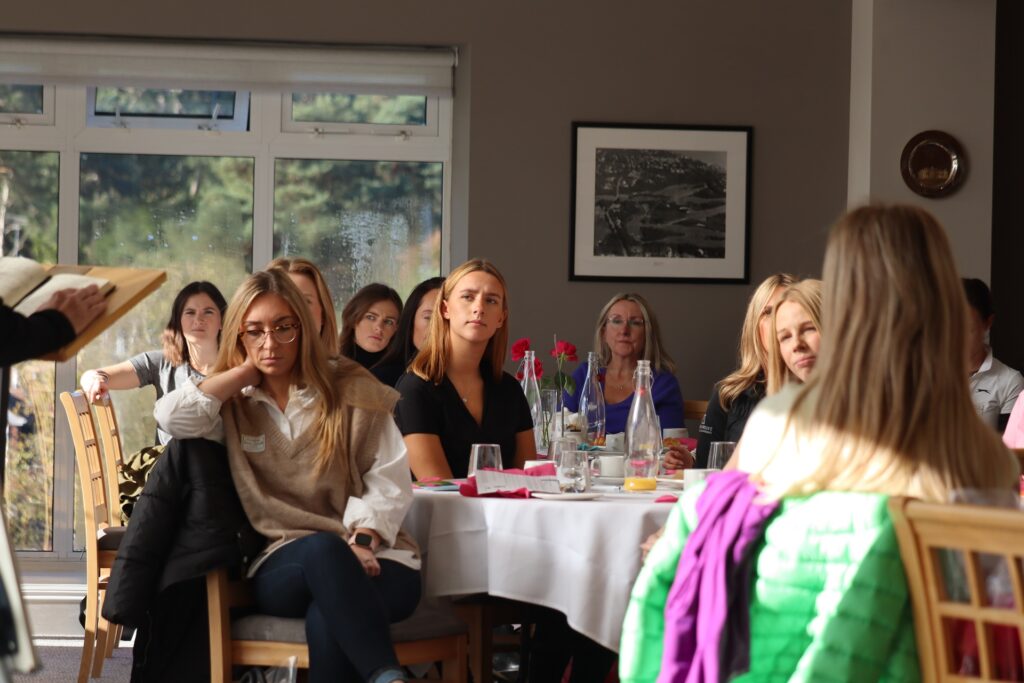 And there's always time for questions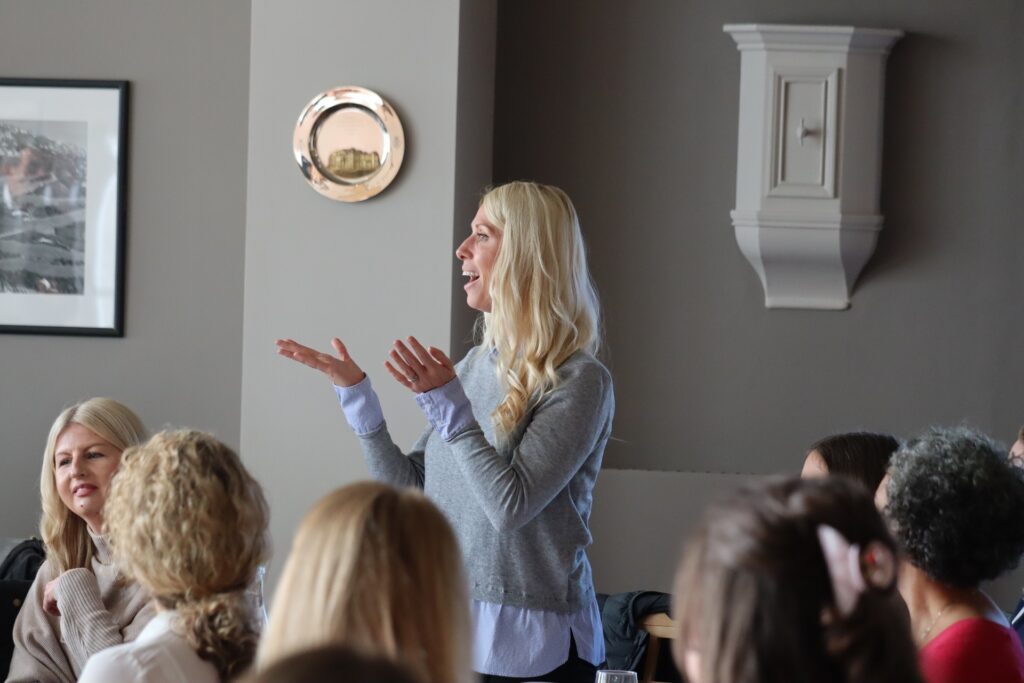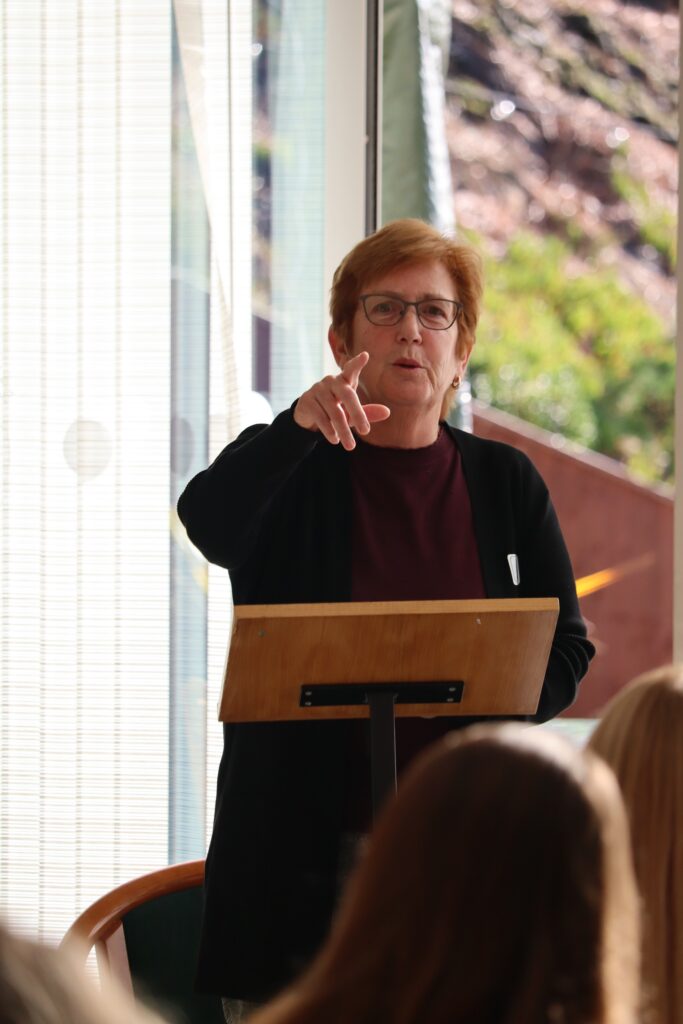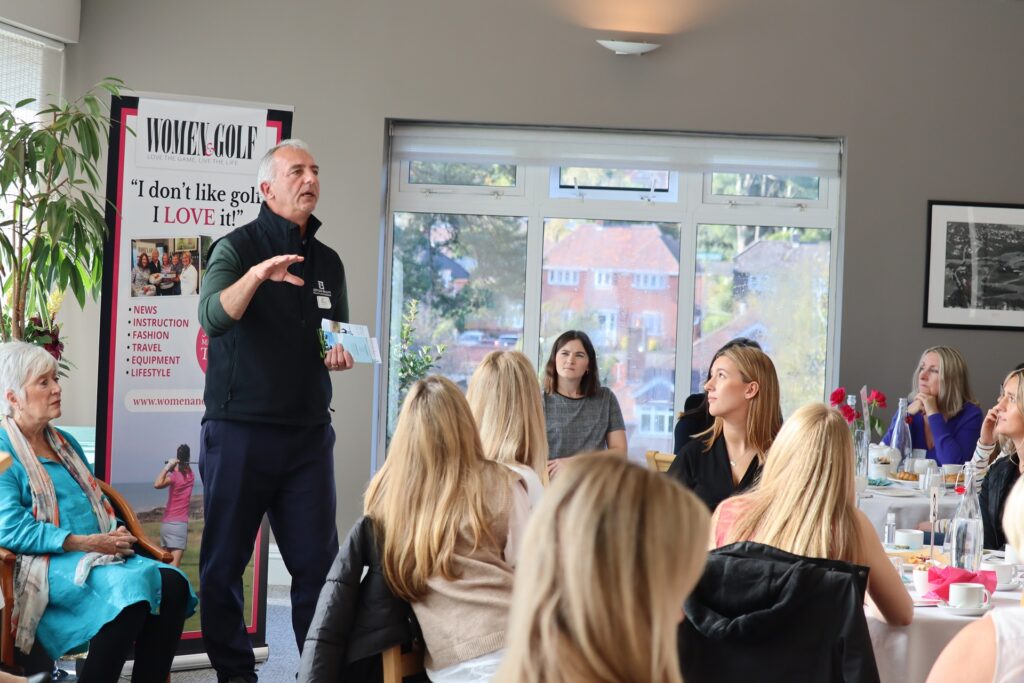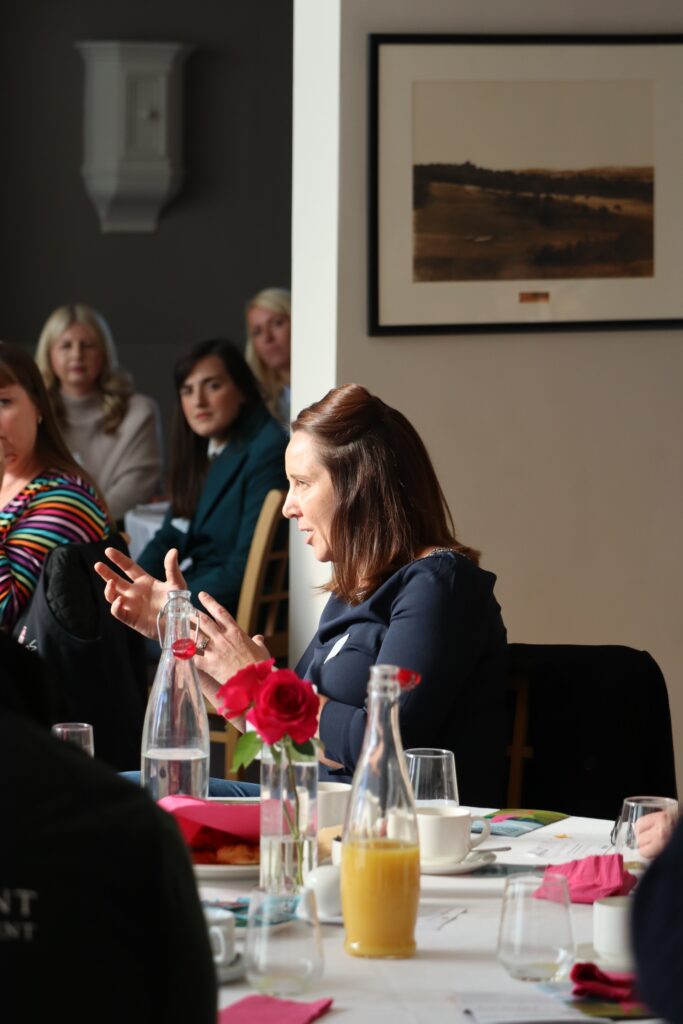 Our fledgling golfers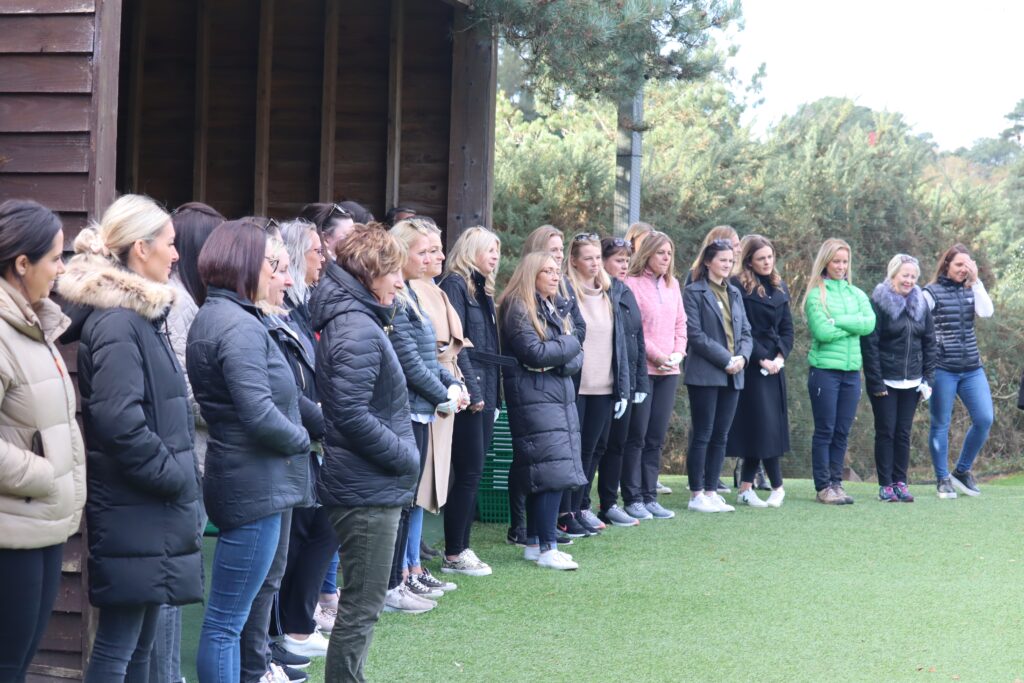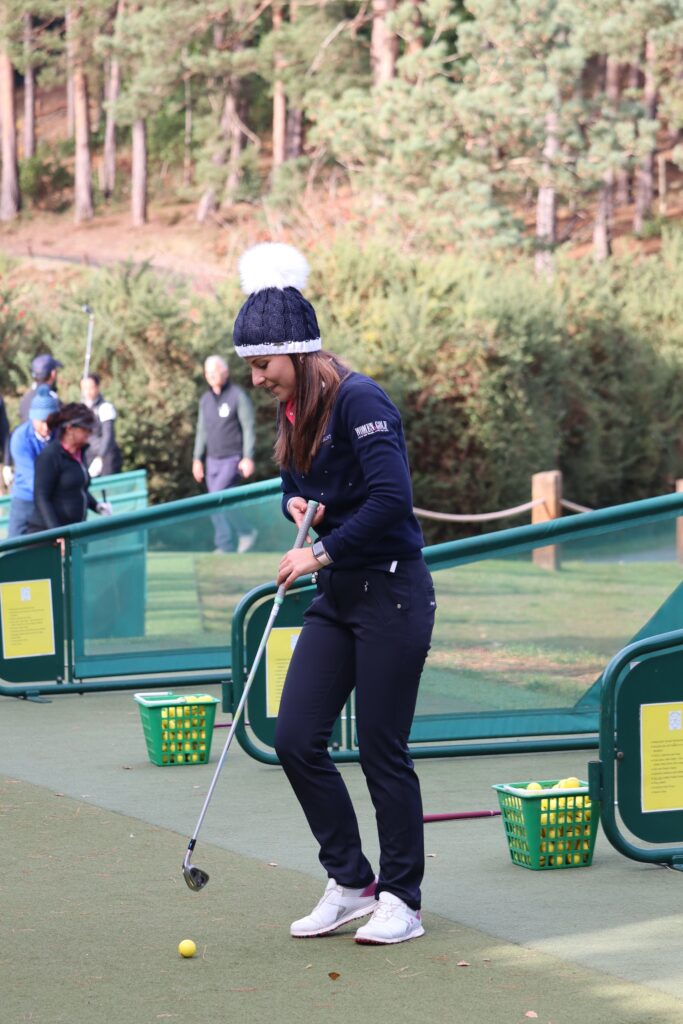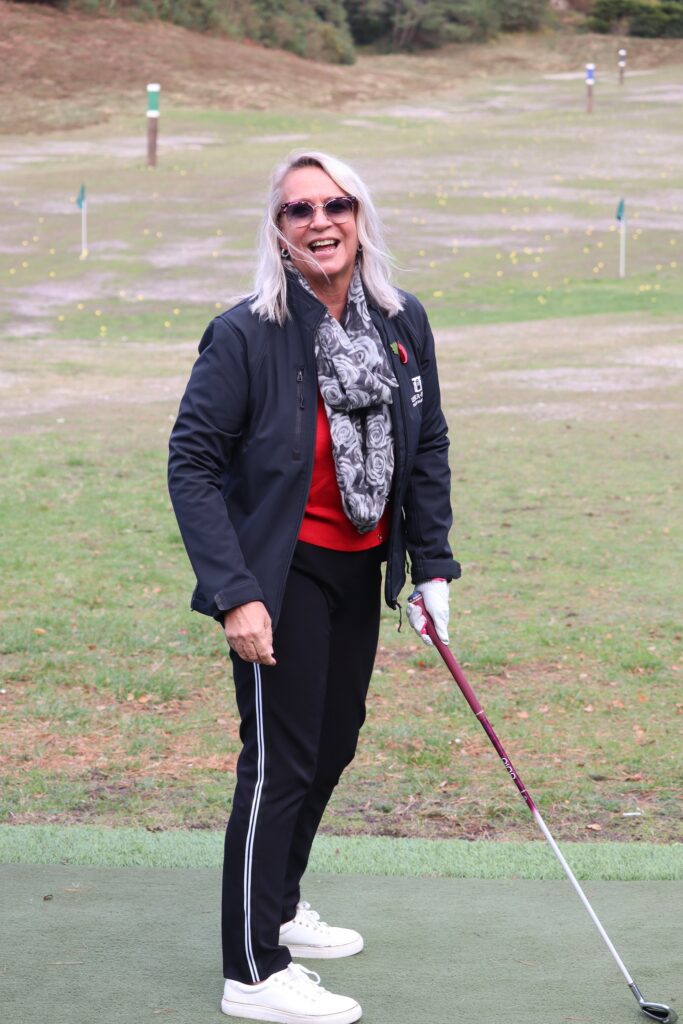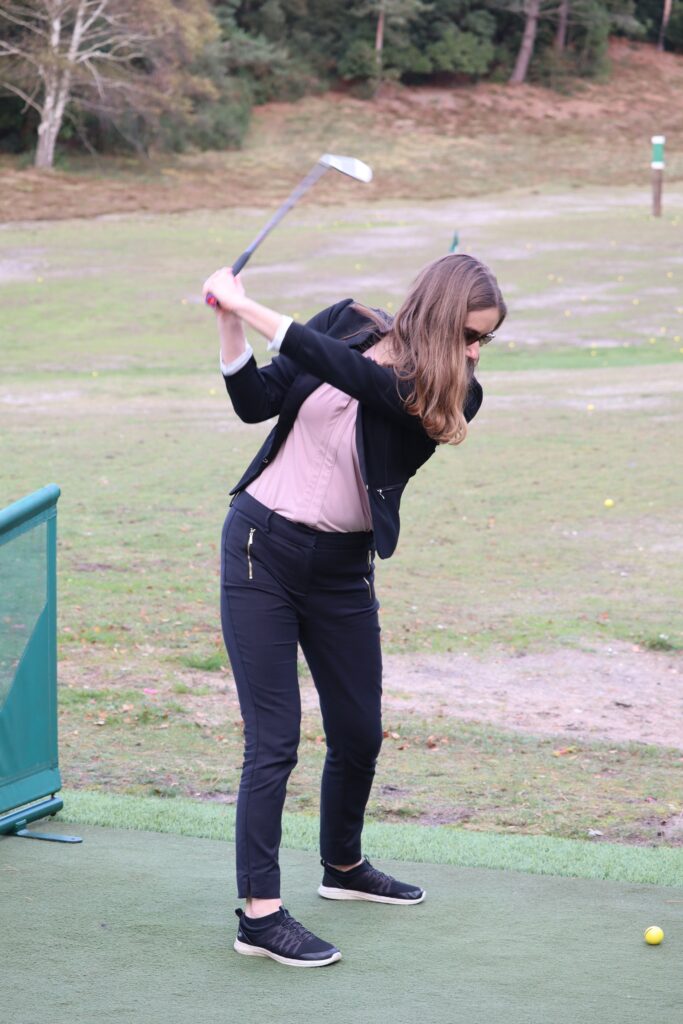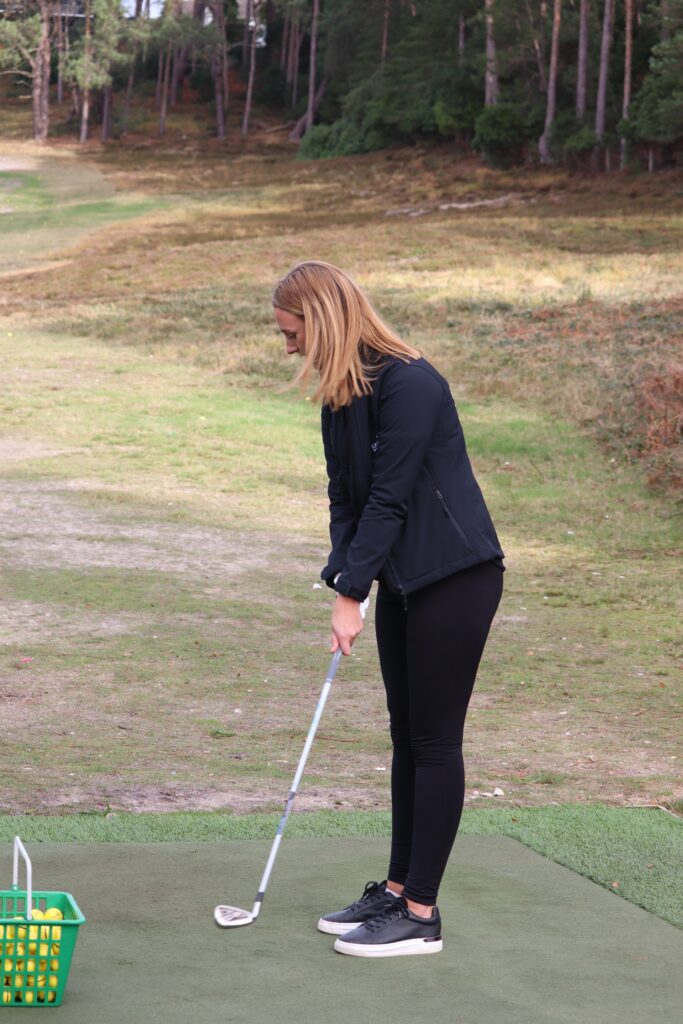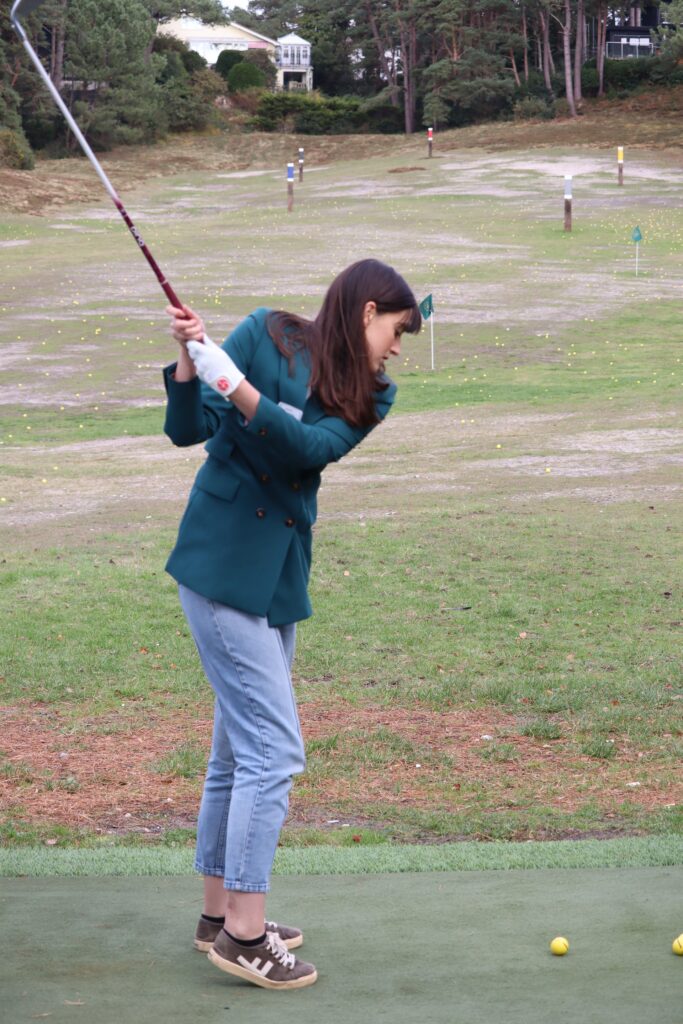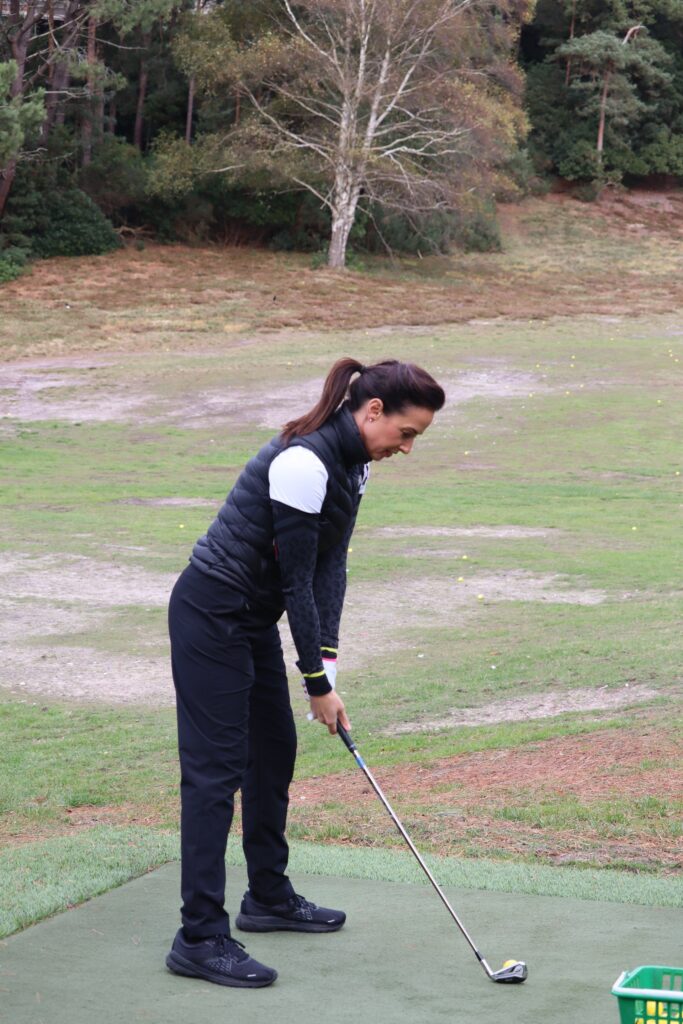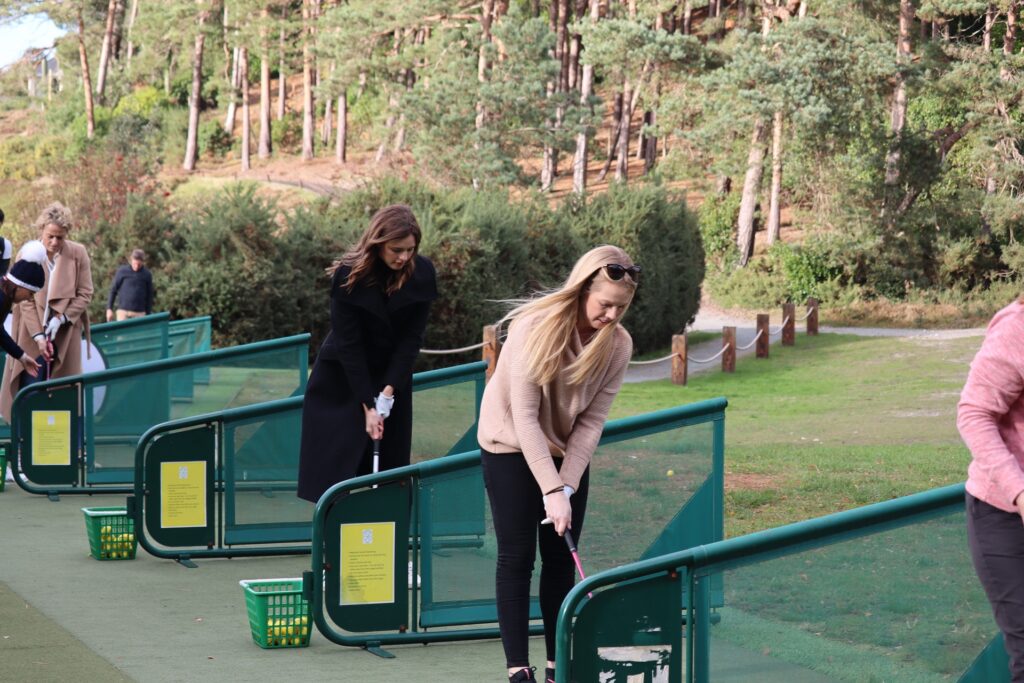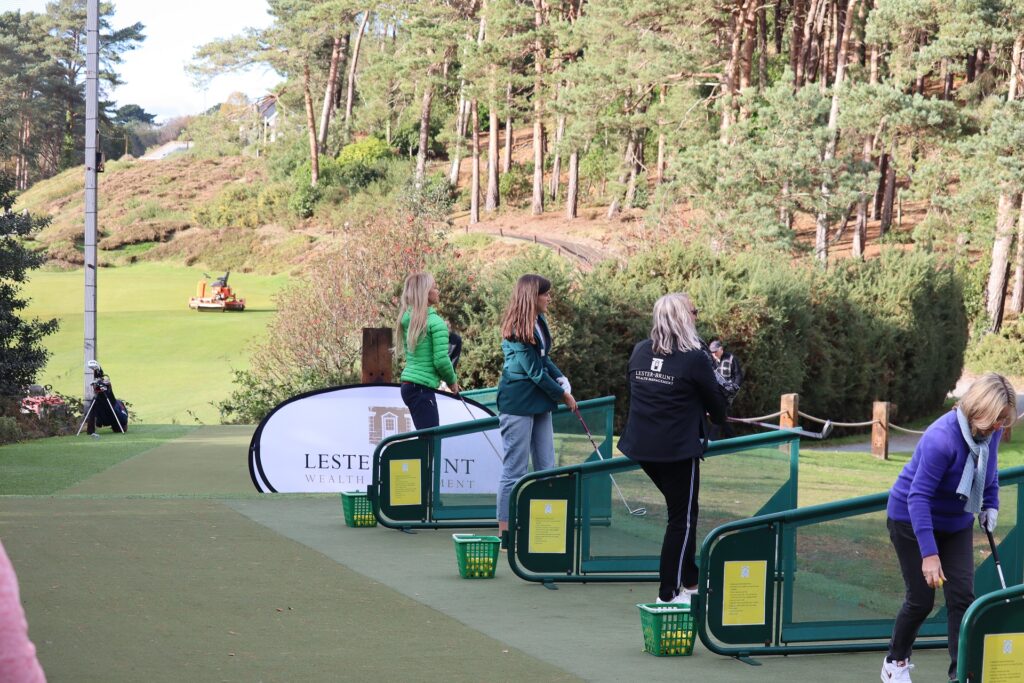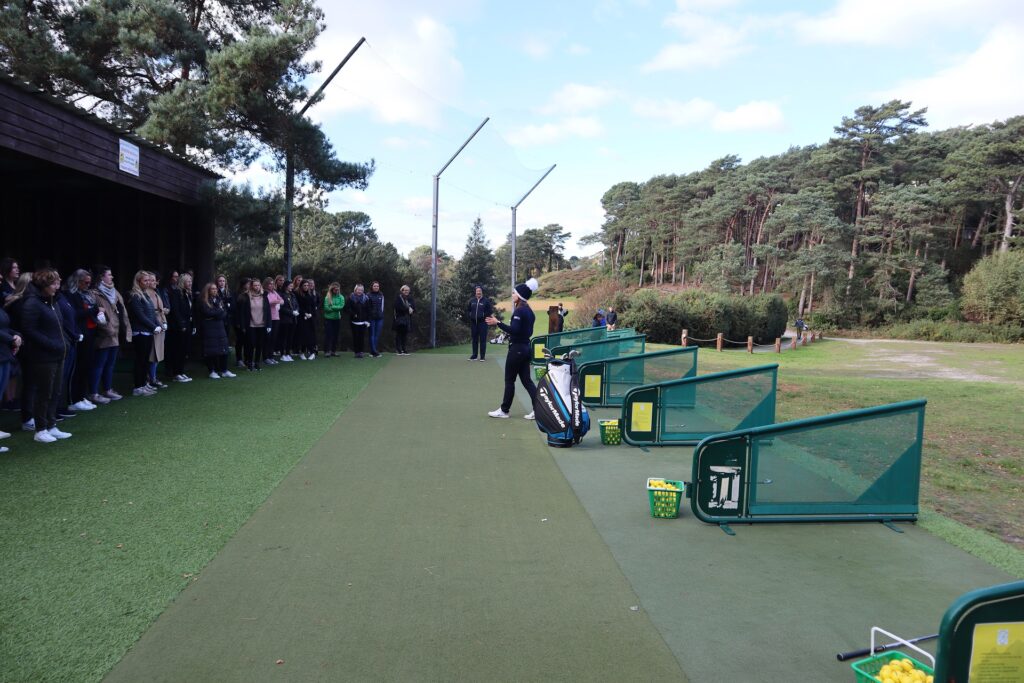 Until next time, goodbye...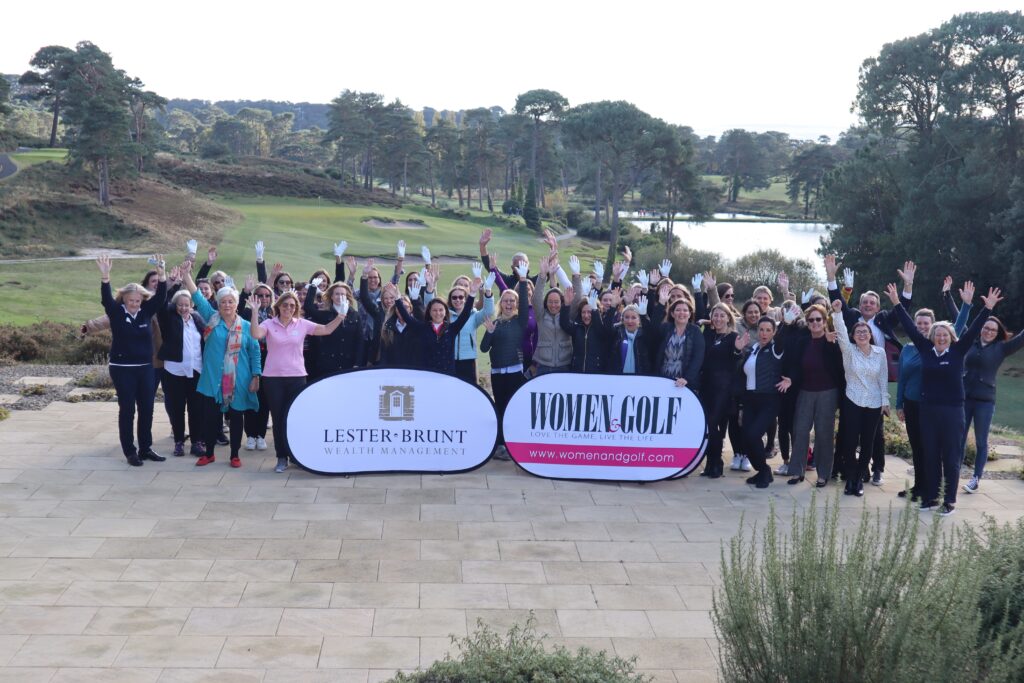 If you would like to join a future Business Networking event please complete the form below and we'll keep you updated on when and where our next events will be held.