Playing golf will makes you seem a more attractive prospect on online dating sites, concludes a new study by GolfSupport.com.
Playing golf has so many benefits, but with Valentine's Day around the corner it has been brought to our attention that this great game can also do wonders for your love life.
Like everything else these days, dating is mainly done virtually and online dating app Tinder has reported a 28 percent increase in subscriptions over the last year.
But, if you're single this Valentine's there's no need to worry, your favourite sport has been found to make you more attractive to potential dates.
A recent study by GolfSupport.com found that playing a sport gets you on average 12 percent more matches on Tinder than those who don't play sport.
It also looked at which sports are the most attractive to both men and women and, guess what? Golf ranked highly for both.
After creating two female and male Tinder profiles, they kept the name, age and photos the same, but changed the bio multiple times to include a different sport, therefore revealing the sport that makes you most 'matchable' (we just made that word up to be honest).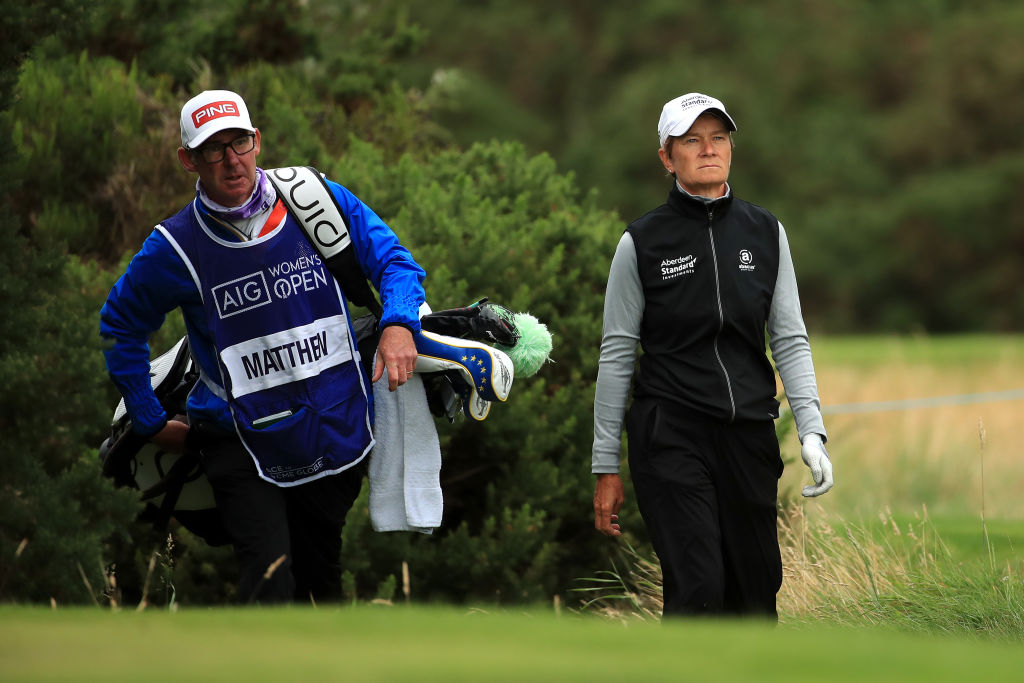 Playing golf gets you love matches
Looking at which sports got men the most matches, golf came third from the top (104 matches in two days).
Only those who played rugby (120 matches) or did weightlifting (117 matches) got more attention than the golfers.
Meanwhile, women golfers were the sixth most attractive sporty type (99 matches).
Women who danced or did weightlifting were viewed as more appealing than golfers, but far more popular those women who did boxing, horse riding, rugby or swimming.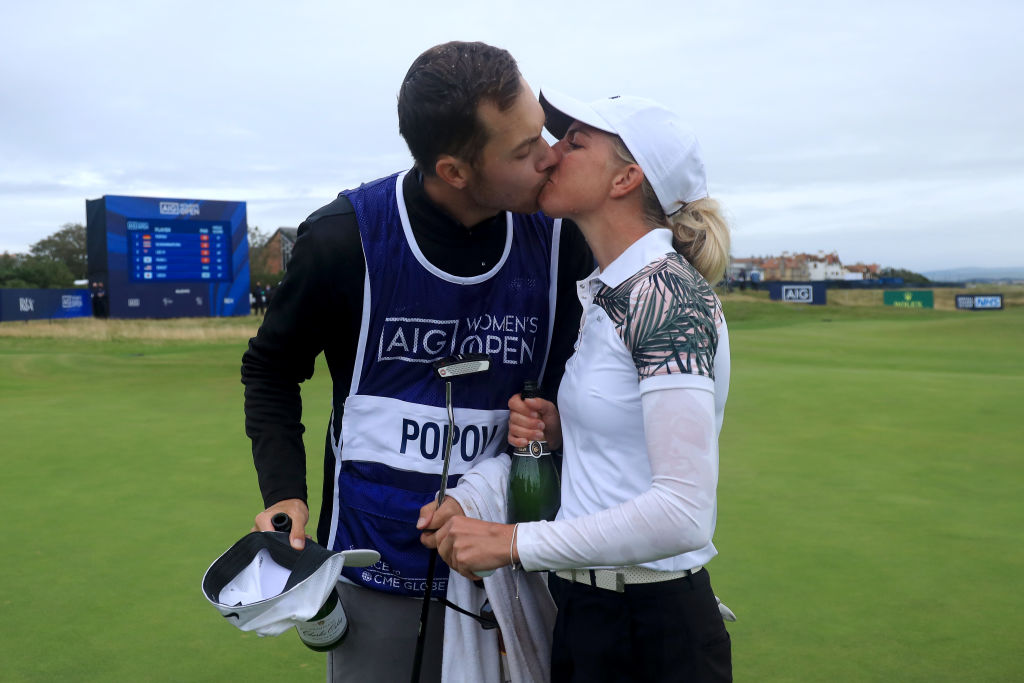 Being sporty is hot
GolfSupport.com also surveyed 3,464 men and women asking them what they found so attractive about people who play sports.
The men said they were interested potential partners who played golf and other sports because it meant they were likely to be more confident, have a stronger emotional disposition and be more health conscious.
Meanwhile, the women said it was because it suggested they were determined (41 percent), strong and physically fit and good at teamwork.
So there you go, add golf to your dating profile and watch those matches role in!